Forced Induction
A breif look at what forced induction (FI) is and how it works
Article courtesy of: howstuffworks.com
When people talk about race cars or high-performance sports cars, the topic of how a turbocharger work usually comes up. Turbochargers also appear on large diesel engines. A turbo can significantly boost an engine's horsepower without significantly increasing its weight, which is the huge benefit that makes turbos so popular!
Photo courtesy of Garrett
Turbochargers are a type of forced induction system. They compress the air flowing into the engine (see How Car Engines Work for a description of airflow in a normal engine). The advantage of compressing the air is that it lets the engine squeeze more air into a cylinder, and more air means that more fuel can be added. Therefore, you get more power from each explosion in each cylinder. A turbocharged engine produces more power overall than the same engine without the charging. This can significantly improve the power-to-weight ratio for the engine (see How Horsepower Works for details).
In order to achieve this boost, the turbocharger uses the exhaust flow from the engine to spin a turbine, which in turn spins an air pump. The turbine in the turbocharger spins at speeds of up to 150,000 rotations per minute (rpm) -- that's about 30 times faster than most car engines can go. And since it is hooked up to the exhaust, the temperatures in the turbine are also very high.
In this edition of HowStuffWorks, we'll learn how a turbocharger increases the power output of the engine while surviving these extreme operating conditions. We'll also learn how wastegates, ceramic turbine blades and ball bearings help turbochargers do their job even better!
Basics
One of the surest ways to get more power out of an engine is to increase the amount of air and fuel that it can burn. One way to do this is to add cylinders or make the current cylinders bigger. Sometimes these changes may not be feasible -- a turbo can be a simpler, more compact way to add power, especially for an aftermarket accessory.
Turbochargers allow an engine to burn more fuel and air by packing more into the existing cylinders. The typical boost provided by a turbocharger is 6 to 8 pounds per square inch (psi). Since normal atmospheric pressure is 14.7 psi at sea level, you can see that you are getting about 50 percent more air into the engine. Therefore, you would expect to get 50 percent more power. It's not perfectly efficient, so you might get a 30- to 40-percent improvement instead.
One cause of the inefficiency comes from the fact that the power to spin the turbine is not free. Having a turbine in the exhaust flow increases the restriction in the exhaust. This means that on the exhaust stroke, the engine has to push against a higher back-pressure. This subtracts a little bit of power from the cylinders that are firing at the same time.
The turbocharger also helps at high altitudes, where the air is less dense. Normal engines will experience reduced power at high altitudes because for each stroke of the piston, the engine will get a smaller mass of air. A turbocharged engine may also have reduced power, but the reduction will be less dramatic because the thinner air is easier for the turbocharger to pump.
Older cars with carburetors automatically increase the fuel rate to match the increased airflow going into the cylinders. Modern cars with fuel injection will also do this to a point. The fuel-injection system relies on oxygen sensors in the exhaust to determine if the air-to-fuel ratio is correct, so these systems will automatically increase the fuel flow if a turbo is added.
If a turbocharger with too much boost is added to a fuel-injected car, the system may not provide enough fuel -- either the software programmed into the controller will not allow it, or the pump and injectors are not capable of supplying it. In this case, other modifications will have to be made to get the maximum benefit from the turbocharger.
Page 1/8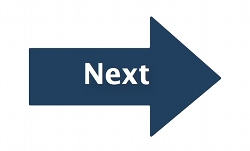 ATTENTION READER:
If you enjoyed the information and article you just read be sure to check out our newly released book with even more exciting photo's and information:
How to Turbocharge and Tune your Engine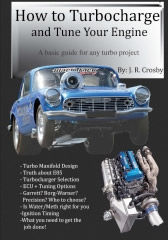 Follow Enginebasics on...


Want to know more about your particular Make and Model vehicle? All of these vehicles are covered in the tech, maintenance and repair articles found above. Enginebasics is the wiki or wikipedia of car part, repair, how to and tuning information. Let us be the class 101 for your automotive learning.
| | | | | | |
| --- | --- | --- | --- | --- | --- |
| Ford | General Motors GM | Pontiac | Jaguar | Land Rover | Nissan |
| Toyota | Honda | Lexus | Acura | Lotus | Scion |
| Infinity | BMW | Mercedes | Mitsubishi | Ferrari | Maserati |
| Lamborghini | Volks Wagen VW | Saab | Audi | Hyundai | Kia |
| Subaru | Mazda | Chevy | Volvo | Caddilac | Dodge |
| Chrylser | Daewoo | Porsche | Mercury | Freightliner | MG |
Individual Models
| | | | | | |
| --- | --- | --- | --- | --- | --- |
| Ford Mustang | Mitsubishi Eclipse | Mitsubishi Evo | Subaru WRX / STI | Dodge Viper | Chevrolet Corvette |
| Nissan Skyline | Honda S2000 | Nissan 350z | Toyota Supra | Chevy Camaro | Lotus Elise Exige |
| Honda Civic | VW Golf | Dodge SRT-4 | Eagle Talon | Acura Integra | BMW M3 |
| Nissan 240sx | Porsche 911 | Acura NSX | Honda Accord | Toyota Camry | Toyota MR2 |
| VW R32 | Dodge Truck | Mazda Rx7 | VW Jetta | Sand Buggy | Nissan Sentra |
Try The Car Enthusists Test (Link) and see how much of a motorhead you REALLY are.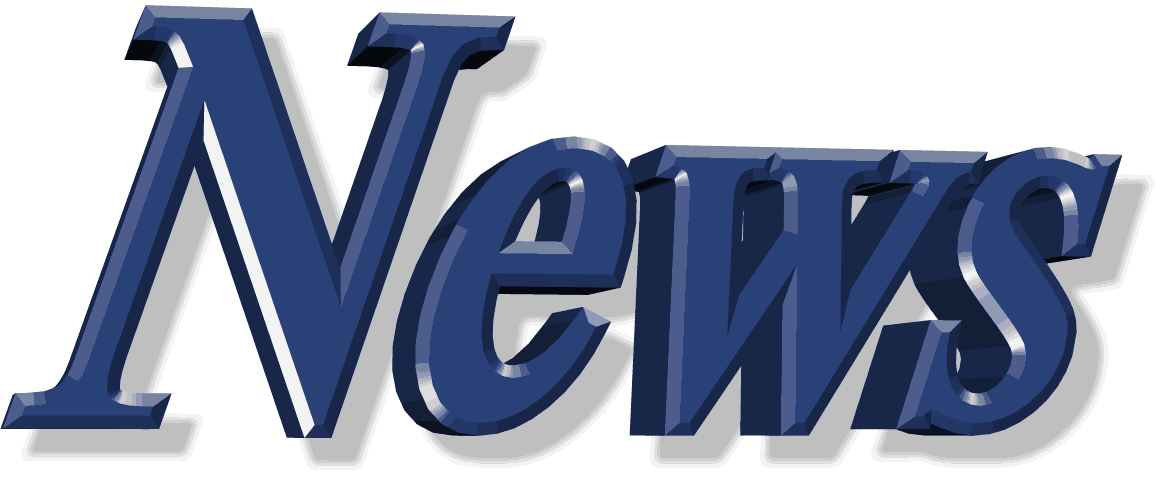 For the latest Automotive news and stories visit the websites below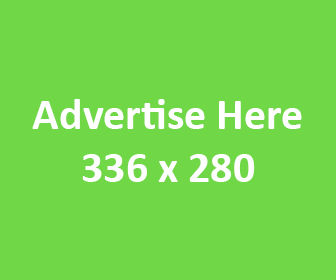 Our feature Build: An AWD V6 Civic