Air to Air Vs Water to Air Intercoolers
A Pro and Con Comparison showing which could be better for your car
Article By: Enginebasics.com
One of the biggest arguments when it comes to intercoolers is which type of intercooler is better? In this article we will discuss what each type of intercooler is and the pro's and cons of each.
Air to Air Intercooler
An air to air intercooler is an intercooler that uses air to cool air. Meaning the exchange of heat that occurs is between the air that you have charged in your charge pipes and the air that is flowing through the intercooler. Air to Air intercoolers are only as efficient as the ambient airflow (air temperature outside) that they see. Placement of these types of intercoolers is therefore very important in the efficiency of this type of intercooler.
Pro's
1. Requires no power to work and therefore is easy to set up.
2. Requires no liquids to work and therefore no chances for leaks .
3. Doesn't suffer from heat-soak as long as the intercooler is seeing good airflow.
Con's
1. Efficiency is only as good as the ambient air temperature.
2. Efficiency is only as good as the amount of airflow the intercooler see's.
3. Cannot be mounted anywhere, since it must be mounted in a location to see airflow.
Pricing for Air to Air set-ups can be seen below:
Water to Air Intercooler
A Water to Air Intercooler is one where the exchange of heat occurs between water and air. Water is pumped through the intercooler so that the heat from your charge pipes is transferred to the water. This type of set-up can be mounted anywhere, and just needs to have water plumbed to it. Because of its requirement for the flow of water, this type of intercooler requires a water pump, a reservoir, and a heat exchanger for the water mounted somewhere that will receive good airflow.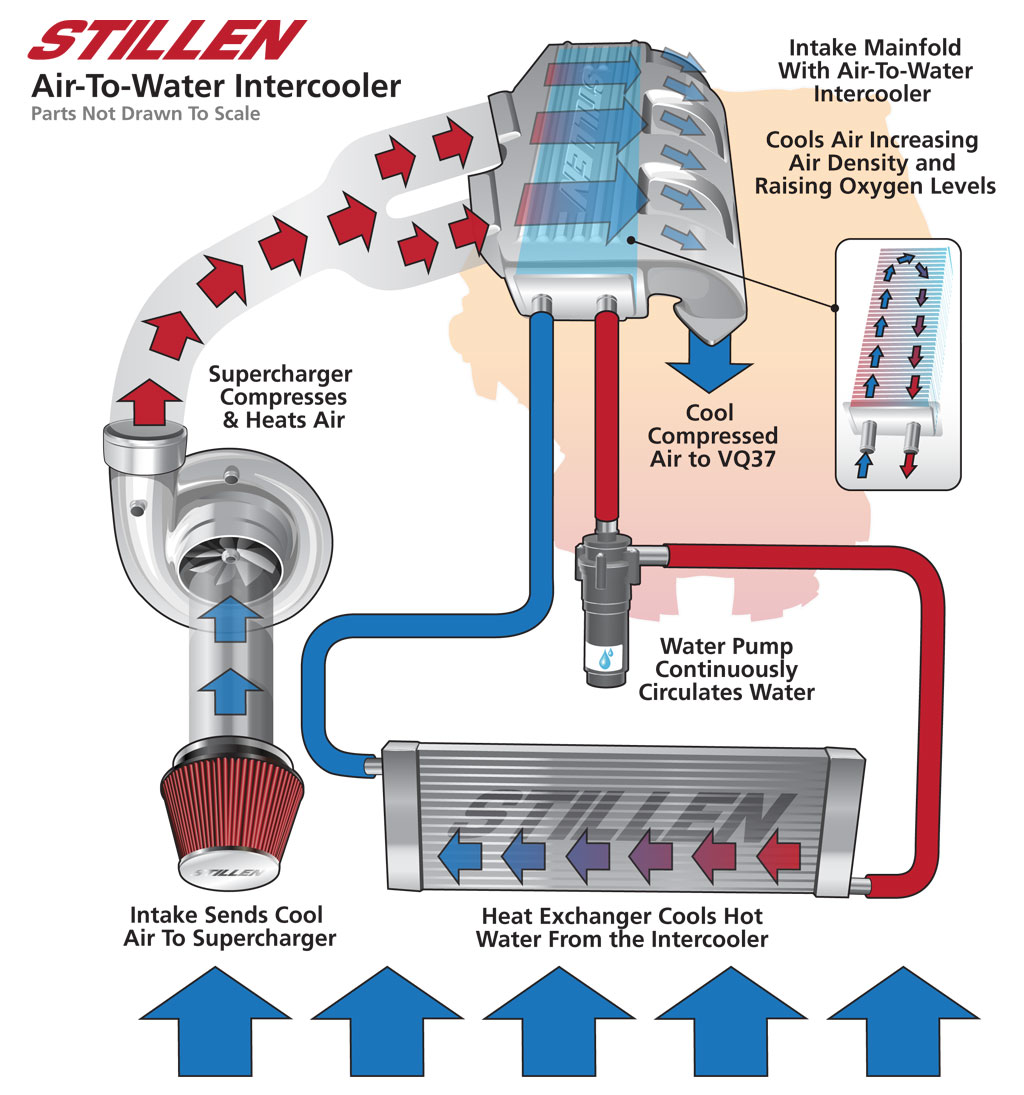 Pro's
1. Really good efficiency, so the size of the intercooler can be smaller.
2. Efficiency can be exaggerated by using ice, or other chemicals to produce normally un-realistic temperatures for short amounts of time.
3. Can be mounted anywhere along the charge piping route.
Con's
1. Requires a lot of other accessories to work.
2. Because it is more complex, it naturally causes more opportunity for problems, like leaks.
3. Can become heat soaked when used for long periods of hard driving and become terribly in-efficient.
If your interested in setting up a water to air intercooler, be sure to check out this aritle on How to set-up an efficient Water to Air Intercooler.
As you can see in the links below, setting up an air to water type intercooler set-up is more $$:
Conclusion
If you have the room, and can mount an air to air exchanger, it is the best option, unless you are drag racing, or only looking for short stints of power. While many have been able to make air to water exchangers work on the race-track in a way that won't cause them to heat-soak, they have only been able to by adding TONS of water cooling and capacity, and therefore a lot of weight. In the end its all in the install and the ultimate goals and uses of the car.
***Remember*** to check for other relevant information in the columns and article tables.
ATTENTION READER:
If you enjoyed the information and article you just read be sure to check out our newly released book with even more exciting photo's and information:
How to Turbocharge and Tune your Engine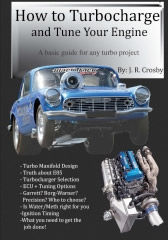 Follow Enginebasics on...


Want to know more about your particular Make and Model vehicle? All of these vehicles are covered in the tech, maintenance and repair articles found above. Enginebasics is the wiki or wikipedia of car part, repair, how to and tuning information. Let us be the class 101 for your automotive learning.
| | | | | | |
| --- | --- | --- | --- | --- | --- |
| Ford | General Motors GM | Pontiac | Jaguar | Land Rover | Nissan |
| Toyota | Honda | Lexus | Acura | Lotus | Scion |
| Infinity | BMW | Mercedes | Mitsubishi | Ferrari | Maserati |
| Lamborghini | Volks Wagen VW | Saab | Audi | Hyundai | Kia |
| Subaru | Mazda | Chevy | Volvo | Caddilac | Dodge |
| Chrylser | Daewoo | Porsche | Mercury | Freightliner | MG |
Individual Models
| | | | | | |
| --- | --- | --- | --- | --- | --- |
| Ford Mustang | Mitsubishi Eclipse | Mitsubishi Evo | Subaru WRX / STI | Dodge Viper | Chevrolet Corvette |
| Nissan Skyline | Honda S2000 | Nissan 350z | Toyota Supra | Chevy Camaro | Lotus Elise Exige |
| Honda Civic | VW Golf | Dodge SRT-4 | Eagle Talon | Acura Integra | BMW M3 |
| Nissan 240sx | Porsche 911 | Acura NSX | Honda Accord | Toyota Camry | Toyota MR2 |
| VW R32 | Dodge Truck | Mazda Rx7 | VW Jetta | Sand Buggy | Nissan Sentra |
Try The Car Enthusists Test (Link) and see how much of a motorhead you REALLY are.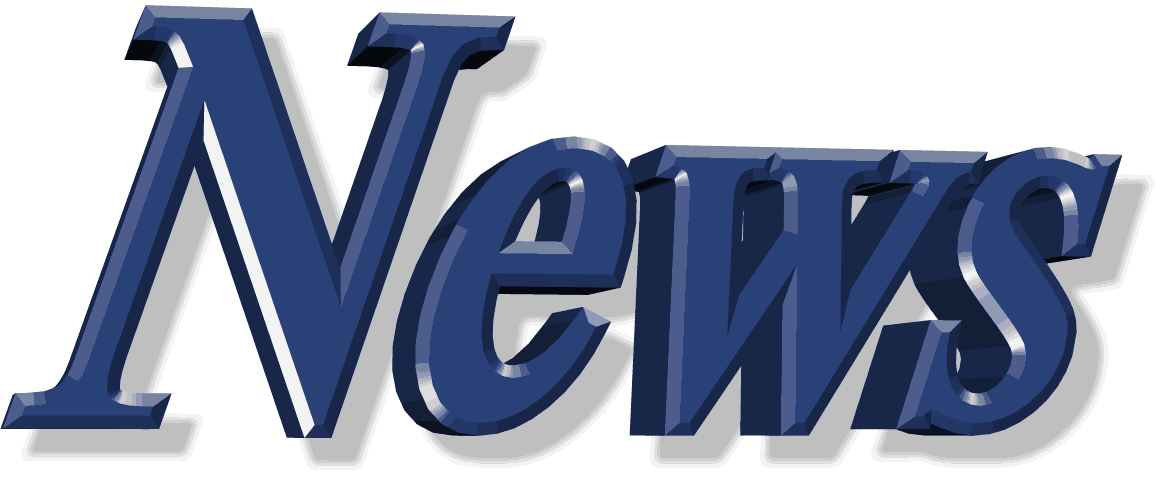 For the latest Automotive news and stories visit the websites below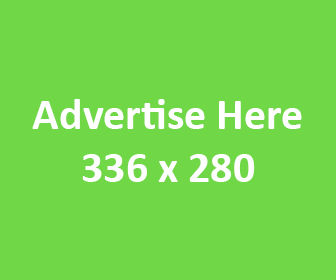 Our feature Build: An AWD V6 Civic