Intake Manifolds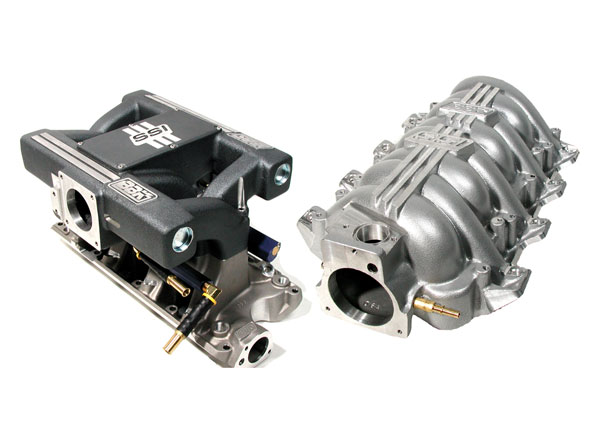 What is the role and job of the intake manifold?
Contributed By: Enginebasics.com
An Intake Manifold, which is also called Inlet Manifold, is a series of tubes attached to several engine parts as well as to the carburetor, if the motor is not fuel injected. This auto part is not just a passageway for the mixture to flow into but it also contributes to a better distribution of the fuel and air. While an Exhaust Manifolds job is to collect all the exhaust gasses and combine them into one outlet for the exhaust, the intake manifold takes the single air inlet and feeds each of the individual cylinders. For a more advanced article on Intake Manifold Tuning, be sure to click on the link.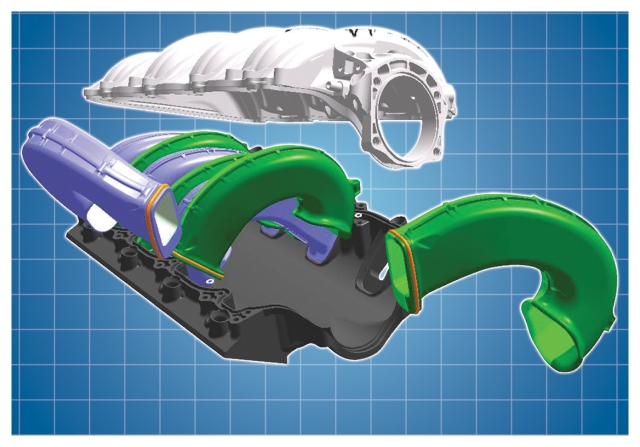 Once the carburetor, has thoroughly mixed the air and fuel the said engine mixture passes through the series or manifold of tubes to each of the cylinders. With a fuel injected car the fuel is injected with a fuel injector in to the inake manifold runner right before it enters the cylinder head.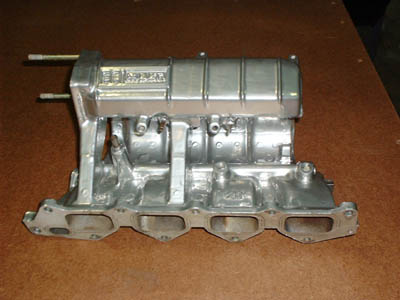 Every auto part is directly responsible for the other components in a vehicle. Without the intake manifold, which is the avenue through which the engine mixture travels along, internal combustion is not possible. With an unsuccessful combustion that may be due of an uneven distribution of engine mixture results to a low or no production of horsepower. These ugly scenarios further illustrate how important the intake manifold is for the engine system and for an efficient vehicle operation. Thus, it is not just advisable for car owners to check the condition of their intake manifolds, it is absolutely necessary.
Find a performance intake manifold for your engine:
***Remember*** to check for other relevant information in the columns and article tables.
ATTENTION READER:
If you enjoyed the information and article you just read be sure to check out our newly released book with even more exciting photo's and information:
How to Turbocharge and Tune your Engine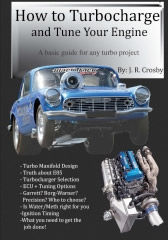 Follow Enginebasics on...


Want to know more about your particular Make and Model vehicle? All of these vehicles are covered in the tech, maintenance and repair articles found above. Enginebasics is the wiki or wikipedia of car part, repair, how to and tuning information. Let us be the class 101 for your automotive learning.
| | | | | | |
| --- | --- | --- | --- | --- | --- |
| Ford | General Motors GM | Pontiac | Jaguar | Land Rover | Nissan |
| Toyota | Honda | Lexus | Acura | Lotus | Scion |
| Infinity | BMW | Mercedes | Mitsubishi | Ferrari | Maserati |
| Lamborghini | Volks Wagen VW | Saab | Audi | Hyundai | Kia |
| Subaru | Mazda | Chevy | Volvo | Caddilac | Dodge |
| Chrylser | Daewoo | Porsche | Mercury | Freightliner | MG |
Individual Models
| | | | | | |
| --- | --- | --- | --- | --- | --- |
| Ford Mustang | Mitsubishi Eclipse | Mitsubishi Evo | Subaru WRX / STI | Dodge Viper | Chevrolet Corvette |
| Nissan Skyline | Honda S2000 | Nissan 350z | Toyota Supra | Chevy Camaro | Lotus Elise Exige |
| Honda Civic | VW Golf | Dodge SRT-4 | Eagle Talon | Acura Integra | BMW M3 |
| Nissan 240sx | Porsche 911 | Acura NSX | Honda Accord | Toyota Camry | Toyota MR2 |
| VW R32 | Dodge Truck | Mazda Rx7 | VW Jetta | Sand Buggy | Nissan Sentra |
Try The Car Enthusists Test (Link) and see how much of a motorhead you REALLY are.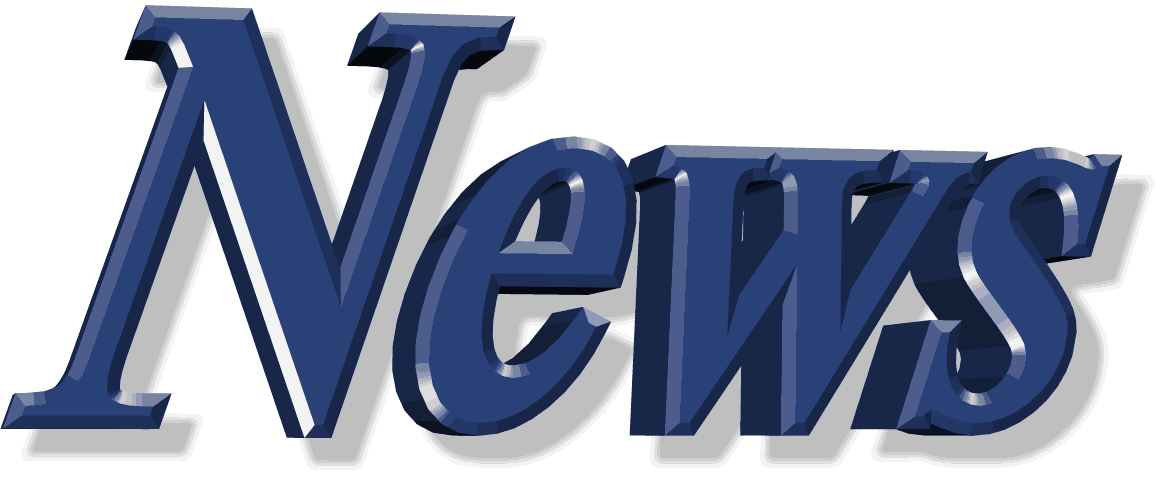 For the latest Automotive news and stories visit the websites below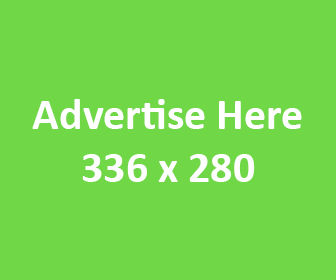 Our feature Build: An AWD V6 Civic