Oil Cooler Basics
Design and importance of Oil Coolers
Contributed By: Enginebasics.com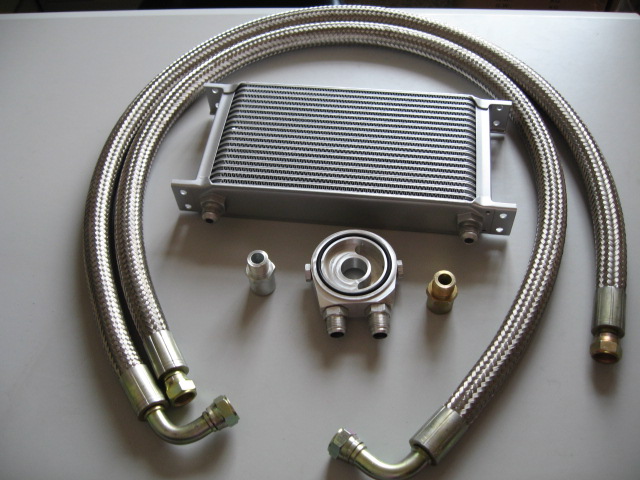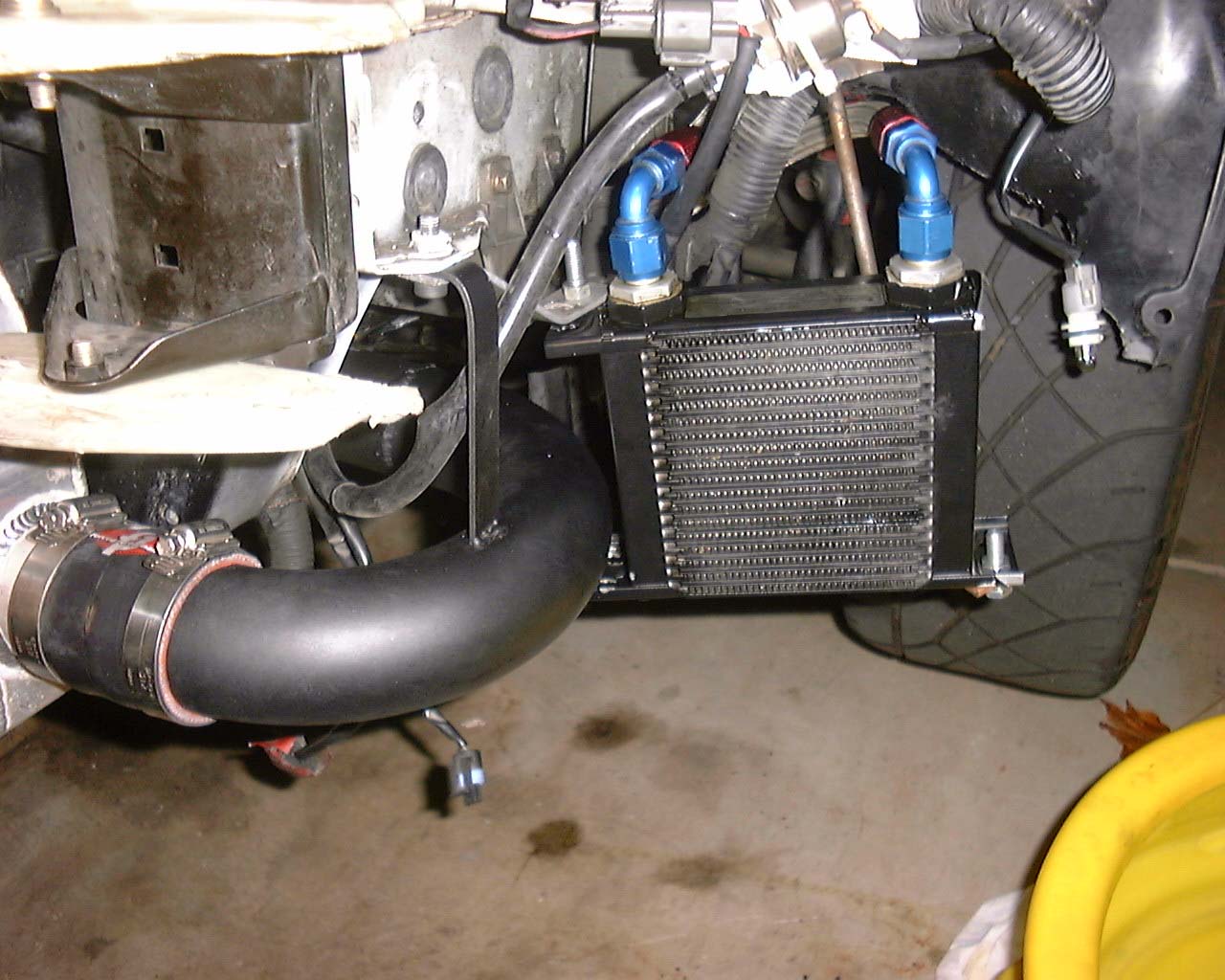 To put it as simply as I can, an oil cooler is basically a radiator with oil running through it instead of water. Oil coolers are an important tool in keeping any well running motor continually running well even when pushed to the limit. Maintaining a proper oil temperature is important not only to keep the oil at its proper lubricating state, but also to aid the radiator in keeping the motor cool.
When surrounded by Porsche owners, sometimes we hear of "the good ole air cooled days" of Porsche motors. I know that even I thought this was incredible that these high performance motors could stay cool with no water-cooling, but just air, but the name hides the real story. The reality is that these motors ran upwards of 12 quarts of oil, some even as much as 16 quarts, with very large oil coolers. In reality these motors should have been called oil-cooled motors instead of air-cooled. This goes to show us how important an oil cooler can be to cooling a car.
Design of an Oil Cooler
Oil coolers come in many sizes just like radiators. Choosing a proper size is based on a few factors:
1. The capacity of oil in the system
2. The power output of the motor
3. The amount of air flow and space for the cooler
4. The size of the radiator
Each of the following above will play a key roll in deciding the size of oil cooler you will need for your car. As a basic rule of thumb, most drivers will add as big of an oil cooler as can fit in a space that receives good airflow, and then add a thermostat so that the oil can be kept at a proper temperature.
The oil cooler is designed to come in a one pass, two pass, or even triple pass design. This means the amount of times the oil will pass across the length of the cooler before it is aloud to exit. The idea being that the more passes the oil makes across the cooling front, the more heat the oil will be able to dissipate. Another important part of the design is inlet and outlet size. Be sure to choose a size that will not be too small and restrictive, as this will cause a drop in oil pressure. Most find that -8an or -10 an size fittings are sufficient. Also be sure to try and minimize length and number of bends in the oil lines as your run them to the coolers location.
Installation of an Oil Cooler
The best place to install an Oil Cooler is where it can receive a maximum amount of airflow, there by making the cooler as efficient as it can be. Most users know this, but I feel it needed to be stated anyway. Next comes running the lines to the cooler from the motor. The best place to tap into the oil supply system is at the oil filter. This is because the filter is just after the oil pump so the oil supply will have adequate pressure to move through the lines and cooler efficiently. Also this gives the oil cooler the opportunity to cool the oil before it is used by the engine, thereby making sure every part of the motor receives cooled oil at the proper temperature. Two of the best methods to adding the oil cooler lines to this part of the motor is by either a:
1. A sandwich plate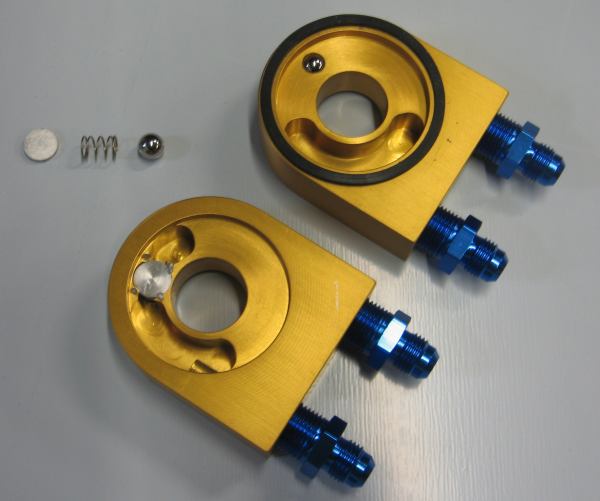 Sandwich plates are specific to your application but a quick search on amazon will show you what is out there for your motor:
2. Filter Relocation Kit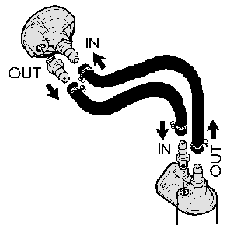 1. With a sandwich plate you are basically putting a piece of metal with an input and output barb for the oil cooler, that is sandwiched between the block and the oil filter.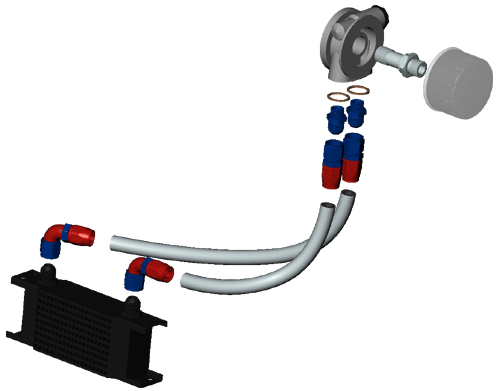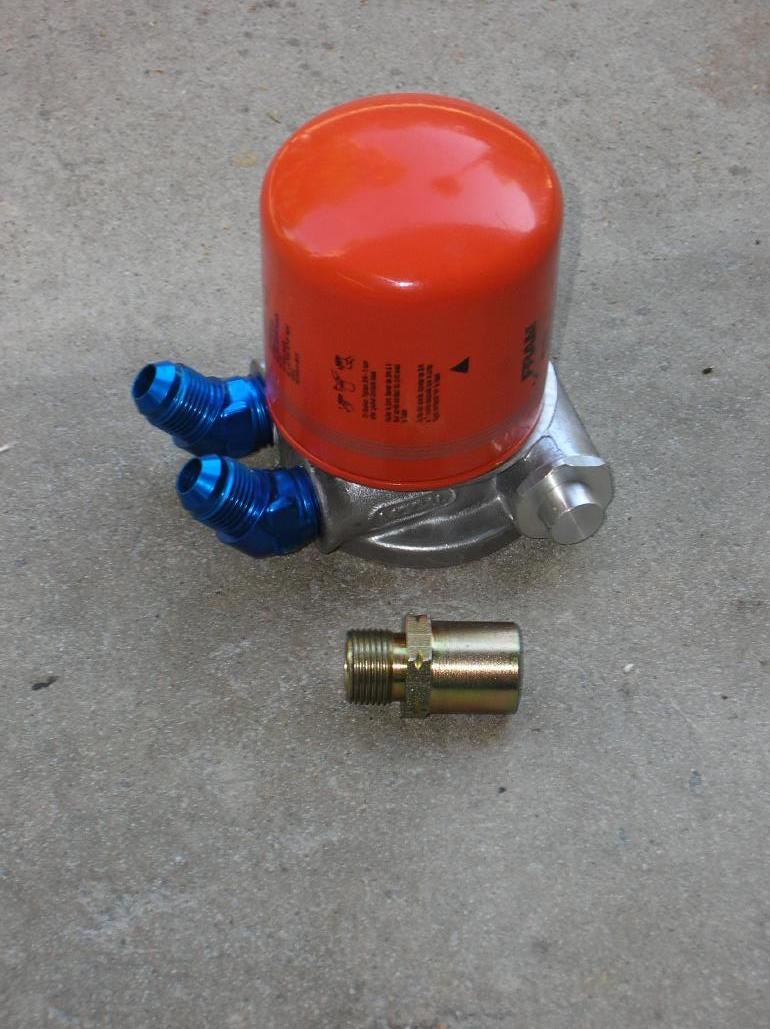 This is an easy and great way to add the outputs you need when adding the oil cooler if you have the space to add a sandwich plate on the block.
2. A Filter Relocation Kit relocates the filter to another area. So why do we care about relocating a filter when we are talking about an oil cooler? With a relocation kit you use an adapter to screw in where the oil filter was on the block to run lines to another location where the filter will be. What this does though is gives us output lines, so that instead of running right to the oil filter, we can run to an oil cooler first and then to the filter and back to the block.
The Benefits
A car motor is happiest when it has good, clean, lubricating oil running through it. To do this oil wants to be between 180-210 degrees Fahrenheit. If the oil is too hot, it will start to break down and separate causing the oil to thin, and the oil pressure to drop to dangerous levels. Having oil that is too cold can be damaging as well since the oil will not be up to temperature and not at its proper viscosity level. The best solution is to add a thermostat controlled oil cooler. What the thermostat does is keep the oil cooler closed, and out of the loop, so that oil can be quickly brought up to temperature. Then the cooler is variably opened to maintain proper oil temperatures. If you opt to not install an oil cooler thermostat, just be sure to warm your car up a little before driving to give the oil time to heat up to a proper level.
Some of the brands we have trusted for our oil cooling duties here at EB have been the following:
You should now understand the basics of an oil cooler, and be able to install one on your car. If you have any questions or comments about this or other articles found here on enginebasics.com, be sure to contact us.
ATTENTION READER:
If you enjoyed the information and article you just read be sure to check out our newly released book with even more exciting photo's and information:
How to Turbocharge and Tune your Engine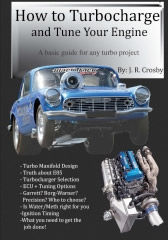 Follow Enginebasics on...


Want to know more about your particular Make and Model vehicle? All of these vehicles are covered in the tech, maintenance and repair articles found above. Enginebasics is the wiki or wikipedia of car part, repair, how to and tuning information. Let us be the class 101 for your automotive learning.
| | | | | | |
| --- | --- | --- | --- | --- | --- |
| Ford | General Motors GM | Pontiac | Jaguar | Land Rover | Nissan |
| Toyota | Honda | Lexus | Acura | Lotus | Scion |
| Infinity | BMW | Mercedes | Mitsubishi | Ferrari | Maserati |
| Lamborghini | Volks Wagen VW | Saab | Audi | Hyundai | Kia |
| Subaru | Mazda | Chevy | Volvo | Caddilac | Dodge |
| Chrylser | Daewoo | Porsche | Mercury | Freightliner | MG |
Individual Models
| | | | | | |
| --- | --- | --- | --- | --- | --- |
| Ford Mustang | Mitsubishi Eclipse | Mitsubishi Evo | Subaru WRX / STI | Dodge Viper | Chevrolet Corvette |
| Nissan Skyline | Honda S2000 | Nissan 350z | Toyota Supra | Chevy Camaro | Lotus Elise Exige |
| Honda Civic | VW Golf | Dodge SRT-4 | Eagle Talon | Acura Integra | BMW M3 |
| Nissan 240sx | Porsche 911 | Acura NSX | Honda Accord | Toyota Camry | Toyota MR2 |
| VW R32 | Dodge Truck | Mazda Rx7 | VW Jetta | Sand Buggy | Nissan Sentra |
Try The Car Enthusists Test (Link) and see how much of a motorhead you REALLY are.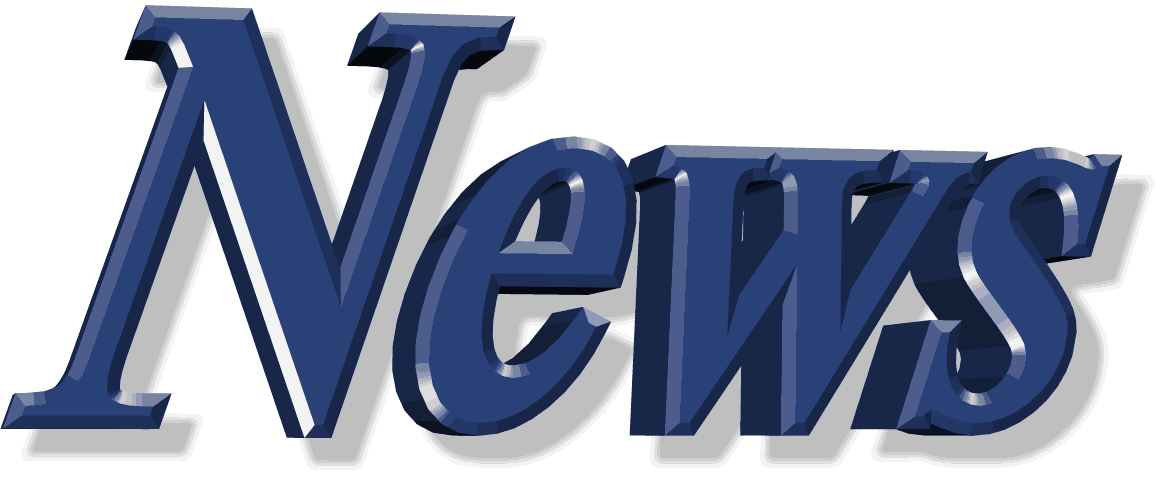 For the latest Automotive news and stories visit the websites below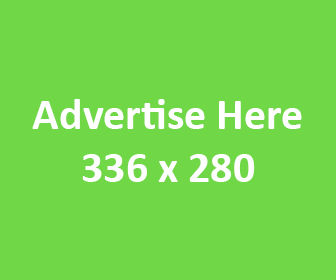 Our feature Build: An AWD V6 Civic