Design and Importance of Cold Air Intakes
Cold Air Intake vs. short ram intake
Contributed By: enginebasics.com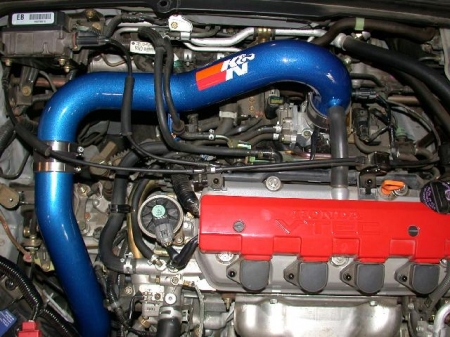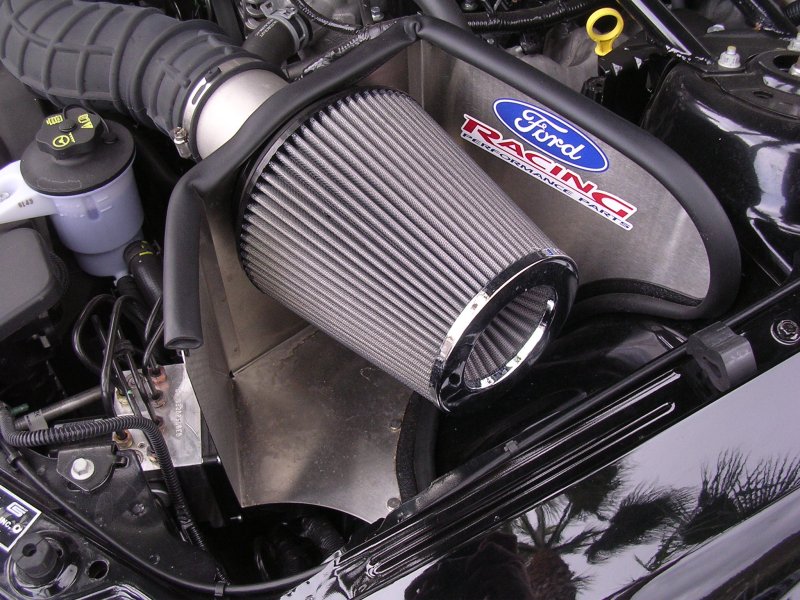 How important is colder air?
A question people often think about when looking for an intake is: should I go for the cold air intake, or the short ram air setup? Well let's take a look at both in this article and hopefully help you come to a conclusion that will work best for you and your set-up.
We have all seen hood scoops, bulging hoods, and long running intakes that can get air from up front of the car. What is the point?
Intake Air Basics
The air temperatures found under the hood of a normal street driven car can be anywhere from 130-180 degrees. The engine hood temperatures of a racecar, or one run on the track can be measured at 180-220 degrees. Next thing to understand is that the average motor gains 1% horsepower for each 12-15 degrees colder the air intake is. This is because cold air is denser, and denser air contains more oxygen, and more oxygen is GOOD.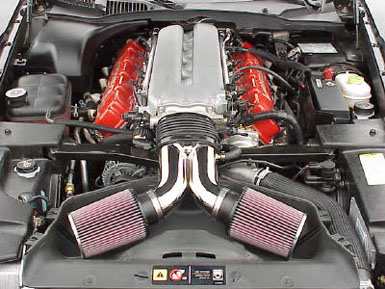 Conclusion
With the information we have above, we can conclude we want to get the coldest air possible to our engine. To do that we want to make sure our motors intake is breathing in ambient air from outside the engine compartment. How you do that is up to you, but one thing that is often over looked is shrouding the intake to only injest air from outside the engine compartment. With gains as easy as building heat shielding and making sure your engine is getting a colder denser charge, it would be in your best interest to spend the extra time and effort to make a great setup!
Check out the deals that can be found online:
Once you have the engine breathing better on the front end, its time to start looking at better breathing out the back. Check out our article on the importance of exhausts and exhaust flow to gain even more power.
***Remember*** to check for other relevant information in the columns and article tables.
ATTENTION READER:
If you enjoyed the information and article you just read be sure to check out our newly released book with even more exciting photo's and information:
How to Turbocharge and Tune your Engine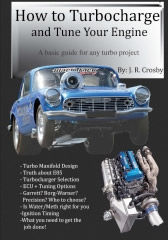 Follow Enginebasics on...


Want to know more about your particular Make and Model vehicle? All of these vehicles are covered in the tech, maintenance and repair articles found above. Enginebasics is the wiki or wikipedia of car part, repair, how to and tuning information. Let us be the class 101 for your automotive learning.
| | | | | | |
| --- | --- | --- | --- | --- | --- |
| Ford | General Motors GM | Pontiac | Jaguar | Land Rover | Nissan |
| Toyota | Honda | Lexus | Acura | Lotus | Scion |
| Infinity | BMW | Mercedes | Mitsubishi | Ferrari | Maserati |
| Lamborghini | Volks Wagen VW | Saab | Audi | Hyundai | Kia |
| Subaru | Mazda | Chevy | Volvo | Caddilac | Dodge |
| Chrylser | Daewoo | Porsche | Mercury | Freightliner | MG |
Individual Models
| | | | | | |
| --- | --- | --- | --- | --- | --- |
| Ford Mustang | Mitsubishi Eclipse | Mitsubishi Evo | Subaru WRX / STI | Dodge Viper | Chevrolet Corvette |
| Nissan Skyline | Honda S2000 | Nissan 350z | Toyota Supra | Chevy Camaro | Lotus Elise Exige |
| Honda Civic | VW Golf | Dodge SRT-4 | Eagle Talon | Acura Integra | BMW M3 |
| Nissan 240sx | Porsche 911 | Acura NSX | Honda Accord | Toyota Camry | Toyota MR2 |
| VW R32 | Dodge Truck | Mazda Rx7 | VW Jetta | Sand Buggy | Nissan Sentra |
Try The Car Enthusists Test (Link) and see how much of a motorhead you REALLY are.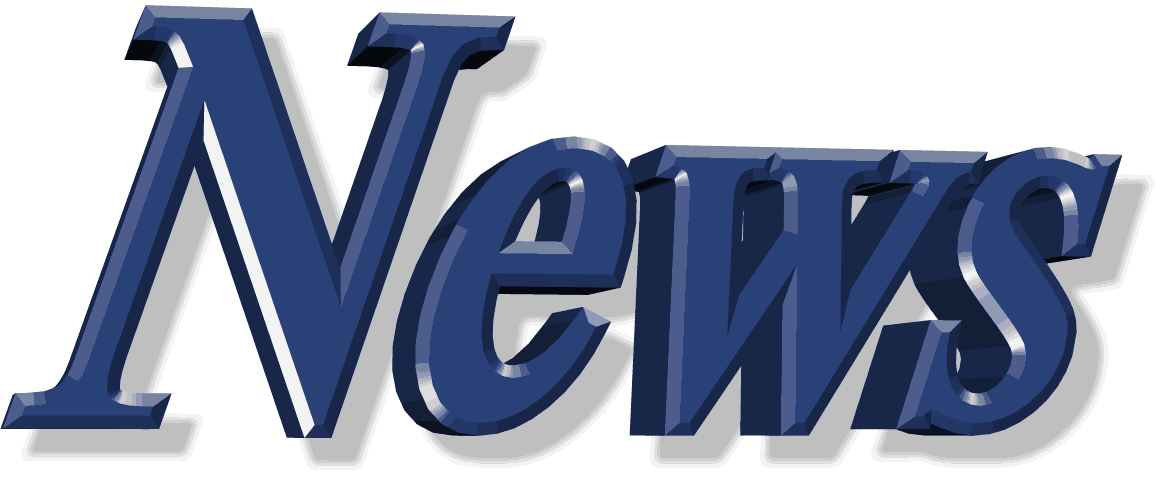 For the latest Automotive news and stories visit the websites below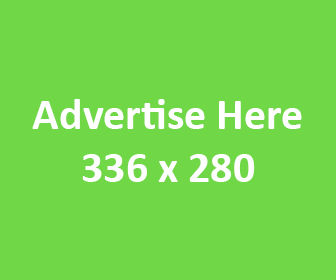 Our feature Build: An AWD V6 Civic