Cryo (Co2) spray cooling
How to improve the efficiency of your air oil fuel transmission cooler
Contributed by: Enginebasics.com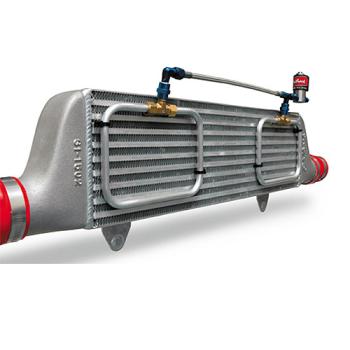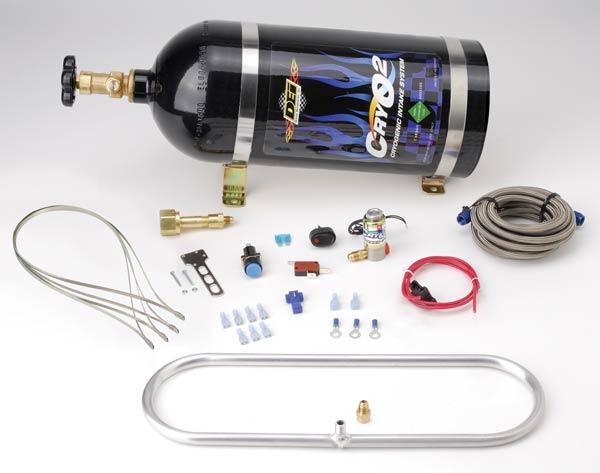 Some of the major forms of cooling that have been discussed in other articles are Water/Meth Injection, Water and Air Intercoolers, Intercooler Sprayers, and now Co2 or Cryo Cooling. Click on any of the previous links to see those articles. This form of cooling is VERY effective for the racer looking to get that extra bit of performance for a short amount of time.
What is Cryo Cooling?
Cryo Co2 cooling is cooling gained by the release of liquid Carbon Di-Oxide. Dry ice, which is Co2 in the solid state, is great to put in coolers on a warm day, or set on an air to air intercooler right before a race. Dry ice though does not change states from solid to liquid to gas like one would expect. Dry ice is one of the few elements that sublimates, meaning it changes states from a solid straight to a gas. This is why high school and college chemistry teachers have been using dry ice to amaze students for many years.
How does Chro co2 cooling work?
When Co2 is pumped into a bottle and compressed it changes from the gas state to a liquid state and gets very warm as the gas is compressed into the bottle. The law of conservation of energy teaches us that energy cannot be created nor destroyed, so since the bottle gets warmer when the gas is compressed and changes states to the liquid phase, the opposite will happen when it is release. This rapid release of the liquid co2 will absorb so much energy that it freezes objects to temperatures of around -80 degrees Fahrenheit.
How Cryo Co2 cooling works in a car application
Like nitrous, liquid Carbon Di-oxide (Co2) is stored in a bottle till it is released at a certain time. Also like nitrous, the user must be very particular about when the system is used based on its limited supply. Because of this Cryo systems are great for drag racers or those looking for just a little more power for short stints like the Time Attack Race Series. With the well-known fact that a car will gain 1% total output power for every 11 degrees cooler intake air charge, having a colder intake charge is very important. To just add fuel to the fire, most engine tuners know that a cold intake charge is also a safe one, helping to suppress pre-ignition and high egt conditions that can spell doom for a fresh race motor.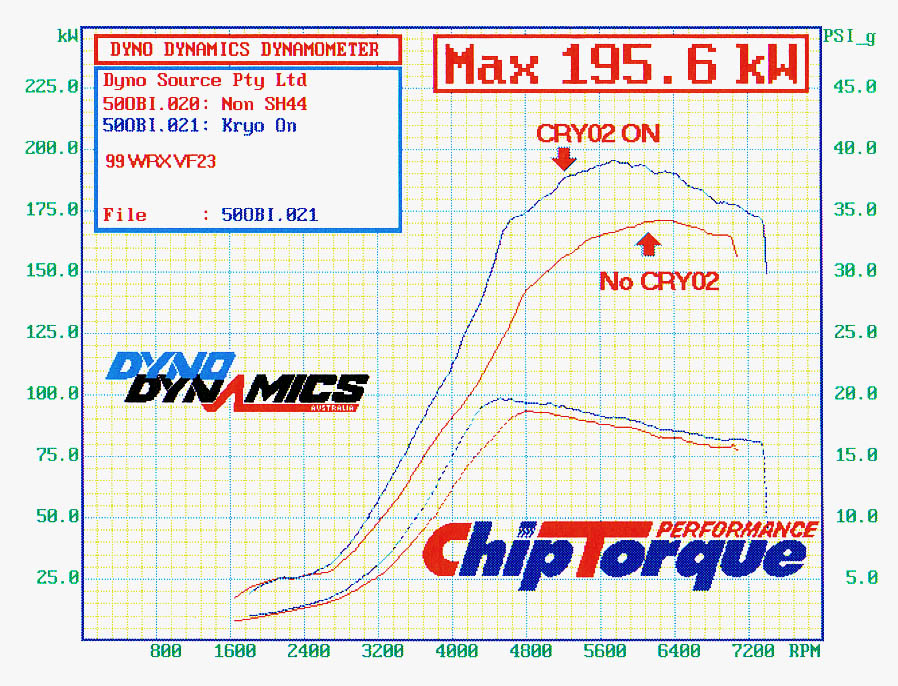 General Uses for Cryo cooling
Cryo cooling is used in many ways to boost a cars performance. Most noticeably it is used as an intercooler cooler, but many have found great benefits in using it to also to cool intake manifolds, fuel, intake charge, and oil coolers. With Co2 bottles being one of the cheapest gas bottles to refill, it's no surprise that this type of cooling is starting to emerge in the performance-tuning scene.
Complete kits can be purchased that are ready to install and go:
If you have and questions or comments about this article or another article, please let us know by using the "Contact Us" button.
ATTENTION READER:
If you enjoyed the information and article you just read be sure to check out our newly released book with even more exciting photo's and information:
How to Turbocharge and Tune your Engine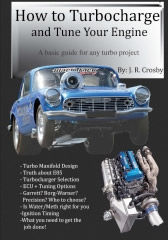 Follow Enginebasics on...


Want to know more about your particular Make and Model vehicle? All of these vehicles are covered in the tech, maintenance and repair articles found above. Enginebasics is the wiki or wikipedia of car part, repair, how to and tuning information. Let us be the class 101 for your automotive learning.
| | | | | | |
| --- | --- | --- | --- | --- | --- |
| Ford | General Motors GM | Pontiac | Jaguar | Land Rover | Nissan |
| Toyota | Honda | Lexus | Acura | Lotus | Scion |
| Infinity | BMW | Mercedes | Mitsubishi | Ferrari | Maserati |
| Lamborghini | Volks Wagen VW | Saab | Audi | Hyundai | Kia |
| Subaru | Mazda | Chevy | Volvo | Caddilac | Dodge |
| Chrylser | Daewoo | Porsche | Mercury | Freightliner | MG |
Individual Models
| | | | | | |
| --- | --- | --- | --- | --- | --- |
| Ford Mustang | Mitsubishi Eclipse | Mitsubishi Evo | Subaru WRX / STI | Dodge Viper | Chevrolet Corvette |
| Nissan Skyline | Honda S2000 | Nissan 350z | Toyota Supra | Chevy Camaro | Lotus Elise Exige |
| Honda Civic | VW Golf | Dodge SRT-4 | Eagle Talon | Acura Integra | BMW M3 |
| Nissan 240sx | Porsche 911 | Acura NSX | Honda Accord | Toyota Camry | Toyota MR2 |
| VW R32 | Dodge Truck | Mazda Rx7 | VW Jetta | Sand Buggy | Nissan Sentra |
Try The Car Enthusists Test (Link) and see how much of a motorhead you REALLY are.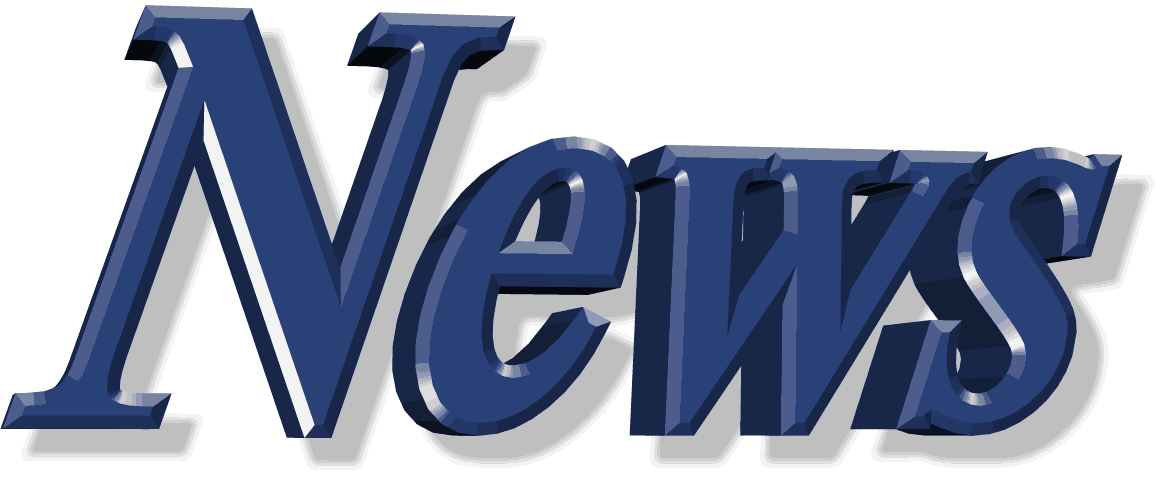 For the latest Automotive news and stories visit the websites below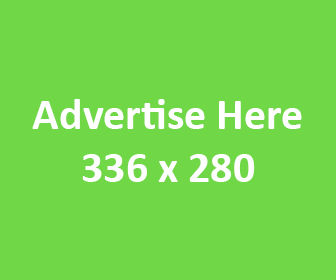 Our feature Build: An AWD V6 Civic