Engine Cooling
9 Rules for Improving Engine Cooling System Capability in High-Performance Automobiles
Produced by the National Automotive Radiator Association (NARSA) and by Richard F. Crook, Transpro, Inc.
It's not unusual for automobile enthusiasts to want to increase the power of the engine in their automobiles and many aftermarket options are available to them to accomplish this. Increasing the engine horsepower then presents the problem of making sure that other components of the vehicle, such as the drive train and the cooling system, can handle the increased engine power.
Small increases in engine power can usually be accommodated by the original drive train and cooling system, since there is usually some safety factor designed in and because the vehicle will not always be driven under the worst conditions or highest temperatures, Larger increases in engine power may require modifications to improve the performance of the other vehicle systems, particularly the cooling system.
There are actually many popular misconceptions regarding the heat transfer performance of an engine cooling radiator. Because many of the more common of these misunderstandings may actually reduce cooling performance rather than improve it, some clarification is required.
Effect on the Cooling System of Increasing Engine Horsepower
It's helpful to understand that, during operation, internal combustion engines convert the energy of fuel into mechanical work and heat. Approximately one-third of the fuel energy goes into the mechanical work of the moving vehicle, one-third into exhaust heat, and one-third into heat transferred by the engine cooling system to the ambient air.
This means that heat load to the cooling system at rated power (Usually expressed in BTUs per minute) is approximately equal to the rated power of the engine expressed in BTUs per minute (HP X 42.4 = BTU/minute). From this we can see that if an engine is modified to increase its horsepower, the load to the cooling system will also increase. In fact, the heat load to the cooling system will increase by about the same percentage as the increase in engine horsepower. So, if we increase the engine horsepower by 20 percent, we can expect an increase of about 20 percent in the heat load to the cooling system.
Page 1/7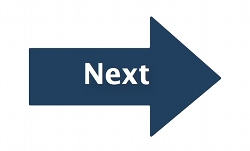 ***Remember*** to check for other relevant information in the columns and article tables.
ATTENTION READER:
If you enjoyed the information and article you just read be sure to check out our newly released book with even more exciting photo's and information:
How to Turbocharge and Tune your Engine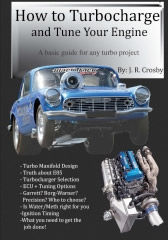 Follow Enginebasics on...


Want to know more about your particular Make and Model vehicle? All of these vehicles are covered in the tech, maintenance and repair articles found above. Enginebasics is the wiki or wikipedia of car part, repair, how to and tuning information. Let us be the class 101 for your automotive learning.
| | | | | | |
| --- | --- | --- | --- | --- | --- |
| Ford | General Motors GM | Pontiac | Jaguar | Land Rover | Nissan |
| Toyota | Honda | Lexus | Acura | Lotus | Scion |
| Infinity | BMW | Mercedes | Mitsubishi | Ferrari | Maserati |
| Lamborghini | Volks Wagen VW | Saab | Audi | Hyundai | Kia |
| Subaru | Mazda | Chevy | Volvo | Caddilac | Dodge |
| Chrylser | Daewoo | Porsche | Mercury | Freightliner | MG |
Individual Models
| | | | | | |
| --- | --- | --- | --- | --- | --- |
| Ford Mustang | Mitsubishi Eclipse | Mitsubishi Evo | Subaru WRX / STI | Dodge Viper | Chevrolet Corvette |
| Nissan Skyline | Honda S2000 | Nissan 350z | Toyota Supra | Chevy Camaro | Lotus Elise Exige |
| Honda Civic | VW Golf | Dodge SRT-4 | Eagle Talon | Acura Integra | BMW M3 |
| Nissan 240sx | Porsche 911 | Acura NSX | Honda Accord | Toyota Camry | Toyota MR2 |
| VW R32 | Dodge Truck | Mazda Rx7 | VW Jetta | Sand Buggy | Nissan Sentra |
Try The Car Enthusists Test (Link) and see how much of a motorhead you REALLY are.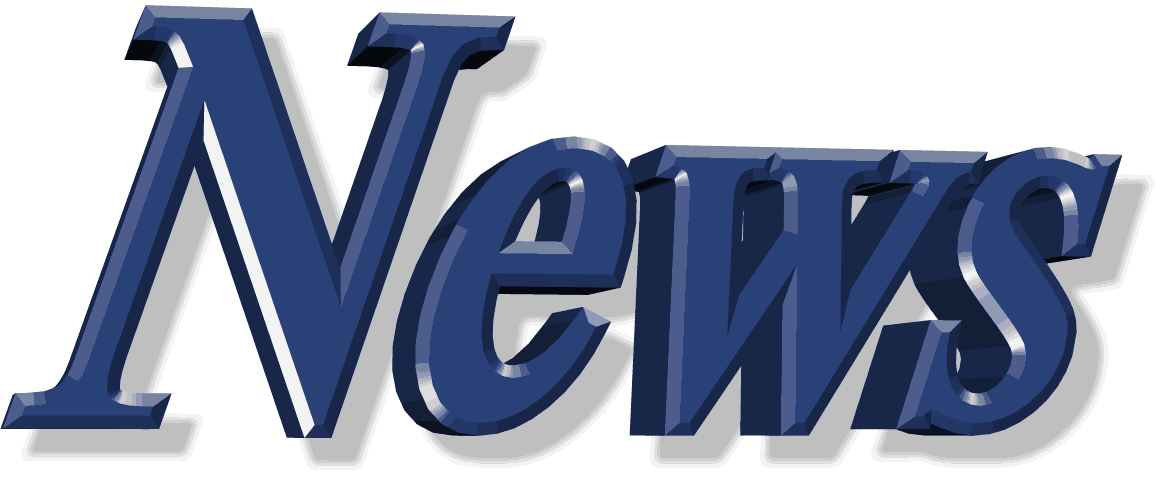 For the latest Automotive news and stories visit the websites below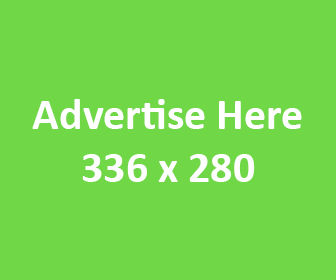 Our feature Build: An AWD V6 Civic