MAP Sensor Vs. MAF Sensor
Contributed By: enginebasics.com
Each EFI car today is equipped with either a MAF sensor ( mass air flow) or a MAP sensor ( manifold absolute pressure). Some cars are even equipped with both a MAF and a MAP sensor…..example a Mitsubishi Evo X. So what do these sensors do and what is the difference?
MAP Sensor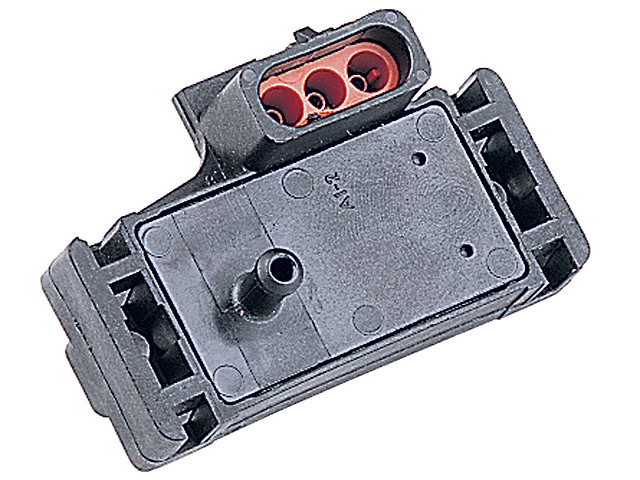 A map sensor is a sensor that is installed somewhere in the intake manifold or very close to it. It is a sensor that detects the pressure found in the manifold. On a naturally aspirated motor this sensor will be detecting the negative pressure found in the intake manifold which we call vacuum. If the car is equipped with Forced Induction, then this sensor will be in charge of not only detecting the vacuum but the actual positive pressure in the manifold as well.
Because this sensor must cover both vacuum and pressure they come in different size measuring ranges. These ranges are often given in the unit of Bar instead of PSI. Bar is the metric unit for pressure while PSI is the standard unit. When choosing a MAP sensor choose a sensor that will be appropriate for the amount of vacuum and pressure your particular motor will see.
MAF Sensor
While there are many kinds of maf sensors let's focus more on what they are. A maf sensor is a device that measures the mass air flow, hence its name. It measures the mass of air that passes by the sensor and outputs the actual flow of air to the ECU. What can be confusing when dealing with and tuning a maf sensor is that the computer will often interpret the MAF data to depict an actual load value instead of an actual number in CFM of flow. Because of this, MAF sensors can be harder to tune based on the interpretation of the ECU for a given air flow.
MAP sensor VS. MAF sensor
While both sensors accomplish the same thing we could give the +'s of each.
MAP sensor
1. Even if an intake pipe blows off or there is a vacuum hose leak the car will run the same, as the actual manifold pressure will not be any different so you will not be left stranded some where.
2. Sensor reads actual load so there is no guessing what load level the engine is seeing.
MAF sensor
1. The amount of CFM entering the motor is VERY accurate even at low air flow levels. Because of this MAF sensors have a tendency to get better MPG's (miles per gallon).
2. Most have a built in AIT( Air Intake Temperature ) sensor so you can monitor your actual air intake temps at the sensor.
***Remember*** to check for other relevant information in the columns and article tables.
ATTENTION READER:
If you enjoyed the information and article you just read be sure to check out our newly released book with even more exciting photo's and information:
How to Turbocharge and Tune your Engine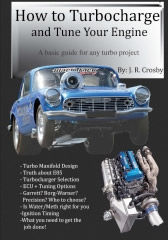 Follow Enginebasics on...


Want to know more about your particular Make and Model vehicle? All of these vehicles are covered in the tech, maintenance and repair articles found above. Enginebasics is the wiki or wikipedia of car part, repair, how to and tuning information. Let us be the class 101 for your automotive learning.
| | | | | | |
| --- | --- | --- | --- | --- | --- |
| Ford | General Motors GM | Pontiac | Jaguar | Land Rover | Nissan |
| Toyota | Honda | Lexus | Acura | Lotus | Scion |
| Infinity | BMW | Mercedes | Mitsubishi | Ferrari | Maserati |
| Lamborghini | Volks Wagen VW | Saab | Audi | Hyundai | Kia |
| Subaru | Mazda | Chevy | Volvo | Caddilac | Dodge |
| Chrylser | Daewoo | Porsche | Mercury | Freightliner | MG |
Individual Models
| | | | | | |
| --- | --- | --- | --- | --- | --- |
| Ford Mustang | Mitsubishi Eclipse | Mitsubishi Evo | Subaru WRX / STI | Dodge Viper | Chevrolet Corvette |
| Nissan Skyline | Honda S2000 | Nissan 350z | Toyota Supra | Chevy Camaro | Lotus Elise Exige |
| Honda Civic | VW Golf | Dodge SRT-4 | Eagle Talon | Acura Integra | BMW M3 |
| Nissan 240sx | Porsche 911 | Acura NSX | Honda Accord | Toyota Camry | Toyota MR2 |
| VW R32 | Dodge Truck | Mazda Rx7 | VW Jetta | Sand Buggy | Nissan Sentra |
Try The Car Enthusists Test (Link) and see how much of a motorhead you REALLY are.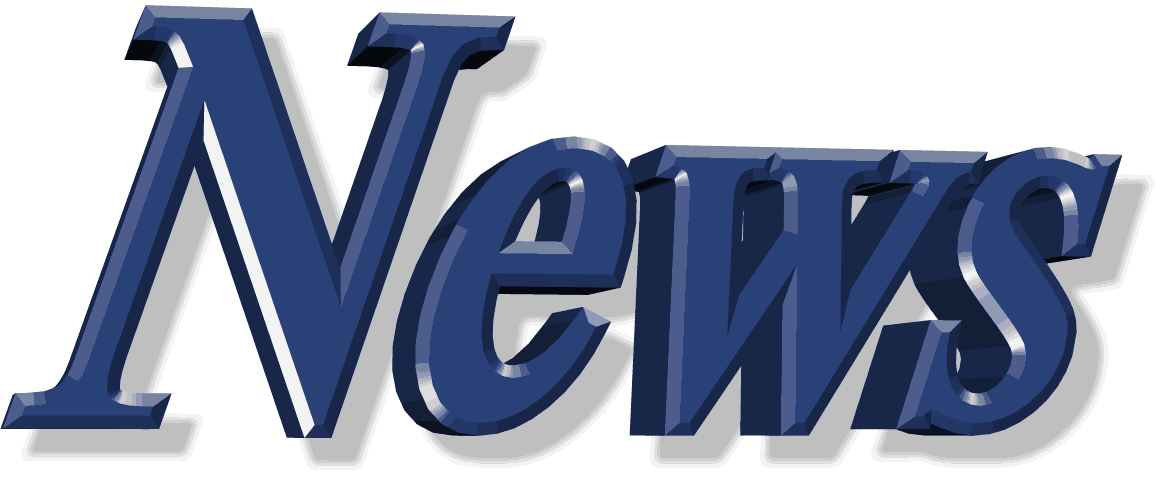 For the latest Automotive news and stories visit the websites below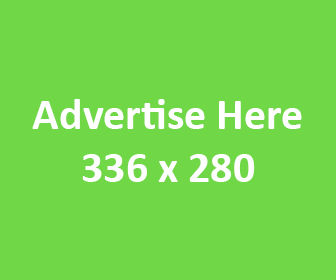 Our feature Build: An AWD V6 Civic