Changing Your Own Oil
By: Enginebasics.com
Changing your own oil can sound like something not worth your time, but many times over the years have I heard about how a problem was avoided because the owner of the vehicle discovered something that just wasn't right with his/her car while they were under the hood. Nothing like loving your vehicle a little more by putting some of your own sweat under the hood.
Steps to change your own oil
1. Jack up the vehicle and put jack stands under the front frame.
2. Then locate the oil fill cap on the top of the valve cover and remove it.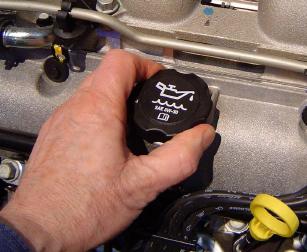 3. Next locate the oil drain plug in the oil pan that will be directly under your engine. **Warning, do not un-do the transmission drain plug. It may also be up under the hood, but you are looking for the pan that is DIRECTLY under the motor**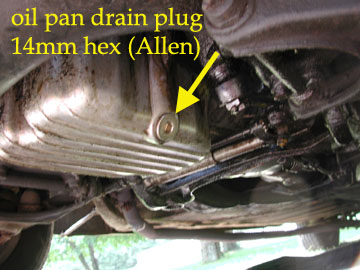 4. Once you have located the plug grab the appropriate wrench and remove the plug with your drain pan underneath.
5. Once all the oil has been drained locate and remove the oil filter with an oil filter wrench.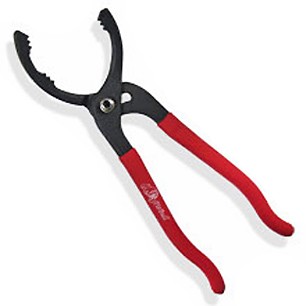 I cannot tell you how important it is to have the tool shown above. SO MUCH frustration with other filter wrench tools till I found this one. Do yourself a favor and buy it!
6. Now that all the oil is drained and filter removed install the new filter by first wetting the new oil filter rubber gasket with fresh oil from your finger. This will make sure that the new filter makes a good seal. Tighten the oil filter just hand tight with MAYBE a slight turn with the wrench.
7, Pull out your oil pan with the bad oil and replace the oil drain plug. At this point you should also put a new oil plug washer or gasket on the oil drain plug. While this is a common practice many don't do it and get away with no leaks. You do what you feel is best.
8. Find the vehicles owners manual where the engine oil amount will be listed and the type and weight of oil will be specified. If you are not sure what the oil weight numbers mean, be sure to CHECK OUT THIS ARTICLE for a description on oil weights. Pore that in the oil fill location on the valve cover, and replace the cap.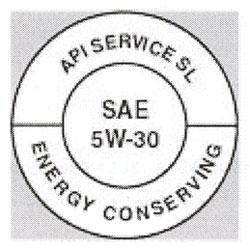 9. Using the dip stick make sure that you have filled the motor with enough oil before you start the vehicle. You should fill the oil to the top of the indicated oil mark on the dip-stick.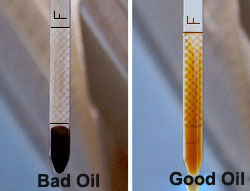 10. ALL DONE. Enjoy knowing you did it yourself this time. You can now dispose of the oil for free at any local Automotive Supply shop like Autozone.
***Remember*** to check for other relevant information in the columns and article tables.
ATTENTION READER:
If you enjoyed the information and article you just read be sure to check out our newly released book with even more exciting photo's and information:
How to Turbocharge and Tune your Engine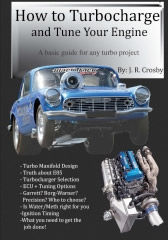 Follow Enginebasics on...


Want to know more about your particular Make and Model vehicle? All of these vehicles are covered in the tech, maintenance and repair articles found above. Enginebasics is the wiki or wikipedia of car part, repair, how to and tuning information. Let us be the class 101 for your automotive learning.
| | | | | | |
| --- | --- | --- | --- | --- | --- |
| Ford | General Motors GM | Pontiac | Jaguar | Land Rover | Nissan |
| Toyota | Honda | Lexus | Acura | Lotus | Scion |
| Infinity | BMW | Mercedes | Mitsubishi | Ferrari | Maserati |
| Lamborghini | Volks Wagen VW | Saab | Audi | Hyundai | Kia |
| Subaru | Mazda | Chevy | Volvo | Caddilac | Dodge |
| Chrylser | Daewoo | Porsche | Mercury | Freightliner | MG |
Individual Models
| | | | | | |
| --- | --- | --- | --- | --- | --- |
| Ford Mustang | Mitsubishi Eclipse | Mitsubishi Evo | Subaru WRX / STI | Dodge Viper | Chevrolet Corvette |
| Nissan Skyline | Honda S2000 | Nissan 350z | Toyota Supra | Chevy Camaro | Lotus Elise Exige |
| Honda Civic | VW Golf | Dodge SRT-4 | Eagle Talon | Acura Integra | BMW M3 |
| Nissan 240sx | Porsche 911 | Acura NSX | Honda Accord | Toyota Camry | Toyota MR2 |
| VW R32 | Dodge Truck | Mazda Rx7 | VW Jetta | Sand Buggy | Nissan Sentra |
Try The Car Enthusists Test (Link) and see how much of a motorhead you REALLY are.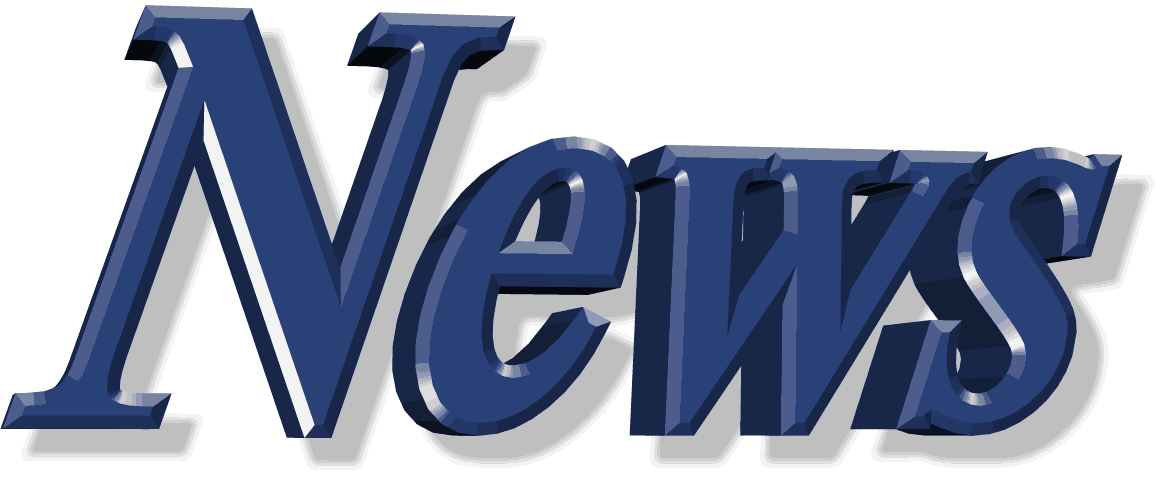 For the latest Automotive news and stories visit the websites below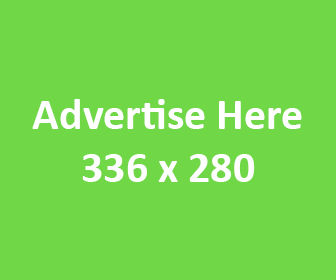 Our feature Build: An AWD V6 Civic