The Basics of E85
Contributed by: Enginebasics.com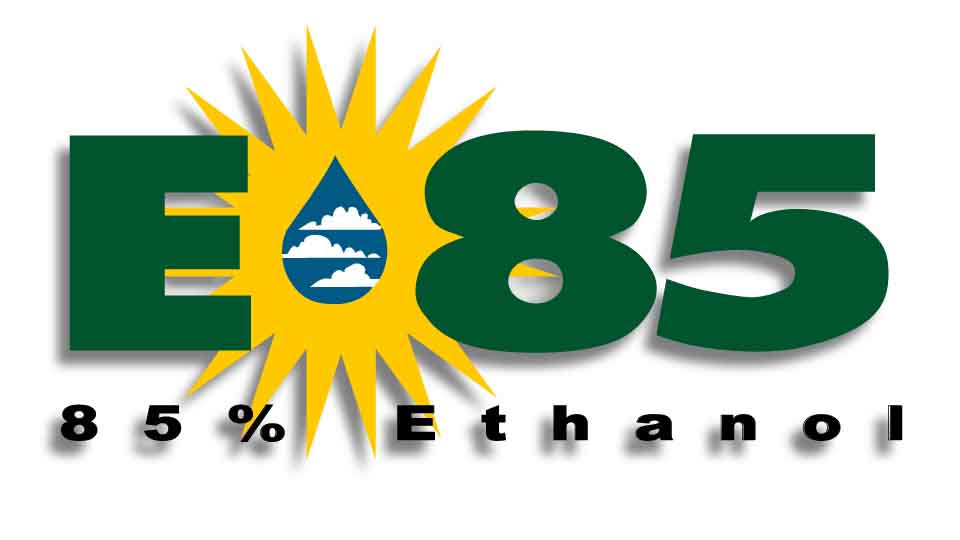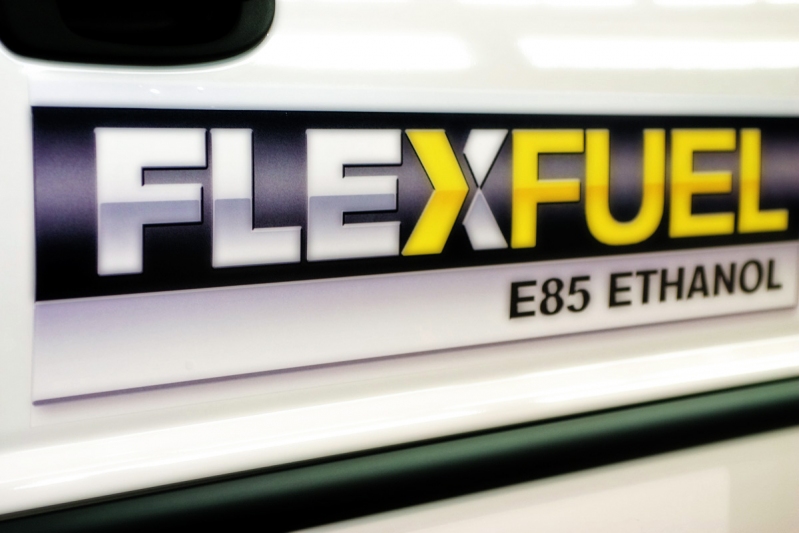 What is E85 vs E90 vs E70?
E85 is a fuel that is starting to be sold more and more at stations across the country. While it has been around for quite some time, it is just now starting to take hold in the US. In some country's, E85 is a more popular gas than regular gasoline. E85 is a fuel that is made of 85 % ethanol, and 15% gasoline. One thing to note though is that most gas stations can carry variants on this fuel from E70 all the way to E90. It should be noted that E70 and E90 are made up of just what the name says…..70% Ethanol for E70 and 90% Ethanol for E90 with the other percentage made up in gasoline. To know what your current station is pumping you use an ethanol tester or sensor like those found below:
What makes E85 Special?
At first one would think that using E85 would make little sense being that the BTU rating of ethanol (also called Ethyl Alcohol) is less than that of gasoline, meaning it has less British Thermal Units (energy) per molecule, but that is not true. Each fuel has its own BTU rating just like Natural Gas, and even though Ethonol based fuels have a lower BTU rating than gasoline, they require you to inject such a large quantity to reach stoiciometric combustion that the acutal amount of molecules in the combustion chamber is greater so the total number of BTU's is greater also. On avg you can expect to gain around 5% more efficiency on a high ethonal based fuel. Other low BTU fuels would be like those on natural gas. Engines that have recieved CNG Conversions would be a great example.
SO IF I RUN E85 WILL I MAKE 5% MORE POWER?
This brings up the idea that just like adding high octane race gas to a stock motor on stock timing, you will see little to no gains, the same is true with running E85 with no tune. In fact, you can actually lose power not to mention it takes 20%-30% more E85 to reach stoich so I would doubt the car would idle much less run on E85 without a change to the cars ECU to tune for it. E85, like race gas, is for those of us who are pushing cylinder pressures to the limit of detonation. What "potentially" makes it better than race gas is the price. Currently E85 sells for around $2.75 a gallon.
Uses for E85
Because of the alcohol/gasoline mixture, E85 has a rough estimate octane rating of between 105-113 octane depending on the mixture. Also the alcohol in E85 has a HUGE cooling property associated with it as well. E85 has a lot of the cooling properties that you also find with Water Meth Injection. (www.enginebasics.com/methinjection) It is great at lowering intake temperatures, lowering engine block and head temperatures, and basically doing everything that can help suppress detonation. So with E85 being SO amazing, why don't we all convert over and start using it?
Cons for use
Because of the fact that E85 has a BTU rating of around 30% less than that of gasoline, it also has a stoic burn that requires 30% more fuel than Gasoline. Because of this most should understand that to convert over to E85 takes more than just putting it in your gas tank. You need to be able to flow 30% more fuel than what you are flowing now. Then again you are converting to E85 so you can make more power, so you are most likely going to require even more fuel than just the 30%. To get to the point, you need to double the copacity of your fuel set-up on all accounts. This means, fuel pump, fuel rail, fuel lines, fuel regulator, fuel injectors……and so goes the list. In summary if you are looking to push the envelope of your motor, but don't want to pay the 5 to 8 dollars a gallon for race gas, E85 is your fuel. If sold locally to you, the conversion is a no brainer for saving money. The up front cost of converting your fuel system to flow double the capacity must be included, but I believe can be made up quickly if the vehicle is a street car that see's more miles than just the track. One last fun stat, some states allow E85 vehicles to travel in the HOV lanes, so go out there and drive!
***Remember*** to check for other relevant information in the columns and article tables.
ATTENTION READER:
If you enjoyed the information and article you just read be sure to check out our newly released book with even more exciting photo's and information:
How to Turbocharge and Tune your Engine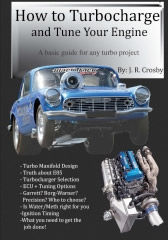 Follow Enginebasics on...


Want to know more about your particular Make and Model vehicle? All of these vehicles are covered in the tech, maintenance and repair articles found above. Enginebasics is the wiki or wikipedia of car part, repair, how to and tuning information. Let us be the class 101 for your automotive learning.
| | | | | | |
| --- | --- | --- | --- | --- | --- |
| Ford | General Motors GM | Pontiac | Jaguar | Land Rover | Nissan |
| Toyota | Honda | Lexus | Acura | Lotus | Scion |
| Infinity | BMW | Mercedes | Mitsubishi | Ferrari | Maserati |
| Lamborghini | Volks Wagen VW | Saab | Audi | Hyundai | Kia |
| Subaru | Mazda | Chevy | Volvo | Caddilac | Dodge |
| Chrylser | Daewoo | Porsche | Mercury | Freightliner | MG |
Individual Models
| | | | | | |
| --- | --- | --- | --- | --- | --- |
| Ford Mustang | Mitsubishi Eclipse | Mitsubishi Evo | Subaru WRX / STI | Dodge Viper | Chevrolet Corvette |
| Nissan Skyline | Honda S2000 | Nissan 350z | Toyota Supra | Chevy Camaro | Lotus Elise Exige |
| Honda Civic | VW Golf | Dodge SRT-4 | Eagle Talon | Acura Integra | BMW M3 |
| Nissan 240sx | Porsche 911 | Acura NSX | Honda Accord | Toyota Camry | Toyota MR2 |
| VW R32 | Dodge Truck | Mazda Rx7 | VW Jetta | Sand Buggy | Nissan Sentra |
Try The Car Enthusists Test (Link) and see how much of a motorhead you REALLY are.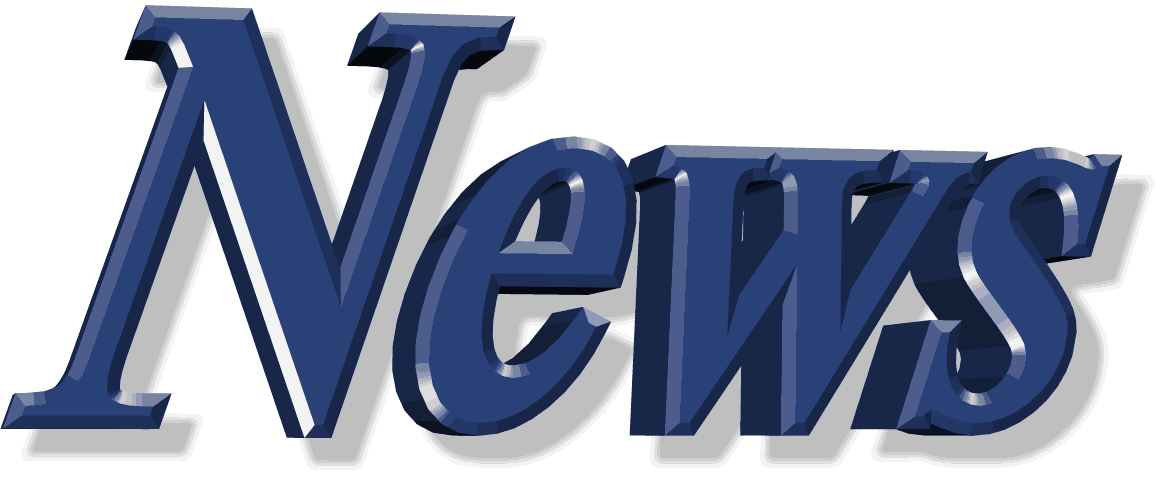 For the latest Automotive news and stories visit the websites below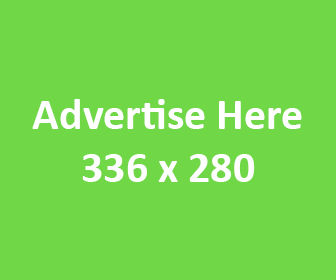 Our feature Build: An AWD V6 Civic