Testimonials Page
We would like to share some of the testimonials and feedback that we have received here at Enginebasics.com from some of our readers.  We hope you're able to also find what you're looking for and enjoy the many tech articles and information found here.
Testimonials:
"Thank you, for the info, on your site, on how to remove valve springs, and install stem seals, using normal shop tools. Info from every other site I looked at, only said how to do it using costly special tools. Thank you for showing the REAL easy way, and saving me some money."   Joe S
Hey E.B.,
Here is something for your testimonials page. I have looked everywhere to find what I should expect as a typical temperature drop through the radiator.  Your article on Engine Cooling was great and answered my questions on heat transfer theory. I will use your webpage as my go to place for engine info. 
M. W. W.
"Hi,
I have been reading your articles on intercoolers, Thanks for the info!  It has helped me greatly."    - gene
"I was reading your article on how a turbo works and got to page 3 of 8. Clicking the'next' arrow then took me to a different article about flanges.
Please could you correct this link. 
PS. You have got a very good and well set out Web site, keep up the good work.
Thanks,"

Dave C.
"Hello there,
            Don't have any questions, just wanted to say thanks for putting this info out there.  So much mis-information on forums, good to read some solid info. Peace"
Jay R.
These are just a few of the emails people have written in with many more on facebook.  We would like to thank everyone for their support of the website and we hope to continue to provide information and tech for future grease monkeys.
ATTENTION READER:
If you enjoyed the information and article you just read be sure to check out our newly released book with even more exciting photo's and information:
How to Turbocharge and Tune your Engine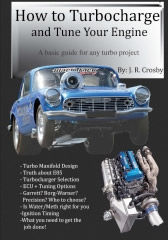 Follow Enginebasics on...


Want to know more about your particular Make and Model vehicle? All of these vehicles are covered in the tech, maintenance and repair articles found above. Enginebasics is the wiki or wikipedia of car part, repair, how to and tuning information. Let us be the class 101 for your automotive learning.
| | | | | | |
| --- | --- | --- | --- | --- | --- |
| Ford | General Motors GM | Pontiac | Jaguar | Land Rover | Nissan |
| Toyota | Honda | Lexus | Acura | Lotus | Scion |
| Infinity | BMW | Mercedes | Mitsubishi | Ferrari | Maserati |
| Lamborghini | Volks Wagen VW | Saab | Audi | Hyundai | Kia |
| Subaru | Mazda | Chevy | Volvo | Caddilac | Dodge |
| Chrylser | Daewoo | Porsche | Mercury | Freightliner | MG |
Individual Models
| | | | | | |
| --- | --- | --- | --- | --- | --- |
| Ford Mustang | Mitsubishi Eclipse | Mitsubishi Evo | Subaru WRX / STI | Dodge Viper | Chevrolet Corvette |
| Nissan Skyline | Honda S2000 | Nissan 350z | Toyota Supra | Chevy Camaro | Lotus Elise Exige |
| Honda Civic | VW Golf | Dodge SRT-4 | Eagle Talon | Acura Integra | BMW M3 |
| Nissan 240sx | Porsche 911 | Acura NSX | Honda Accord | Toyota Camry | Toyota MR2 |
| VW R32 | Dodge Truck | Mazda Rx7 | VW Jetta | Sand Buggy | Nissan Sentra |
Try The Car Enthusists Test (Link) and see how much of a motorhead you REALLY are.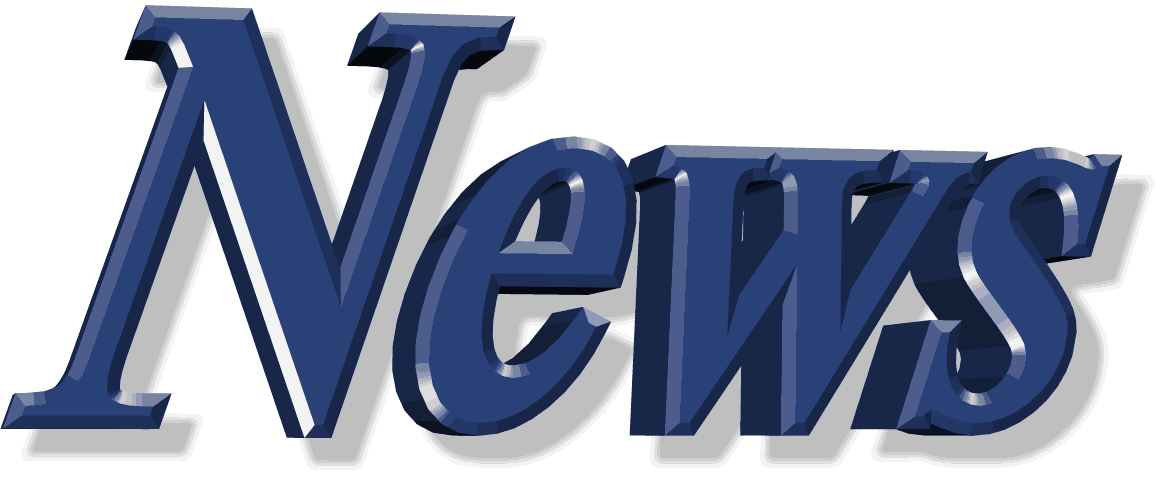 For the latest Automotive news and stories visit the websites below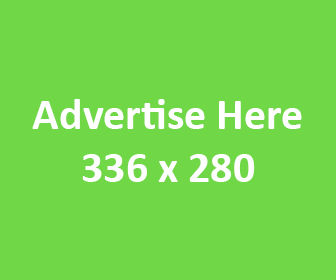 Our feature Build: An AWD V6 Civic