Basic EFI Theory
This article is intended for those people who have had little experience with electronic fuel injection and would like to have a handle on the basics.
History
EFI as applied to automobiles in mass production use was first introduced in the late 1960s. The Bosch D Jetronic analog system was widely used by Volvo and VW. This system was well engineered and quite reliable given the technology available at the time.
The '70s saw the introduction of the excellent L Jetronic system and licensed spinoffs built in other countries. Emission regulations and the energy crisis in the mid '70s caused most car manufacturers to consider the switch to EFI. Nissan, Toyota and BMW notably equipped almost all of their higher end models with the Bosch system by 1982.
Many German and American car companies were slow to embrace EFI for reasons unknown. By 1985, the first digital systems were in widespread use worldwide by most manufacturers to some degree and the days of the carburetor were numbered. Today, over 95% of all cars produced are EFI equipped. EFI is certainly not new, as its roots were firmly established over 30 years ago.
Basic Theory
EFI uses solenoid valves called injectors to meter fuel delivery. Most vehicles today use 1 injector per cylinder. When the solenoid is energized, fuel sprays out into the valve port. Fuel is delivered to the injector by a high pressure electric pump at around 40 psi. Fuel delivery is controlled by the injectors which are cycled by the computer. The computer produces a signal to open the injectors for a certain length of time depending on engine conditions relayed by sensors. The longer that the injector is open, the more fuel is injected. As engine load and rpm are increased, the injector open times are increased to match increasing airflow. This computer output signal is called the injector pulse width. The longer the pulse width, the more fuel is injected.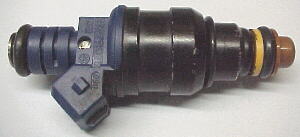 Fuel Injector
Page 1/4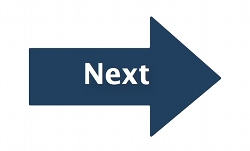 ATTENTION READER:
If you enjoyed the information and article you just read be sure to check out our newly released book with even more exciting photo's and information:
How to Turbocharge and Tune your Engine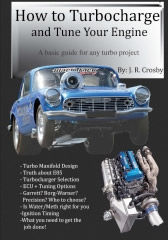 Follow Enginebasics on...


Want to know more about your particular Make and Model vehicle? All of these vehicles are covered in the tech, maintenance and repair articles found above. Enginebasics is the wiki or wikipedia of car part, repair, how to and tuning information. Let us be the class 101 for your automotive learning.
| | | | | | |
| --- | --- | --- | --- | --- | --- |
| Ford | General Motors GM | Pontiac | Jaguar | Land Rover | Nissan |
| Toyota | Honda | Lexus | Acura | Lotus | Scion |
| Infinity | BMW | Mercedes | Mitsubishi | Ferrari | Maserati |
| Lamborghini | Volks Wagen VW | Saab | Audi | Hyundai | Kia |
| Subaru | Mazda | Chevy | Volvo | Caddilac | Dodge |
| Chrylser | Daewoo | Porsche | Mercury | Freightliner | MG |
Individual Models
| | | | | | |
| --- | --- | --- | --- | --- | --- |
| Ford Mustang | Mitsubishi Eclipse | Mitsubishi Evo | Subaru WRX / STI | Dodge Viper | Chevrolet Corvette |
| Nissan Skyline | Honda S2000 | Nissan 350z | Toyota Supra | Chevy Camaro | Lotus Elise Exige |
| Honda Civic | VW Golf | Dodge SRT-4 | Eagle Talon | Acura Integra | BMW M3 |
| Nissan 240sx | Porsche 911 | Acura NSX | Honda Accord | Toyota Camry | Toyota MR2 |
| VW R32 | Dodge Truck | Mazda Rx7 | VW Jetta | Sand Buggy | Nissan Sentra |
Try The Car Enthusists Test (Link) and see how much of a motorhead you REALLY are.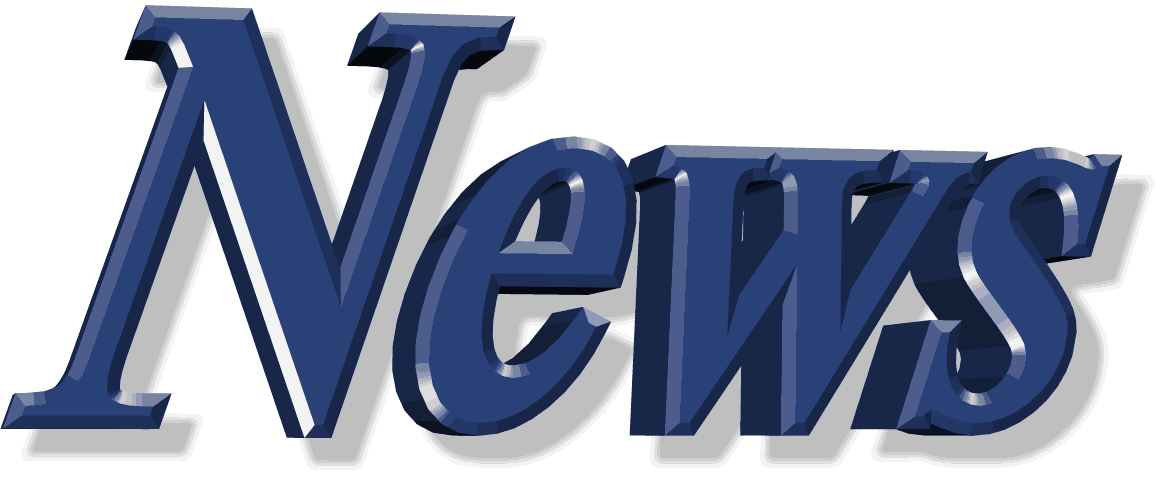 For the latest Automotive news and stories visit the websites below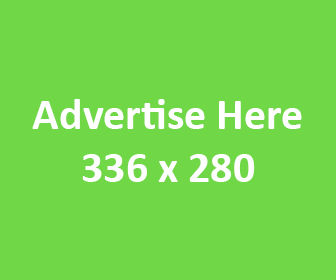 Our feature Build: An AWD V6 Civic