Understanding Boost Spikes
What boost spike is and how to problem solve it
Contributed By: enginebasics.com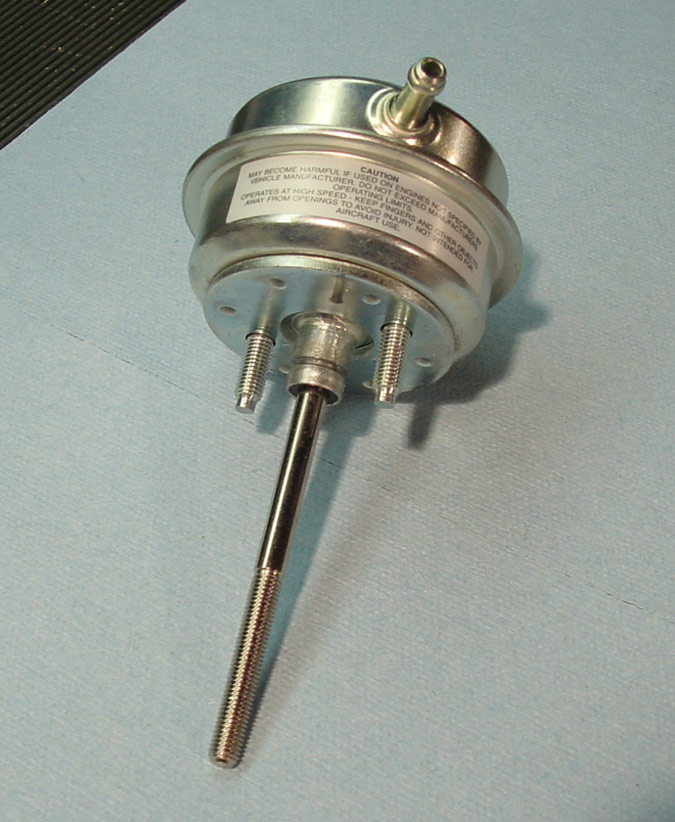 Turbo Charging a motor is a great way to gain a lot of performance, but it doesn't come without its fair share of headaches. One of the headaches of Turbo Charging is controlling the boost pressure. The way this is done is with a device called a Wastegate. For more information on what a Wastegate is CLICK THIS LINK.
Boost Spike / Overboosting
Spiking is whenever the motor exceeds the amount of pressure that has been set by the boost controller or Wastegate spring. Other terms that might be used to describe this are over boosting or boost spiking. An example could be a turbo set-up that is using an 8 PSI Wastegate spring in the Wastegate. When the motor is pushed though, boost pressures are found to exceed 8 psi and spike above that pressure. Depending on the set-up, most turbocharged users will see a boost spike of about 1 psi for just a split second till the Wastegate catches up with the amount of exhaust flow and the pressure is stabilized at the desired level. Some set-ups though, deal with excessive boost spiking and find that as the motor is reved higher, and more CFM of exhaust flow is introduced, the spiking becomes worse.
The following should help you to diagnose and problem solve some reasons as to why your set-up could be experiencing boost spiking:
1. The Wastegate actuator is not reacting fast enough to the increase in pressure made by the turbo. Possible Cures:
- Shorten the vacuum line as best you can so that the Wastegate Diaphragm will see rising boost pressures faster.
- If using a ball and spring type manual boost controller, install a slightly weaker spring.
- If using an electronic boost controller, most have an option to control when the solenoid will begin to open and regulate boost. Dial in the solenoid to open a few PSI sooner before your target boost area.
2. If using a boost controller, the boost controller is not opening fast enough to allow the Wastegate Diaphragm to see boost pressure.
- If using a bleed type boost controller, open up the bleed port to be able to bleed off more air.
- If using a ball and spring type manual boost controller, put a slightly weaker spring in.
- If using an electronic boost controller, most have an option to control when the solenoid will begin to open and regulate boost. Dial in the solenoid to open a few PSI before your target boost area.
- For all of the above, make sure to locate the boost controller close to the Wastegate actuator to minimize the delay of the Wastegate actuator in controlling boost.
3. The exhaust flow of the wastegate is restrictive.
- One thing often overlooked is flow and restrictions found with the Wastegate. Be sure to check and make sure that the Wastegate exhaust flow has a clear and unrestricted flow either to the atmosphere if using a dump tube, or back into the exhaust system.
4. The Wastegate placement on the manifold is poor.
- The Wastegate can only do its job, if it's in a good location. A Wastegate needs to be located in an area where it can bleed exhaust flow from all cylinders, and be able to do that as efficiently as possible. Many people are confused why a 38mm Wastegate with the same size turbo and same boost controller will spike on some applications while not on others. A lot of this has to do with the manifold and how well it was engineered to bias flow towards the Wastegate. The manifold design plays an important role in controlling boost spiking.
5. The Wastegate is undersized for the size and CFM flow of the turbo.
- There is a reason Wastegates come in more than just one size, and why some Wastegates are internal while others are external. If you have exhausted all of the solutions above and are still experiencing spiking, odds are your Wastegate is undersized for the boost pressure you are trying to maintain.
Conclusion
Hopefully this article has helped you to understand more what boost spiking is, and helped you trouble shoot ways to fix or avoid a spiking problem. Boost spiking is something that should be taken seriously to have a good reliable motor continue for many miles.
***Remember*** to check for other relevant information in the columns and article tables.
ATTENTION READER:
If you enjoyed the information and article you just read be sure to check out our newly released book with even more exciting photo's and information:
How to Turbocharge and Tune your Engine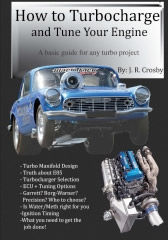 Follow Enginebasics on...


Want to know more about your particular Make and Model vehicle? All of these vehicles are covered in the tech, maintenance and repair articles found above. Enginebasics is the wiki or wikipedia of car part, repair, how to and tuning information. Let us be the class 101 for your automotive learning.
| | | | | | |
| --- | --- | --- | --- | --- | --- |
| Ford | General Motors GM | Pontiac | Jaguar | Land Rover | Nissan |
| Toyota | Honda | Lexus | Acura | Lotus | Scion |
| Infinity | BMW | Mercedes | Mitsubishi | Ferrari | Maserati |
| Lamborghini | Volks Wagen VW | Saab | Audi | Hyundai | Kia |
| Subaru | Mazda | Chevy | Volvo | Caddilac | Dodge |
| Chrylser | Daewoo | Porsche | Mercury | Freightliner | MG |
Individual Models
| | | | | | |
| --- | --- | --- | --- | --- | --- |
| Ford Mustang | Mitsubishi Eclipse | Mitsubishi Evo | Subaru WRX / STI | Dodge Viper | Chevrolet Corvette |
| Nissan Skyline | Honda S2000 | Nissan 350z | Toyota Supra | Chevy Camaro | Lotus Elise Exige |
| Honda Civic | VW Golf | Dodge SRT-4 | Eagle Talon | Acura Integra | BMW M3 |
| Nissan 240sx | Porsche 911 | Acura NSX | Honda Accord | Toyota Camry | Toyota MR2 |
| VW R32 | Dodge Truck | Mazda Rx7 | VW Jetta | Sand Buggy | Nissan Sentra |
Try The Car Enthusists Test (Link) and see how much of a motorhead you REALLY are.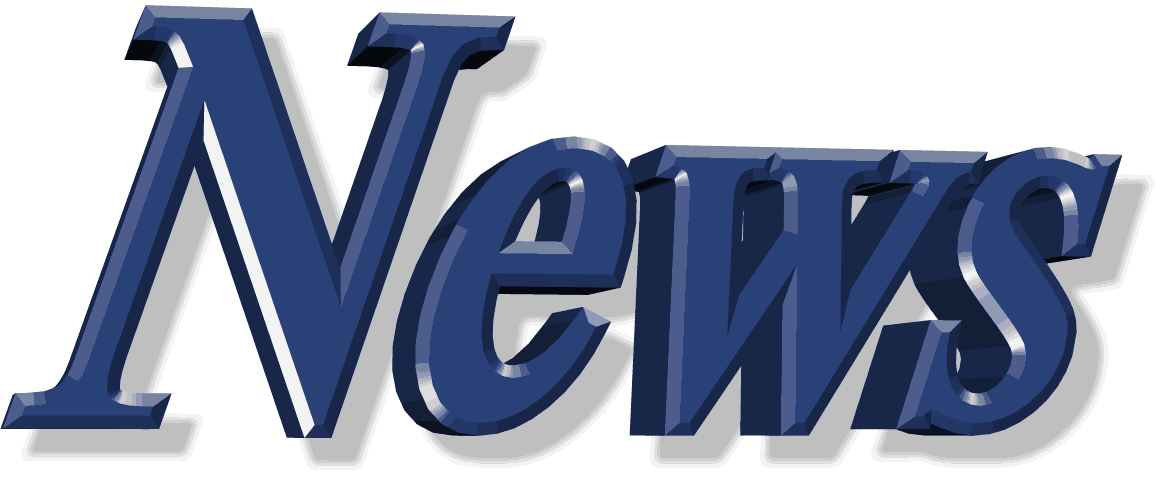 For the latest Automotive news and stories visit the websites below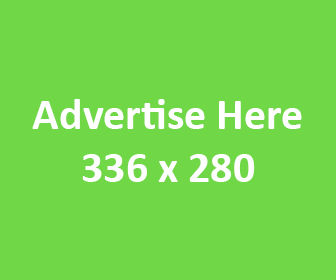 Our feature Build: An AWD V6 Civic