Returnless Fuel System
A look at the difference beteween Returnless and Return Type Fuel Set-ups
Contributed By: Enginebasics.com
Returnless Fuel Systems are starting to be installed more and more each year by OEM manufacturers on EFI equiped engines. It seems important then to know what they are and the difference between this type of fuel system, and a return type fuel system that we are all used to.
Return Type Fuel System
A return Type fuel system starts with a fuel pump mounted in or out of the tank. Then flows the fuel down a supply fuel line to the fuel rail or rails depending on the application. At the end of each rail is a Fuel Pressure Regulator that regulates the fuel pressure. From the fuel pressure regulator, any excess fuel flows back to the tank in a return fuel line. This set up is great for keeping the systems pressure stable, and the fuel pump cool, being that there is a constant flow of fuel flowing through the pump at all times.
Returnless Type Fuel System
A returnless type fuel system consists of only a fuel pump with a voltage regulator, a fuel supply line, and finally ends up in the fuel rail. The pump then constantly is pushing fuel up line at a given pressure based on the strength of the pump. The pump strength is regulated by the amount of voltage the pump is supplied with. Instead of the pressure being regulated then by a Fuel Pressure Regulator, the fuel pump itself regulates the pressure. Also manufacturers mount a bypass valve on the supply line in the pump so that the pump can bypass fuel right back into the tank if there happens to be more flow than the fuel line can tank.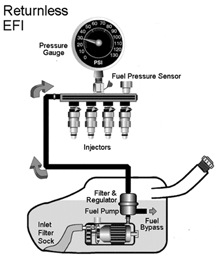 Why have manufactures made the switch?
There are two main reasons manufactures are starting to switch over to returnless type fuel systems.
1. They are cheaper. Eliminating the Fuel Pressure Regulator, and the return fuel line.
2. More Compact. Only having to run one fuel line instead of two gives you many more options for design. Also the fuel rail is more compact not having to have the regulator mounted on it, and there is no need to run a vacuum line to the regulator since it doesn't exist.
Summary
Both systems do the job they were intended to do, but when it comes to wanting extremely high amount of flow for high horsepower applications, most shops are finding that they have to ditch the returnless fuel set-up, and go to a return type system.
ATTENTION READER:
If you enjoyed the information and article you just read be sure to check out our newly released book with even more exciting photo's and information:
How to Turbocharge and Tune your Engine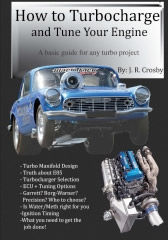 Follow Enginebasics on...


Want to know more about your particular Make and Model vehicle? All of these vehicles are covered in the tech, maintenance and repair articles found above. Enginebasics is the wiki or wikipedia of car part, repair, how to and tuning information. Let us be the class 101 for your automotive learning.
| | | | | | |
| --- | --- | --- | --- | --- | --- |
| Ford | General Motors GM | Pontiac | Jaguar | Land Rover | Nissan |
| Toyota | Honda | Lexus | Acura | Lotus | Scion |
| Infinity | BMW | Mercedes | Mitsubishi | Ferrari | Maserati |
| Lamborghini | Volks Wagen VW | Saab | Audi | Hyundai | Kia |
| Subaru | Mazda | Chevy | Volvo | Caddilac | Dodge |
| Chrylser | Daewoo | Porsche | Mercury | Freightliner | MG |
Individual Models
| | | | | | |
| --- | --- | --- | --- | --- | --- |
| Ford Mustang | Mitsubishi Eclipse | Mitsubishi Evo | Subaru WRX / STI | Dodge Viper | Chevrolet Corvette |
| Nissan Skyline | Honda S2000 | Nissan 350z | Toyota Supra | Chevy Camaro | Lotus Elise Exige |
| Honda Civic | VW Golf | Dodge SRT-4 | Eagle Talon | Acura Integra | BMW M3 |
| Nissan 240sx | Porsche 911 | Acura NSX | Honda Accord | Toyota Camry | Toyota MR2 |
| VW R32 | Dodge Truck | Mazda Rx7 | VW Jetta | Sand Buggy | Nissan Sentra |
Try The Car Enthusists Test (Link) and see how much of a motorhead you REALLY are.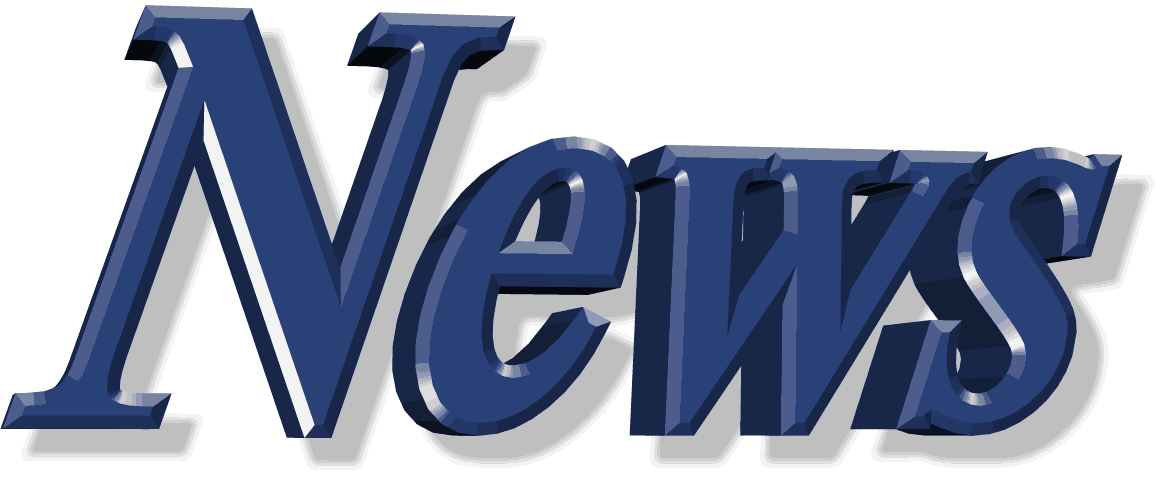 For the latest Automotive news and stories visit the websites below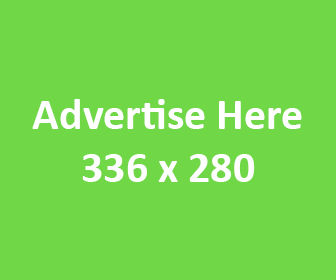 Our feature Build: An AWD V6 Civic