The Automotive Flywheel
A breif look at what it is and how it works
Contributed By: Enginebasics.com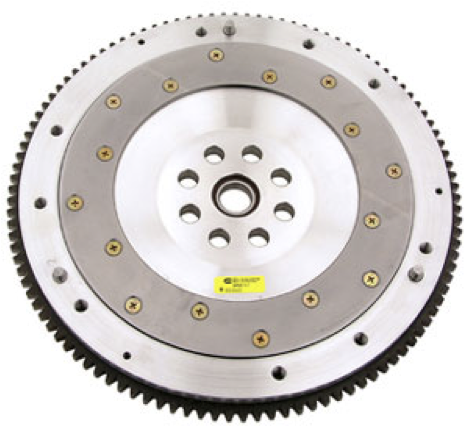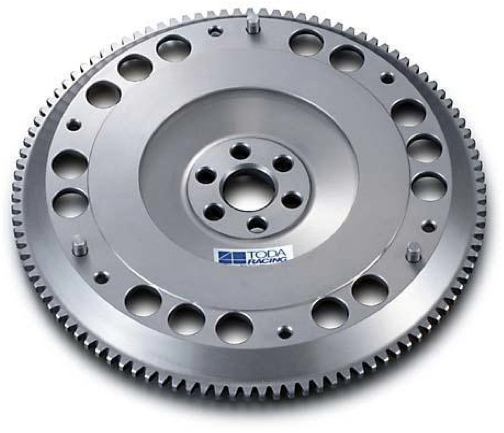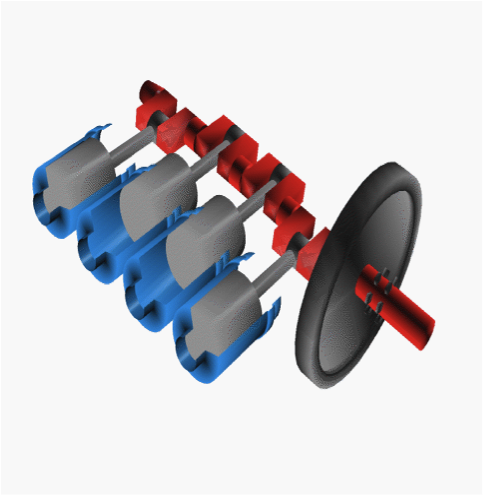 The Flywheel is very important in a car if you want a smooth ride. It is connected to the rear of the Crankshaft, and is about 12-15 inches in diameter. What it does is it uses inertia to maintain momentum and smooth out the power pulses that the car has, mainly in the lower gears. On a manual transmission car it is part of the clutch system, and on an automatic car it mounts the heavy torque converter. If you need a new Flywheel for your car make sure you get the right size because there are many different sizes with a different amount of bolt holes.
Light Weight Flywheel Advantages ( Pro's)
The advantages of a lightweight flywheel are that the motor will have less mass to rotate and will therefore rev up faster, and have less power loses through the drive train. A light weight flywheel will also aid in engine breaking the vehicle, do to its rotational mass being less, allowing the engine to do more work on the wheels. Some racers also suggest that it allows rev matching to be easier, do to being able to rev the motor faster. You will be surprised how much faster a motor will rev with a lightweight flywheel.
Disadvantages of a Light Weight flywheel (Con's)
The can be incredibly hard to drive on the street depending on the clutch used in combination with the flywheel. Having such a small inertia on the motor, makes engaging first and second gear smoothly very difficult. The motor must be revved excessively to engage the lower gears without stalling. While a lightweight flywheel can make driving a car on the track very exciting due to the quick revving nature of the motor, on the street it can be a nightmare.
If your in the market for a performance flywheel check below:
ATTENTION READER:
If you enjoyed the information and article you just read be sure to check out our newly released book with even more exciting photo's and information:
How to Turbocharge and Tune your Engine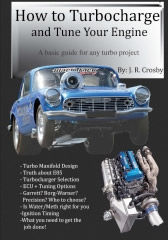 Follow Enginebasics on...


Want to know more about your particular Make and Model vehicle? All of these vehicles are covered in the tech, maintenance and repair articles found above. Enginebasics is the wiki or wikipedia of car part, repair, how to and tuning information. Let us be the class 101 for your automotive learning.
| | | | | | |
| --- | --- | --- | --- | --- | --- |
| Ford | General Motors GM | Pontiac | Jaguar | Land Rover | Nissan |
| Toyota | Honda | Lexus | Acura | Lotus | Scion |
| Infinity | BMW | Mercedes | Mitsubishi | Ferrari | Maserati |
| Lamborghini | Volks Wagen VW | Saab | Audi | Hyundai | Kia |
| Subaru | Mazda | Chevy | Volvo | Caddilac | Dodge |
| Chrylser | Daewoo | Porsche | Mercury | Freightliner | MG |
Individual Models
| | | | | | |
| --- | --- | --- | --- | --- | --- |
| Ford Mustang | Mitsubishi Eclipse | Mitsubishi Evo | Subaru WRX / STI | Dodge Viper | Chevrolet Corvette |
| Nissan Skyline | Honda S2000 | Nissan 350z | Toyota Supra | Chevy Camaro | Lotus Elise Exige |
| Honda Civic | VW Golf | Dodge SRT-4 | Eagle Talon | Acura Integra | BMW M3 |
| Nissan 240sx | Porsche 911 | Acura NSX | Honda Accord | Toyota Camry | Toyota MR2 |
| VW R32 | Dodge Truck | Mazda Rx7 | VW Jetta | Sand Buggy | Nissan Sentra |
Try The Car Enthusists Test (Link) and see how much of a motorhead you REALLY are.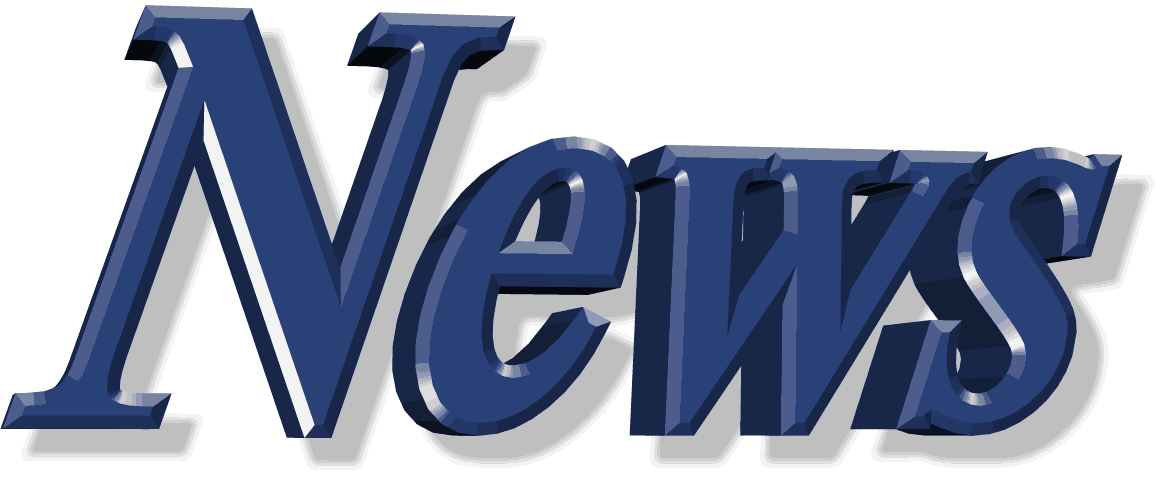 For the latest Automotive news and stories visit the websites below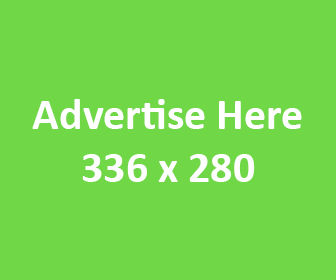 Our feature Build: An AWD V6 Civic