AEM ANNOUNCES RELEASE OF INFINITY STAND ALONE ECU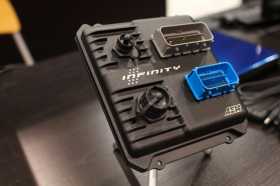 We take a closer look at the abilities of AEM's newly released Infinity EMS
Contributed by: Enginebasics.com
Exciting news surrounded the AEM booth at SEMA 2011. AEM has just released that they will be coming out with an all new stand alone EMS ECU that will be called Infinity. AEM is clamming that this EMS will be a "game changer" when it comes to aftermarket ECU's.
Motec, the current manufacturer to beat it seems, has had dominance over the high-end section of aftermarket automotive ECU's for several years. This could all change if AEM gets their way.
Lets take a quick look at an over-view of the specs of the computer:
(click for larger view)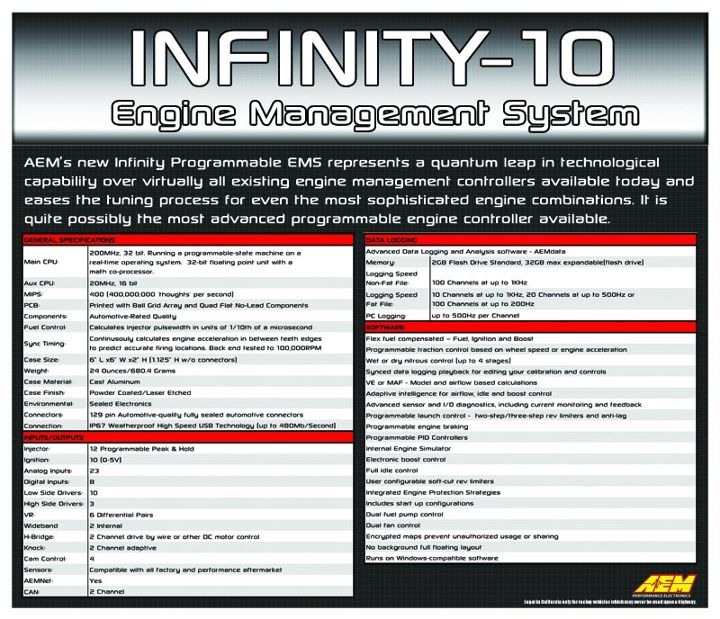 From the spec sheet we learn that it will have:
1) Wheel Sensor based traction control
3) Warning and cut fuel/ignition functions that are infinitely configurable
4) Built in Logging with an enormous amount of memory and speed
5) On screen monitoring
6) 10 channels logging
7) 12 injector controllers
8) 10 ignition controllers
9) Duel Drive by Wire
10) ECU Specs:
Main CPU: 200MHz, 32 bit running a programmable-state machine on a real-time operating system.32 bit floating point unit with a math co-processor.
Aux CPU: 20MHz, 16 bit MIPS: 400(400,000,000 thoughts per second)
PCB: Printed with ball grid array and quad flat no-lead components
Components: automotive-rated quality
Fuel control: calculates injector pulse width in units of 1/10th of a microsecond
Sync timing: continuously calculates engine acceleration in between teeth edges to predict accurate firing locations. Back Ed tested to 100,000 rpm
Case size: 6"x6"x2" (1.125 height without connector)
Weight: 24 ounces
Cast material: cat aluminum Case finish: powder coated/laser etched
Environmental: sealed electronics
Connectors: 129 pin automotive-quality fully sealed automotive connectors
Connection: ip67 weatherproof high speed USB technology (up to 480Mb/second)* *
You get the idea.....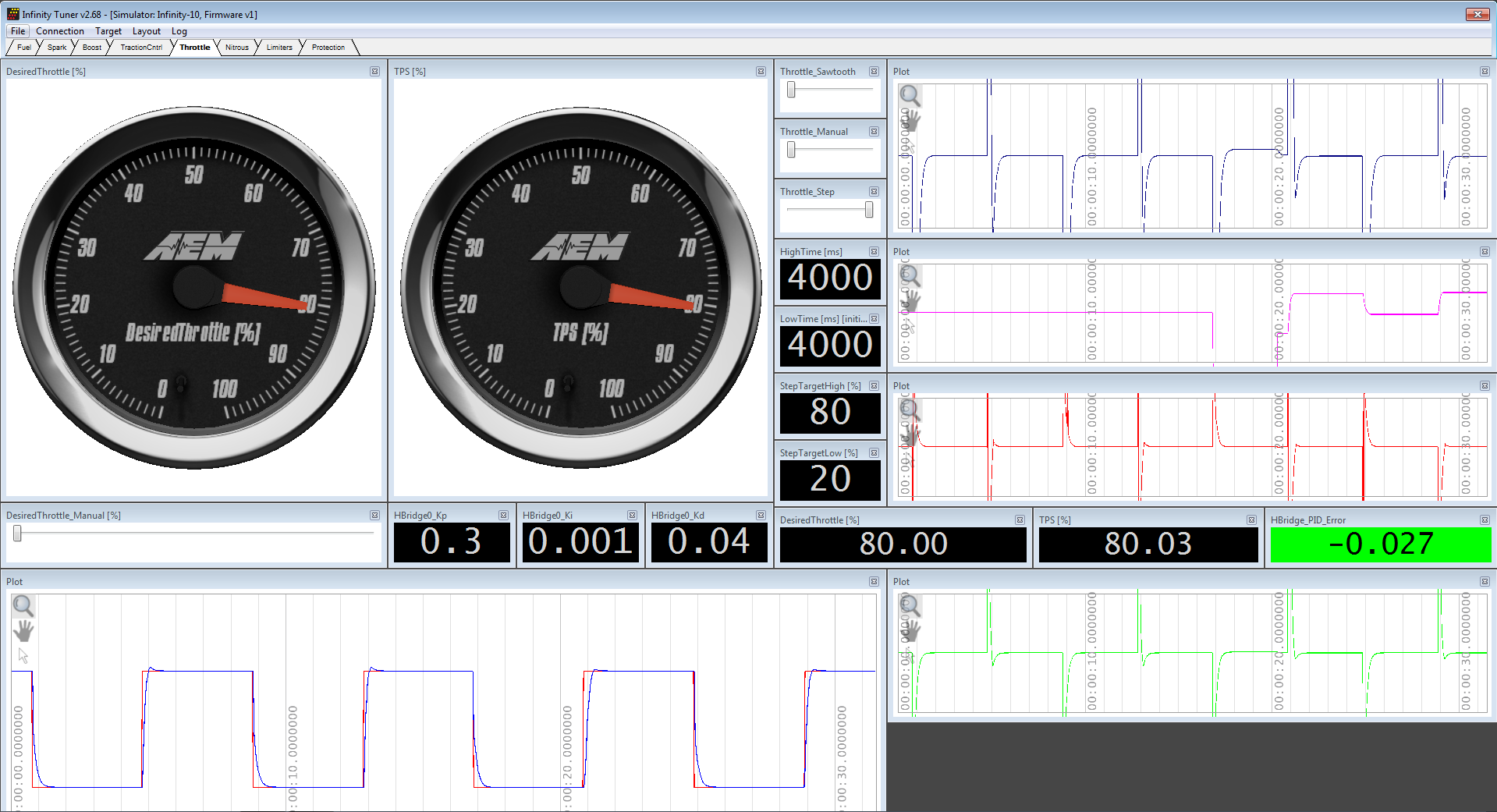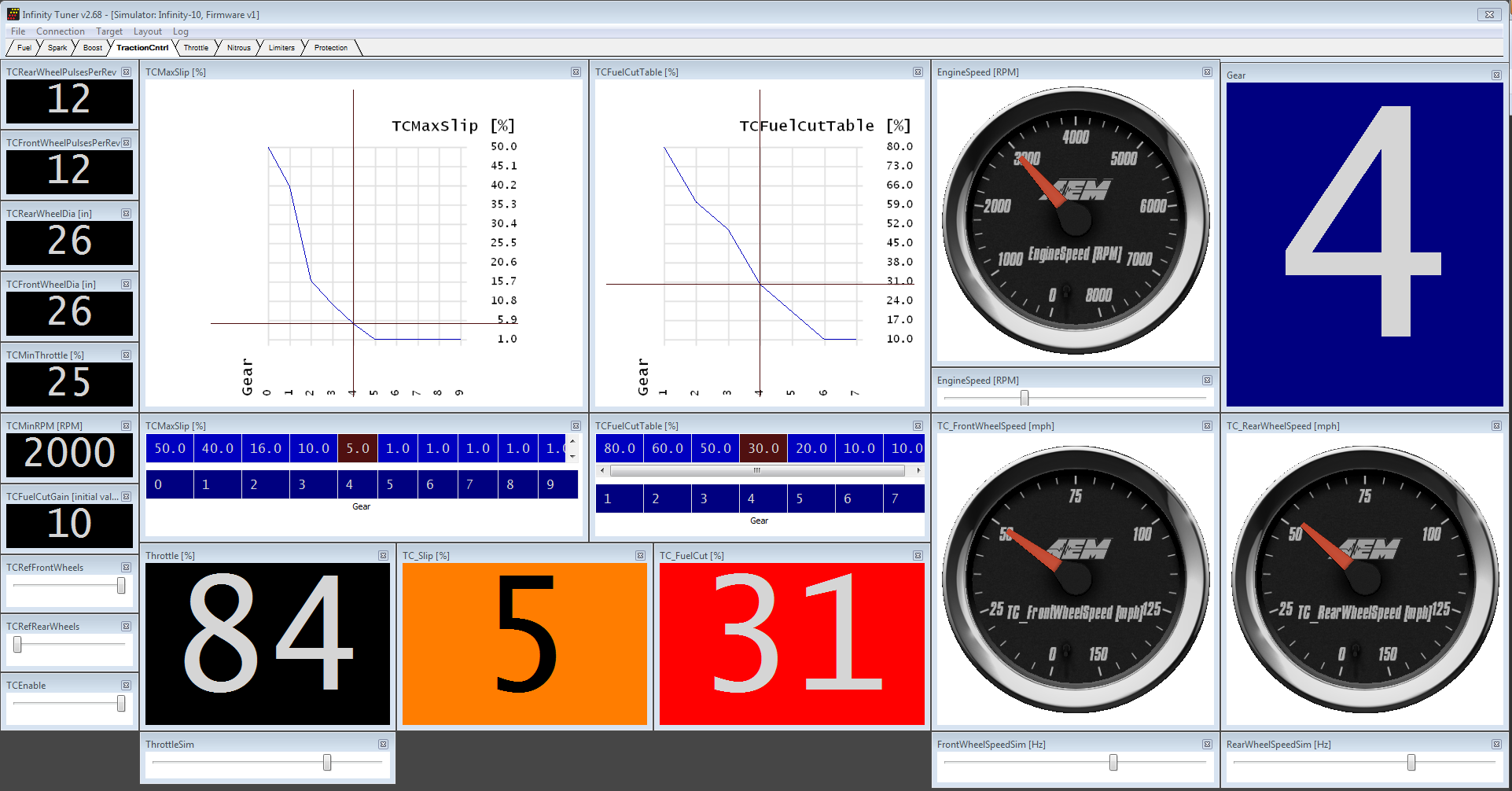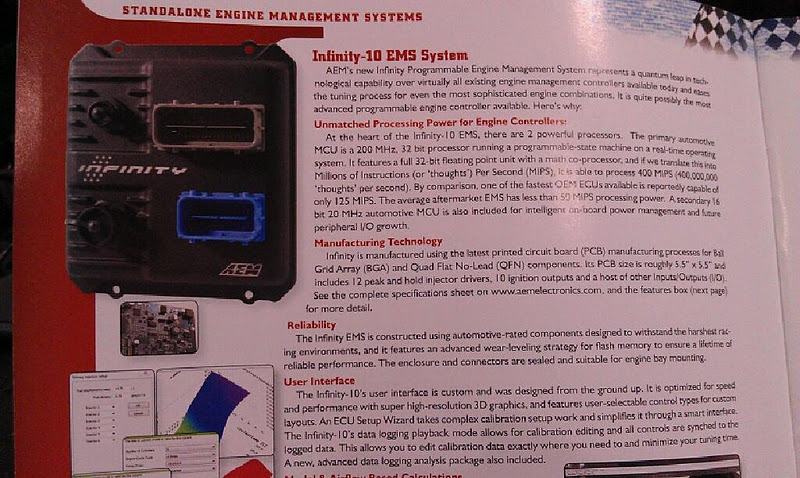 The list goes on and on. On top of all this AEM is clamming to have the fastest processor and chip design on the market, allowing it to make adjustments on the fly and control fueling and ignition changes that were never possible on past AEM EMS products. While no one has been able to get there hands on an Infinity unit by AEM yet to try it out, we will be updating this article as news comes in on the unit. We hope to have some results for you ASAP.
The pricing for each of the 3 main universal infinity ECU's are as follows:
Be sure to check our "tuning" section found in the link here: ENGINE TUNING for more articles about tuning and controlling your computer.
ATTENTION READER:
If you enjoyed the information and article you just read be sure to check out our newly released book with even more exciting photo's and information:
How to Turbocharge and Tune your Engine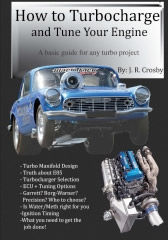 Follow Enginebasics on...


Want to know more about your particular Make and Model vehicle? All of these vehicles are covered in the tech, maintenance and repair articles found above. Enginebasics is the wiki or wikipedia of car part, repair, how to and tuning information. Let us be the class 101 for your automotive learning.
| | | | | | |
| --- | --- | --- | --- | --- | --- |
| Ford | General Motors GM | Pontiac | Jaguar | Land Rover | Nissan |
| Toyota | Honda | Lexus | Acura | Lotus | Scion |
| Infinity | BMW | Mercedes | Mitsubishi | Ferrari | Maserati |
| Lamborghini | Volks Wagen VW | Saab | Audi | Hyundai | Kia |
| Subaru | Mazda | Chevy | Volvo | Caddilac | Dodge |
| Chrylser | Daewoo | Porsche | Mercury | Freightliner | MG |
Individual Models
| | | | | | |
| --- | --- | --- | --- | --- | --- |
| Ford Mustang | Mitsubishi Eclipse | Mitsubishi Evo | Subaru WRX / STI | Dodge Viper | Chevrolet Corvette |
| Nissan Skyline | Honda S2000 | Nissan 350z | Toyota Supra | Chevy Camaro | Lotus Elise Exige |
| Honda Civic | VW Golf | Dodge SRT-4 | Eagle Talon | Acura Integra | BMW M3 |
| Nissan 240sx | Porsche 911 | Acura NSX | Honda Accord | Toyota Camry | Toyota MR2 |
| VW R32 | Dodge Truck | Mazda Rx7 | VW Jetta | Sand Buggy | Nissan Sentra |
Try The Car Enthusists Test (Link) and see how much of a motorhead you REALLY are.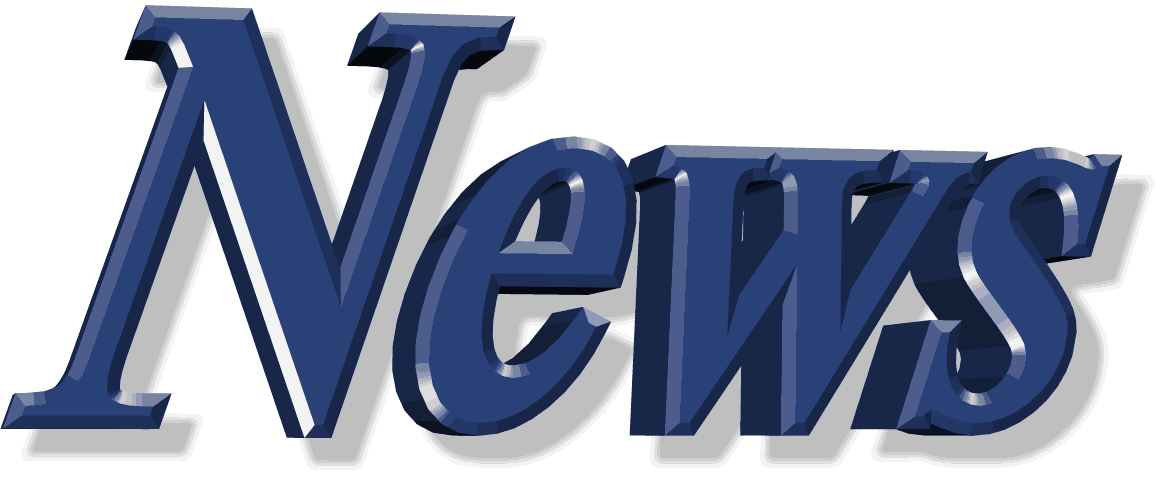 For the latest Automotive news and stories visit the websites below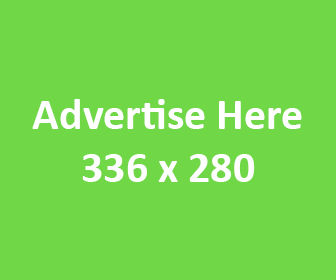 Our feature Build: An AWD V6 Civic