QUICK-SPOOL VALVE Dyno Comparison Test
Contributed By: Josue from www.utahpace.com
As some of you may or may not have known i was testing an "old" new technology on my set up this summer. I'm sure most of us have heard of the infamous "quick spool valves" that some of the supras run in their 40Rs and what not. but what is? well a quick spool valve looks like this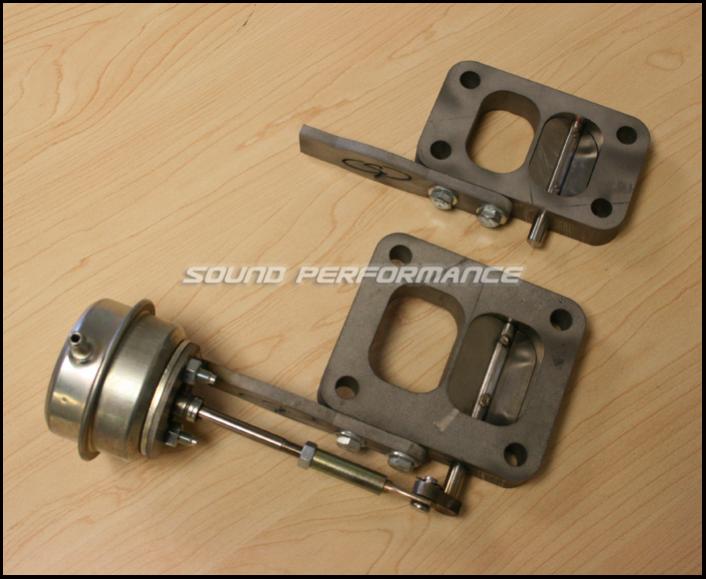 as you can see, it has a butterfly valve in one of the twinscroll veins that it blocks which is attached to an actuator that opens it up whenever the user sees fit. to simplify how it works think of it as taking your (say) 1.0 turbine A/R and turning it into a .50 Turbine A/R for spool up purposes. then opening back up when torque is about to be sacrificed because of it. Thus giving you the best of both worlds, quicker spool and still flowing a lot of air up top. But what are some of the complications with this set up? well for one, it limits your manifold options. You MUST have a NON divided manifold in order for this to work. 2) you have to modify your manifold in order to fit the added flange and actuator attached to it. 3) it doesn't give you the benefit of having a TRUE twinscroll set up with turbo housing and manifold housing. so what's the better option you ask? This: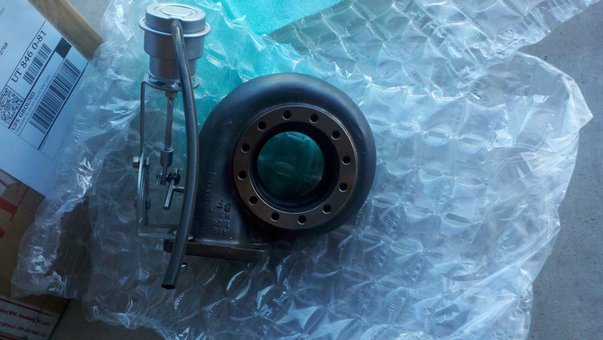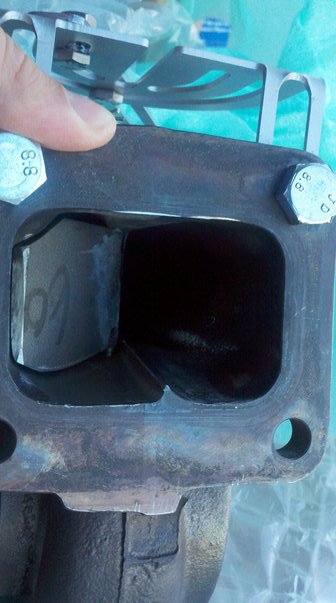 Here's a video of how it works
http://www.youtube.com/user/UtahPACE#p/u/3/REJzNx-Qt2Y
so what's different? This is the same concept. HOWEVER, this is built into the actual turbine housing! This allows you to have a twin scroll turbine housing AND a twin scroll manifold allowing you to utilize your set up fully. You also DON"T have to adjust your manifold for the added height of the extra flange. OK OK lets see some results right. well here they are. NOTE: pulls on 1st and 2nd gear have whp and wtq numbers out of wack since my VD only likes to see 3rd and 4th gear pulls. But WHO CARES, we are here to see the gains in spool and tq between the runs and that's what matters. These test were performed with two scenarios. I call it "pressure on actuator" meaning i pressurized the actuator of the quick spool mod to have it totally open during the whole run and "no pressure on actuator" to leave the flap of turbine closed during the whole run. This way we can see the total difference between runs with it totally open and totally closed. These were done on the SAME map with NO CHANGES made to it whats so ever. This is a 1st gear pull. Red line = no prussre on ac (valve closed) BLue = Pressure on ac (valve opened). Focus your attention where the arrow points and where i circled it. As you can see this allowed me to create about 1-2 more psi at a given rpm. Actual hp and tq gains aren't impressive here but that's a different subject of can my motor actually take that much cfm at those particular rpms blah blah blah. that's not what we're here for. we care about the results of the Quick Spool Mod.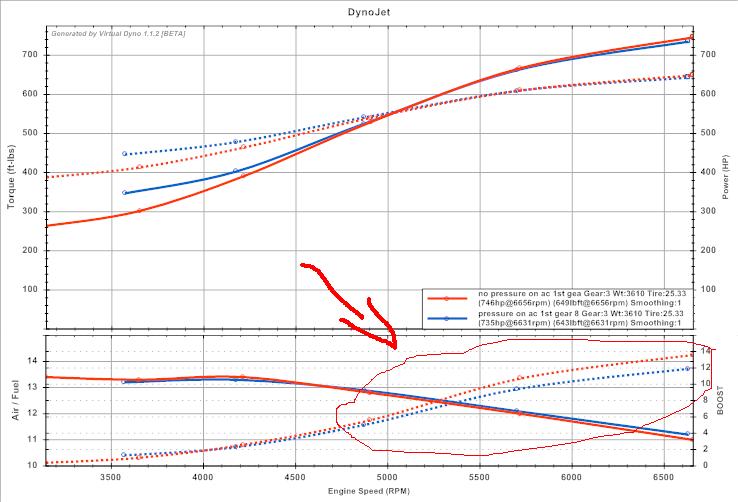 Here is the the Second Gear pull. Here Green = No pressure on ac and Orange(ish) = Pressure on ac. WOW, now we start seeing some changes! here you can see a 4-6 psi gain at a given rpm and here is where we see the tq start to flourish.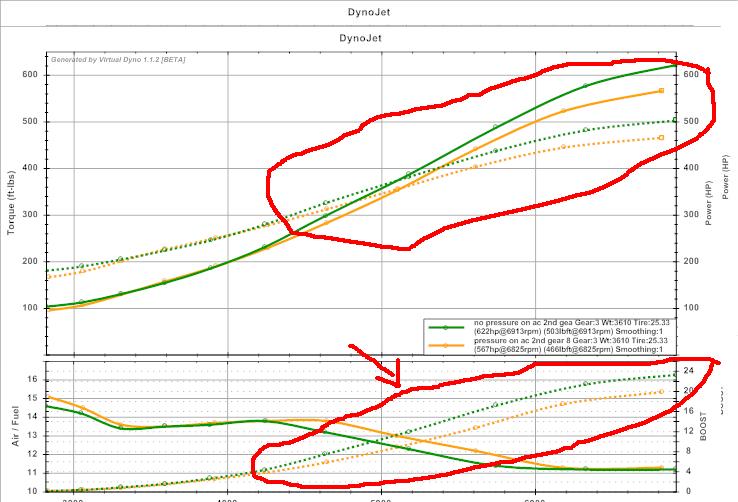 Here is the Third gear pull. light green = no pressure on ac and purple = pressure on ac. For some reason my VD decided to not show anything past 6100 rpms with the valve closed. My log goes all the way to 7k though. but you can see what happens very well here. Another 4-6 psi gain at a give rpm!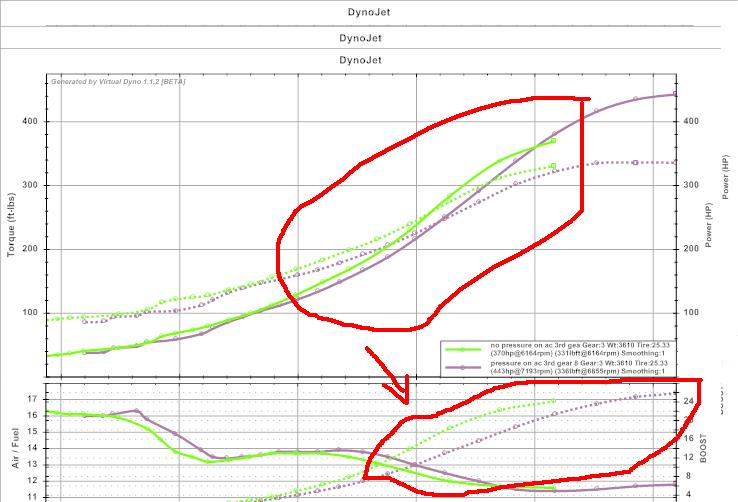 I couldn't do a 4th gear pull this morning because my tuning roads aren't long enough since i'll get going pretty fast with a full pull on 4th. I"ll probably have to do it on the freeway. I'll post the results of that as soon as i have them. SO, is it worth it. well it depends on your application. I believe it worked for my purposes. I was a beta tester for this mod from the builder so please don't ask me how much it costs since i'm not allowed to discuss this at this point. To our knowledge, there hasn't been anybody else testing this sort of technology on a smaller displacement motor with such a big turbo (relatively speaking) so we are glad to be the first and have full documentation to back it up. UTAHPACE.com FTW!
ATTENTION READER:
If you enjoyed the information and article you just read be sure to check out our newly released book with even more exciting photo's and information:
How to Turbocharge and Tune your Engine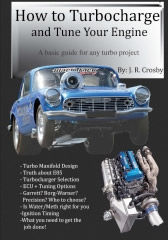 Follow Enginebasics on...


Want to know more about your particular Make and Model vehicle? All of these vehicles are covered in the tech, maintenance and repair articles found above. Enginebasics is the wiki or wikipedia of car part, repair, how to and tuning information. Let us be the class 101 for your automotive learning.
| | | | | | |
| --- | --- | --- | --- | --- | --- |
| Ford | General Motors GM | Pontiac | Jaguar | Land Rover | Nissan |
| Toyota | Honda | Lexus | Acura | Lotus | Scion |
| Infinity | BMW | Mercedes | Mitsubishi | Ferrari | Maserati |
| Lamborghini | Volks Wagen VW | Saab | Audi | Hyundai | Kia |
| Subaru | Mazda | Chevy | Volvo | Caddilac | Dodge |
| Chrylser | Daewoo | Porsche | Mercury | Freightliner | MG |
Individual Models
| | | | | | |
| --- | --- | --- | --- | --- | --- |
| Ford Mustang | Mitsubishi Eclipse | Mitsubishi Evo | Subaru WRX / STI | Dodge Viper | Chevrolet Corvette |
| Nissan Skyline | Honda S2000 | Nissan 350z | Toyota Supra | Chevy Camaro | Lotus Elise Exige |
| Honda Civic | VW Golf | Dodge SRT-4 | Eagle Talon | Acura Integra | BMW M3 |
| Nissan 240sx | Porsche 911 | Acura NSX | Honda Accord | Toyota Camry | Toyota MR2 |
| VW R32 | Dodge Truck | Mazda Rx7 | VW Jetta | Sand Buggy | Nissan Sentra |
Try The Car Enthusists Test (Link) and see how much of a motorhead you REALLY are.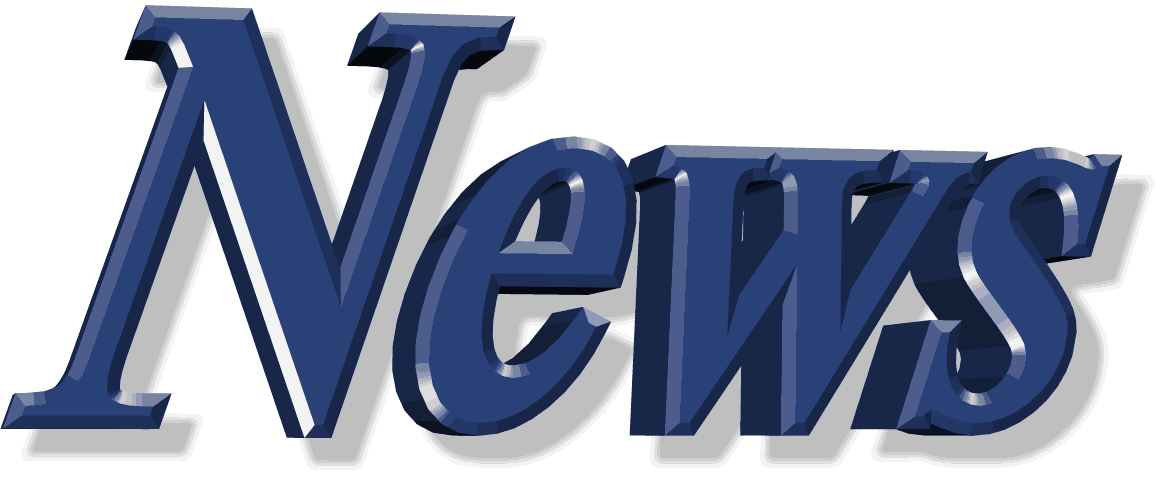 For the latest Automotive news and stories visit the websites below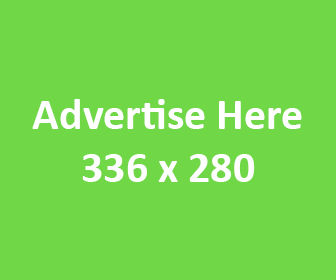 Our feature Build: An AWD V6 Civic