Pre-Turbo Injection
A look at injecting water/alcohol/methanol before the turbo instead of post
Contributed By: Enginebasics.com
Auxiliary injection has taken over the aftermarket when it comes to forced induction. In a mater of few years companies were popping up right and left offering the newest injection systems with safety systems and everything else you could imagine. The reason these systems have become so popular is there cooling effects that deter detonation and pre-ignition. This allows a tuner to make power on cheap 91-octane gas that was never possible before without damaging the motor.
ENTER PRE-TURBO INJECTION
Engine Tuners are now starting to experiment with injecting fluids pre-turbo. Water, Alcohol, and Methanol are all being experimented with using varying amounts of ratios. The reason being that not only are you gaining the benefits of the cooling that will occur in the intake track, and eventually in the combustion chamber, but you are also cooling the intake charge of the air as it is being compressed.
When the turbocharger compresses the air at the compressor wheel, an enormous amount of heat is generated. This is why we must add intercoolers or after-coolers after the turbo to cool down that compressed air. While running low amounts of boost doesn't necessarily require an intercooler, running high amounts of boost certainly requires one. As the turbo is asked to run higher and higher amounts of boost pressure, IE running a higher pressure ratio on its compressor map, the turbochargers efficiency drops and you loose efficiency to heat. By injecting water, or alcohol, or methanol pre turbo, you allow the liquid to absorb this heat as it changes from a liquid to a gas, which greatly drops the temperature of the compressed air.
Pro's of Pre-turbo Injection:
1. Improves the efficiency of a turbo allowing a given turbochargers compressor to flow more air then the turbo's compressor map says is possible.
2. Cools the intake air charge.
3. Fights off detonation and pre-ignition.
Con's of Pre-turbo Injection:
1. It's not as straight forward to set-up as post turbo injection. One must make sure the nozzle is getting good atomization and that the nozzle is pointed in a good direction to not be injecting large water droplets at the compressor wheel.
2. Will eventually cause damage to the compressor wheel of the turbo. In extensive testing done by Volvo in the 1980's on pre-turbo injection, they found that 80,000 to 100,000 miles of pre-turbo injection started to wear the compressor wheel. Once wear started to occur at this mileage, it was not as efficient and needed to be replaced. I don't know if this is really that much of a "Con", as most of us are lucky to get 80k-100k miles on our turbo's.
Check back for a future article on setting up your own DIY pre-turbo injection set-up.
ATTENTION READER:
If you enjoyed the information and article you just read be sure to check out our newly released book with even more exciting photo's and information:
How to Turbocharge and Tune your Engine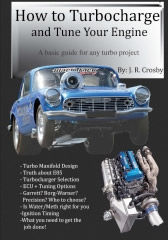 Follow Enginebasics on...


Want to know more about your particular Make and Model vehicle? All of these vehicles are covered in the tech, maintenance and repair articles found above. Enginebasics is the wiki or wikipedia of car part, repair, how to and tuning information. Let us be the class 101 for your automotive learning.
| | | | | | |
| --- | --- | --- | --- | --- | --- |
| Ford | General Motors GM | Pontiac | Jaguar | Land Rover | Nissan |
| Toyota | Honda | Lexus | Acura | Lotus | Scion |
| Infinity | BMW | Mercedes | Mitsubishi | Ferrari | Maserati |
| Lamborghini | Volks Wagen VW | Saab | Audi | Hyundai | Kia |
| Subaru | Mazda | Chevy | Volvo | Caddilac | Dodge |
| Chrylser | Daewoo | Porsche | Mercury | Freightliner | MG |
Individual Models
| | | | | | |
| --- | --- | --- | --- | --- | --- |
| Ford Mustang | Mitsubishi Eclipse | Mitsubishi Evo | Subaru WRX / STI | Dodge Viper | Chevrolet Corvette |
| Nissan Skyline | Honda S2000 | Nissan 350z | Toyota Supra | Chevy Camaro | Lotus Elise Exige |
| Honda Civic | VW Golf | Dodge SRT-4 | Eagle Talon | Acura Integra | BMW M3 |
| Nissan 240sx | Porsche 911 | Acura NSX | Honda Accord | Toyota Camry | Toyota MR2 |
| VW R32 | Dodge Truck | Mazda Rx7 | VW Jetta | Sand Buggy | Nissan Sentra |
Try The Car Enthusists Test (Link) and see how much of a motorhead you REALLY are.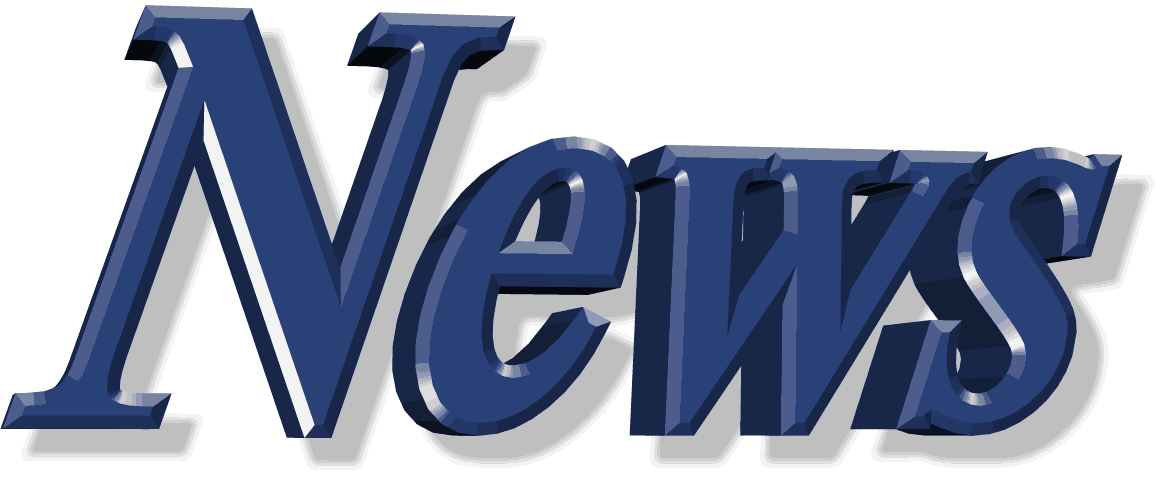 For the latest Automotive news and stories visit the websites below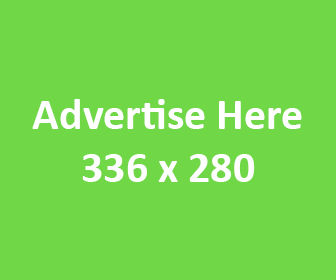 Our feature Build: An AWD V6 Civic