Dry Vs. Wet Nitrous Oxide Systems
The pro's and con's between a wet and dry spray set-up.
Contributed By: Enginebasics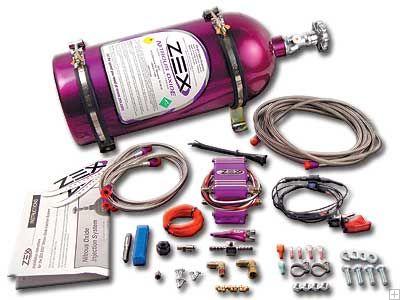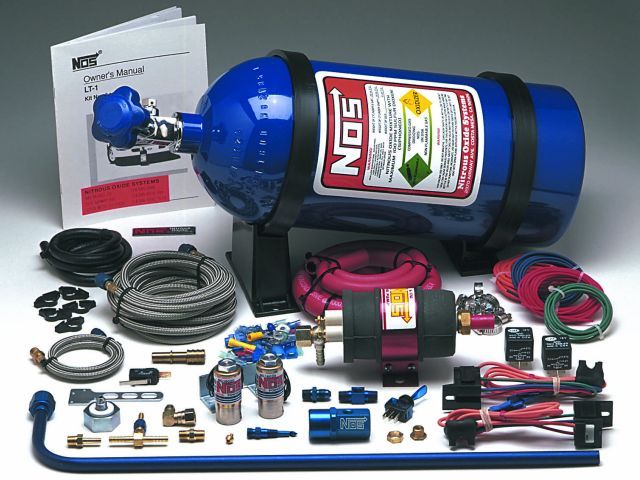 There are two main types of Nitrous Oxide set-ups on the market today. One is called a dry set-up and the other Wet. The point of this article is to discuss the differences between the two set-ups and the pro's and con's of each.
Nitrous Oxide is stored as a liquid in a high-pressure bottle and injected as a gas into the motor to provide more oxygen for the combustion cycle. One must take extreme caution when using nitrous injection, as any addition of oxygen to a motor must be compensated for with fuel to maintain a proper A/F ratio. While both set-ups control the amount of Nitrous Oxide injected by nozzle size and line pressure, they are different in what is actually being injected.
Dry Nitrous System
A Dry Nitrous set-up is one where Nitrous Oxide is injected "dry" into the Intake Manifold. Meaning it is injected without fuel, and Nitrous Oxide is the sole addition to the combustion cycle. It is up to the operator to dial in a proper burn of oxygen and fuel by either tuning the carburetor or the cars ECU to compensate for the extra oxygen molecules.
*Pro's
1. Easy way to add power.
2. Very simple to set-up when compared to a "Wet" system.
*Con's
1. Difficult to maintain a rich to stoic burn combustion for a reliable motor.
Wet Nitrous System
A Wet Nitrous set-up is one where not only Nitrous Oxide is injected into the intake track, but fuel as well. The fuel and nitrous are injected at the same place at the same time. Control of how much nitrous and fuel are injected can be individually controlled do to the fact that they are held separate till they are actually injected into the intake tract. While more difficult to set-up this system offers the user many more options in getting the combustion burn be ideal for the motor.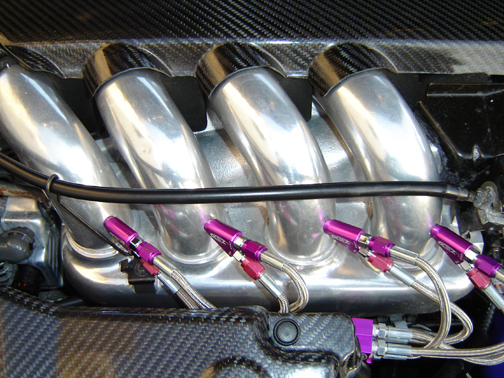 *Pro's
1. More control to dial in a proper burn A/F ratio.
2. Can be more reliable for the motor.
3. Can make more power being that there is more fuel available to burn with the addition of the oxygen.
*Con's
1. Much more difficult to install and set-up than a "Dry" system.
2. Can require more fine-tuning to work properly.
Which set-up is right for you?
Unfortunately there is no one answer for this question. Every cars motor and set-up is different and so there is no one answer which is better for you and your goals with your car. Hopefully now that you understand the difference between the two, you can make an educated decision on which system is better designed for you.
Check out some of the kits sold on amazon. Their pricing is very competative:
***Remember*** to check for other relevant information in the columns and article tables.
ATTENTION READER:
If you enjoyed the information and article you just read be sure to check out our newly released book with even more exciting photo's and information:
How to Turbocharge and Tune your Engine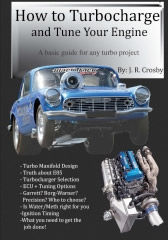 Follow Enginebasics on...


Want to know more about your particular Make and Model vehicle? All of these vehicles are covered in the tech, maintenance and repair articles found above. Enginebasics is the wiki or wikipedia of car part, repair, how to and tuning information. Let us be the class 101 for your automotive learning.
| | | | | | |
| --- | --- | --- | --- | --- | --- |
| Ford | General Motors GM | Pontiac | Jaguar | Land Rover | Nissan |
| Toyota | Honda | Lexus | Acura | Lotus | Scion |
| Infinity | BMW | Mercedes | Mitsubishi | Ferrari | Maserati |
| Lamborghini | Volks Wagen VW | Saab | Audi | Hyundai | Kia |
| Subaru | Mazda | Chevy | Volvo | Caddilac | Dodge |
| Chrylser | Daewoo | Porsche | Mercury | Freightliner | MG |
Individual Models
| | | | | | |
| --- | --- | --- | --- | --- | --- |
| Ford Mustang | Mitsubishi Eclipse | Mitsubishi Evo | Subaru WRX / STI | Dodge Viper | Chevrolet Corvette |
| Nissan Skyline | Honda S2000 | Nissan 350z | Toyota Supra | Chevy Camaro | Lotus Elise Exige |
| Honda Civic | VW Golf | Dodge SRT-4 | Eagle Talon | Acura Integra | BMW M3 |
| Nissan 240sx | Porsche 911 | Acura NSX | Honda Accord | Toyota Camry | Toyota MR2 |
| VW R32 | Dodge Truck | Mazda Rx7 | VW Jetta | Sand Buggy | Nissan Sentra |
Try The Car Enthusists Test (Link) and see how much of a motorhead you REALLY are.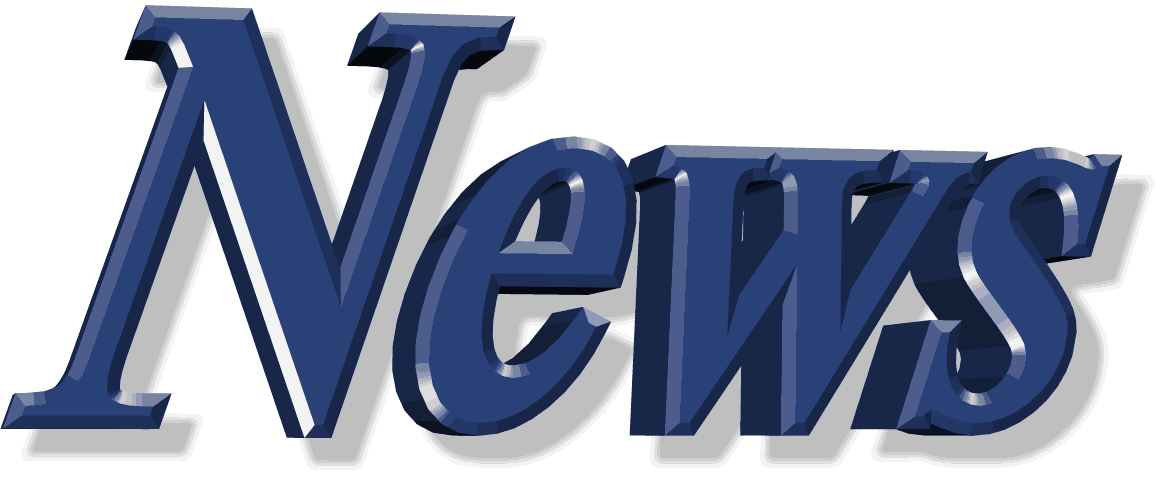 For the latest Automotive news and stories visit the websites below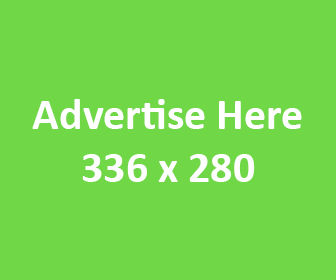 Our feature Build: An AWD V6 Civic