Garrett Releases the Garrett GTX3576R Dual Ball Bearing Turbo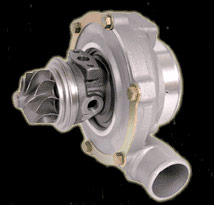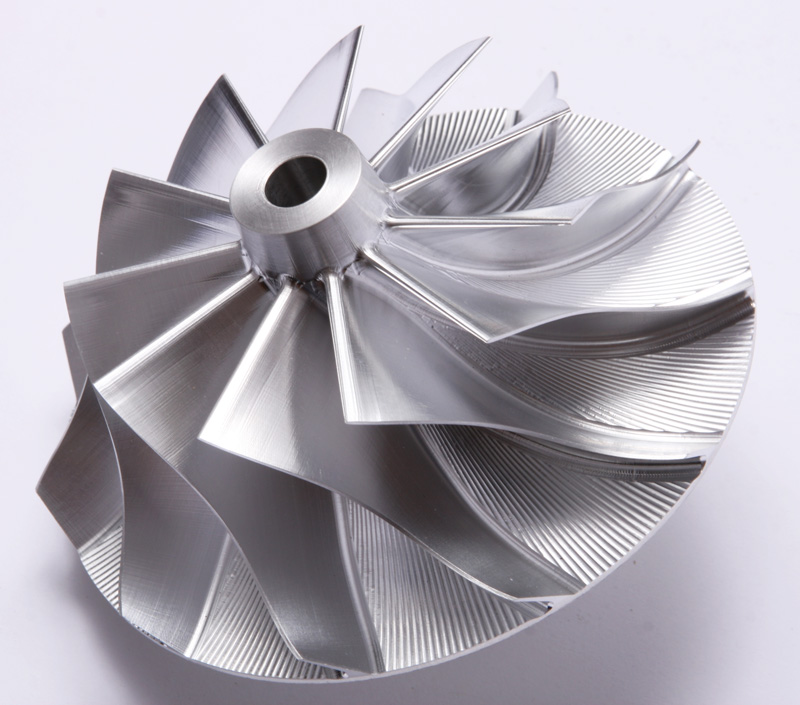 A break down of the new GTX35R turbocharger with 76mm compressor wheel
Contributed By: Enginebasics.com
Garrett has just released a new turbo to their line up of new GTX billet compressor wheel turbochargers. The newest turbo is added to the 35R frame size turbo family. If you're a little un-sure how the naming of Garrett turbo's work it goes like this:
First two letters are the style of turbo. Garrett has the T, the GT, and now the GTX.
Next there are two numbers that denote the frame size of the turbo. Garrett has the GT15, GT25, GT28, GT30, GT35, GT37, GT40, GT42, GT45, GT50, GT55, GT60.
The next two numbers are the exducer size of the compressor wheel. So if a turbo is called the GT4088, that means the exducer size on the compressor wheel is 88mm.
Last we have the final letter or lack there of, the 'R'. If the turbo has an 'R' after it than it is a ball bearing turbo. If there is no 'R' than it is a journal bearing turbo.
ENTER THE GTX3576R
This turbo uses a 11 blade billet compressor wheel mounted in the 35R frame size turbo in a ball bearing CHRA housing. The specs of the turbo are as follows:
Compressor Wheel
-Inducer 58 mm
-Exducer 76.6 mm
-Trim 58
Turbine Wheel
-Inducer 68 mm
-Trim 84
A CLOSER LOOK AND EVALUATION
On paper this combination was bound to happen at Garrett. When Garrett originally released their new GTX series compressor wheels they were offered as the GTX3071R, GTX3076R, the GTX3582R, and the GTX4202R. The aftermarket scene jumped all over these new offerings and dyno curves were hitting the internet in rapid form. Several companies did back to back testing off the regular GT offering of these size turbo's compared to their GTX brothers. All of the turbo's were showing GREAT gains, but one turbo that didn't impress me that much was the GTX3076R. While the GTX3071R showed a 10%-15% gain on the dyno when compared to the regular GT3071R, those gains were just not there on the 76R version. When looking at dyno plots of the GTX3076R there gains were a minor 3%-5%. What gives huh? You look at the new compressor map for the 76mm billet wheel and it's flowing more air than the much larger standard 82mm wheel of the 35R. Why is the power not there then?
SOLUTION TO THE GTX30/76R PROBLEM
The reality was that the GTX3071R saw such huge gains over the standard GT3071R, because the extra flow was a great bump in power and the 30r turbine wheel could handle the extra flow the 71mm wheel could put out. Jump to the 76mm wheel and while you might have more flow coming off the compressor wheel, the 30R's turbine wheel was MAXED OUT! Remember that it doesn't matter how much you can flow on the front end if you can't get it out the back end. The turbocharged world calls these types of turbo's mis-matches. Meaning their compressor wheels flow is not matched properly to the turbine wheels flow giving you a terrible performing turbo.
The problem with the GTX3076R turbo is that it was mismatched. The flow of the compressor is just TO MUCH for the turbine wheel to handle.
ENTER THE GTX3576R
Now we take that same billet 76mm wheel that flows more than the standard GT35R's wheel and attach it to the 35R's turbine wheel and you have one killer turbo. On paper this turbo should now offer equal to or slightly less power than the GT35R, but spool faster due to its smaller and lighter 76mm compressor wheel. Now we can really start to see the billet 11 blade 76mm compressor wheel SHINE! Enginebasics.com is very excited to see the performance this turbo will be able to put out.
Also take note. Be careful when comparing turbo's from different manufactures. Make sure they are comparing APPLES TO APPLES. Full-race is one company that loves to show back to back gains of mismatched turbo's to talk about how wonderful a turbo is. Just recently they showed a test of an EFR turbo vs a GT35R. Why would you be comparing Borg Warners newest turbo technology against a turbo Garrett brought to the market over 14 years ago back in the late 90's. Please don't fall for this trickery. All the turbo manufactures make great turbo's and there performance is VERY CLOSE when compared apples to apples. Forced Performance, Borg Warner, Precision, and Garrett are just a few companies. For a comparative analysis of these companies you can check this article on "A comparison between turbo Manufacturers".
We hope you enjoyed this article and please send us any results you find from this new offering by Garrett.
ATTENTION READER:
If you enjoyed the information and article you just read be sure to check out our newly released book with even more exciting photo's and information:
How to Turbocharge and Tune your Engine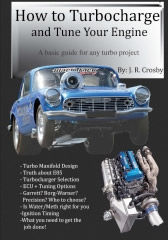 Follow Enginebasics on...


Want to know more about your particular Make and Model vehicle? All of these vehicles are covered in the tech, maintenance and repair articles found above. Enginebasics is the wiki or wikipedia of car part, repair, how to and tuning information. Let us be the class 101 for your automotive learning.
| | | | | | |
| --- | --- | --- | --- | --- | --- |
| Ford | General Motors GM | Pontiac | Jaguar | Land Rover | Nissan |
| Toyota | Honda | Lexus | Acura | Lotus | Scion |
| Infinity | BMW | Mercedes | Mitsubishi | Ferrari | Maserati |
| Lamborghini | Volks Wagen VW | Saab | Audi | Hyundai | Kia |
| Subaru | Mazda | Chevy | Volvo | Caddilac | Dodge |
| Chrylser | Daewoo | Porsche | Mercury | Freightliner | MG |
Individual Models
| | | | | | |
| --- | --- | --- | --- | --- | --- |
| Ford Mustang | Mitsubishi Eclipse | Mitsubishi Evo | Subaru WRX / STI | Dodge Viper | Chevrolet Corvette |
| Nissan Skyline | Honda S2000 | Nissan 350z | Toyota Supra | Chevy Camaro | Lotus Elise Exige |
| Honda Civic | VW Golf | Dodge SRT-4 | Eagle Talon | Acura Integra | BMW M3 |
| Nissan 240sx | Porsche 911 | Acura NSX | Honda Accord | Toyota Camry | Toyota MR2 |
| VW R32 | Dodge Truck | Mazda Rx7 | VW Jetta | Sand Buggy | Nissan Sentra |
Try The Car Enthusists Test (Link) and see how much of a motorhead you REALLY are.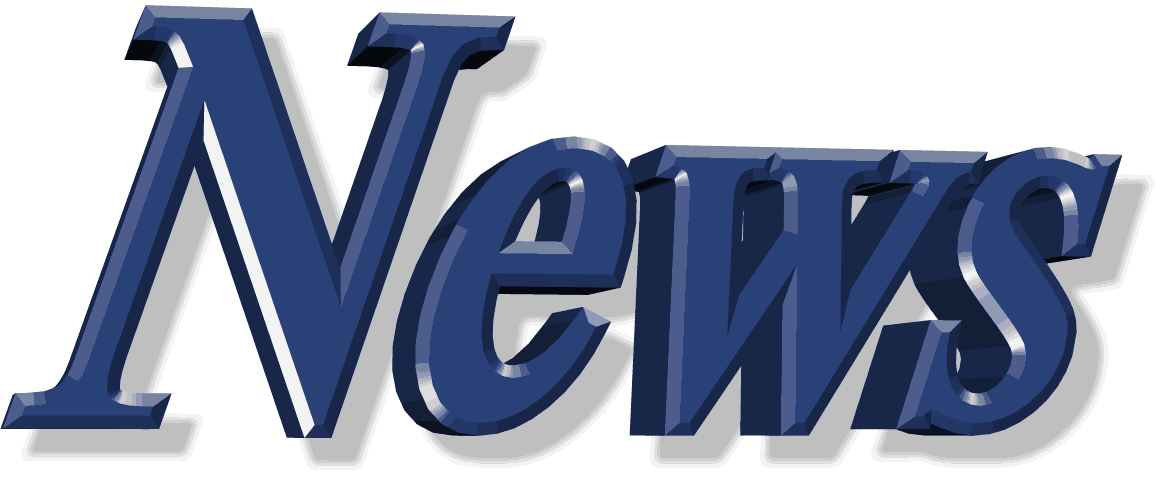 For the latest Automotive news and stories visit the websites below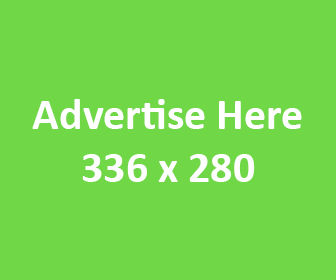 Our feature Build: An AWD V6 Civic