Garrett Releases GTX40r AKA =GTX40/88R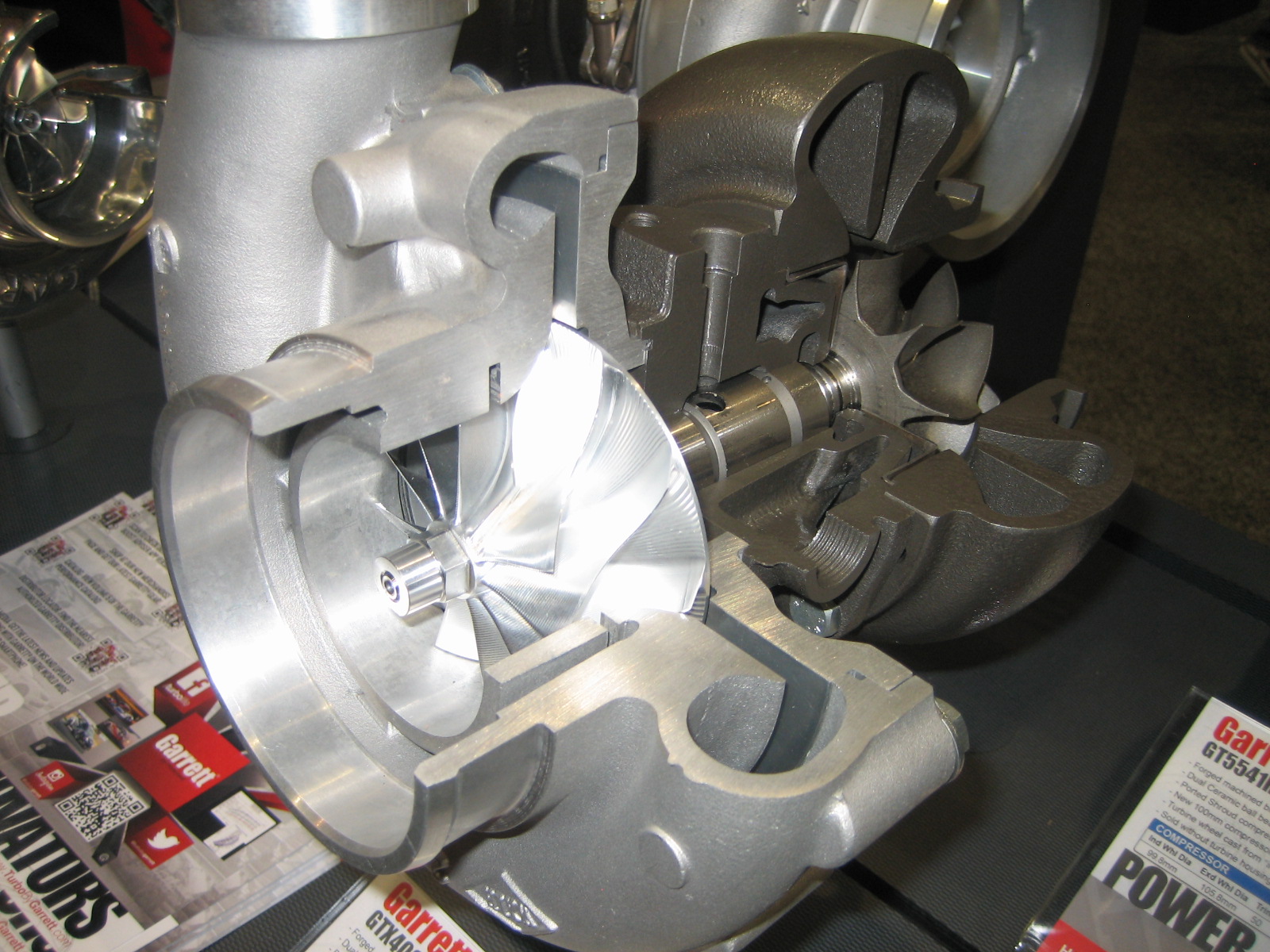 A review of the GTX40R specs and comparisons to Precision 6466 and Borg Warner S366/S300sx
Contributed By: Enginebasics.com
Garrett has finally released a GTX version of the 88mm wheel found on the GT40/88R and the GT37/88R turbo. Three years ago Garrett released new compressor wheels for some of its turbo line up. Most of those turbo's were the larger GT45R and 50R verities. These turbo's came with all new billet compressor wheels with completely different aero designs. The easiest way to spot these wheels, other than the fact that they are a nice shiny billet, is that most are 11 blade designs. Previous cast wheels in the Garrett line up were mostly 6 blade and 7 blade wheels.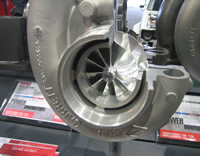 The following year Garrett released GTX versions of the 28RS, 30R, 35R, and 42R skipping over the 40R, and giving it NO LOVE. Now why should you care? Well if you look at the horsepower ratings of those turbo's you start down at 450 hp with the GTX28RS. Then move to the 600 HP rating of the 30R. From there you go to the 650-700 hp rating of the GTX35R, and finally end with the 940 HP rating of the GTX42R. So you go from a 700 hp capable turbo to a 900+ capable turbo. Now some would say: "great if you want the big HP just go for it and jump to the big 42R", but the response difference (some call that lag) between the two turbo's is not even comparable.

In a discussion enginebasics was having with another enthusiast, the turbo currently to go with between the 35R and the 42R that is somewhat updated technology is the GT40/94R. A turbo that is old school, but still able to pack a punch. This turbo is right in the middle being that it is good for 800 wheel hp. The problem there again is that the difference between the GT35R and a 40/94r is a big difference. Many find that on a 2.4L or smaller engine the difference to be around 600-900 RPM.

NOW FOR GARRETS NEW RELEASE!!!
Garrett has just announced that it will be releasing a GTX version of the GT40/88R, obviously named the GTX40r or as it is properly known the GTX40/88r. This is exciting news to fill the gap between the GTX35R and the GTX42/94R. A user should expect just 300-400 rpm more "lag" till full boost is reached when compared to its smaller 35R brother, but like everything in the world of turbochargers, this less responsive turbo comes with a bonus, and that is more power. The compressor map for the new GTX40/88R is showing a capability of 84 lbs a minute. That is good for roughly 840 wheel horsepower.
One thing to note that is interesting about this billet version of the GT40R is that fact that Garrett usually runs slightly different sized inducer and exducer sizes along with going to the 11 blade design. While the new turbo does have an 11 blade compressor wheel, the inducer wheel diameter and exducer wheel diameter maintain the same sizes:(click for larger image)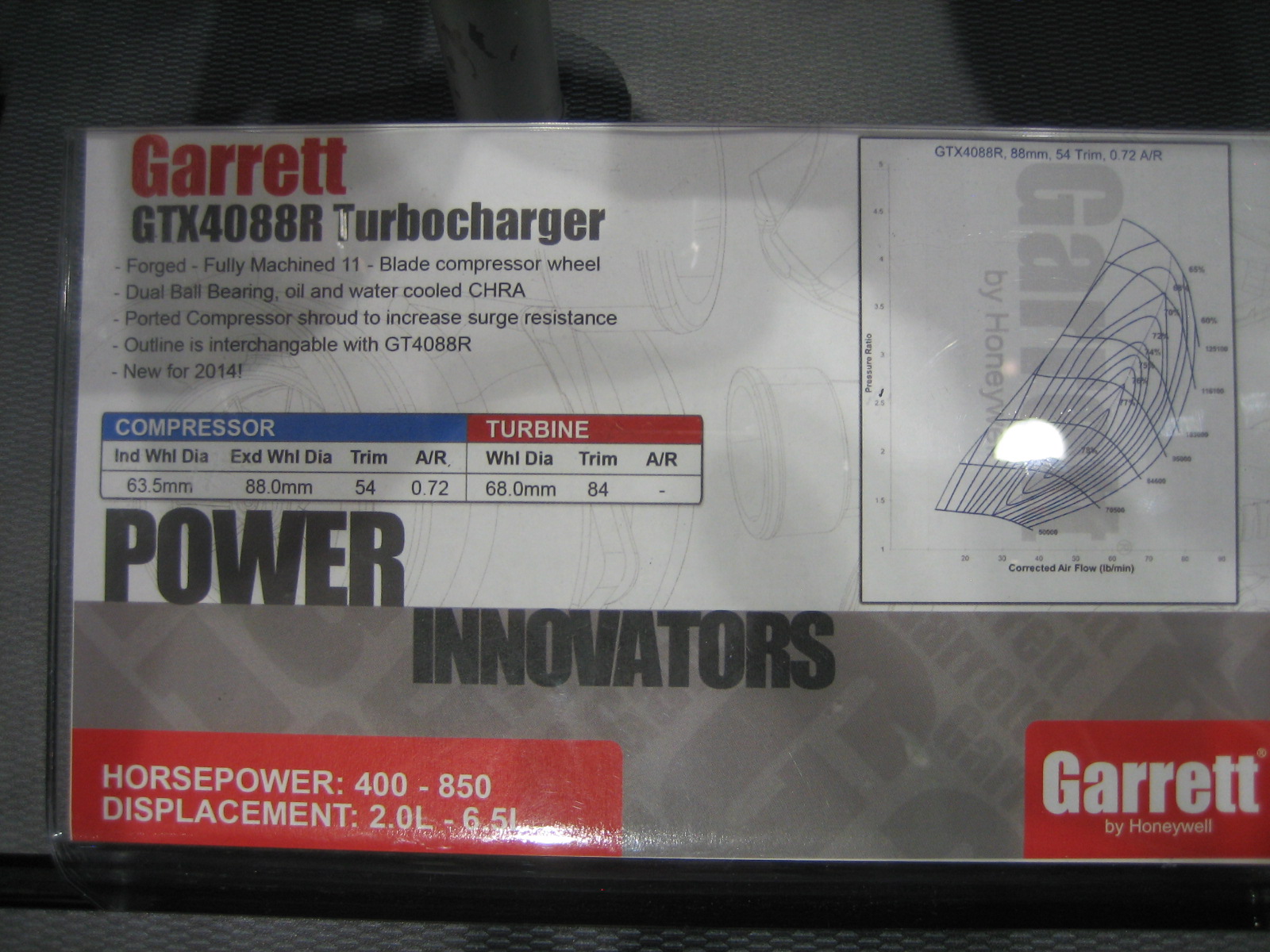 GTX40/88R
Compressor wheel:
Inducer: 63.5mm
Exducer: 88 mm
Trim: 54
A/R: 0.72
Turbine Wheel
Inducer: 68mm
Exducer: 77mm
Trim: 84
A/R: Still your choice housing
Looking at the old GT40/88R you see the same specs:
Compressor wheel:
Inducer: 63.5mm
Exducer: 88 mm
Trim: 54
A/R: 0.72
Turbine Wheel
Inducer: 68mm
Exducer: 77mm
Trim: 84
A/R: Still your choice housing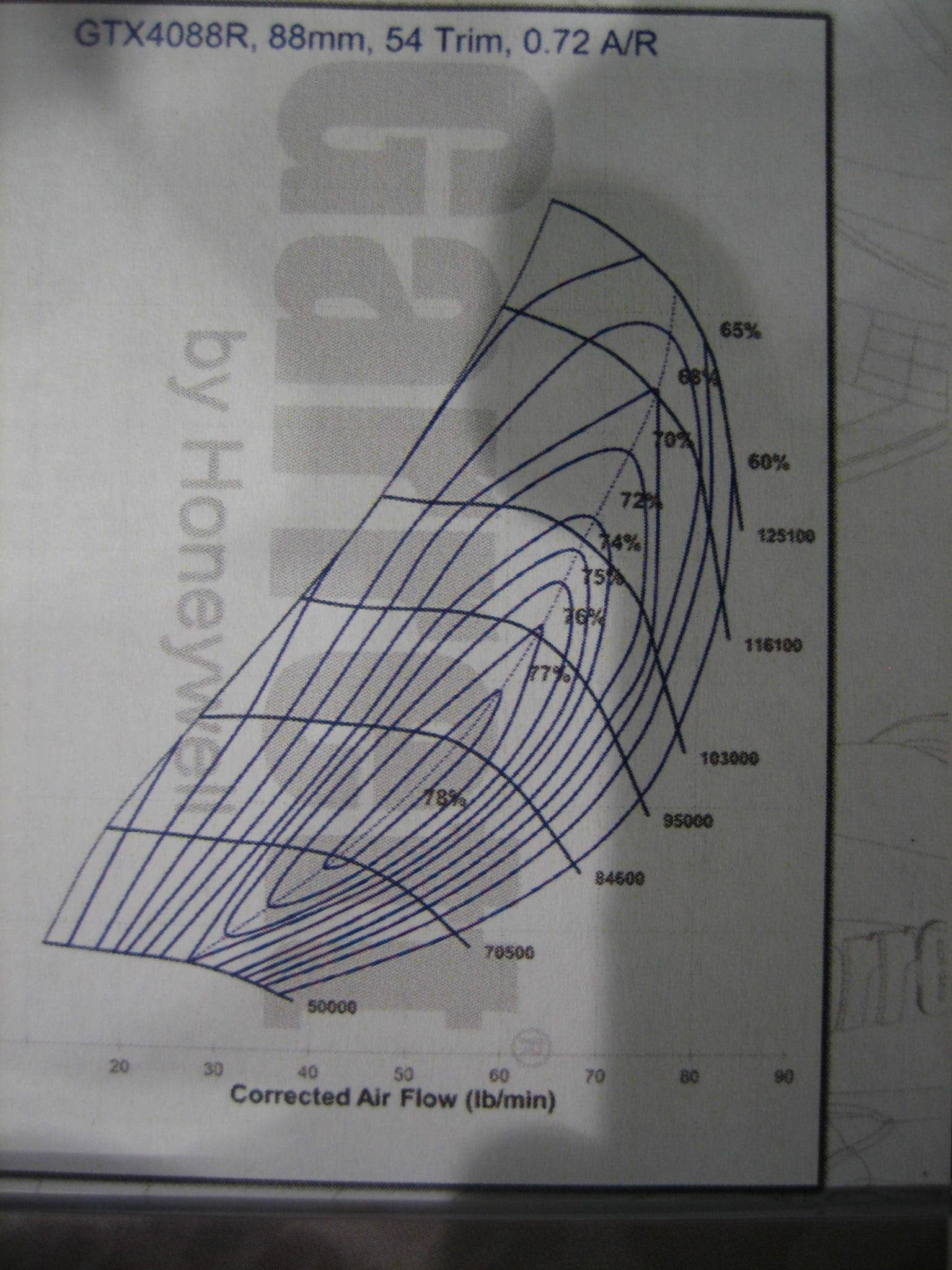 In conclusion this is going to be a great turbo to compare to Precisions 6466 and to Borg Warner's new S300SX or S366. Borg Warner has just released that they will be offering a new 64 mm compressor size turbo in the S300 frame size that will compete with these other two. We will be bringing you an article on that turbo just as soon as we get more information.
Be sure to check out our other articles here at Enginebasics.com and follow us on facebook for updates on articles and new tech that hits the market.
ATTENTION READER:
If you enjoyed the information and article you just read be sure to check out our newly released book with even more exciting photo's and information:
How to Turbocharge and Tune your Engine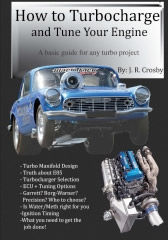 Follow Enginebasics on...


Want to know more about your particular Make and Model vehicle? All of these vehicles are covered in the tech, maintenance and repair articles found above. Enginebasics is the wiki or wikipedia of car part, repair, how to and tuning information. Let us be the class 101 for your automotive learning.
| | | | | | |
| --- | --- | --- | --- | --- | --- |
| Ford | General Motors GM | Pontiac | Jaguar | Land Rover | Nissan |
| Toyota | Honda | Lexus | Acura | Lotus | Scion |
| Infinity | BMW | Mercedes | Mitsubishi | Ferrari | Maserati |
| Lamborghini | Volks Wagen VW | Saab | Audi | Hyundai | Kia |
| Subaru | Mazda | Chevy | Volvo | Caddilac | Dodge |
| Chrylser | Daewoo | Porsche | Mercury | Freightliner | MG |
Individual Models
| | | | | | |
| --- | --- | --- | --- | --- | --- |
| Ford Mustang | Mitsubishi Eclipse | Mitsubishi Evo | Subaru WRX / STI | Dodge Viper | Chevrolet Corvette |
| Nissan Skyline | Honda S2000 | Nissan 350z | Toyota Supra | Chevy Camaro | Lotus Elise Exige |
| Honda Civic | VW Golf | Dodge SRT-4 | Eagle Talon | Acura Integra | BMW M3 |
| Nissan 240sx | Porsche 911 | Acura NSX | Honda Accord | Toyota Camry | Toyota MR2 |
| VW R32 | Dodge Truck | Mazda Rx7 | VW Jetta | Sand Buggy | Nissan Sentra |
Try The Car Enthusists Test (Link) and see how much of a motorhead you REALLY are.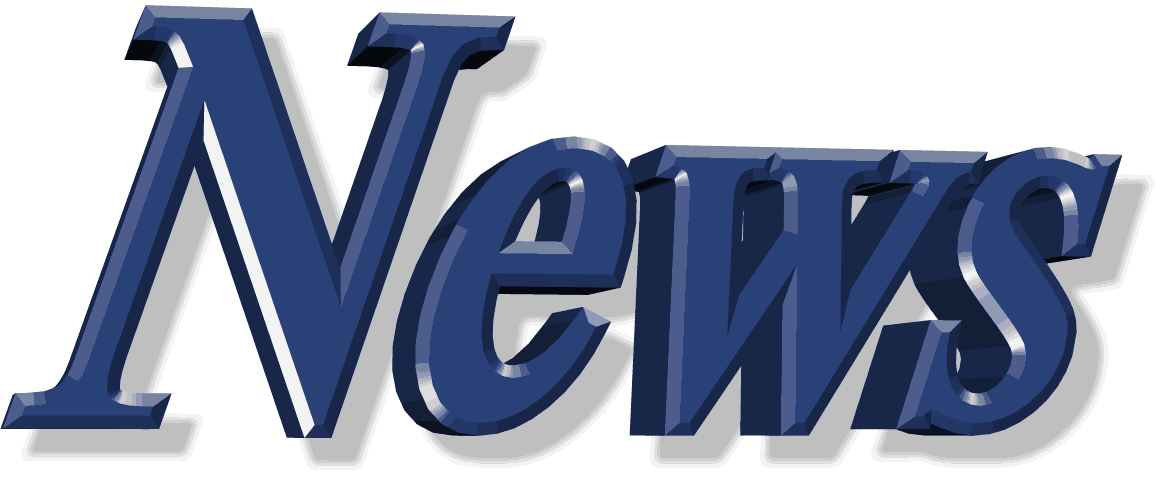 For the latest Automotive news and stories visit the websites below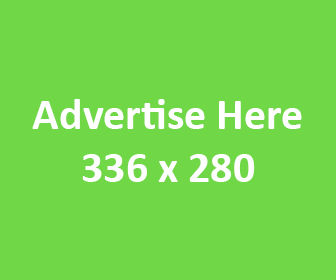 Our feature Build: An AWD V6 Civic