Too Much Boost
With air being pumped into the cylinders under pressure by the turbocharger, and then being further compressed by the piston (see How Car Engines Work for a demonstration), there is more danger of knock. Knocking happens because as you compress air, the temperature of the air increases. The temperature may increase enough to ignite the fuel before the spark plug fires. Cars with turbochargers often need to run on higher octane fuel to avoid knock. If the boost pressure is really high, the compression ratio of the engine may have to be reduced to avoid knocking.
Turbo Lag
One of the main problems with turbochargers is that they do not provide an immediate power boost when you step on the gas. It takes a second for the turbine to get up to speed before boost is produced. This results in a feeling of lag when you step on the gas, and then the car lunges ahead when the turbo gets moving.
One way to decrease turbo lag is to reduce the inertia of the rotating parts, mainly by reducing their weight. This allows the turbine and compressor to accelerate quickly, and start providing boost earlier.
Small vs. Large Turbocharger
One sure way to reduce the inertia of the turbine and compressor is to make the turbocharger smaller. A small turbocharger will provide boost more quickly and at lower engine speeds, but may not be able to provide much boost at higher engine speeds when a really large volume of air is going into the engine. It is also in danger of spinning too quickly at higher engine speeds, when lots of exhaust is passing through the turbine.
A large turbocharger can provide lots of boost at high engine speeds, but may have bad turbo lag because of how long it takes to accelerate its heavier turbine and compressor.
In the next section, we'll take a look at some of the tricks used to overcome these challenges.
Optional Turbo Features
The Wastegate Most automotive turbochargers have a wastegate, which allows the use of a smaller turbocharger to reduce lag while preventing it from spinning too quickly at high engine speeds. The wastegate is a valve that allows the exhaust to bypass the turbine blades. The wastegate senses the boost pressure. If the pressure gets too high, it could be an indicator that the turbine is spinning too quickly, so the wastegate bypasses some of the exhaust around the turbine blades, allowing the blades to slow down.
Ball Bearings
Some turbochargers use ball bearings instead of fluid bearings to support the turbine shaft. But these are not your regular ball bearings -- they are super-precise bearings made of advanced materials to handle the speeds and temperatures of the turbocharger. They allow the turbine shaft to spin with less friction than the fluid bearings used in most turbochargers. They also allow a slightly smaller, lighter shaft to be used. This helps the turbocharger accelerate more quickly, further reducing turbo lag.
Ceramic Turbine Blades
Ceramic turbine blades are lighter than the steel blades used in most turbochargers. Again, this allows the turbine to spin up to speed faster, which reduces turbo lag.
Sequential Turbochargers
Some engines use two turbochargers of different sizes. The smaller one spins up to speed very quickly, reducing lag, while the bigger one takes over at higher engine speeds to provide more boost.
Page 3/8
ATTENTION READER:
If you enjoyed the information and article you just read be sure to check out our newly released book with even more exciting photo's and information:
How to Turbocharge and Tune your Engine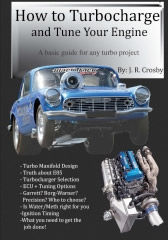 Follow Enginebasics on...


Want to know more about your particular Make and Model vehicle? All of these vehicles are covered in the tech, maintenance and repair articles found above. Enginebasics is the wiki or wikipedia of car part, repair, how to and tuning information. Let us be the class 101 for your automotive learning.
| | | | | | |
| --- | --- | --- | --- | --- | --- |
| Ford | General Motors GM | Pontiac | Jaguar | Land Rover | Nissan |
| Toyota | Honda | Lexus | Acura | Lotus | Scion |
| Infinity | BMW | Mercedes | Mitsubishi | Ferrari | Maserati |
| Lamborghini | Volks Wagen VW | Saab | Audi | Hyundai | Kia |
| Subaru | Mazda | Chevy | Volvo | Caddilac | Dodge |
| Chrylser | Daewoo | Porsche | Mercury | Freightliner | MG |
Individual Models
| | | | | | |
| --- | --- | --- | --- | --- | --- |
| Ford Mustang | Mitsubishi Eclipse | Mitsubishi Evo | Subaru WRX / STI | Dodge Viper | Chevrolet Corvette |
| Nissan Skyline | Honda S2000 | Nissan 350z | Toyota Supra | Chevy Camaro | Lotus Elise Exige |
| Honda Civic | VW Golf | Dodge SRT-4 | Eagle Talon | Acura Integra | BMW M3 |
| Nissan 240sx | Porsche 911 | Acura NSX | Honda Accord | Toyota Camry | Toyota MR2 |
| VW R32 | Dodge Truck | Mazda Rx7 | VW Jetta | Sand Buggy | Nissan Sentra |
Try The Car Enthusists Test (Link) and see how much of a motorhead you REALLY are.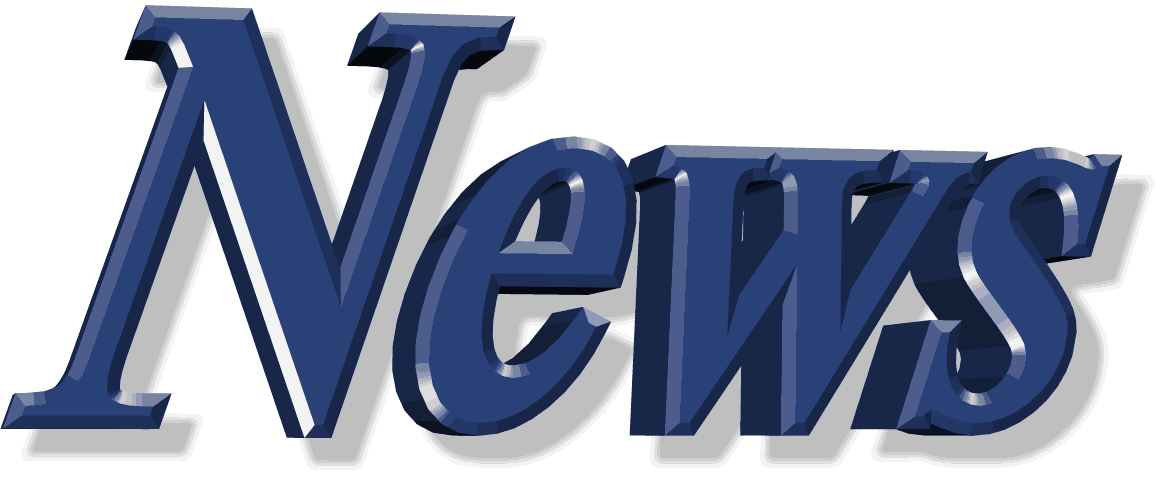 For the latest Automotive news and stories visit the websites below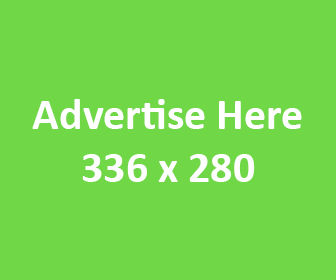 Our feature Build: An AWD V6 Civic