The Proper way to break in a Performance Engine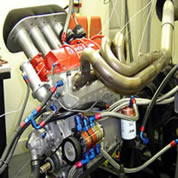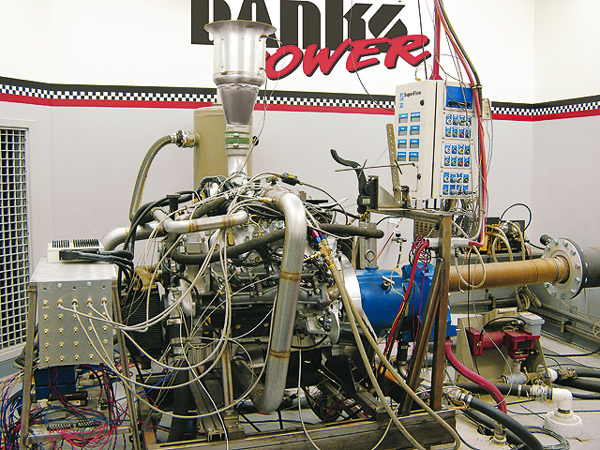 Contributed By: Enginebasics.com
If there is one Internet topic that has just kicked a horse dead, it is the proper method to breaking in a motor. There has been so much written on this topic that enginebasics.com would like to just give you the two main arguments out there.
1. Break it in easy Method one says that the motor should be run very light for its first 1,000 miles of use. That you should constantly be varying the load on the engine while also varying the RPM, but never exceed part throttle in any situation. The idea here is that the motor needs light loads and varying RPM to gently wear all of the parts together so that they will match without causing damage or excessive wear to any given part.
2. Break it in like it's going to be driven Method two involved breaking in the motor the way it's going to be driven. If it's going to be driven hard, then break it in hard. The man who has been accredited for starting this type of engine break in procedure is Motoman. Check out his website.
http://www.mototuneusa.com/break_in_secrets.htm
Break in Oil
For both options it is said to use standard oil. Don't use any type of blend or synthetic oil till you have 2,500 to 3,500 miles on the engine. Again many say to switch to synthetic later rather than sooner. Synthetics are too slippery and will basically STOP the break in of any motor once it is added. This is why it is best to just stay off the synthetic oil bandwagon till you are completely sure the motor is broken in.
Enginebasics.com opinion
Incase you were wondering I seem to side with Motoman. Some would then argue: "Well if that's the proper way to break in a motor than why do all of the OEM manufactures with there high paid engineers says to break it in easy?"
Answer: I think it's because they are mass-producing motors where there can be many differences in tolerances and spacing between different production runs. With so many variables it is best to break the engine in slow since there could be high amounts of heat and wear that occur because of these differences. For the manufacture, even though the motors rings may not seal as well, it won't lead to a blown motor.
For a motor that has been hand built, and measured by a machine shop to have perfect tolerances knowing that everything has been machined correctly, then option two just makes way more sense.
So there it is. Another opinion out there in the Internet world. It's up to you to do what you think is best for you and your motor. Whatever your decision, it will always be the right decision for you.
Whatever the decision use the right oil. Break in oil should not be skimped on but is hard to find locally. Some of the best prices I have seen are online and just click the link below and look at all the specs and differences a break in oil has. Pay close attention in the description to the amount of zinc and zddp these "break in" oils contain. It could be the difference of having your motor seal just right:
ATTENTION READER:
If you enjoyed the information and article you just read be sure to check out our newly released book with even more exciting photo's and information:
How to Turbocharge and Tune your Engine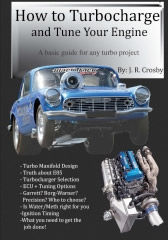 Follow Enginebasics on...


Want to know more about your particular Make and Model vehicle? All of these vehicles are covered in the tech, maintenance and repair articles found above. Enginebasics is the wiki or wikipedia of car part, repair, how to and tuning information. Let us be the class 101 for your automotive learning.
| | | | | | |
| --- | --- | --- | --- | --- | --- |
| Ford | General Motors GM | Pontiac | Jaguar | Land Rover | Nissan |
| Toyota | Honda | Lexus | Acura | Lotus | Scion |
| Infinity | BMW | Mercedes | Mitsubishi | Ferrari | Maserati |
| Lamborghini | Volks Wagen VW | Saab | Audi | Hyundai | Kia |
| Subaru | Mazda | Chevy | Volvo | Caddilac | Dodge |
| Chrylser | Daewoo | Porsche | Mercury | Freightliner | MG |
Individual Models
| | | | | | |
| --- | --- | --- | --- | --- | --- |
| Ford Mustang | Mitsubishi Eclipse | Mitsubishi Evo | Subaru WRX / STI | Dodge Viper | Chevrolet Corvette |
| Nissan Skyline | Honda S2000 | Nissan 350z | Toyota Supra | Chevy Camaro | Lotus Elise Exige |
| Honda Civic | VW Golf | Dodge SRT-4 | Eagle Talon | Acura Integra | BMW M3 |
| Nissan 240sx | Porsche 911 | Acura NSX | Honda Accord | Toyota Camry | Toyota MR2 |
| VW R32 | Dodge Truck | Mazda Rx7 | VW Jetta | Sand Buggy | Nissan Sentra |
Try The Car Enthusists Test (Link) and see how much of a motorhead you REALLY are.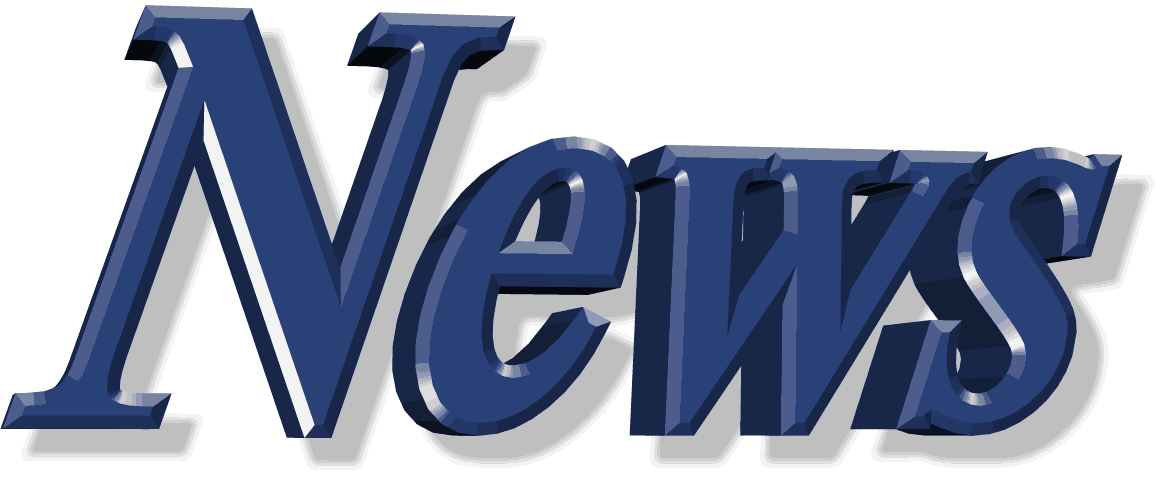 For the latest Automotive news and stories visit the websites below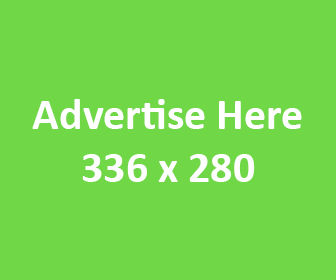 Our feature Build: An AWD V6 Civic