How to convert to E85
The Ultimate E85 ethanol conversion article with how-to and step by step instructions
Contributed By: Enginebasics.com
With the current trend being the conversion to ethanol-based fuels, like what we all commonly refer to as "E85", we thought it would be appropriate to have an article giving you the step by step directions you need to convert your vehicle over to this amazing "race gas" like fuel.
For starters if you're looking for what the basics of what E85 is or other ethanol based fuels, read this article on: The Basics of E85.
Assuming you have read that article or already know what E85 is let's talk about what it's going to take to convert over.
Currently most of the pumps in the U.S. have been approved to run up to 10% ethanol making the fuel we put in at the pumps E10. Most of the E85 pumps will pump anywhere from a mixture of E70-E90. Be sure that when you do your conversion you always fill up with the same mixture or your tune will be off.
Steps to convert your vehicle to E85:
1. Upgrade your fuel pump. For vehicles making under 400 whp we suggest the Walbro 255 HP:
For those of you making MORE than 400 whp we suggest the walbro 485/450
2. Upgrade your fuel injectors
We suggest the Injector Dynamics 1000cc injectors. These injectors are a standard bosch injector that has been flow matched to be a perfect set:
3. Re-tune your vehicle.
The above are a MUST to running E85. Some optional items that may or may not need to be changed are:
1. Upgraded Fuel Pressure Regulator (FPR) We really like the aeromotive products here as they have never let us down:
2. Upgraded fuel lines
3. Upgraded fuel pump wiring
We suggest this pre-made fuel pump re-wireing kits that will provide your fuel pump with clean power directly from the battery with wire size that will support up to 30 amps. This takes a kit that contains AT LEAST A 10 gauge power wire. There is no way your factory 14-16 gauge power wire is up to the task. You need to re-wire your fuel pump and we suggest the kit below:
Because ethanol has a stoic rating different to that of gasoline, it takes ABOUT 30% more ethanol to reach stoic than with gasoline. This means your pump, lines, and injectors will need to have the ability to flow at least 30% more fuel. Since many of you are doing this mod to not just switch over, but also make more power, you will need even more fuel than that. If we were to give the step-by-step instructions to do an E85 conversion it would be:
Step 1: Upgrade the stock fuel pump to a Walbro 255 or comparable aftermarket fuel pump for your application.
WALBRO 255LPH HIGH PRESSURE IN TANK FUEL PUMP GSS342 100% Authentic MADE IN USA
Step 2: Upgrade your fuel injectors to larger more appropriate injectors for the power you are trying to accomplish. Consider doubling the injector size, so going 100% over stock sizing. Meaning if your vehicle came stock with 360cc injectors than consider going to 750cc injectors.
Injector Dynamics ID 1000-B Fuel Injectors
Step 3: Tune the vehicle to run with the larger fuel injectors and new demand for more fuel.
Let's focus on step 3. If you have no way of adjusting the tune on your car or truck THAN STOP. STOP NOW. Don't attempt this conversion. Just because flex fuel vehicles can do it, doesn't mean you can. Flex fuel vehicles are equipped with an ethanol sensor that lets the factory ECU know how much ethanol is in the tank and it tunes itself accordingly. Your non-flex fuel vehicle will not do that. Many have thought that you just put in the ethanol and call it good. Take our advice. Don't do it. If the vehicle even starts it will run terribly lean and have NO POWER.
With the power potential of E85, we understand so many making the conversion. Hopefully this article gives you an idea of what it's going to take to convert your car or truck over. If you have any more questions on how to do the conversion on your particular vehicle, shoot us an email by using the contact us button.
ATTENTION READER:
If you enjoyed the information and article you just read be sure to check out our newly released book with even more exciting photo's and information:
How to Turbocharge and Tune your Engine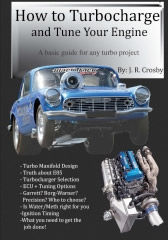 Follow Enginebasics on...


Want to know more about your particular Make and Model vehicle? All of these vehicles are covered in the tech, maintenance and repair articles found above. Enginebasics is the wiki or wikipedia of car part, repair, how to and tuning information. Let us be the class 101 for your automotive learning.
| | | | | | |
| --- | --- | --- | --- | --- | --- |
| Ford | General Motors GM | Pontiac | Jaguar | Land Rover | Nissan |
| Toyota | Honda | Lexus | Acura | Lotus | Scion |
| Infinity | BMW | Mercedes | Mitsubishi | Ferrari | Maserati |
| Lamborghini | Volks Wagen VW | Saab | Audi | Hyundai | Kia |
| Subaru | Mazda | Chevy | Volvo | Caddilac | Dodge |
| Chrylser | Daewoo | Porsche | Mercury | Freightliner | MG |
Individual Models
| | | | | | |
| --- | --- | --- | --- | --- | --- |
| Ford Mustang | Mitsubishi Eclipse | Mitsubishi Evo | Subaru WRX / STI | Dodge Viper | Chevrolet Corvette |
| Nissan Skyline | Honda S2000 | Nissan 350z | Toyota Supra | Chevy Camaro | Lotus Elise Exige |
| Honda Civic | VW Golf | Dodge SRT-4 | Eagle Talon | Acura Integra | BMW M3 |
| Nissan 240sx | Porsche 911 | Acura NSX | Honda Accord | Toyota Camry | Toyota MR2 |
| VW R32 | Dodge Truck | Mazda Rx7 | VW Jetta | Sand Buggy | Nissan Sentra |
Try The Car Enthusists Test (Link) and see how much of a motorhead you REALLY are.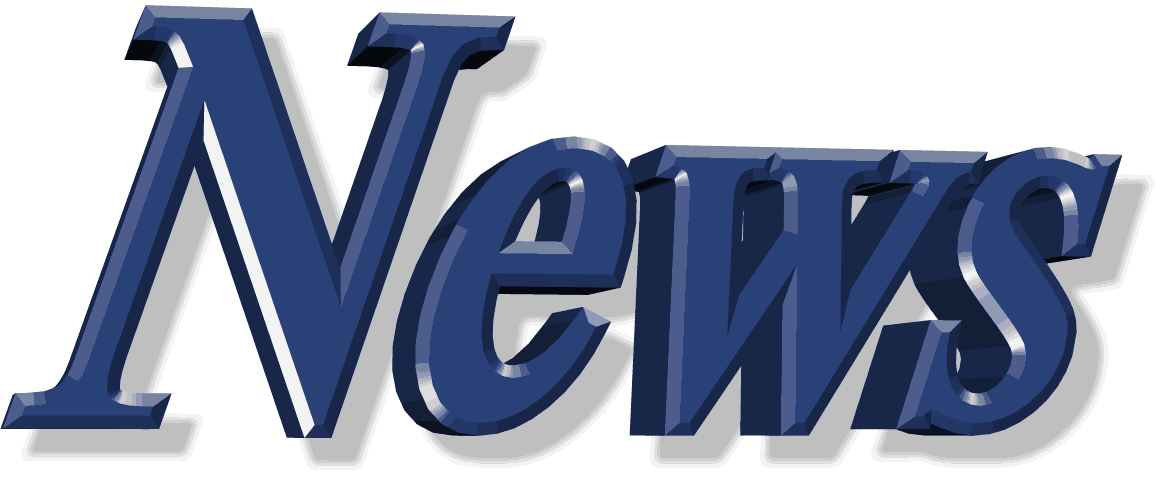 For the latest Automotive news and stories visit the websites below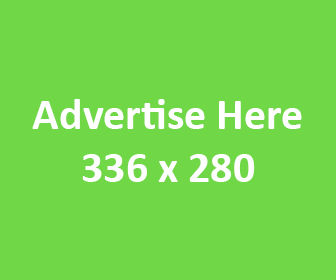 Our feature Build: An AWD V6 Civic