Changing Valve Seals and Springs in the motor
A detailed look at performing a valve stem job with and without an air compressor
Contributed By: enginebasics.com
How many times have we found we have a small valve stem leak only to cringe at the idea that we now have to take the head all the way off the motor? Well there is a better way and that is what this article is about.
Pressurizing the Cylinder
The easiest way to change that leaky valve stem seal, or to change the springs and retainers on your set-up without removing the head is to pressurize the cylinder. First you will need to get an attachment for your compressed air that can be threaded into the spark plug bung. You can purchase them from most major suppliers like Jegs or Summit. Also my local carquest had them. Also if you have a compression check guage, most of the guages can have the hose removed from the guage and a compressed air fitting can be fitted on and wala, you got it. Here is a great example:
Once you have that set-up you should then:
1. Remove the valve cover
2. Find the particular cylinder your going to work on
3. Set that cylinder at TDC so you have the smallest volume to keep pressurized
4. Insert your adapter and set your line pressure at around 20-40 psi.
Remember to not go crazy and try to pressurize the cylinder with 120 psi just because your compressor can do it. While I know that the cylinder experiences pressure way higher, there is just no point. Now you are all set up and you can change those leaky valve stem seals in a matter of a couple of hours instead of a days project.
For those that don't own an air compressor
Another trick that works just as well, but requires more finesse and time is to use a rope. Yes you heard me correctly, I said a rope. You want to use the soft wax covered ropes often used for rock climbing. Then do the following:
1. Locate the cylinder you plan to work on
2. Lower the cylinder half way down
3. Feed the rope down into the spark plug hole while giving it a little turning motion with your hand. The idea is to get the rope to coil like a snake and fill the cylinder area.
4. Start to bring the cylinder up until you feel the rope compress against the roof of the combustion chamber.
5. Have a friend hold or wedge something to hold the crank while you compress out the valves. With the nice, soft rope you can compress the valves and remove the valve spring clips out of the retainer without doing damage.
***Remember*** to check for other relevant information in the columns and article tables.
ATTENTION READER:
If you enjoyed the information and article you just read be sure to check out our newly released book with even more exciting photo's and information:
How to Turbocharge and Tune your Engine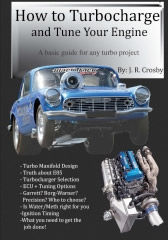 Follow Enginebasics on...


Want to know more about your particular Make and Model vehicle? All of these vehicles are covered in the tech, maintenance and repair articles found above. Enginebasics is the wiki or wikipedia of car part, repair, how to and tuning information. Let us be the class 101 for your automotive learning.
| | | | | | |
| --- | --- | --- | --- | --- | --- |
| Ford | General Motors GM | Pontiac | Jaguar | Land Rover | Nissan |
| Toyota | Honda | Lexus | Acura | Lotus | Scion |
| Infinity | BMW | Mercedes | Mitsubishi | Ferrari | Maserati |
| Lamborghini | Volks Wagen VW | Saab | Audi | Hyundai | Kia |
| Subaru | Mazda | Chevy | Volvo | Caddilac | Dodge |
| Chrylser | Daewoo | Porsche | Mercury | Freightliner | MG |
Individual Models
| | | | | | |
| --- | --- | --- | --- | --- | --- |
| Ford Mustang | Mitsubishi Eclipse | Mitsubishi Evo | Subaru WRX / STI | Dodge Viper | Chevrolet Corvette |
| Nissan Skyline | Honda S2000 | Nissan 350z | Toyota Supra | Chevy Camaro | Lotus Elise Exige |
| Honda Civic | VW Golf | Dodge SRT-4 | Eagle Talon | Acura Integra | BMW M3 |
| Nissan 240sx | Porsche 911 | Acura NSX | Honda Accord | Toyota Camry | Toyota MR2 |
| VW R32 | Dodge Truck | Mazda Rx7 | VW Jetta | Sand Buggy | Nissan Sentra |
Try The Car Enthusists Test (Link) and see how much of a motorhead you REALLY are.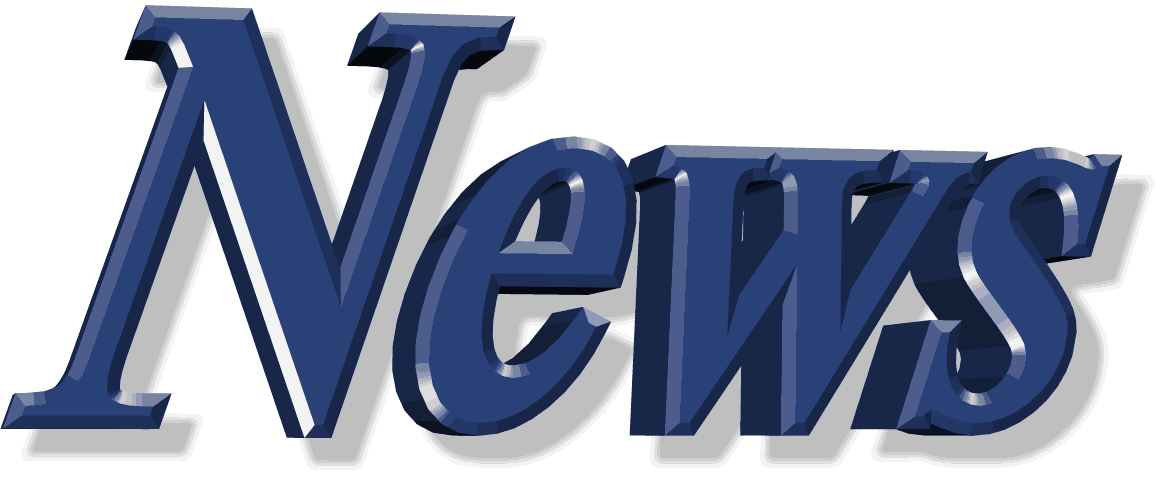 For the latest Automotive news and stories visit the websites below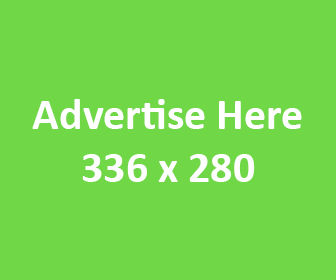 Our feature Build: An AWD V6 Civic