Engine blueprinting
What blueprinting REALLY is.
Contributed By: Enginebasics.com
I would argue that the most abused word in the engine building world is the word Blueprinting. This word is now tossed around with anyone who has a high-performance motor built these days. In-fact, it appears that EVERYONE seems to have a blueprinted race motor if you look at for sale ads on classic trader. Are this many people paying the $10-$20 THOUSAND DOLLARS to have a blueprinted motor built, or do people not really understand what a fully blueprinted motor really is?
I would argue that it's the later in that question. Most people assume that if their machinist measured and bored the motor to match the pistons. And if the machinist measured and matched the rod and crank bearings then BOOM, you have a fully blueprinted motor. The reality is this is FAR FROM the case. Some people say the machinists are to blame since they "SELL" their customers on this idea that there motor is blueprinted to increase sales. Some people say the customers are to blame since everyone wants to say they have a "blueprinted" motor these days. Whoever it was….. who really cares. Everything described above is things that your SHOULD BE doing any time you assemble a motor. Lets clear things up then.
To really blueprint a motor requires an INSANE amount of time, and an INSANE amount of parts. Every part of the motor will be measured and balanced to each-other in a manner that will require going through dozens of pistons, rods, bearings….it's incredible. In the last fully blueprinted motor build I was involved in, we had to order three sets of pistons from the manufacturer before we came up with eight that were all within a thousands of spec. We ordered four sets of rods before we came up with four that were all within spec of each-other. The manufactures are not to blame. Technically each set could have been used to build a motor that would have run for 200k miles, and could have been balanced to work just like any other motor with some machining on the crank. A true blueprinted motor though, is one were every single part has been measured and matched exactly to a tolerance that FAR EXCEDES the manufacturers original tolerances. On a blueprinted motor one could say there "are no tolerances", since everything is matched at times to a hundred thousands of an inch. The amount of balancing a blueprinted motor needs is so low its off the scale. All bearing and races are measured to be with-in thousands of each-other.
Hopefully you see there is a lot more to a blueprinted motor than just having some things measured and machined to fit. Blueprinting is a long process requiring LOTS of parts to find them within spec of each other, and LOTS of machinist time in measuring and scoping everything. The actual motor is measured and put into tolerance instead of machining components to balance at the crank.
So does all this really mater? For a street motor I would argue no. In reality blueprinting a motor is all about getting every last inch of performance out of it, no matter what the cost. While a blueprinted motor will rev faster, have less rotational power losses, and harmonically be stronger, its not worth the money for a street application. Are there such a thing as blueprinted motors out there….. absolutely. But are the thousands of blueprinted motors you see advertised on ebay really blueprinted? Well, I'll let you be the judge.
ATTENTION READER:
If you enjoyed the information and article you just read be sure to check out our newly released book with even more exciting photo's and information:
How to Turbocharge and Tune your Engine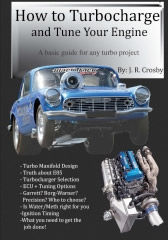 Follow Enginebasics on...


Want to know more about your particular Make and Model vehicle? All of these vehicles are covered in the tech, maintenance and repair articles found above. Enginebasics is the wiki or wikipedia of car part, repair, how to and tuning information. Let us be the class 101 for your automotive learning.
| | | | | | |
| --- | --- | --- | --- | --- | --- |
| Ford | General Motors GM | Pontiac | Jaguar | Land Rover | Nissan |
| Toyota | Honda | Lexus | Acura | Lotus | Scion |
| Infinity | BMW | Mercedes | Mitsubishi | Ferrari | Maserati |
| Lamborghini | Volks Wagen VW | Saab | Audi | Hyundai | Kia |
| Subaru | Mazda | Chevy | Volvo | Caddilac | Dodge |
| Chrylser | Daewoo | Porsche | Mercury | Freightliner | MG |
Individual Models
| | | | | | |
| --- | --- | --- | --- | --- | --- |
| Ford Mustang | Mitsubishi Eclipse | Mitsubishi Evo | Subaru WRX / STI | Dodge Viper | Chevrolet Corvette |
| Nissan Skyline | Honda S2000 | Nissan 350z | Toyota Supra | Chevy Camaro | Lotus Elise Exige |
| Honda Civic | VW Golf | Dodge SRT-4 | Eagle Talon | Acura Integra | BMW M3 |
| Nissan 240sx | Porsche 911 | Acura NSX | Honda Accord | Toyota Camry | Toyota MR2 |
| VW R32 | Dodge Truck | Mazda Rx7 | VW Jetta | Sand Buggy | Nissan Sentra |
Try The Car Enthusists Test (Link) and see how much of a motorhead you REALLY are.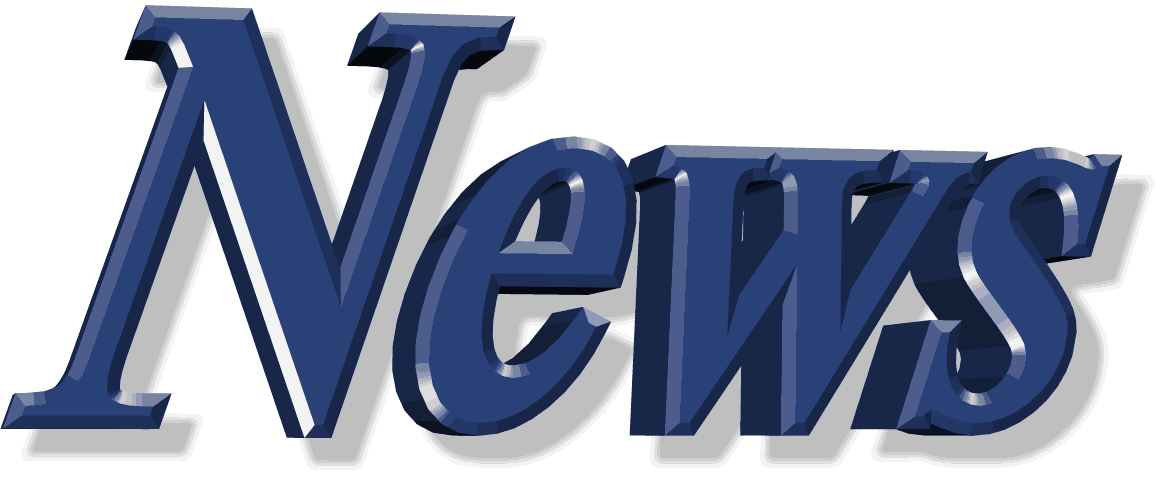 For the latest Automotive news and stories visit the websites below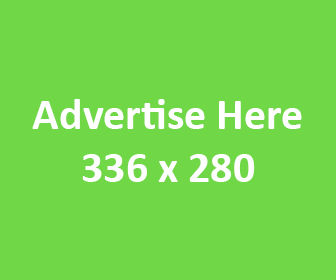 Our feature Build: An AWD V6 Civic