Your guide to building, tuning, modifying, trouble shooting and repair!
Car Engine Basics
This site is dedicated to those wanting to gain a better understanding of engine basics and the "How To" to modify and tune engine's along with repair and maintain them. Car engine basics have improved year over year and combustion and electric engines have become such a big part of our lives that it can be frustrating not knowing the basics and mechanics behind how they work. Our goal is to help you understand the basics of their engineering and the basics of their design. As technology continues to press forward in the automotive field, it will become important to understand these engine basics and rely on them as a valuable tool in diagnosing our cars, or even modifying them.
This site covers both combustion and electric motors and offers a compilation of some of the best engine articles written on understanding everything from the basics of engines to the advanced components such as EFI tuning basic information. This information is a great resource for those just starting out working on their own cars, to full blown engineers. Use our easy and intuitive navigation links to find the engine, tuning or car related article and information you are looking for.
We would like to say thanks to all the contributing authors of the excellent text used to help increase your understanding of engine basics. If you have an article you would like to submit please click the contact button. Engine Basics will get back to you ASAP.
***Remember*** to check back often for new and relevant engine articles and EFI tuning information. We are constantly adding new articles and information to the site.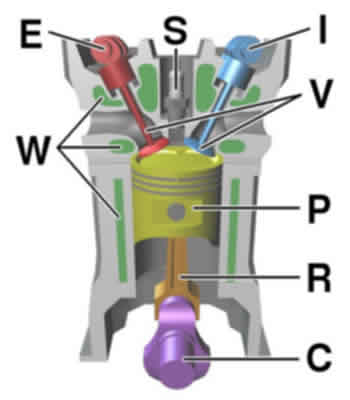 ATTENTION READER:
If you enjoyed the information and article you just read be sure to check out our newly released book with even more exciting photo's and information:
How to Turbocharge and Tune your Engine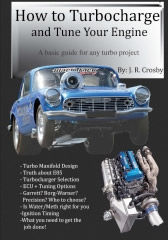 Follow Enginebasics on...


Want to know more about your particular Make and Model vehicle? All of these vehicles are covered in the tech, maintenance and repair articles found above. Enginebasics is the wiki or wikipedia of car part, repair, how to and tuning information. Let us be the class 101 for your automotive learning.
| | | | | | |
| --- | --- | --- | --- | --- | --- |
| Ford | General Motors GM | Pontiac | Jaguar | Land Rover | Nissan |
| Toyota | Honda | Lexus | Acura | Lotus | Scion |
| Infinity | BMW | Mercedes | Mitsubishi | Ferrari | Maserati |
| Lamborghini | Volks Wagen VW | Saab | Audi | Hyundai | Kia |
| Subaru | Mazda | Chevy | Volvo | Caddilac | Dodge |
| Chrylser | Daewoo | Porsche | Mercury | Freightliner | MG |
Individual Models
| | | | | | |
| --- | --- | --- | --- | --- | --- |
| Ford Mustang | Mitsubishi Eclipse | Mitsubishi Evo | Subaru WRX / STI | Dodge Viper | Chevrolet Corvette |
| Nissan Skyline | Honda S2000 | Nissan 350z | Toyota Supra | Chevy Camaro | Lotus Elise Exige |
| Honda Civic | VW Golf | Dodge SRT-4 | Eagle Talon | Acura Integra | BMW M3 |
| Nissan 240sx | Porsche 911 | Acura NSX | Honda Accord | Toyota Camry | Toyota MR2 |
| VW R32 | Dodge Truck | Mazda Rx7 | VW Jetta | Sand Buggy | Nissan Sentra |
Try The Car Enthusists Test (Link) and see how much of a motorhead you REALLY are.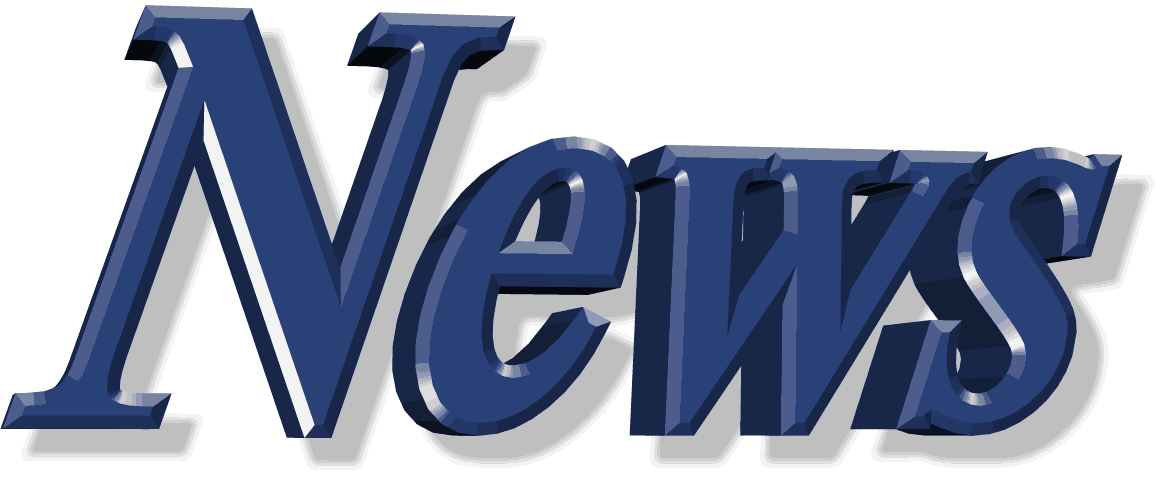 For the latest Automotive news and stories visit the websites below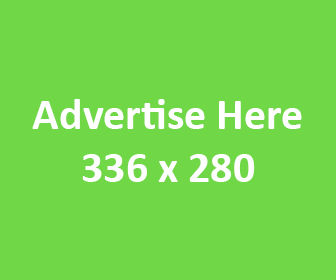 Our feature Build: An AWD V6 Civic