The tx2k13 is Upon Us!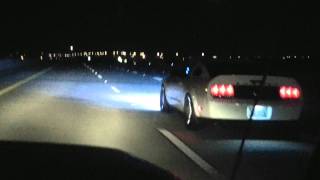 Contributed By: Enginebasics.com
If you have never heard about this gathering in the great state of Texas, it is something to see. Where else can you go in the country to street race your 1000 whp car and expect to lose? This goes to bullet bikes too!
The gathering started several years ago when cars started to come to an event held in Texas called the "Texas Mile". While this event was very popular, the number of people who would come down to just watch was equally impressive. And what do you do with these monster streetcars when there are no events going on at night? Well…..go for a cruise of course. Let me ask you this though? What happens when you have a bunch of 1000+whp cars rolling around the same town at night? I think we all know…..
The street racing and local hang out spots have become as popular now as the "Texas Mile" event itself. Some have posted online and on car/truck forums that they went down to the event yet didn't even go to the Texas mile course. This event appears to be warping into a two-fold event. One sponsored, one not so much. It was reported that this year the cops were as bad as ever with highway patrol being brought in from three other counties and two helicopters. As you can imagine, the cops were out having a field day giving out tickets and impounding vehicles. With all this mayhem going on you would expect accidents galore. While there are some incidents, there have been more crashes in the actual event than there are on the street. Interesting right?
So why do so many of these guys take to the street instead of the qt. mile track? Let's speculate:
These cars are not all big torque, wheelie pulling, frame twisting monsters. Many are actually the opposite. Small displacement (relatively speaking), high-reving, HP makers. These guys are not interested in who has the most traction, but instead in who has the fastest car. Mini-tubs, solid axles, back halved cars, and 33" tall slicks are not the thing here. Also caged out, striped out, so loud you need to wear ear plugs don't describe them either. Cars want to be kept "streetable" with good drivability, yet also "lay the hammer" when the time comes.
Really these guys are looking for something like the Moscow Unlim 500 also called the. Until some organization gets something together like that here in the U.S., Steet racing is still going to be the place to go. Below are some of our favorite Tx2k Video's. Enjoy!
ATTENTION READER:
If you enjoyed the information and article you just read be sure to check out our newly released book with even more exciting photo's and information:
How to Turbocharge and Tune your Engine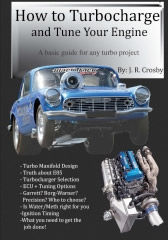 Follow Enginebasics on...


Want to know more about your particular Make and Model vehicle? All of these vehicles are covered in the tech, maintenance and repair articles found above. Enginebasics is the wiki or wikipedia of car part, repair, how to and tuning information. Let us be the class 101 for your automotive learning.
| | | | | | |
| --- | --- | --- | --- | --- | --- |
| Ford | General Motors GM | Pontiac | Jaguar | Land Rover | Nissan |
| Toyota | Honda | Lexus | Acura | Lotus | Scion |
| Infinity | BMW | Mercedes | Mitsubishi | Ferrari | Maserati |
| Lamborghini | Volks Wagen VW | Saab | Audi | Hyundai | Kia |
| Subaru | Mazda | Chevy | Volvo | Caddilac | Dodge |
| Chrylser | Daewoo | Porsche | Mercury | Freightliner | MG |
Individual Models
| | | | | | |
| --- | --- | --- | --- | --- | --- |
| Ford Mustang | Mitsubishi Eclipse | Mitsubishi Evo | Subaru WRX / STI | Dodge Viper | Chevrolet Corvette |
| Nissan Skyline | Honda S2000 | Nissan 350z | Toyota Supra | Chevy Camaro | Lotus Elise Exige |
| Honda Civic | VW Golf | Dodge SRT-4 | Eagle Talon | Acura Integra | BMW M3 |
| Nissan 240sx | Porsche 911 | Acura NSX | Honda Accord | Toyota Camry | Toyota MR2 |
| VW R32 | Dodge Truck | Mazda Rx7 | VW Jetta | Sand Buggy | Nissan Sentra |
Try The Car Enthusists Test (Link) and see how much of a motorhead you REALLY are.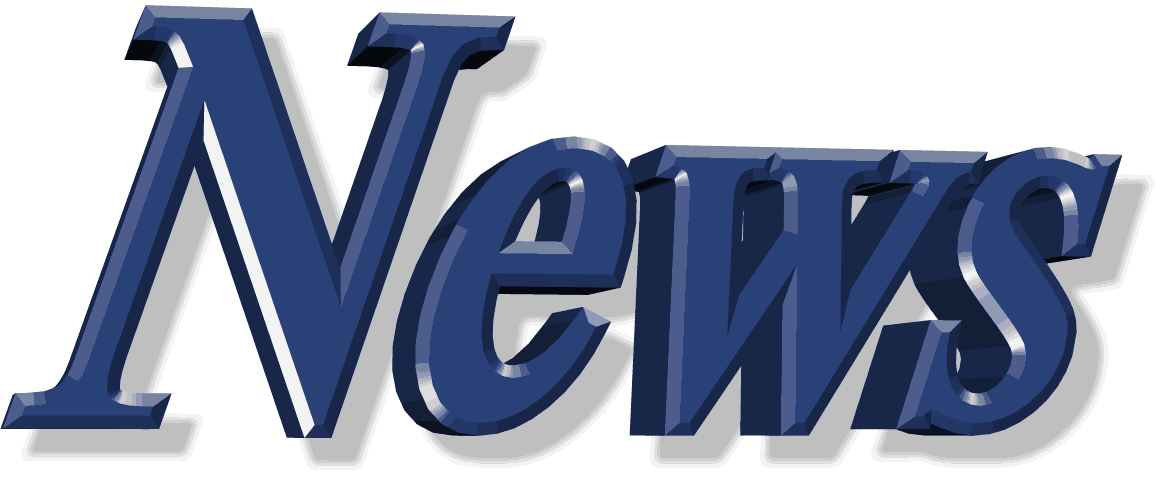 For the latest Automotive news and stories visit the websites below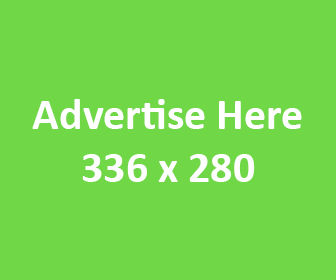 Our feature Build: An AWD V6 Civic