The E85 Ethanol Trend
If you can't beat em, join em!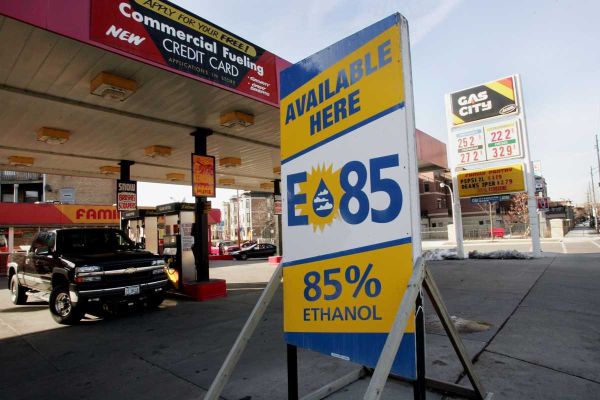 Contributed by: Enginebasics.com
Over the last three years the auto industry is changing. While 600 whp used to be the Ultimate set-up, it is now just another car on the road. It seems like 700 whp is the new 500 whp. Everybody has it and if you don't than your bragging rights are gone. What we would like to do is ask the questions of WHY and HOW and talk about what we believe is going on.
Three reasons really:
1. Tuning Technology
2. Turbo Technology
3. Availability of E85
What we want to focus on is the trend to using E85. If you want more information on the new turbo technology that is out there, be sure to check out the articles by following THIS LINK : Advanced Engine Tuning. If you want more information about tuning technology than follow this link: EFI Tuning.
NOW LETS FOCUS ON THE E85 TREND!
Assuming the turbo and engine are up to the task, everybody's set-up could only make so much power before pre-ignition and detonation would occur. Many of us wanted to run more timing, or more compression, or more boost, but just couldn't do so safely. Sure there were a few guys running around your local hang outs and tracks running that cotton candy smelling fuel we all refer to as race gas, but many couldn't afford it. At $8.00-$12.00 a gallon, depending on brand and octane, race gas is just not affordable enough to run all the time. Because of this, many of us instead run around on dirty pump gas and make the most power we can.
Enter E85.
Highly subsidized by the government, this on average 105-octane fuel is usually cheaper than premium fuel depending on your location. This fuel not only has a higher octane rating, but it has extremely good knock suppression abilities giving many the option to run obscene amounts of boost and timing. If your looking for more specific info on what E85 is, or just general information on ethanol based fuels or other fuels, be sure to check this link to: The basics of E85, and other fuels found on the advanced engine tuning sub page.
So why the sudden jump in everyone making another 200 whp? Our opinion, the fuel. With the affordability and pump access that many have, a car running on E85 can be brutal. Next time your at the track or a local meet and someone says they are running ethanol, watch out for a sleeper! If your looking for the steps you need to take to convert your vehicle to ethanol (E85) follow this link: Converting to E85.
Ethanol Content Gauges so you know exactly what you're dealing with:
ATTENTION READER:
If you enjoyed the information and article you just read be sure to check out our newly released book with even more exciting photo's and information:
How to Turbocharge and Tune your Engine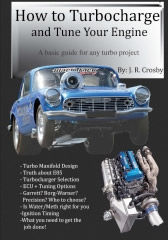 Follow Enginebasics on...


Want to know more about your particular Make and Model vehicle? All of these vehicles are covered in the tech, maintenance and repair articles found above. Enginebasics is the wiki or wikipedia of car part, repair, how to and tuning information. Let us be the class 101 for your automotive learning.
| | | | | | |
| --- | --- | --- | --- | --- | --- |
| Ford | General Motors GM | Pontiac | Jaguar | Land Rover | Nissan |
| Toyota | Honda | Lexus | Acura | Lotus | Scion |
| Infinity | BMW | Mercedes | Mitsubishi | Ferrari | Maserati |
| Lamborghini | Volks Wagen VW | Saab | Audi | Hyundai | Kia |
| Subaru | Mazda | Chevy | Volvo | Caddilac | Dodge |
| Chrylser | Daewoo | Porsche | Mercury | Freightliner | MG |
Individual Models
| | | | | | |
| --- | --- | --- | --- | --- | --- |
| Ford Mustang | Mitsubishi Eclipse | Mitsubishi Evo | Subaru WRX / STI | Dodge Viper | Chevrolet Corvette |
| Nissan Skyline | Honda S2000 | Nissan 350z | Toyota Supra | Chevy Camaro | Lotus Elise Exige |
| Honda Civic | VW Golf | Dodge SRT-4 | Eagle Talon | Acura Integra | BMW M3 |
| Nissan 240sx | Porsche 911 | Acura NSX | Honda Accord | Toyota Camry | Toyota MR2 |
| VW R32 | Dodge Truck | Mazda Rx7 | VW Jetta | Sand Buggy | Nissan Sentra |
Try The Car Enthusists Test (Link) and see how much of a motorhead you REALLY are.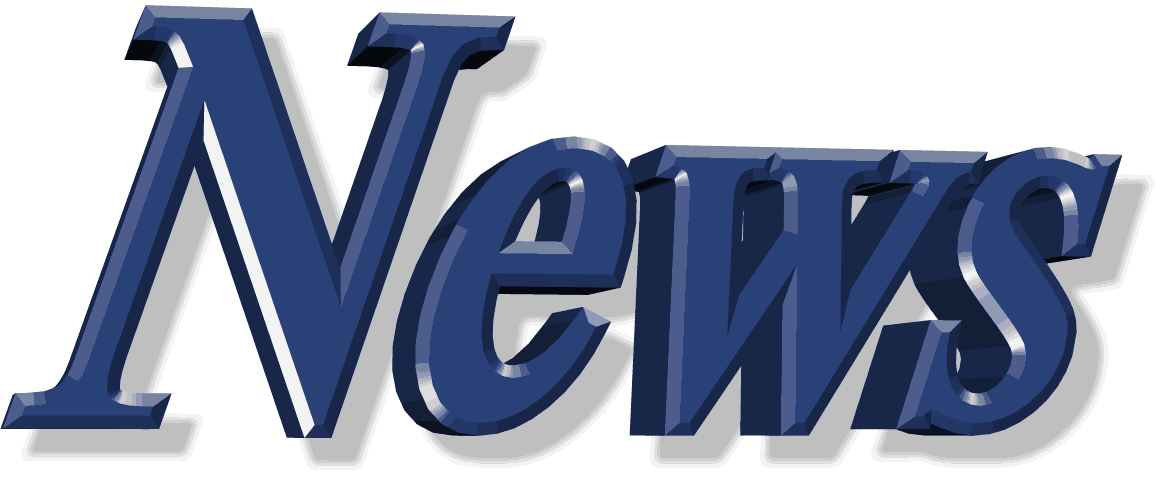 For the latest Automotive news and stories visit the websites below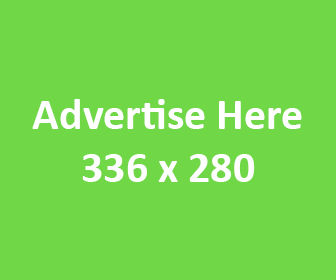 Our feature Build: An AWD V6 Civic