Roll Racing Vs. Dig Racing
A data driven opinion of why some cars can't win roll/dig racing events
Contributed by: Enginebasics.com
It appears that a division has started to rise between two camps in the automotive community.  There is one camp that says dig racing is real racing, while others prefer to roll race.  Let's take a quick look at the difference between the two.
Dig Racing Explained:
Dig Racing is when two cars line up next to each other at a dead stop and must "dig" themselves from zero MPH in the race.  This type of racing is what most people think of when we talk about drag racing.  Drag racing is really a race when one vehicle is trying to drag the other to the finish line by getting to that finish line first.  Because of this, many things could be considered a drag race, but traditionally most think of drag racing occurring from a stand still.
Roll Racing Explained:
Roll racing is racing that occurs from a "roll", meaning both vehicles start from a rolling start or anything but zero MPH.  The speed that the roll begins at is variable, but the outcome of who gets to the finish line, or who is in front of the other vehicle first is the winner.
What makes a good dig racing car, and what makes a good roll racing car?
To come to this answer 4 cash days events were analyzed that were posted on the popular channel 1320 video.  "CASH DAYS" is what many dig racers call an event where money is pooled together and a bracket is formed.  Racers then set-up this bracket style dig racing event so the winner is awarded the majority of the money with a small amount usually going to the runner up.  While racing is all about the power to weight ratio, the cash dash races were analyzed for one common thing that could separate the winners from the losers.  One variable jumped out of the data in a big way, and that was transmission selection. (CLICK FOR LARGE IMAGE)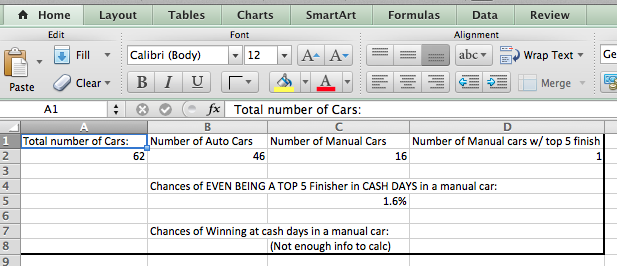 From the spreadsheet you can see that manual transmission vehicles are not only at a slight disadvantage to this style of racing, but in reality they should not participate at all.  From this small 62 car sample size from the 1320 videos, 25.8% of the cars were manual transmissions, so three auto cars for every one manual car, but these vehicles only had a 1.6% chance of being a top four finisher.   Chances of them being in the finals are non-existent, much less winning.  For reference the one car that did make it to a top four finish was a fully gutted WRX that the video reported as having 620 hp.
Does a manual transmission stand a chance?
Well all opinions aside, the data shows us that a manual transmission car has ZERO chance of winning dig race style events.  To be blunt: if you have a manual trans car and you are participating in dig race events you're hopefully just doing it for the fun of it, and not for the chances that you might win.  Your money would be much better spent buying lotto tickets.  What about roll racing?  After looking at several half mile and roll racing events manual transmission cars actually did quite well, with several winning their classes. 
Why does a manual transmission struggle with dig racing?
While the above has been data driven, this part of the article will now deviate into opinion.  I had followed a local enthusiasts build of his Trans Am and watched him race it for 7 years.  In that time the fastest I saw the vehicle run was [email protected]  He had listed that the car ran a 9.7 as it's fastest E.T., but the runs I witnessed he would either let off due to traction problems or would run mid to low 10's.  Last year he converted the car to a manual.  I spoke to the owner before his first pass and he was saying he was just going to do some shake down passes, that the car had just been tuned, and was down almost 380 whp on the dyno going through the slush box now.  With that said I watched his first pass click off as a new personal best of [email protected]  I spoke to him after and his response was: "I really didn't expect that.  I didn't think the car would be so easy to drive.  It was so composed".  From my perspective it really was composed.  I was used to seeing the car buck around as the driver would shift gears and boost would come on and unsettle the chassis only to be following by it sliding around and almost hitting the wall several times.  This first pass the vehicle just squatted on the rear tires and went down the track. 
So let's analyze this. 
The car is making less power but has a better E.T.  Trap speed suffered, but trap speed is a product of power to weight so that makes sense that it wasn't as high even though the car is putting the power down more efficiently.  What I see is that a manual trans car, no matter how well set up, how well driven, and how much traction, still has the draw back of unloading the chassis between gears.  While this can be over come with dog boxes for almost lightening shifts, I have yet to see a dog box car participate in a dig style race event to form an opinion of it that would be enough to compete with the auto's.  Dog boxes are not considered "street car friendly" and can be super pricey making them "un-obtaniom" for many owners.
So in conclusion if you're into dig racing get an auto, or don't mind losing.  If you're into roll racing than who cares.  The auto will be easier to drive obviously, but manual transmissions have shown statistically to still be able to compete.
ATTENTION READER:
If you enjoyed the information and article you just read be sure to check out our newly released book with even more exciting photo's and information:
How to Turbocharge and Tune your Engine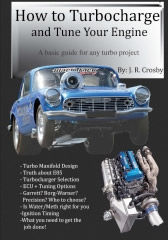 Follow Enginebasics on...


Want to know more about your particular Make and Model vehicle? All of these vehicles are covered in the tech, maintenance and repair articles found above. Enginebasics is the wiki or wikipedia of car part, repair, how to and tuning information. Let us be the class 101 for your automotive learning.
| | | | | | |
| --- | --- | --- | --- | --- | --- |
| Ford | General Motors GM | Pontiac | Jaguar | Land Rover | Nissan |
| Toyota | Honda | Lexus | Acura | Lotus | Scion |
| Infinity | BMW | Mercedes | Mitsubishi | Ferrari | Maserati |
| Lamborghini | Volks Wagen VW | Saab | Audi | Hyundai | Kia |
| Subaru | Mazda | Chevy | Volvo | Caddilac | Dodge |
| Chrylser | Daewoo | Porsche | Mercury | Freightliner | MG |
Individual Models
| | | | | | |
| --- | --- | --- | --- | --- | --- |
| Ford Mustang | Mitsubishi Eclipse | Mitsubishi Evo | Subaru WRX / STI | Dodge Viper | Chevrolet Corvette |
| Nissan Skyline | Honda S2000 | Nissan 350z | Toyota Supra | Chevy Camaro | Lotus Elise Exige |
| Honda Civic | VW Golf | Dodge SRT-4 | Eagle Talon | Acura Integra | BMW M3 |
| Nissan 240sx | Porsche 911 | Acura NSX | Honda Accord | Toyota Camry | Toyota MR2 |
| VW R32 | Dodge Truck | Mazda Rx7 | VW Jetta | Sand Buggy | Nissan Sentra |
Try The Car Enthusists Test (Link) and see how much of a motorhead you REALLY are.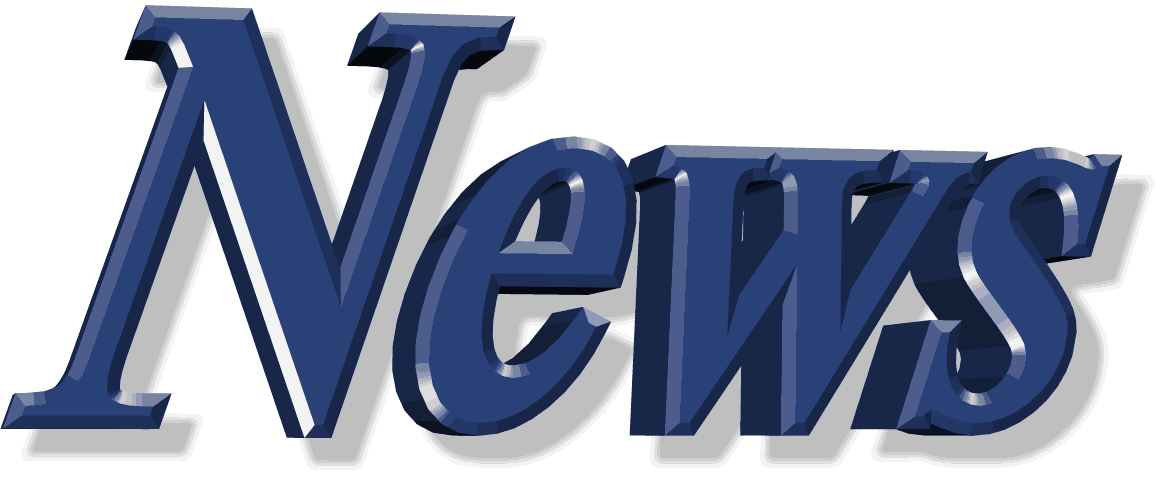 For the latest Automotive news and stories visit the websites below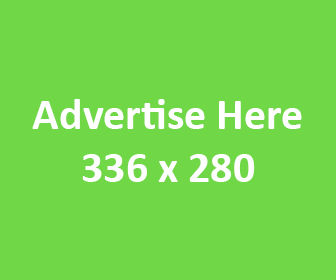 Our feature Build: An AWD V6 Civic