Garrett Releases a NEW Gen 2 GTX35/84RS turbo charger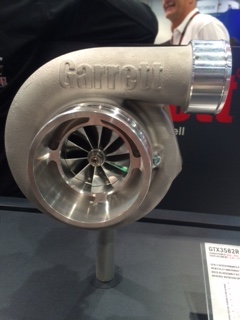 A fresh aero tubine wheel from Garrett on the new GTX35RS
Contributed by: Enginebasics.com
Garrett made a big announcement at this year's 2016 SEMA event with the release of the Gen II GTX35RS.  For those that have followed the history of Garrett, they have had several updates of their compressor wheels for the last couple of years with some significant gains.  What HASN'T changed has been the turbine side of the equation.  If you want to study a turbine wheel with some amazing aero than look no further than the GT28/60rs, but that turbo was introduced almost a decade and a half ago.   When Garrett said they were releasing another "RS" branded turbo at this years SEMA show it deserved some hype.  So without further ado, here is the information you want: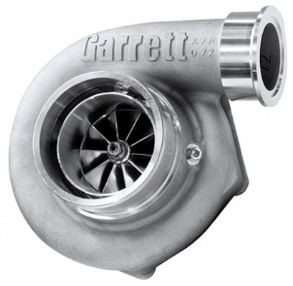 The Gen 2 GTX35/84RS is based off of a Gen 2 GTX35/82R, but honestly not.  Let me explain.  When I first looked at the specs on the display I thought it was another GTX35R with a larger compressor wheel by 2mm, but boy was I wrong.  After speaking to an engineer at Garrett this turbo is much more.  Let's start at the front and go from there:
The GTX3586RS Compressor Housing
The compressor housing itself is not only different because it houses a 2mm larger wheel than the standard GT35R and GTX35R, but is also a different A/R with a slightly different measurement area around the discharge outlet.  So while I saw the housing and said: " oh is this a typical S compressor cover", I was quickly corrected by the engineering that while it is CLOSE in dimensions to an S cover housing, that it is not exact.  With both a standard GTX35R and the GTX35RS next to each other on the display case you could see the difference.  Here is a picture of them side by side, but without being there and staring at them with the naked eye you are not going to see the differences.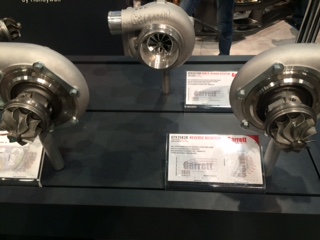 So for those of you that read that the GT35RS doesn't have a standard S compressor cover you would be correct; I would still say that if your turbo set-up fit an S cover before, you will probably be able to get away with fitting this cover as well.
The GTX35/86RS Compressor Wheel
The compressor wheel is where things really start picking up.  Full excitement won't be had till we talk about the turbine wheel, but let's not get ahead of ourselves.  Let's first look at the standard GTX35R wheel:
Inducer: 66mm
Exducer: 82mm
Trim: 64
A/R housing: 0.70
Airflow at 70% efficiency: about 72 lbs/min
Now let's look at the GTX35RS wheel:
Inducer: 67mm
Exducer: 84mm
Trim: 64
A/R Housing: 0.72
Airflow at 70% efficiency: about 80 lbs/min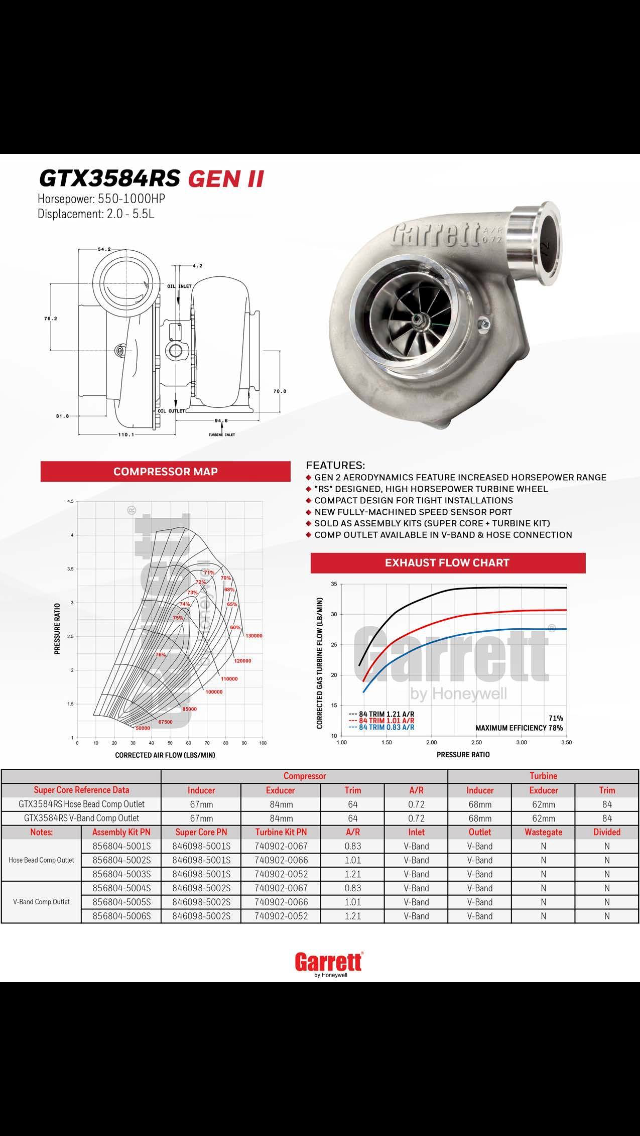 Click image for larger version
 
So as one would expect you pick up about 8 lbs/min of air going to the larger wheel, or roughly about 80 more wheel HP capable flow.  Not bad.  The question will really be how much of a lag difference will this slightly larger wheel be, and that we will have to wait till people get their hands on these things to see.
The CHRA (middle guts of a turbo)
From what I gathered the CHRA of the GTX35RS is the same as the GTX35R.  Nothing really to report on here.  Garrett's CHRA's are still known as some of the most robust and reliable units on the market……PERIOD! 
The Turbine Wheel of the GTX35RS
Are you ready to have your world rocked?  This is why this turbo is exciting.  A NEW AERO TUBINE WHEEL FROM GARRETT!  I know its been FORVER, but here it is.  We start by comparing it to the previous GT35R and GTX35R turbine wheel which has been around since the invention of the GT series of turbo's (so like mid to late 90's…..around 20 years old)
GT35R/ GTX35R turbine wheel:
Inducer: 68 mm
Exducer: 62 mm
Trim: 84 mm
Now the new GTX35RS turbine wheel:
Inducer: 68 mm
Exducer: 62 mm
Trim: 84 mm
WAIT JUST A SECOND!  HAVE WE BEEN TRICKED?  No you haven't my friends.  While some may think that the "R" and the "RS" share the same 20 year old tech turbine wheel, they actually don't.  While the dimensions are the same many of us turbine fan boys know that this doesn't even begin to tell the true story.  While Garrett is not giving away any of their secrets, you can bet the wheel will be copied just like their 9,10, and 11 compressor blades were copied just as soon as the rest of the industry got ahold of them.  As Garrett puts it on their website the RS has:
"increased horsepower range "RS" designed turbine wheel", and when looking at the GT35R and GTX35R turbine wheel next to the GTX35RS turbine wheel you can see the difference.
Photo showing the new aero of the GTX35RS turbine wheel: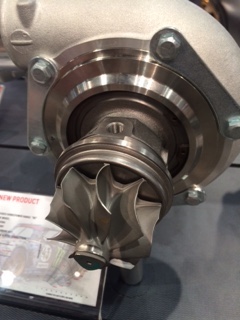 So in my opinion what we have from Garrett is a solid 800 wheel capable turbo on a mustang dyno, or 900-930 wheel HP turbo on a dynojet.  It is my guess that it will perform very similar to a 6766 but with much better response and equal power capabilities.   Anytime I can get a Garrett doing what a precision is doing with Garrett's OEM proven reliability than you got yourself an incredible turbocharger.  Stay tuned for dyno updates as these turbochargers begin hitting the market.  Price is also not been well established yet, so that will be updated as well.  EXCITING THINGS at Garrett! 
ATTENTION READER:
If you enjoyed the information and article you just read be sure to check out our newly released book with even more exciting photo's and information:
How to Turbocharge and Tune your Engine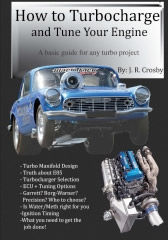 Follow Enginebasics on...


Want to know more about your particular Make and Model vehicle? All of these vehicles are covered in the tech, maintenance and repair articles found above. Enginebasics is the wiki or wikipedia of car part, repair, how to and tuning information. Let us be the class 101 for your automotive learning.
| | | | | | |
| --- | --- | --- | --- | --- | --- |
| Ford | General Motors GM | Pontiac | Jaguar | Land Rover | Nissan |
| Toyota | Honda | Lexus | Acura | Lotus | Scion |
| Infinity | BMW | Mercedes | Mitsubishi | Ferrari | Maserati |
| Lamborghini | Volks Wagen VW | Saab | Audi | Hyundai | Kia |
| Subaru | Mazda | Chevy | Volvo | Caddilac | Dodge |
| Chrylser | Daewoo | Porsche | Mercury | Freightliner | MG |
Individual Models
| | | | | | |
| --- | --- | --- | --- | --- | --- |
| Ford Mustang | Mitsubishi Eclipse | Mitsubishi Evo | Subaru WRX / STI | Dodge Viper | Chevrolet Corvette |
| Nissan Skyline | Honda S2000 | Nissan 350z | Toyota Supra | Chevy Camaro | Lotus Elise Exige |
| Honda Civic | VW Golf | Dodge SRT-4 | Eagle Talon | Acura Integra | BMW M3 |
| Nissan 240sx | Porsche 911 | Acura NSX | Honda Accord | Toyota Camry | Toyota MR2 |
| VW R32 | Dodge Truck | Mazda Rx7 | VW Jetta | Sand Buggy | Nissan Sentra |
Try The Car Enthusists Test (Link) and see how much of a motorhead you REALLY are.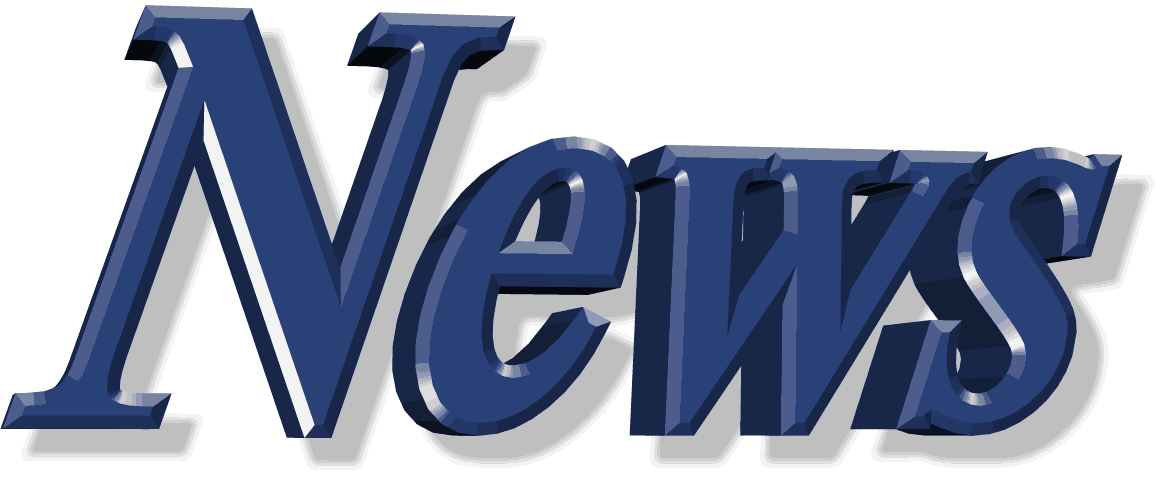 For the latest Automotive news and stories visit the websites below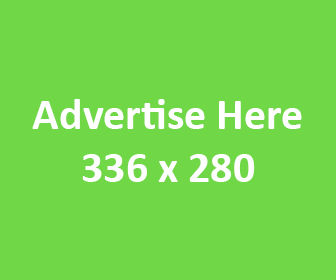 Our feature Build: An AWD V6 Civic