FiveOmotorsports 1200cc side feed injectors review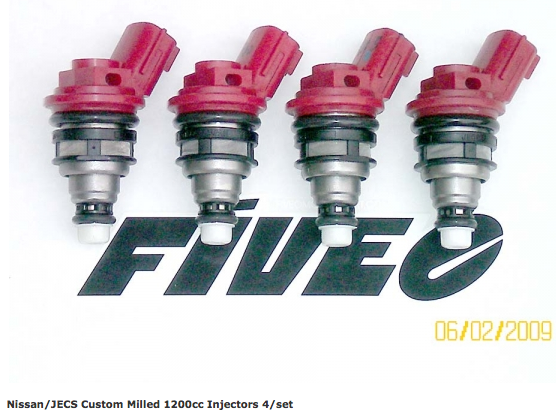 Contributed By: enginebasics.com
I have been running the Five-O-Motorsports 1200cc side feed injectors for over two years now and it's time for a review. To be 100% honest what made me originally go with the fiveO injectors was that they were the largest side feed injectors available. Since I have been running flex fuel (a combination of ethanol and regular gas) through the injectors, I needed as much fuel as I could get. I didn't want to switch over to a full top feed injector set-up as that was just going to be more cash out of pocket.
When I first started doing research about the injectors all I could find was some terrible reviews of them on the nasiac forum. I guess the Subaru guys were having a hard time getting the injectors to work. They of course blame the injectors, saying how terrible they are and moved on. My thoughts were these were just a bunch of clowns angry because they couldn't get the HACKED stock ECU to dial them in. Now to be fair to our Subaru loving fans out there, I hope they would understand that when your hacking an ECU your not always going to have a great outcome with every injector you try, but the subi-boys were really blaming the injectors instead of the ECU ability. And really they should blame their tuner. I'll get to that later.
Well on a Nissan forum I had read a great review and so I purchased the injectors. Let me just say that I run an AEM EMS series 1 on my vehicle and was able to dial these injectors in perfectly. They idle and run like stock. Couldn't be happier. At this point I was affirmed in my hypothesis that the Subaru boys were having a hard time with them only because of their ECU. I then converted the car to run flex fuel and was even more impressed with the injectors on E85, and all other blends in between. The sr20det motor went on to make 508 whp at 31 pounds of boost, even at my HIGH ALTITUDE. Very impressive.
I would also like to add that the customer service at FiveOmotorsports was excellent anytime I had questions about a product. LET ME STATE THIS: I AM NOT SPONSORED at all by the company. I am a paying customer who thought that a good company like there's deserved praise when praise was due.
Now about the Subaru people. A friend of mine decided to do an E85 conversion on his WRX and purchased my same 1200cc side feed injectors from FiveOmotorsports. I told him this was a bad idea since many people on the forums couldn't get the injectors to work very well. WELL GUESS WHAT? He has dialed them in perfectly and been running them for just over a year with no problems.
LEASSON LEARNED? Lets not jump so fast on the blame wagon before we pass judgments on the equipment we put on our cars. Remember we are modifying them, and not every component will always work perfect right out of the box when playing with highly modified items. A little work on your part will most likely be required and pay off in the long run.

ATTENTION READER:
If you enjoyed the information and article you just read be sure to check out our newly released book with even more exciting photo's and information:
How to Turbocharge and Tune your Engine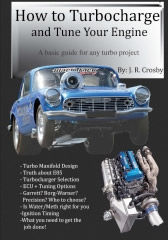 Follow Enginebasics on...


Want to know more about your particular Make and Model vehicle? All of these vehicles are covered in the tech, maintenance and repair articles found above. Enginebasics is the wiki or wikipedia of car part, repair, how to and tuning information. Let us be the class 101 for your automotive learning.
| | | | | | |
| --- | --- | --- | --- | --- | --- |
| Ford | General Motors GM | Pontiac | Jaguar | Land Rover | Nissan |
| Toyota | Honda | Lexus | Acura | Lotus | Scion |
| Infinity | BMW | Mercedes | Mitsubishi | Ferrari | Maserati |
| Lamborghini | Volks Wagen VW | Saab | Audi | Hyundai | Kia |
| Subaru | Mazda | Chevy | Volvo | Caddilac | Dodge |
| Chrylser | Daewoo | Porsche | Mercury | Freightliner | MG |
Individual Models
| | | | | | |
| --- | --- | --- | --- | --- | --- |
| Ford Mustang | Mitsubishi Eclipse | Mitsubishi Evo | Subaru WRX / STI | Dodge Viper | Chevrolet Corvette |
| Nissan Skyline | Honda S2000 | Nissan 350z | Toyota Supra | Chevy Camaro | Lotus Elise Exige |
| Honda Civic | VW Golf | Dodge SRT-4 | Eagle Talon | Acura Integra | BMW M3 |
| Nissan 240sx | Porsche 911 | Acura NSX | Honda Accord | Toyota Camry | Toyota MR2 |
| VW R32 | Dodge Truck | Mazda Rx7 | VW Jetta | Sand Buggy | Nissan Sentra |
Try The Car Enthusists Test (Link) and see how much of a motorhead you REALLY are.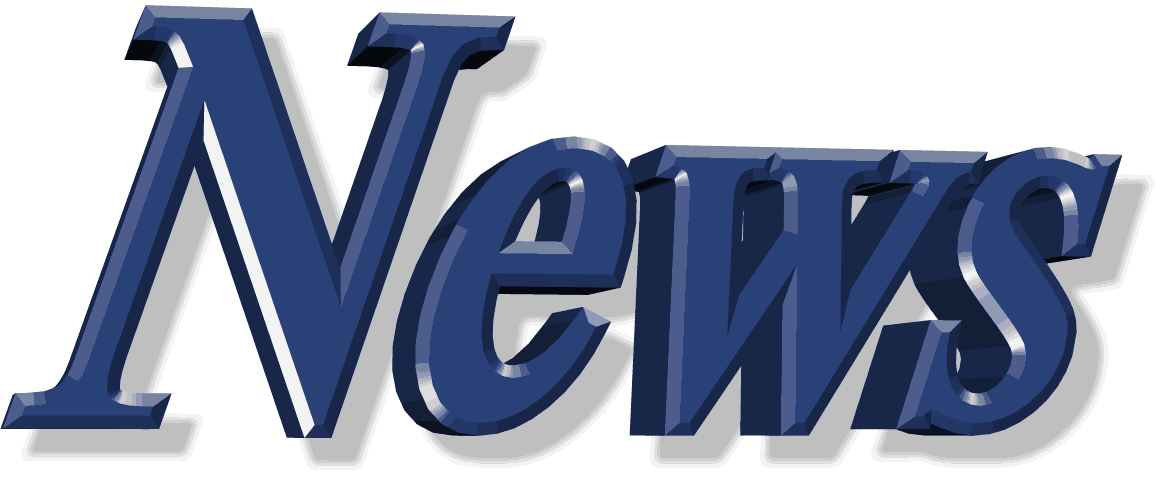 For the latest Automotive news and stories visit the websites below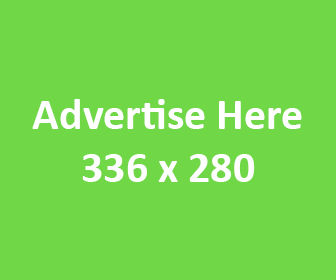 Our feature Build: An AWD V6 Civic