The Walbro 415 450 485 Vs Deatschwerks DW 400

Intake High Flow Fuel Pumps can now support BIG HP
Contributed By: Enginebasics.com
Deatschwerks has just released a new high flow in tank fuel pump that has some pretty incredible specs.  Previously before its release the king of in-tank fuel pumps was the Walbro 400, with the even higher flowing Walbro 416 (also referred to as the Walbro 450 and Walbro 485).  Let's get right to the specs of this new pump.
Made by Bosch
Stainless internals that are rated for ethanol based fuels
Quiet operation
Small enough to be mounted in most OEM fuel pump pickup arrangements with zero to slight modification.
Now the claim of flowing more than the Walbro 400/416/450/485 is not something that should be taken lightly, but in the flow chart below it looks as if the walbro and Deatschwerks pumps are close on flow at around 40 psi, but as the pressure goes up the Walbro falls on its face and the new Deatschwerks (DW) pump really begins to shine.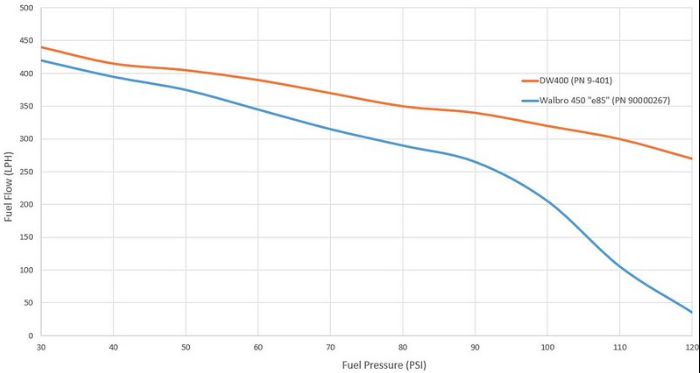 *Click pic for larger Image*
Let me translate what that means for readers.  If your installing this on a boosted application where fuel pressure will be rising at a 1:1 ratio with boost pressure, then this pump is going to offer what looks like 10-20% more flow at the upper psi levels.
Let me translate that even more for our readers.  If you currently were running out of fuel on your set-up and were running high boost pressures of lets say 25-30 psi of boost, at lets say around 600 WHP, then switching to the DW pump might allow you enough fuel on a single pump to stretch that out to 660-720whp.  HUGE gain there in power and flow from the pump.
This is just what the market was looking for as the wide use of ethanol fuel blends has caused the demand for big flowing fuel pumps to increase significantly.  The pump comes with everything needed for install.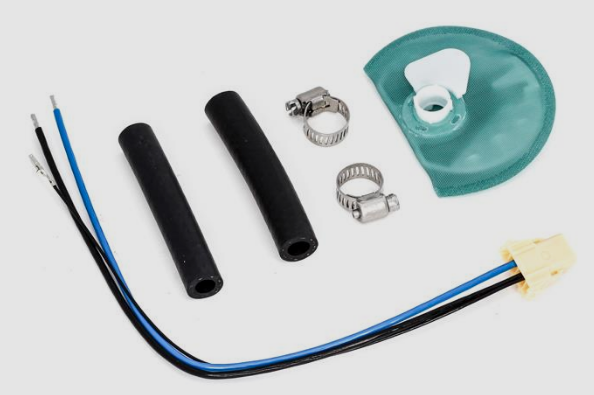 Updates to this new product will be added to this article as these hit the market.
ATTENTION READER:
If you enjoyed the information and article you just read be sure to check out our newly released book with even more exciting photo's and information:
How to Turbocharge and Tune your Engine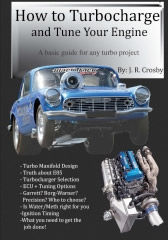 Follow Enginebasics on...


Want to know more about your particular Make and Model vehicle? All of these vehicles are covered in the tech, maintenance and repair articles found above. Enginebasics is the wiki or wikipedia of car part, repair, how to and tuning information. Let us be the class 101 for your automotive learning.
| | | | | | |
| --- | --- | --- | --- | --- | --- |
| Ford | General Motors GM | Pontiac | Jaguar | Land Rover | Nissan |
| Toyota | Honda | Lexus | Acura | Lotus | Scion |
| Infinity | BMW | Mercedes | Mitsubishi | Ferrari | Maserati |
| Lamborghini | Volks Wagen VW | Saab | Audi | Hyundai | Kia |
| Subaru | Mazda | Chevy | Volvo | Caddilac | Dodge |
| Chrylser | Daewoo | Porsche | Mercury | Freightliner | MG |
Individual Models
| | | | | | |
| --- | --- | --- | --- | --- | --- |
| Ford Mustang | Mitsubishi Eclipse | Mitsubishi Evo | Subaru WRX / STI | Dodge Viper | Chevrolet Corvette |
| Nissan Skyline | Honda S2000 | Nissan 350z | Toyota Supra | Chevy Camaro | Lotus Elise Exige |
| Honda Civic | VW Golf | Dodge SRT-4 | Eagle Talon | Acura Integra | BMW M3 |
| Nissan 240sx | Porsche 911 | Acura NSX | Honda Accord | Toyota Camry | Toyota MR2 |
| VW R32 | Dodge Truck | Mazda Rx7 | VW Jetta | Sand Buggy | Nissan Sentra |
Try The Car Enthusists Test (Link) and see how much of a motorhead you REALLY are.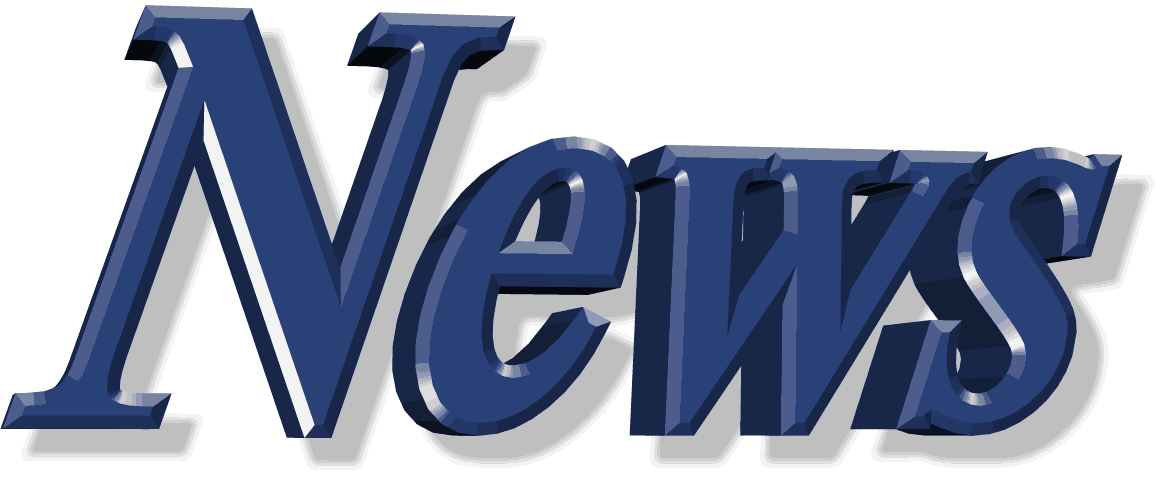 For the latest Automotive news and stories visit the websites below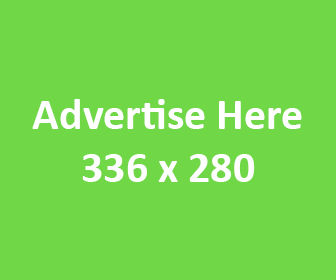 Our feature Build: An AWD V6 Civic