AEM releases new Infinity ECU with the 6 and 8/h package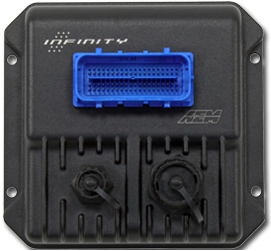 Contributed By: Enginebasics.com
Images Courtesy Of: AEM Electronics
While the AEM Infinity Stand-Alone ECU has been out for some time now, AEM recently released a new/smaller version of the ECU called the 6 and the 8/h.  As the name implies each unit will provide enough outputs for up to 6 cylinders on the "6", and up to 8 cylinders on the "8/h".  This smaller and lighter package caries with it many of the computing power and options of its bigger brothers, but leaves off some of the options in an effort to bring down the cost.  With the previous version of the Infinity knocking on the door of  $2,500-$3,000 dollars, the Infinity 6/8h was introduced at a price of just HALF OF THAT, retailing around $1500 dollars!  What this means is high-end motorsports type of control, at a grass roots type of pricing, and when we say high-end motorsports control we mean it.
It can be said with a straight face that this is the most powerful/sophisticated ECU currently on the market at this price level.  How long it will stay there is unknown, with AEM currently hinting that some options could cost extra in the future, but currently your modification dollars buy a whole lot of ECU for the $$$ right now.
Take a look at the spec sheet from AEM's site:

The Infinity-6/8h include all of the advanced features found in the Infinity-8/10/12 including the latest generation 200 MHz automotive processor that can process 400 MIPS. Airflow model-based (VE) tuning eliminates lookup of many correction tables needed in previous generation ECUs. Flex-fuel and multi-fuel capability, on-board wideband air/fuel control, map switching and knock control are included. Engine protection strategies include coolant temp, oil temp, AFR vs. MAP, intake air temp, knock and fuel pressure. Programmable drive-by-wire, variable cam timing, boost control, nitrous control and traction control are included. Data logging up to 64 GB via a removable USB drive is standard with logging rates up to 1 KHz per channel. The Infinity-6/8h is able to communicate with 3rd party dashes and loggers and is AEMnet enabled. All maps can be password protected. Its sealed enclosure and IP67-rated communications ports are suitable for engine bay mounting.
AEM offers a universal flying lead harness and a Plug & Pin Kit for the Infinity-6/8h. Plug & Play adapter harnesses are available for select 4- and 6-cylinder applications. Please visit the Plug & Play section of the website for more information.
Airflow model based (VE) tuning
ECU Set Up Wizard simplifies start up
Flex Fuel compatible
Multi fuel capable
Drive by wire
Variable valve control
Multiple boost control strategies
Nitrous control
Map switching (on-the-fly)
Internal wideband UEGO air/fuel controller
Dual knock sensing circuits
Data logging up to 64 GB
Outputs to 3rd party dashes and loggers (via CAN bus only)
Industry leading transfer speed
Integrated engine protection strategies
Sealed enclosure and IP67-rated comms ports
Let's assume that you see all those things but want to know what really sets the Infinity ECU apart from the others.  Here is what should be getting you excited:
Wheel speed sensor inputs 
Why you should care?  MUCH more control over speed oriented things.  This goes for 2-step (what some people call anti-lag) as well.  Normally these functions are tied to the ECU's vehicle speed sensor (VSS).  While the VSS does an excellent job at telling you the speed of the wheels, if those wheels are spinning due to a loss of traction, the VSS isn't really telling you the vehicles true speed at all.  With wheel speed sensor inputs, you can now hook up both the driven and non-driven wheels and actually see the speed of the vehicle to accurately dial in your launch control and traction control.  For those that tried to tune traction control without wheel speed references than you know it was usually marginal at best, but think of the accuracy now.  Vehicle speed referenced boost control (like for those setting up boost by gear) now gets infinitely more accurate too.  This is a HUGE upgrade.
Drive by wire (DBW) control
Why you should care?  Most cars are coming with a DBW set-up now, and yes we all know that you can convert to a cable throttle, but that is just more head ache, more fabrication, and more $$$$.  Also you loose some incredible control.  Settings for Anti-lag and "no lift shift" function, as well as traction control could only be tuned through retarding the timing and fueling, but now with throttle control the ability of the user to setup these situations just got so much better.  Just think of those trying to control torque in flat throttle shift situations to save a transmission and maintain traction when the next gear is reached.  Power can now be removed smoothly and applied smoothly through manipulation of the throttle butterfly instead of just through timing retardation.  This is  another big upgrade.
User defined low side driver outputs
Why you should care?  The tuner now has the ability to setup look up tables in the ECU software based on any sensor input they want.  This means that a user could add a G sensor and configure the boost solenoid output based on how many G forces the car is feeling, or nitrous solenoids off of a relay, or control a variable intake manifold, or any number of things.  Most ECU's have pre-assigned maps to take care of things like this, but what if the ECU doesn't have a map for it?  Normally your stuck, but the infinity allows the tuner to define and set-up custom output maps.  Again, a HUGE upgrade.
CAN driven inputs and outputs
Why you should care?  Almost all modern vehicles are now relying on CAN bus communication to decrease the amount of wiring in a vehicle while increasing the communication between different components.  The Infinity ECU has the ability to communicate and interact with CAN communication.  If you look, AEM has already interfaced an infinity ECU with a stock BMW E46 dash.  Imagine the possible interaction one can now have with factory CAN components.
As we already said, the price is impossible to beat in this segment for what you are getting. Current pricing is found in the link below:

Look, we could go on and on, but really what people are seeing is that there are two types of ECU's on the market right now.  There are those that just control the engine with basic control functions and tuner options, and those that control EVERYTHING on the vehicle with user controlled inputs and outputs.  If you're looking at controlling it all, than the Infinity ECU by AEM should be given a solid look.
ATTENTION READER:
If you enjoyed the information and article you just read be sure to check out our newly released book with even more exciting photo's and information:
How to Turbocharge and Tune your Engine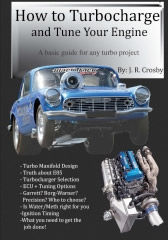 Follow Enginebasics on...


Want to know more about your particular Make and Model vehicle? All of these vehicles are covered in the tech, maintenance and repair articles found above. Enginebasics is the wiki or wikipedia of car part, repair, how to and tuning information. Let us be the class 101 for your automotive learning.
| | | | | | |
| --- | --- | --- | --- | --- | --- |
| Ford | General Motors GM | Pontiac | Jaguar | Land Rover | Nissan |
| Toyota | Honda | Lexus | Acura | Lotus | Scion |
| Infinity | BMW | Mercedes | Mitsubishi | Ferrari | Maserati |
| Lamborghini | Volks Wagen VW | Saab | Audi | Hyundai | Kia |
| Subaru | Mazda | Chevy | Volvo | Caddilac | Dodge |
| Chrylser | Daewoo | Porsche | Mercury | Freightliner | MG |
Individual Models
| | | | | | |
| --- | --- | --- | --- | --- | --- |
| Ford Mustang | Mitsubishi Eclipse | Mitsubishi Evo | Subaru WRX / STI | Dodge Viper | Chevrolet Corvette |
| Nissan Skyline | Honda S2000 | Nissan 350z | Toyota Supra | Chevy Camaro | Lotus Elise Exige |
| Honda Civic | VW Golf | Dodge SRT-4 | Eagle Talon | Acura Integra | BMW M3 |
| Nissan 240sx | Porsche 911 | Acura NSX | Honda Accord | Toyota Camry | Toyota MR2 |
| VW R32 | Dodge Truck | Mazda Rx7 | VW Jetta | Sand Buggy | Nissan Sentra |
Try The Car Enthusists Test (Link) and see how much of a motorhead you REALLY are.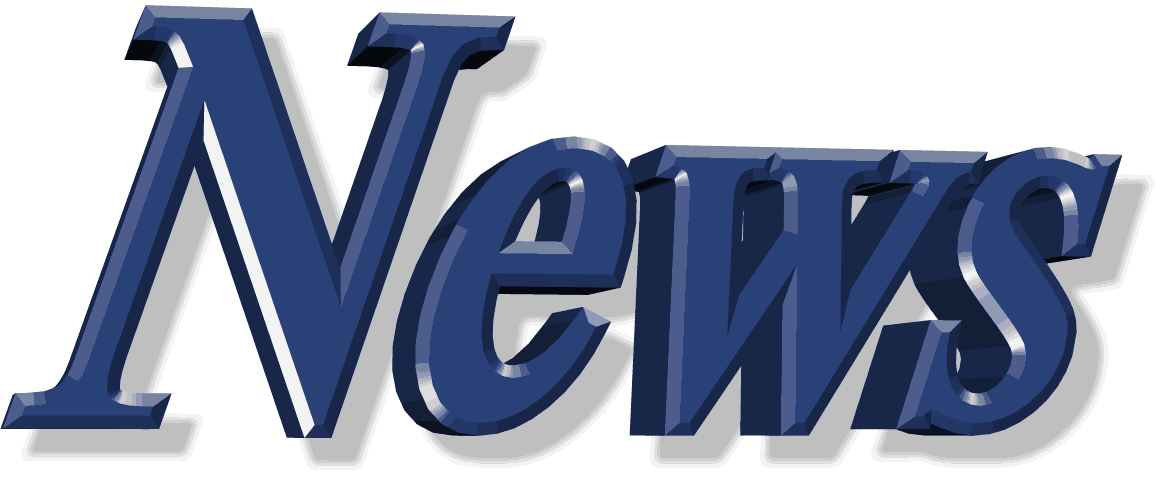 For the latest Automotive news and stories visit the websites below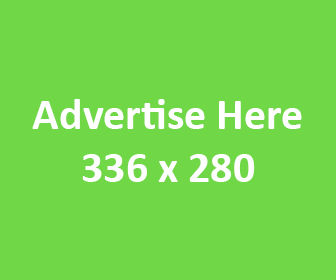 Our feature Build: An AWD V6 Civic