AEM's Failsafe Wideband O2, Boost, and Flex Fuel gauge all in one!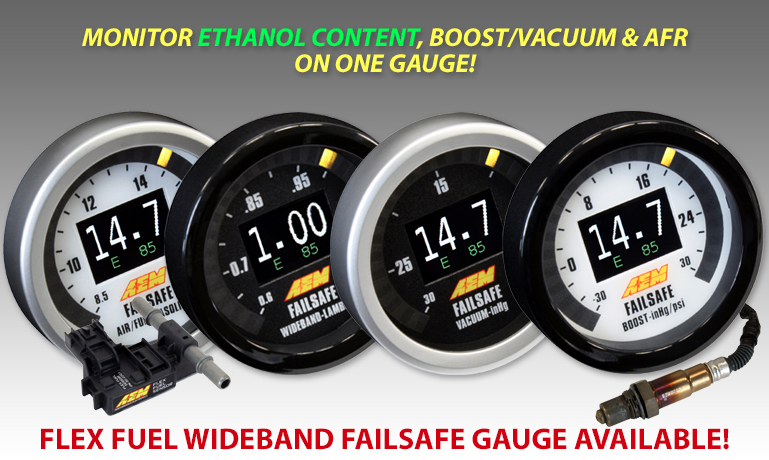 Contributed By: Enginebasics.com
Aem just released a new gauge that is as sexy as it is functional.  E85 and other ethanol blends of fuel have taken the market by storm as the go to fuel for high compression N/A, and boosted motors for safe and reliable power.  For any boosted car having the ability to see boost, O2 wideband readings, and making sure the ethanol content is safe for the tune they are running is super important.  While this previously was only possible with a dashboard full of gauges, owners can now have all of this information in one package.  Did we mention it has failsafe abilities too? 
If you haven't read our previous article on AEM's Failsafe Wideband Gauge following THIS LINK over to the story on it here.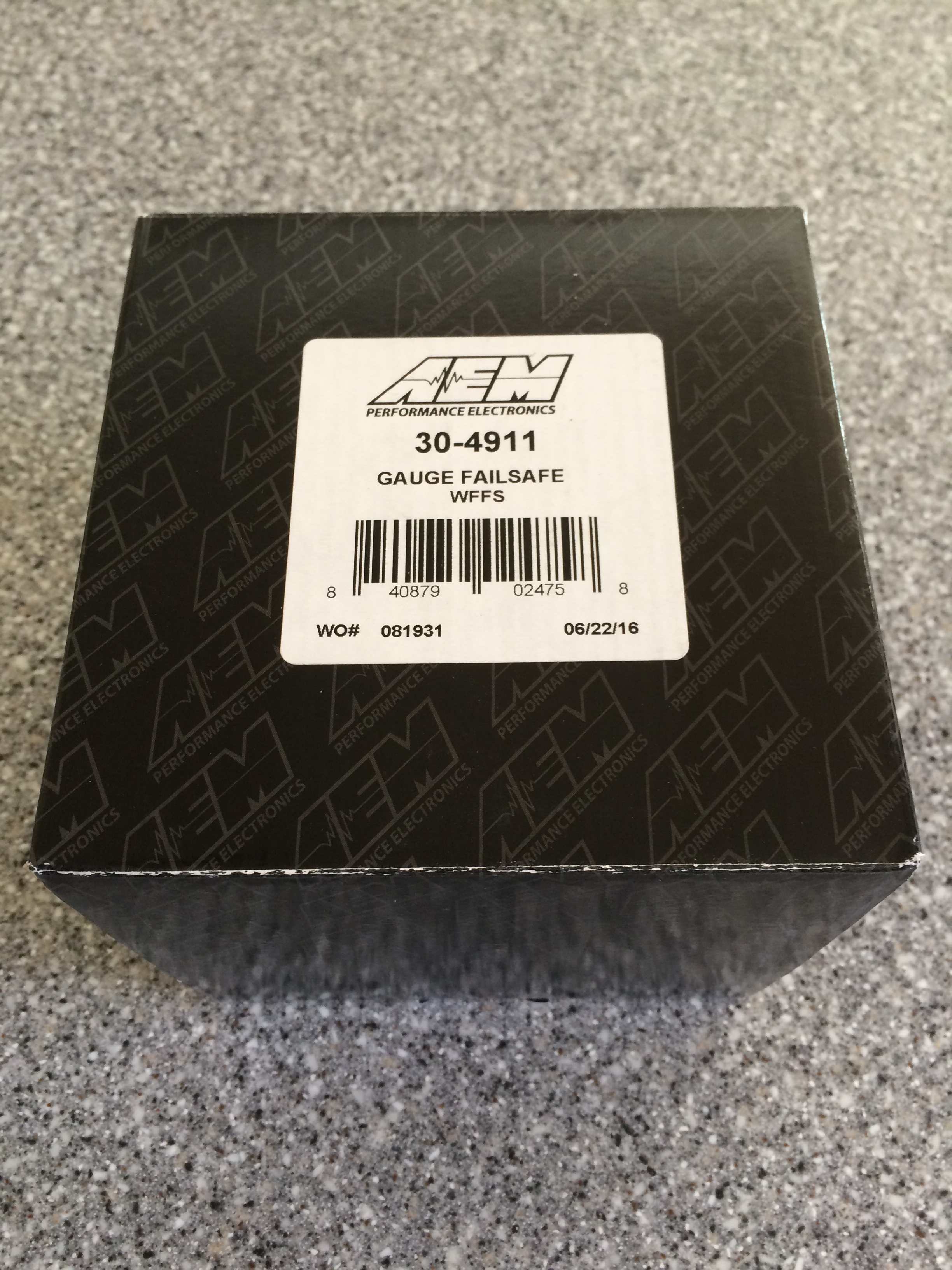 Assuming you now understand the unique and what could be motor saving ability these "fail-safe" gauges have, its easier to understand why these gauges offered by AEM set them apart as a leader in the aftermarket industry. 
Who should consider this gauge for their build?
Well anyone really, but honestly this is really for those who are running a flex fuel set-up on a stock (oem) ecu.  For those running after market ecu's, you're most likely taking advantage of some of the fail-safes and ethanol monitoring that your stand alone ecu offers.  As we look at the current aftermarket though, many are sticking with a stock ecu and just doing something like a Cobb Access port tune, or some other type of flashed ecu map tuning.  Because of this, many have no fail-safes in play when things don't go well.  For someone with a boosted vehicle running ethanol this gauge has the ability to lower boost and sound a warning if:
Ethanol content drops below a certain point
Boost rises too high above a certain point
A/F (air fuel) values get either too lean or too rich at a certain boost level
We recently just featured a Subaru STI running a pro tune on a cobb access port V3 that sadly had his wastegate line pop off.  He over boosted the engine and it leaned out.  The motor didn't survive the incident and the owner will be out thousands of dollars not to mention even more downtime of the car.  This could have been avoided if the owner knew something was wrong.  This gauge could have done just that and alerted the owner or down something about it itself depending on how it was set-up.   Anyone who searches the Internet or reads car forums will find story after story of the same thing occurring.  A fail-safe gauge like this one could be the difference between you knowing there is a problem and you shelling out big dollars for a new engine build.  Don't underestimate the importance of having an all in one gauge like this, with this amount of control if you're starting to push your car or trucks HP level.  It could be the difference between a blown motor, or care free driving.
What's in the box:
(Click for larger image)
Details on the gauge from AEM themselves:
The Flex Fuel Wideband FAILSAFE Gauge (PN 30-4911 w/ Ethanol Content Sensor) displays Air/Fuel Ratio, Boost/Vacuum and Ethanol Content, and can actively protect your engine from damage if it runs lean or excessively rich.
The 52mm (2-1/16") Flex Fuel Wideband FAILSAFE Gauge includes a Bosch 4.2LSU AFR wideband sensor for monitoring and feedback of AFR, and an on-board boost sensor to read vacuum or boost pressures up to 29 PSI. It is available with or without an ethanol content sensor for users who may already have one (PN 30-4910 no sensor, PN 30-4911 includes sensor). An internal data logger is included to capture approximately 2.5 hours of data on a loop, and includes two analog outputs for logging AFR, Flex Fuel content and any triggered alarms. The gauge also includes a low side output for triggering a failsafe strategy in the event AFR falls outside of the operating window (see example strategies, below).
This product is a must have for all tuned performance engines who use Ethanol-based fuels like E85, either forced induction or naturally aspirated. Any high performance vehicle owners who want an accurate AFR tuning tool with integrated logging and the ability save an engine from catastrophic failure will want the Flex Fuel Wideband FAILSAFE device.
WHAT IT DOES
After the engine is tuned and a safe operating window of AFR is established, the Flex Fuel Wideband FAILSAFE Gauge continuously monitors AFR/Lambda and Boost/Vacuum to make sure that AFRs do not fall out of a user defined operating window. If it detects an out of range AFR reading, the gauge triggers a low side output (ground signal with a 1.5 amp draw max) that can save your engine from catastrophic damage (see example strategies, below).
VIBRANT Organic LED DISPLAY
AEM's Flex Fuel Wideband FAILSAFE Gauge's feature a vibrant Organic LED (OLED) center readout that can be user-programmed to display AFR/Lambda and Ethanol Content, Boost/Vacuum and Ethanol Content, or a single input of either AFR/Lambda or Boost/Vacuum. The 24 sweeping outer LED 'needles' can be programmed to display AFR or Boost/Vacuum, and corresponding faceplates are included for matching the inputs to the proper display layout (see Specs tab or Images tab for faceplates). A silver bezel is also included to further customize the look of the gauge face.
EASY TO SET UP
The gauge's intuitive software makes set up and configuring the low side output a snap. Setting AFR boundary limits, creating a user-adjustable time delay strategy to prevent false alarms, customizing the gauge lighting to flash and alert the driver if an alarm is triggered and configuring the LED displays are all performed using the software via a USB connection.
ON-BOARD DATA LOGGER
The Flex Fuel Wideband FAILSAFE Gauge's on-board data logger stores approximately 2.5 hours of data (20 Hz per parameter) of AFR, Flex Fuel content and Alarm events. Data logs can be downloaded for viewing in FREE AEMdata software, which includes video encoding to overlay data onto your videos. Users with AEMnet-equipped (CAN bus) devices can daisy chain the Flex Fuel Wideband FAILSAFE gauge using the AEMnet connection (adapter sold separately). Non AEMnet-equipped devices can communicate with the gauge using the CAN 2.0B spec protocol. An analog output for O2 feedback is also provided for 3rd party engine management systems, or logging with a stand-alone 3rd party data logger.
EXAMPLE ENGINE PROTECTION STRATEGIES
NATURALLY ASPIRATED, TURBOCHARGED OR SUPERCHARGED WITH STAND ALONE EMS OR PIGGYBACK CONTROLLER: Can use the low side output to cut revs, retard timing, trigger a separate fuel or ignition map and activate an ancillary warning light. Users with turbos can also trigger the device to cut boost (may require separate solenoid). The aforementioned strategies are provided as an example. Available failsafe strategies will ultimately be dependent on the capability of the EMS or piggyback engine controller.
downloaded and viewed in AEMdata analysis software. The gauge includes a low side output for triggering a failsafe strategy in the event AFR falls outside of the operating window, and an RPM input to log RPM for tuning purposes.
FLEX FUEL WIDEBAND FAILSAFE GAUGE TECHNICAL FEATURES:
Can display AFR/Lambda, Boost/Vacuum and Ethanol Content simultaneously on the gauge face!
Internal boost sensor (29 PSI)
Bosch 4.2LSU Wideband UEGO sensor and weld-in bung included
Available with or without an ethanol content sensor
On-Board data logging (AFR & Flex Fuel content) with analysis using FREE AEMdata software
Full color center Organic Light Emitting Diode (OLED) display is user selectable (Boost/Vacuum and Ethanol Content, AFR/Lambda and Ethanol Content or only Boost/Vacuum or AFR/Lambda)
24 three-color sweeping LEDs, user selectable colors (Boost/Vacuum or AFR/Lambda)
Intuitive set up software
Dimmer input included
Interchangeable faceplates and bezels
Standard 52mm (2-1/16th) diameter fits most gauge pods
FLEX FUEL WIDEBAND FAILSAFE GAUGE INSTALLATION FEATURES:
AEMnet compatible (CAN 2.0)
Differential AFR analog output
Differential Ethanol Content analog output
One low-side driver output (Ground with 1.5 amp max draw)
Positive-lock connectors
Tunable PC-based software with USB connectivity
Time based reset for outputs
WIDEBAND FAILSAFE GAUGE FACEPLATE STYLES:
Black Vacuum only in sweeping LEDs
Black and White AFR in sweeping LEDs
Black and White Vacuum/Boost in sweeping LEDs
Black Lambda in sweeping LEDs
ATTENTION READER:
If you enjoyed the information and article you just read be sure to check out our newly released book with even more exciting photo's and information:
How to Turbocharge and Tune your Engine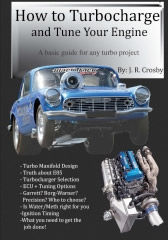 Follow Enginebasics on...


Want to know more about your particular Make and Model vehicle? All of these vehicles are covered in the tech, maintenance and repair articles found above. Enginebasics is the wiki or wikipedia of car part, repair, how to and tuning information. Let us be the class 101 for your automotive learning.
| | | | | | |
| --- | --- | --- | --- | --- | --- |
| Ford | General Motors GM | Pontiac | Jaguar | Land Rover | Nissan |
| Toyota | Honda | Lexus | Acura | Lotus | Scion |
| Infinity | BMW | Mercedes | Mitsubishi | Ferrari | Maserati |
| Lamborghini | Volks Wagen VW | Saab | Audi | Hyundai | Kia |
| Subaru | Mazda | Chevy | Volvo | Caddilac | Dodge |
| Chrylser | Daewoo | Porsche | Mercury | Freightliner | MG |
Individual Models
| | | | | | |
| --- | --- | --- | --- | --- | --- |
| Ford Mustang | Mitsubishi Eclipse | Mitsubishi Evo | Subaru WRX / STI | Dodge Viper | Chevrolet Corvette |
| Nissan Skyline | Honda S2000 | Nissan 350z | Toyota Supra | Chevy Camaro | Lotus Elise Exige |
| Honda Civic | VW Golf | Dodge SRT-4 | Eagle Talon | Acura Integra | BMW M3 |
| Nissan 240sx | Porsche 911 | Acura NSX | Honda Accord | Toyota Camry | Toyota MR2 |
| VW R32 | Dodge Truck | Mazda Rx7 | VW Jetta | Sand Buggy | Nissan Sentra |
Try The Car Enthusists Test (Link) and see how much of a motorhead you REALLY are.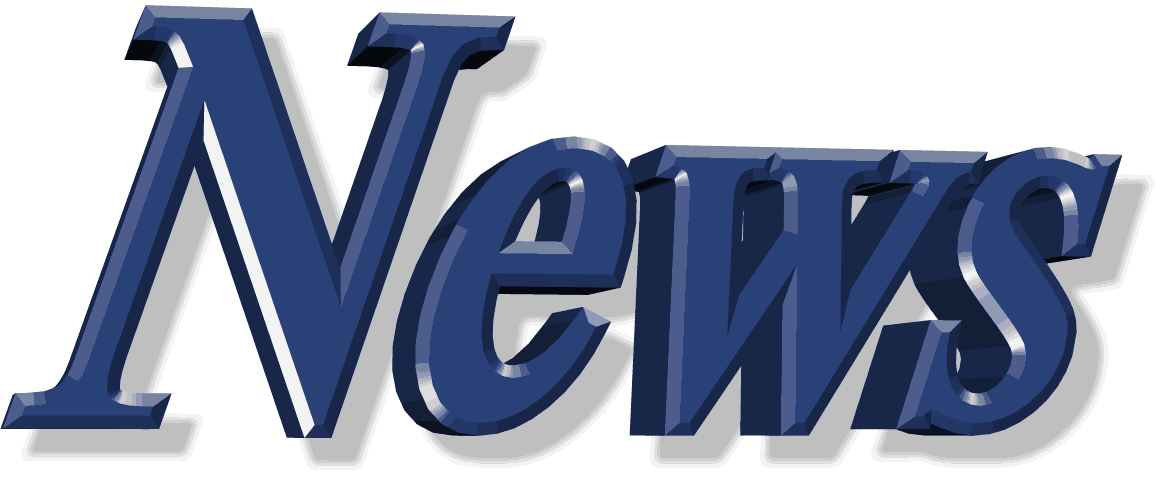 For the latest Automotive news and stories visit the websites below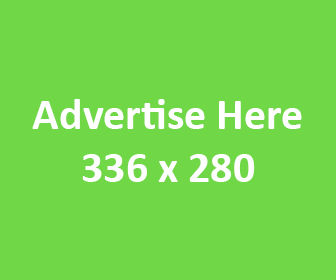 Our feature Build: An AWD V6 Civic