Precision Turbo 7175 vs Precision GT42 Style 7175
Contributed By: Enginebasics.com
If you're in the market for a turbocharger that performs than you have probably looked at Precision Turbo's. One of our contributing writers was doing just that while shopping for a 1000 whp capable turbo. It was decided that the right Precision turbo to go with would have been the PT7175. Tough part about that is Precision offers two types of 7175's. They have what one could call the "regular" 7175 and then a "GT42 style". The name comes from the Garrett GT42R style turbo that many buyers would relate with. It only makes sense to give the Precision turbo this name so that people will have a general understanding of size and performance and could look to the Precision PT7175 as an upgrade to there current GT42R. The sticker price between the two turbos makes you double take that you are reading the numbers right, but once you calm your breathing you realize that the MSRP of the PT7175 is $1,599.99 while the MSRP of the PT7175 GT42 Style is $3,149.99. We then set out on an Internet search to see what the difference was in these two turbos to justify that kind of price difference. They have both been around for some time now and so the interweb should toss us out a decent amount of information. What a surprise then to find NOTHING, and I mean NOTHING comparing these two or even talking about what makes the GT42 style SO DIFFERENT to justify the price. Enough of the introductions, lets get to the facts:
PT7175 vs PT7175 GT42 Style
First let me state that the 7175 and the 7175 42 Style have identical compressor and turbine wheels. Their respective diameters and wheel aero are the same. There is no difference. I read one online source that suggested that while they are the same in their inducer and exducer measurements, their aero was different, but precision turbo has confirmed that they are identical in everyway. Before we got into the comparison we wanted to get that rumor solved and give you solid information.
Starting with the compressor housing. As one can imagine the GT42 style housing resembles a housing much closer in dimensions to the Garrett 42R compressor housing, while the regular 7175's largest housing is the H-cover. With the dimensions changing so does the A/R (area ratio) of each housing. The H cover has an A/R of .75 while the GT42 style has an A/R of .60. This in no way means that the H-cover is bigger, as the A/R is a RATIO, not an actual dimension. So while the A/R of the 42 Style compressor housing is less, the actual housing itself is larger and offers more flow than the H-cover.
Lets look at the numbers really fast:
H-cover –
Intake Size: 4"
Avg. Scroll size: 2"
Outlet Size: 3"
GT42 Style Cover –
Intake Size: 5"
Avg. Scroll size: 3.5"
Outlet Size (While ending at 4.25" it necks down): 3.5"
With a larger housing one can assume that the compressor map of the 71mm compressor wheel would be moved to the right, pushing the wheel to spread its "efficiency islands" to the right and open them up for better flow and efficiency at higher P.R's (Pressure Ratio's, aka more boost). One must ask: "am I paying all that extra money for the same turbo with just a compressor housing difference?". In searching on the internet the ONLY information found was that this was the only difference between the two, but that was not even close. Again, bad information out there on internet car forum land.
Leaving the compressor housing we move to the center section of the turbo, called the CHRA. The CHRA of the regular 7175 is that same center section you find on other PT turbos, but the CHRA on the GT42 style is totally different. While both use air-cooled dual ceramic ball bearings, the actual bearing location inside the housing is different. We can assume this is to deal with the higher loads expected to be placed on the GT42 style shaft from running higher boost and shaft speeds. Not only is the bearing location different to handle this increased load, but the actual shaft diameter is larger as well. One could conclude that Precision has taken their standard CHRA center section and beefed it up everywhere to handle some serious forces. If a customer is optioning for the GT42 style 7175, it is obvious they are going for all out power and are going to be running the turbo to its limits. Precision has met that demand by engineering this center section to comply with that amount of abuse.
More on the center section is that the GT42 style is only offered in a ball bearing (bb) center section. It has been proven that bb center sections are much more up to the task of dealing with extreme forces and offer longer life in extreme pressure situations. Knowing this, it's no surprise the GT42 style is offered only as a ball bearing turbo. If you take note, Precision knows that certain turbo combinations of theirs are excellent matches for performance if they are pushed to the limit. Look at the 6466 and 6870. Both these turbos are offered in ball bearing center sections only.
We now move to the back of the turbo to the turbine wheel and turbine housing. First we start with the turbine housings. The GT42 style runs larger turbine housings than the regular PT7175. Once again we can assume this is because this is an all out performance-oriented turbo. If you're going for peak power at peak efficiency than you are willing to give up some response and are much more concerned with the peak numbers. The GT42 Style is going to be your choice if looking for this all out performance.
In conclusion, while both turbos are rated for 985 whp, the GT42 style 7175 is a much better choice for all out performance and longevity larger displacement motors that are looking for the maximum amount of flow these size turbines can produce. With the larger compressor and turbine housing, back pressure will be much more controlled and performance will follow suit. Another solid selling point is the beefed up center section with larger, and stronger turbine shaft. If the budget can handle it, the GT42 Style is the way to go for those with larger displacement motors looking to push the envelope of performance.
ATTENTION READER:
If you enjoyed the information and article you just read be sure to check out our newly released book with even more exciting photo's and information:
How to Turbocharge and Tune your Engine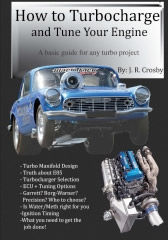 Follow Enginebasics on...


Want to know more about your particular Make and Model vehicle? All of these vehicles are covered in the tech, maintenance and repair articles found above. Enginebasics is the wiki or wikipedia of car part, repair, how to and tuning information. Let us be the class 101 for your automotive learning.
| | | | | | |
| --- | --- | --- | --- | --- | --- |
| Ford | General Motors GM | Pontiac | Jaguar | Land Rover | Nissan |
| Toyota | Honda | Lexus | Acura | Lotus | Scion |
| Infinity | BMW | Mercedes | Mitsubishi | Ferrari | Maserati |
| Lamborghini | Volks Wagen VW | Saab | Audi | Hyundai | Kia |
| Subaru | Mazda | Chevy | Volvo | Caddilac | Dodge |
| Chrylser | Daewoo | Porsche | Mercury | Freightliner | MG |
Individual Models
| | | | | | |
| --- | --- | --- | --- | --- | --- |
| Ford Mustang | Mitsubishi Eclipse | Mitsubishi Evo | Subaru WRX / STI | Dodge Viper | Chevrolet Corvette |
| Nissan Skyline | Honda S2000 | Nissan 350z | Toyota Supra | Chevy Camaro | Lotus Elise Exige |
| Honda Civic | VW Golf | Dodge SRT-4 | Eagle Talon | Acura Integra | BMW M3 |
| Nissan 240sx | Porsche 911 | Acura NSX | Honda Accord | Toyota Camry | Toyota MR2 |
| VW R32 | Dodge Truck | Mazda Rx7 | VW Jetta | Sand Buggy | Nissan Sentra |
Try The Car Enthusists Test (Link) and see how much of a motorhead you REALLY are.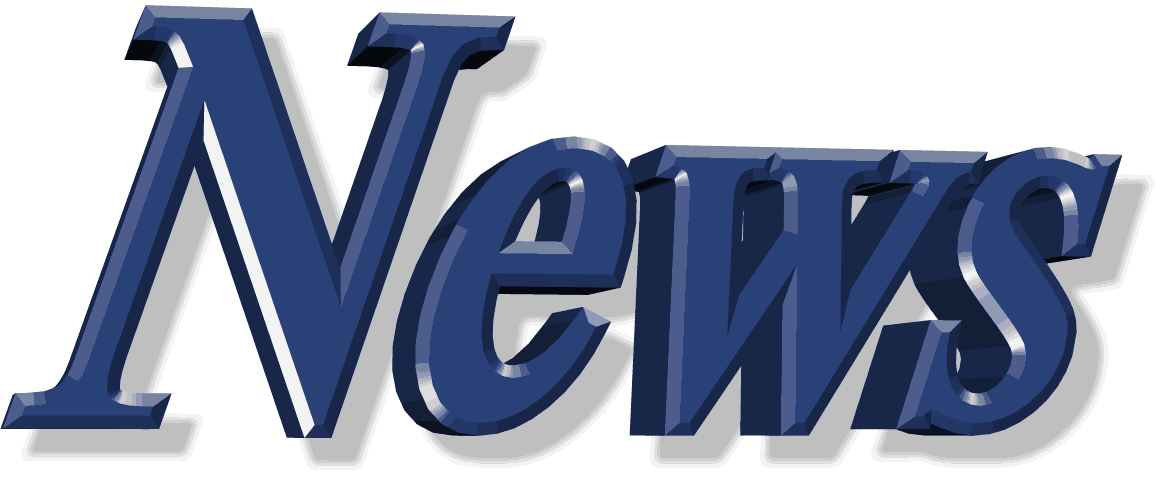 For the latest Automotive news and stories visit the websites below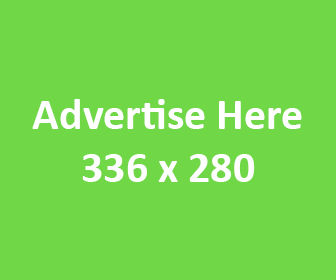 Our feature Build: An AWD V6 Civic