How to change Valve Stem Seals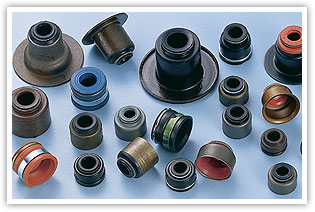 Contributed By: Enginebasics.com
Changing your Valve Seals should be strongly considered if you are cleaning up or updating your Valve Train. I would argue that if you have the Valves removed out of the Head then it should be a no-brainer to change them. Many people think that changing out the Valve Seals requires special tools or is something only a machine shop can do, but it's actually no harder than any other maintenance item.
Steps to Remove and Install Valve Stem Seals
Be sure to watch the video for a visual explanation as well on how to do the following procedure.
Removing Valve Stem Seals
1. You will need to remove the Valve Spring, Retainer, and Retainer Clips to change the Valve Stem Seals, so be sure to READ THIS ARTICLE HERE on how to remove those items first.
2. Many manuals now tell you to use a special Valve Seal Remover Tool. If for some reason you plan on re-using your Valve Seals that might be a good idea, but I say if you are removing them, then just change them. Because of this I just use a good ole pair of pliers. While they do end up scaring the Valve Seals pretty good, it doesn't matter since you will be replacing them anyway.
3. Gently grip the Valve Seal and give a twisting motion while you pull up. This is going to be something that you will have to be patient with. Keep steady pressure on them while twisting and they will eventually come off.
Installing Valve Seals
1. Thoroughly lube up the new Seals with oil so as to not tear the Seal when seating it over the Valve Guide.
2. Again, most manuals will call for a special tool to install the Valve Seals. I have found that using a 12-point socket that is perfectly sized around Valve Seal works just as good.
3. Place the Valve Seal around the Valve Guide and push down as far as you can, while being sure to seat the seal as straight as you can. Then put your 12-point socket or special tool on the seal and seat it the rest of the way. *WARNING* These seals are very fragile. Gently tap on the socket with a hammer to seat the Valve Stem Seal. This is NOT the time to get aggressive. If for any reason it gets held up or stuck, then something is not right and you should abort what your doing. They should slide on to the valve guides with just minor force.
If going through the trouble of changing out your valve stem seals.....do yourself a favor and upgrade to a viton seal:
ALL DONE. Be sure to check out other articles here at enginebasics.com for more tech, repair, and modification help.
ATTENTION READER:
If you enjoyed the information and article you just read be sure to check out our newly released book with even more exciting photo's and information:
How to Turbocharge and Tune your Engine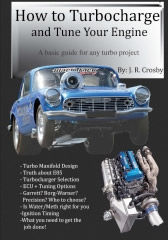 Follow Enginebasics on...


Want to know more about your particular Make and Model vehicle? All of these vehicles are covered in the tech, maintenance and repair articles found above. Enginebasics is the wiki or wikipedia of car part, repair, how to and tuning information. Let us be the class 101 for your automotive learning.
| | | | | | |
| --- | --- | --- | --- | --- | --- |
| Ford | General Motors GM | Pontiac | Jaguar | Land Rover | Nissan |
| Toyota | Honda | Lexus | Acura | Lotus | Scion |
| Infinity | BMW | Mercedes | Mitsubishi | Ferrari | Maserati |
| Lamborghini | Volks Wagen VW | Saab | Audi | Hyundai | Kia |
| Subaru | Mazda | Chevy | Volvo | Caddilac | Dodge |
| Chrylser | Daewoo | Porsche | Mercury | Freightliner | MG |
Individual Models
| | | | | | |
| --- | --- | --- | --- | --- | --- |
| Ford Mustang | Mitsubishi Eclipse | Mitsubishi Evo | Subaru WRX / STI | Dodge Viper | Chevrolet Corvette |
| Nissan Skyline | Honda S2000 | Nissan 350z | Toyota Supra | Chevy Camaro | Lotus Elise Exige |
| Honda Civic | VW Golf | Dodge SRT-4 | Eagle Talon | Acura Integra | BMW M3 |
| Nissan 240sx | Porsche 911 | Acura NSX | Honda Accord | Toyota Camry | Toyota MR2 |
| VW R32 | Dodge Truck | Mazda Rx7 | VW Jetta | Sand Buggy | Nissan Sentra |
Try The Car Enthusists Test (Link) and see how much of a motorhead you REALLY are.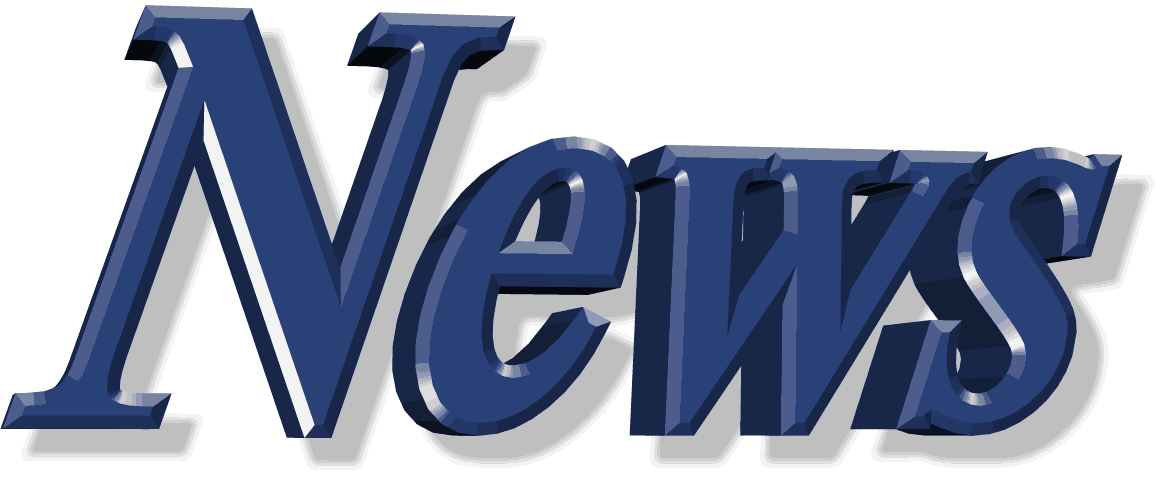 For the latest Automotive news and stories visit the websites below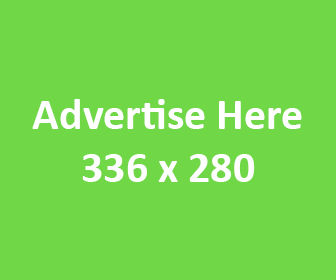 Our feature Build: An AWD V6 Civic