Do I need a new tune after a turbo upgrade?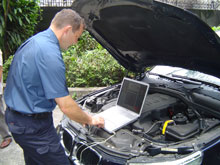 The basic understanding of why tuning is needed when upgrading a motor
Contributed by: Enginebasics.com
If you are currently asking yourself or others this question…..what you really need to ask yourself is if you know what a "tune" really is.
If we start by talking about what a "tune" is than we would say that really we are tuning the fueling of the motor to match the amount of airflow the motor sees. Tuning involves more than just fueling, but to keep this article very simple lets not bring timing into this discussion. As we decrease the amount of air the motor breath's we need to lower the amount of fuel we provide it. Vise versa, as we increase the amount of air a motor ingests we need to increase the amount of fuel we give it.
So what have we done when we upgrade the turbo or camshaft or other major aspect of a motor? Well we have allowed it to breathe better. So more air will be ingested into the motor. More air means we will have to also provide more fuel. To provide more fuel we will need to tell our computer and therefore our fuel injectors to inject more fuel. Meaning we WILL NEED A TUNE. Without it we could run the motor very lean and not only cause poor engine performance, but also have the chance for catastrophic failure.
So in summary. More air means you need more fuel, more fuel means you need to tune more fuel to go in, but more fuel also means MORE POWER! So remember to upgrade the "tune" of your car as you upgrade its components.
ATTENTION READER:
If you enjoyed the information and article you just read be sure to check out our newly released book with even more exciting photo's and information:
How to Turbocharge and Tune your Engine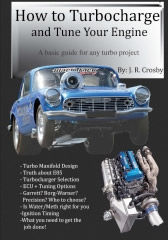 Follow Enginebasics on...


Want to know more about your particular Make and Model vehicle? All of these vehicles are covered in the tech, maintenance and repair articles found above. Enginebasics is the wiki or wikipedia of car part, repair, how to and tuning information. Let us be the class 101 for your automotive learning.
| | | | | | |
| --- | --- | --- | --- | --- | --- |
| Ford | General Motors GM | Pontiac | Jaguar | Land Rover | Nissan |
| Toyota | Honda | Lexus | Acura | Lotus | Scion |
| Infinity | BMW | Mercedes | Mitsubishi | Ferrari | Maserati |
| Lamborghini | Volks Wagen VW | Saab | Audi | Hyundai | Kia |
| Subaru | Mazda | Chevy | Volvo | Caddilac | Dodge |
| Chrylser | Daewoo | Porsche | Mercury | Freightliner | MG |
Individual Models
| | | | | | |
| --- | --- | --- | --- | --- | --- |
| Ford Mustang | Mitsubishi Eclipse | Mitsubishi Evo | Subaru WRX / STI | Dodge Viper | Chevrolet Corvette |
| Nissan Skyline | Honda S2000 | Nissan 350z | Toyota Supra | Chevy Camaro | Lotus Elise Exige |
| Honda Civic | VW Golf | Dodge SRT-4 | Eagle Talon | Acura Integra | BMW M3 |
| Nissan 240sx | Porsche 911 | Acura NSX | Honda Accord | Toyota Camry | Toyota MR2 |
| VW R32 | Dodge Truck | Mazda Rx7 | VW Jetta | Sand Buggy | Nissan Sentra |
Try The Car Enthusists Test (Link) and see how much of a motorhead you REALLY are.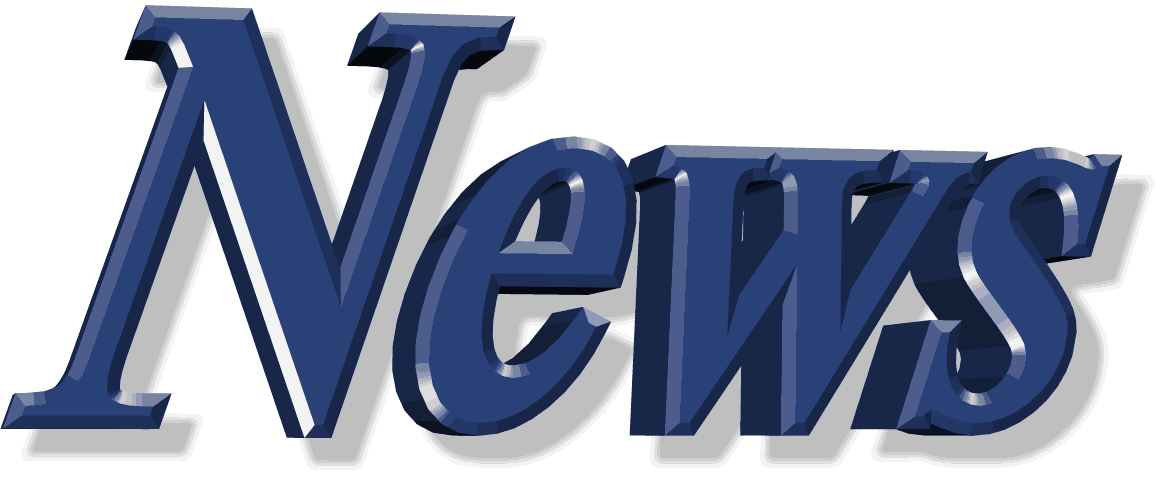 For the latest Automotive news and stories visit the websites below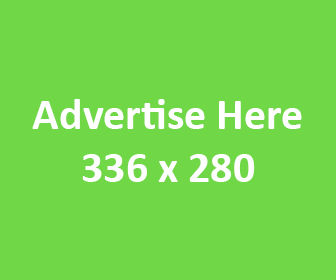 Our feature Build: An AWD V6 Civic