What is a TPMS Tire Sensor?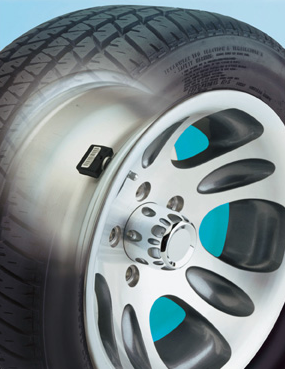 How to Fix Repair TPMS failure
Contributed by: Enginebasics.com
Many cars and trucks are equipped with what is called a Tire Pressure Monitoring System, or TPMS for short.  These systems do exactly what the name implies; they monitor the air pressure in the tires.  Many owners get check engine lights, or warnings on their dashboards that there has been a TPMS malfunction or error, so let's talk about how the system works and how to fix and repair this type of failure.
How the TPMS wheel sensors work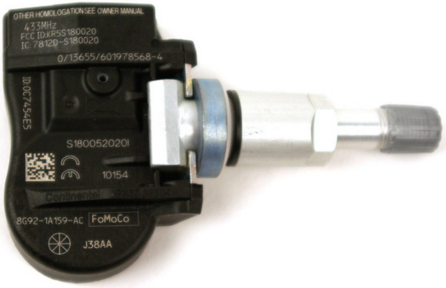 Located inside each tire is a small pressure sensor that monitors the amount of pressure in the tire.  These sensors are attached to the rim in a manor that they shouldn't break loose or cause any performance difference in the rim or tire.  These sensors send a RF signal to a receiver that is mounted in the car or truck that receives the signals from the sensors to know what the tire pressure is doing.  While a failure of the receiver is possible, it is very uncommon.  If you get a check engine light or warning light of a TPMS failure it is 95% of the time a failure of one of the sensors located in the wheel.  These sensors are in a much harsher environment and have been known to be the weak point of these types of monitoring systems.
How to fix or repair the TPMS
Fixing a TPMS failure is usually much easier than one would think.  Most newer cars and trucks will display an error code of the exact wheel that it has lost communication with.  For example lets say you receive an error that the rear drivers side TPMS sensor has failed.  Unfortunately it is not a fix one can do on their own in the garage unless they own a tire-mounting machine.  The reason for this is that the sensor is located on the rim inside the tire, not externally.  What is nice is that you the owner will know exactly what is wrong and can take the vehicle to a tire shop and tell them exactly what you need done.  Any shop, if they have the tire sensor on the shelf for your vehicle, can have you fixed and back on the road in no time.
Why is knowing which sensor failed important?
Many tire shops know that the tire sensors are a common item that fails, so when one goes bad many shops will just replace them all instead of looking for which one has failed.  For someone who's time is worth more than the inconvenience this could make sense, but for many of us we don't mind saving some money on an inconvenience that can be taken care of whenever we have time.  Don't underestimate the importance of knowing the error codes or check engine light codes for your car.  They are easy to look up or have an auto shop read and tell you what they are.  It can make your vehicle owner experience much easier. 

Hopefully this article helps you better understand the tire pressure monitoring system of your car.  Be sure to check out our other articles located here at enginebasics.  Links can be found at the top or left side of the page.  Like us on Facebook and follow us on twitter for more updates and articles that are written.
ATTENTION READER:
If you enjoyed the information and article you just read be sure to check out our newly released book with even more exciting photo's and information:
How to Turbocharge and Tune your Engine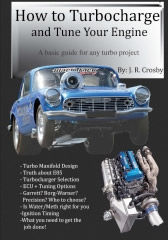 Follow Enginebasics on...


Want to know more about your particular Make and Model vehicle? All of these vehicles are covered in the tech, maintenance and repair articles found above. Enginebasics is the wiki or wikipedia of car part, repair, how to and tuning information. Let us be the class 101 for your automotive learning.
| | | | | | |
| --- | --- | --- | --- | --- | --- |
| Ford | General Motors GM | Pontiac | Jaguar | Land Rover | Nissan |
| Toyota | Honda | Lexus | Acura | Lotus | Scion |
| Infinity | BMW | Mercedes | Mitsubishi | Ferrari | Maserati |
| Lamborghini | Volks Wagen VW | Saab | Audi | Hyundai | Kia |
| Subaru | Mazda | Chevy | Volvo | Caddilac | Dodge |
| Chrylser | Daewoo | Porsche | Mercury | Freightliner | MG |
Individual Models
| | | | | | |
| --- | --- | --- | --- | --- | --- |
| Ford Mustang | Mitsubishi Eclipse | Mitsubishi Evo | Subaru WRX / STI | Dodge Viper | Chevrolet Corvette |
| Nissan Skyline | Honda S2000 | Nissan 350z | Toyota Supra | Chevy Camaro | Lotus Elise Exige |
| Honda Civic | VW Golf | Dodge SRT-4 | Eagle Talon | Acura Integra | BMW M3 |
| Nissan 240sx | Porsche 911 | Acura NSX | Honda Accord | Toyota Camry | Toyota MR2 |
| VW R32 | Dodge Truck | Mazda Rx7 | VW Jetta | Sand Buggy | Nissan Sentra |
Try The Car Enthusists Test (Link) and see how much of a motorhead you REALLY are.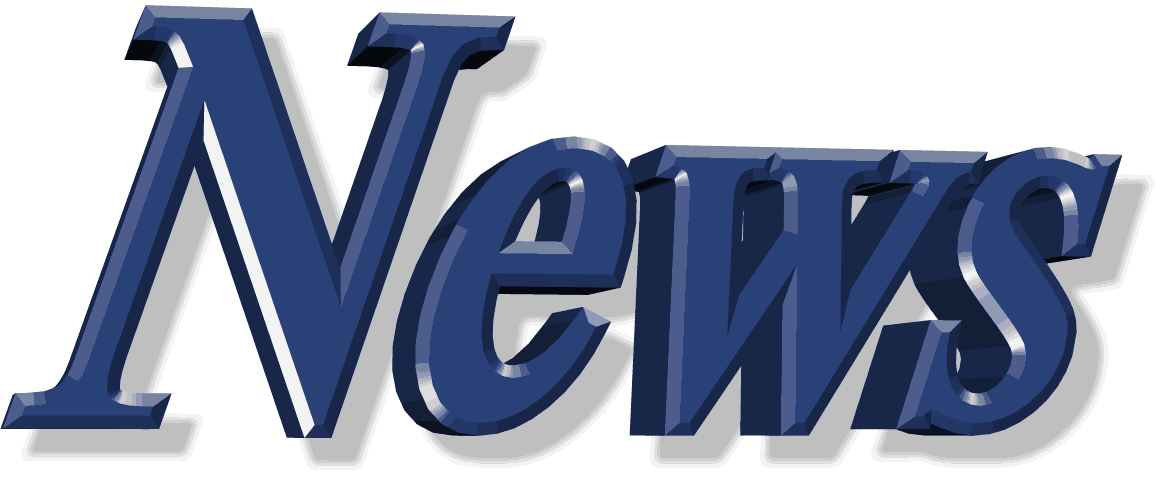 For the latest Automotive news and stories visit the websites below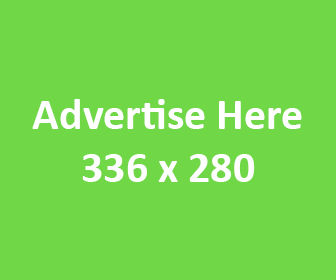 Our feature Build: An AWD V6 Civic