Should you warm an engine up before driving?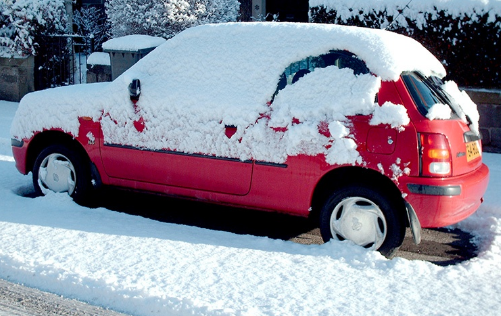 The importance of proper engine oil maintenance
Contributed By: Enginebasics.com
Recently an article has been circulating the Internet about how "warming up" a car in the winter is no longer required with modern cars.  In fact, the article goes so far as to suggest that letting the car warm up is actually detrimental to a cars health.  We will focus on a few things here.  One, why changing your engine oil is so important, and two, why warming up your car is still a very good idea.
Engine oil Weight
The article was referencing a mechanical engineer who was asked, "If warming up a modern day car is a good idea"?  His answer was that "during the warming up of a modern car, the car is injecting excessive amounts of fuel to help the vehicle run while cold, and that until the vehicle is warmed up it will run heavy on fuel."  He goes on to say that because of this over fueled environment, some fuel will bleed past the piston rings and contaminate the engine oil causing it to be less effective and increase engine wear.  But wouldn't just changing the engine oil effectively erase this negative effect?  And with engine oil being convenient to find and order from online-line stores like 123engineoil.co.uk, this really shouldn't be a problem.
Now, the engineer's argument is in fact totally true, but he is missing the other half of the argument.  He is correct that by driving the car immediately it will warm up faster and therefor run in an over fueled situation for less time helping to keep the oil less contaminated, but the other side of this is the owner is driving their vehicle on cold fluids.  We should stop to inform you that cold fluids, specifically oils, are extremely thick and when not up to operating temperature don't do a great job at lubricating.  This can then result in increased wear on the engine. 
Ok a quick summery for anyone not following along very well:
If you drive your car right away it will cause wear on the engine, because the lubricants are not warmed up yet, and if you don't drive the engine right away that will cause excess wear because of the fuel contamination on the engine oil.
Sounds like your hurting the engine either way, so what do you do?
SOLUTION:
Change the engine oil more frequently.  Changing the engine oil more frequently will cut down on the amount of contaminates in the oil which will allow you to warm your engine up on cold morning without worrying about the over fueling issue.  By warming the engine up, the fluids will be up to a better operating temperature and will lubricate and detract away from engine wear much better. 
An owner can change their engine oil as much as they want, but you can't stop the fact that cold oil doesn't do a great job lubricating while warm oil does.  Because of this, the temperature of the oil is much more important to avoid engine wear, while contamination of oil can always be controlled by more frequent changes.  For this reason we strongly disagree with the opinion of the engineer and would suggest that all of our readers allow an engine to idle for a minute before driving in extremely cold weather.
Changing Engine Oil Based on Climate
The other action an owner can take to decrease engine wear is to run lower weight oil in cold weather climates.  By running lower weight oil in the winter, the oil will be much thinner and lubricate more efficiently when cold.  For example: If your car typically runs 10W30 weight oil, than consider running 5W20 weight oil during the colder winter months of the season. 
We hope this article will help you keep your engine running healthy and strong.  Don't forget to get those fluids warmed up before pushing any engine hard.  Be sure to check out the other articles here at enginebasics.com and let us know if you have any comments or questions.
ATTENTION READER:
If you enjoyed the information and article you just read be sure to check out our newly released book with even more exciting photo's and information:
How to Turbocharge and Tune your Engine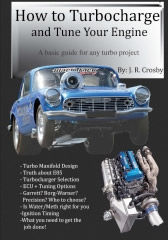 Follow Enginebasics on...


Want to know more about your particular Make and Model vehicle? All of these vehicles are covered in the tech, maintenance and repair articles found above. Enginebasics is the wiki or wikipedia of car part, repair, how to and tuning information. Let us be the class 101 for your automotive learning.
| | | | | | |
| --- | --- | --- | --- | --- | --- |
| Ford | General Motors GM | Pontiac | Jaguar | Land Rover | Nissan |
| Toyota | Honda | Lexus | Acura | Lotus | Scion |
| Infinity | BMW | Mercedes | Mitsubishi | Ferrari | Maserati |
| Lamborghini | Volks Wagen VW | Saab | Audi | Hyundai | Kia |
| Subaru | Mazda | Chevy | Volvo | Caddilac | Dodge |
| Chrylser | Daewoo | Porsche | Mercury | Freightliner | MG |
Individual Models
| | | | | | |
| --- | --- | --- | --- | --- | --- |
| Ford Mustang | Mitsubishi Eclipse | Mitsubishi Evo | Subaru WRX / STI | Dodge Viper | Chevrolet Corvette |
| Nissan Skyline | Honda S2000 | Nissan 350z | Toyota Supra | Chevy Camaro | Lotus Elise Exige |
| Honda Civic | VW Golf | Dodge SRT-4 | Eagle Talon | Acura Integra | BMW M3 |
| Nissan 240sx | Porsche 911 | Acura NSX | Honda Accord | Toyota Camry | Toyota MR2 |
| VW R32 | Dodge Truck | Mazda Rx7 | VW Jetta | Sand Buggy | Nissan Sentra |
Try The Car Enthusists Test (Link) and see how much of a motorhead you REALLY are.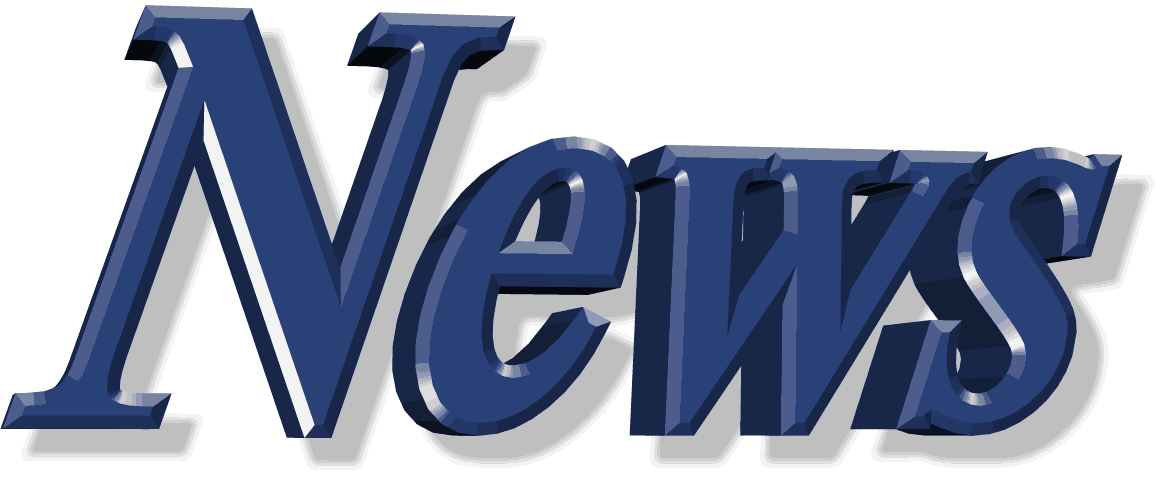 For the latest Automotive news and stories visit the websites below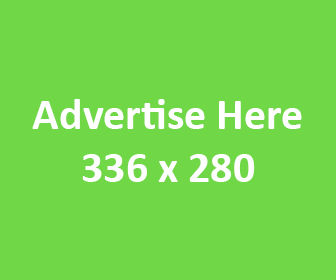 Our feature Build: An AWD V6 Civic