Which intake will make the most horsepower/ torque?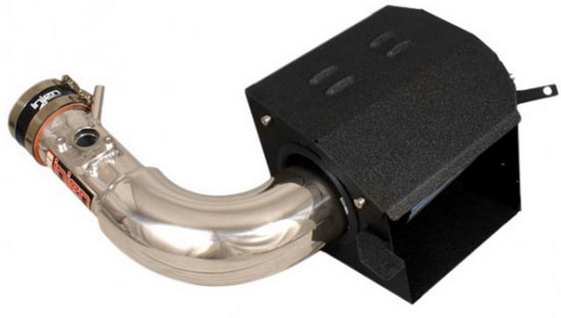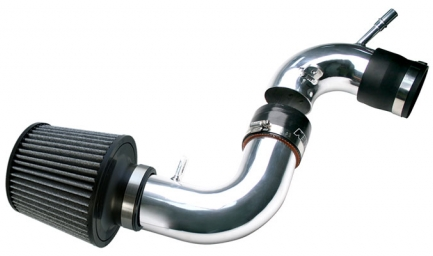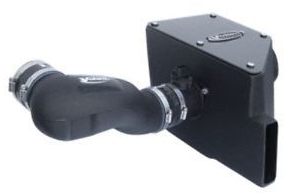 Trying to understand how engines gain torque by modifying the intake
Contributed by: Enginebasics.com
A question often asked is "Which cold air intake is best for my car", or even "if a cold air intake will give me a considerable gain in horsepower/torque?"  Well to understand the answer to these questions we first need to understand why a cold air intake improves horsepower and torque in the first place. 
The reason an engine makes more power with a modified intake is due to the fact that all combustion motors make power based on how well they breathe, meaning how well they bring air in and out of the motor and how much as well.  Modifying the intake tract or intake filter is really just allowing the engine to breathe more air or breathe the same amount of air more efficiently.  Most people will notice that when purchasing an aftermarket intake for their vehicle that the intake is:
In a different location
Is shielded better to receive colder air
Has a larger intake pipe
Has a freer flowing filter
Is louder than the stock intake set-up
Let's talk about why each of these might be adding to our power.
The factory OEM location might not be ideal for airflow or efficiency, but instead is done so the owner will be able to locate the air filter quickly and change the filter quickly as well.  An owner purchasing an aftermarket air filter or intake doesn't care about how hard it is to change the filter as much as they care about making torque and horsepower.  Because of this an air filter is relocated to a more efficient position, even though this location might be hard to access for the user.
Some intake filters are sold as upgraded "Cold Air Intakes".  These intakes move the location of the filter to areas on the vehicle that will receive a cold/dense air charge.  Colder air is denser air and denser air has the potential for more power and because of this we are always in search of getting the coldest available air possible into the motor.  The aftermarket intake might also include shielding or "boxing" around the filter so that it doesn't pull in air from unwanted areas of the motor, i.e. areas of hot air that would cause a loss of power.
Some aftermarket intake filter kits offer larger diameter intake pipes.  By offering a larger intake tract some motors breathe more air therefor making more power.  However, sometimes the size of the intake pipe isn't the restriction in a system and so putting a larger intake pipe doesn't increase power at all.  Most aftermarket intake manufacturers do testing to find the optimal size the intake should be for max efficiency.
One of the ways most aftermarket intakes make more power than the factory is from having a free flowing filter.  Companies are achieving this by installing a filter with more surface area so that the air can more efficiently pass through the filtering element, or by having a filter that is just not as restrictive. 
Some manufactures intakes are not designed to make the most power or be the most efficient at all.  Instead they are designed to be quite so that the cabin of the vehicle is quiet without a loud intake sound from the motor.  An aftermarket intake is designed for max efficiency over sound and will therefor usually be much louder than the factory intake, while producing more power through efficiency.
So how do you know what is the best intake for your vehicle? 
This is a tricky question.  Most companies will offer "Claims" of the power their intake makes, but many of these can never be backed up by independent dyno's.  Therefore the best advice is to choose the intake that 3rd party testers have tested and reported solid gains in torque and horsepower.  What do you do if no third party test results are available?  This is where you are going to need to pick an intake that appears to have solid engineering.  Answer yourself these questions:
Does the intake have what looks like a free flowing track, with very minimal bends?
Does the intake locate the filter in an area it can receive cold/fresh air?
Does the intake box in the filter so that it only breath's the air that we want?
Does the intake have a large filter on it with a lot of surface area to provide a lot of free flow?
If the intake you choose can satisfy the above questions, then it's probably going to add some power, but then again, do all OEM manufacturers leave power on the table for easy/cheap gains from an air intake mod?  No.  Many have found that putting any number of companies aftermarket intakes on their engine has resulted in ZERO gains and at times LOSES.  This is because OEM manufacturers themselves know that an intake is an easy/cost effective way to pick up power.  Because of this, many newer manufacturers of cars do not pick up the gains that we were used to seeing on cars from the 70's-90's.  So while your friend might talk about the 10-20 horsepower he picked up from an intake modification, don't be surprised if you pick up 2hp-3hp. Don't be too upset though, because as you continue to modify your engine to make more power the stock intake will EVENTUALLY become a restriction and at that point your modified intake will start offering up the gains you originally expected.  Also, some big gains are still available to be had when manufactures design intakes on cars/trucks to be quite over power producing, which many are currently doing.  Many purchasers would rather have a quieter ride than a few more horses under the hood.  These cars/trucks can pick up a lot of power with an aftermarket intake if the owner is willing to have a louder intake sound from the engine.
Shoping currently for an intake system or filter for your car? Check out the following:
Hopefully this article helps you understand a little bit better how an aftermarket intake adds power and torque to an engine and will help you select an intake that will make the most power on your particular set-up.  If you enjoyed this article be sure to check out our other articles by clicking on the links found at the top and left margin of the site.  Any questions on this article or others, or if you have a suggestion for other articles you will like to see written, don't hesitate to write us an email using the contact us button.
ATTENTION READER:
If you enjoyed the information and article you just read be sure to check out our newly released book with even more exciting photo's and information:
How to Turbocharge and Tune your Engine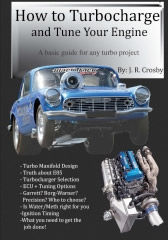 Follow Enginebasics on...


Want to know more about your particular Make and Model vehicle? All of these vehicles are covered in the tech, maintenance and repair articles found above. Enginebasics is the wiki or wikipedia of car part, repair, how to and tuning information. Let us be the class 101 for your automotive learning.
| | | | | | |
| --- | --- | --- | --- | --- | --- |
| Ford | General Motors GM | Pontiac | Jaguar | Land Rover | Nissan |
| Toyota | Honda | Lexus | Acura | Lotus | Scion |
| Infinity | BMW | Mercedes | Mitsubishi | Ferrari | Maserati |
| Lamborghini | Volks Wagen VW | Saab | Audi | Hyundai | Kia |
| Subaru | Mazda | Chevy | Volvo | Caddilac | Dodge |
| Chrylser | Daewoo | Porsche | Mercury | Freightliner | MG |
Individual Models
| | | | | | |
| --- | --- | --- | --- | --- | --- |
| Ford Mustang | Mitsubishi Eclipse | Mitsubishi Evo | Subaru WRX / STI | Dodge Viper | Chevrolet Corvette |
| Nissan Skyline | Honda S2000 | Nissan 350z | Toyota Supra | Chevy Camaro | Lotus Elise Exige |
| Honda Civic | VW Golf | Dodge SRT-4 | Eagle Talon | Acura Integra | BMW M3 |
| Nissan 240sx | Porsche 911 | Acura NSX | Honda Accord | Toyota Camry | Toyota MR2 |
| VW R32 | Dodge Truck | Mazda Rx7 | VW Jetta | Sand Buggy | Nissan Sentra |
Try The Car Enthusists Test (Link) and see how much of a motorhead you REALLY are.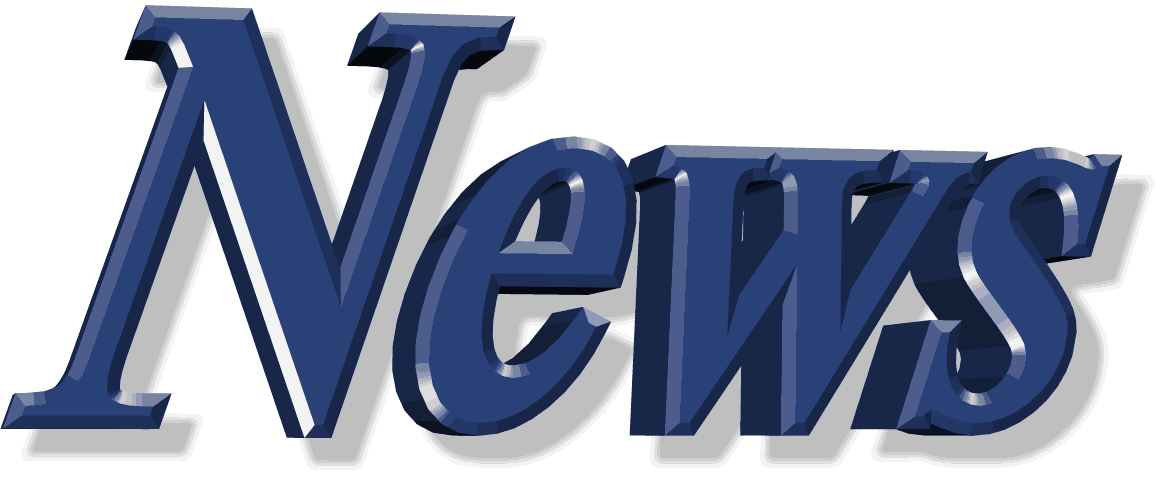 For the latest Automotive news and stories visit the websites below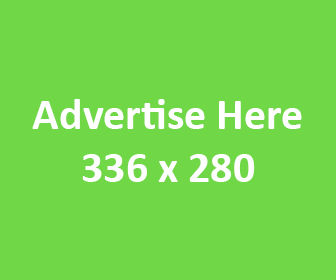 Our feature Build: An AWD V6 Civic