Engine Block Heaters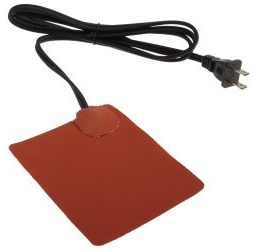 Why it's a good idea to install an engine heater in any climate
Contributed by: Enginebasics.com
Engine block heaters are usually something we talk about when we live in super cold climates that can see temperatures so cold that vehicles become hard if not almost impossible to start.  Also many people associate engine block heaters with diesels, since they can be much harder to start when cold.  While engine block heaters would be a MUST HAVE in those situations, many of us should be considering purchasing and installing a heater especially since they are not very expensive.  Here are just a few examples:
Engine oil is very thick and difficult to pump and lubricate when cold.  Because of this fact, engines will cause most of their wear in the first minute of running.  This is because the oil is so thick that getting proper lubrication to where it's needed is difficult which causes metal on metal contact to cause wear.  In warmer climates this wear occurs for seconds if at all.  In cold climates, the wear is much more excessive and can be occurring for several seconds on up to a minute.
What can be done?
Install what is called a block heater.  A block heater is just as the name implies.  It is a heater that heats the engine block.  To be fair though it usually is installed on the oil pan under the block, but there are some larger heaters that heat both the oil pan and the engine block itself cutting down on the wear that the piston rings see on first start up.  These heaters work by keeping the oil at a temperature that it will flow and lubricate well right at start up.
How difficult is it to install?
While diesel trucks often have block heaters that are custom made for that particular motor and can be much harder to install, a universal block/oil pan heater is not hard at all.  Many of them use an adhesive and just stick to the bottom of the oil pan under the car, which can be done in a matter of minutes.  The owner would then route the plug safely to an area where it is easily accessed to plug in.  Zip or cable ties would then be used to secure the wire so that it doesn't come in contact with the road or anything that it shouldn't.
Why more cars should have a block heater?
With the amount of wear that can be reduced by having a small heater it's surprising most cars/trucks don't just come with a heater.  The reason is that most manufactures know that people value convenience much more than the hassle is worth.  Many owner would most likely not bother even plugging in the heaters so why waste the money and engineering on it.  Also, modern engines will go 100,000 miles no problem without a block heater, and by then the original owner will most likely sell the vehicle and move on to buying a newer product by the company.  But what if you are one of those people that likes to drive the car till the wheels fall off?  I would get a block heater.  What if your one of those people that has a high performance motor in their car or truck?  I would get a block heater.  What if your one of those people that parks their car outside in temperatures less than 40 degrees?  I would get a block heater. 
Summary: 
If you value your car I would consider a block heater OR consider parking in your garage and heating your garage OR letting the car idle for a minute or two before driving it on cold mornings. 
Be sure to read some of the other articles found here at Enginebasics.com by clicking on the links found at the top of the page or in the left margin.  Like us on facebook or follow us on twitter.  Check back often as we release more articles weekly.
ATTENTION READER:
If you enjoyed the information and article you just read be sure to check out our newly released book with even more exciting photo's and information:
How to Turbocharge and Tune your Engine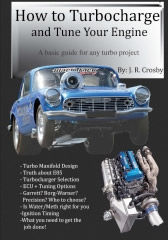 Follow Enginebasics on...


Want to know more about your particular Make and Model vehicle? All of these vehicles are covered in the tech, maintenance and repair articles found above. Enginebasics is the wiki or wikipedia of car part, repair, how to and tuning information. Let us be the class 101 for your automotive learning.
| | | | | | |
| --- | --- | --- | --- | --- | --- |
| Ford | General Motors GM | Pontiac | Jaguar | Land Rover | Nissan |
| Toyota | Honda | Lexus | Acura | Lotus | Scion |
| Infinity | BMW | Mercedes | Mitsubishi | Ferrari | Maserati |
| Lamborghini | Volks Wagen VW | Saab | Audi | Hyundai | Kia |
| Subaru | Mazda | Chevy | Volvo | Caddilac | Dodge |
| Chrylser | Daewoo | Porsche | Mercury | Freightliner | MG |
Individual Models
| | | | | | |
| --- | --- | --- | --- | --- | --- |
| Ford Mustang | Mitsubishi Eclipse | Mitsubishi Evo | Subaru WRX / STI | Dodge Viper | Chevrolet Corvette |
| Nissan Skyline | Honda S2000 | Nissan 350z | Toyota Supra | Chevy Camaro | Lotus Elise Exige |
| Honda Civic | VW Golf | Dodge SRT-4 | Eagle Talon | Acura Integra | BMW M3 |
| Nissan 240sx | Porsche 911 | Acura NSX | Honda Accord | Toyota Camry | Toyota MR2 |
| VW R32 | Dodge Truck | Mazda Rx7 | VW Jetta | Sand Buggy | Nissan Sentra |
Try The Car Enthusists Test (Link) and see how much of a motorhead you REALLY are.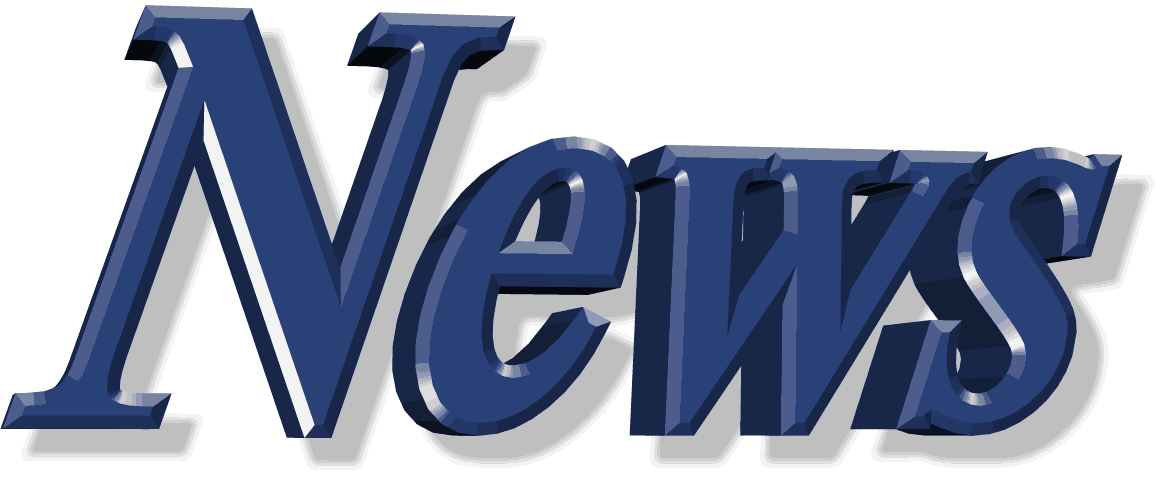 For the latest Automotive news and stories visit the websites below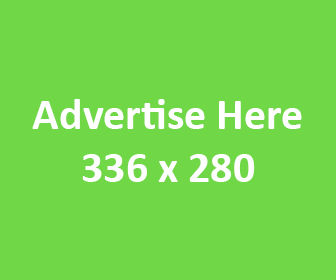 Our feature Build: An AWD V6 Civic