The importance of Crankcase and Valve Cover Venting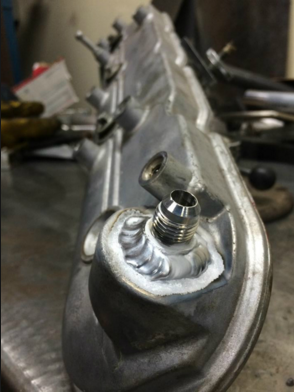 Why pulling negative vacuum is important to making power
Contributed by: Enginebasics.com
A lot of power is being left on the table by many set-ups popping up lately.  It's not that the owners of these big motor builds are doing it on purpose, but instead more just a lack of knowledge or understanding how important crankcase and valve cover evacuation is.  Obviously big money race teams know this hence all the dry sump systems you see.  Now many of you are probably already saying " now hold on, they do the dry sump so that they have proper lubrication during high g acceleration events". Ok ok, well then explain why a motor will make more power when the only modification done is adding a dry sump system?  Again maybe you are well read in your engine understanding and engineering so you respond with "this is due to the fact that the motor doesn't have windage loses as the crank doesn't have to run through the reservoir of oil found in the pan", but again it would be argued that that has more to do with cutting down on the aeration of the oil and frothsation of the oil than it has to do with a horsepower gain.
SO HOW DOES proper crankcase and valve cover venting increase power?
It is understood that the engine is a machine that works on combustion, so the compression and ignition of fuel and gas, but one must understand that making this event as efficient as possible is what nets us horsepower and torque.  For starters then we want the moving components of the engine (pistons, rods, crank, valve train) to be moving in an area that doesn't have much air in it.  This will cut down on the air resistance of those pieces.  Now how much is actually gained by that……could be argued little to almost nothing at all, but it does help.  It also helps in keeping the aeration of the oil down.  Remember we want the oil to stay in a nice liquid form for our oil pump pickup.  Having it floating around as a vapor is not helping anyone, but let's move on to the real reason.
Maintaining a small vacuum in the crankcase has shown huge improvements to piston ring and valve stem sealing, helping to keep the compression where we want it and where it can make power, in the cylinders.  It has been shown that brand new motors with fresh builds that have been properly broken in and run for several thousand miles can run like old worn down builds when they have excessive crankcase pressure.  The pressure wreaks enough havoc on the piston ring sealing that you would swear the motor is on its last leg of life. 
What is the best way to vent the crankcase and valve cover?
Couple methods.  If you read our article on "why everyone needs a catch can on his or her car" than you know we already discussed this a little bit there.  There're couple options on how to do this:
1.  Empty your pockets for a Dry Sump System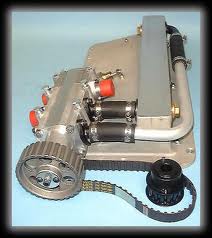 A dry sump set-up is assembled with a certain number of "stages".  The more stages the more inputs you have for either oil pickup or vacuum scavenging.  Let's not get too much into the details of this system here but instead read our articles on dry sump systems if you're looking for more information on that topic.  Just understand that if you have the money and means, than this system cannot be beat for the ultimate in lubrication and proper crankcase and valve cover vacuum.  This is straight up racecar type equipment.
2.  Belt or Electric Vacuum Pump
Another option is to evacuate the crankcase and valve cover by pulling a negative pressure on it.  This is done using a vacuum pump.  The pump can be either electric or mechanically driven, but for an ideal solution should be connected to both the block and the valve cover to pull vacuum from both areas efficiently.  One must be cautious to select the proper size pump so that you are pulling the right amount of vacuum.  Pulling too much vacuum can cause problems on its own, but usually we see people using a pump that doesn't pull enough vacuum and ends up bottlenecking and causing more crankcase and valve cover pressure than the factory OEM set-up.  While electric pumps do work, mechanically driven pumps are best in this situation for the fact that at low engine RPM the vacuum pump will be pulling very little vacuum while the motor will be making very little pressure, so its perfect.  At high engine RPM the vacuum pump will be pulling a lot of vacuum while the engine is producing a lot of pressure, so it will be perfect.  The linear harmony that happens in a mechanical system makes it perfect for a worry free set-up that does just the right amount of volume at just the right amount of time.
3.  Adding ports to the crankcase and valve cover
The OEM manufactures know that maintaining a vacuum in the crankcase and valve cover is important for sealing and so they run factory systems called PCV systems.  This stands for Positive Crankcase Ventilation.  Maybe you have gotten a check engine light before on your car to find there was a PCV failure.  These factory systems work great until you start making more power using forced induction, or build the motor with looser tolerances, or start to rev the motor higher.  These changes cause more pressure to be found in the engine that needs to be evacuated, which is usually an amount that the factory system wasn't designed around and just can't deal with.  To do so many owners add ports to the valve cover and engine block.  These ports are then routed to the intake where the motors own vacuum will help evacuate the pressure.  One must be caution when doing this with forced induction applications that were not turbo or supercharged to begin with, that they move all ventilation lines to be in front of the turbo or supercharger.   This is done so that they don't apply pressure when under boost.  Check valves can be added to stop this situation from occurring, but then you would have no method of evacuating the crankcase and valve cover while under boost so other lines would need to be run. (click for larger image)
4.  Adding ports to atmospheric vents
Some owners choose to add overly large ports to the crankcase and valve cover and just vent to the atmosphere.  If the venting ports are large enough, and there are enough of them, it has been found to do the job adequately.  Understand that this is not considered emissions legal as you will be exhausting un-burnt oil vapors into the air.  For this method to work though port size should be much larger than the factory sized line.  Most will notice 3/8" (-6an) size line will not be adequate.  Lines will need to be more along the lines of -10 AN or -12 AN sizing, and there will need to be multiple runs from both the block and the valve covers.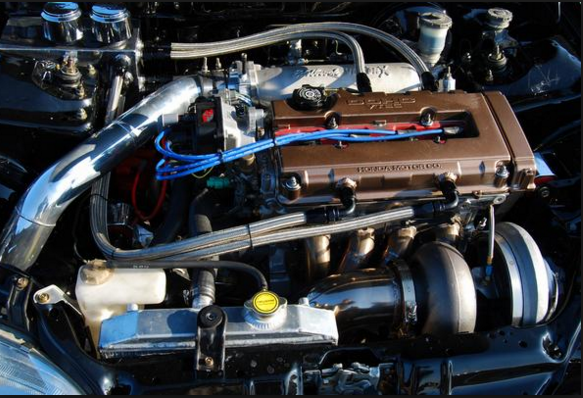 Conclusion
No matter what method is used it should be an important step to completing any owner's build that is looking for a good reliable set-up.  Keeping the crankcase pressures in check will not only help make more power, but will also help the life of the motor.  Not many things can be said to both improve efficiency and life span, so this is one item that while often over looked, really should be more of a priority for owners and shops.
We hope you found this article informative and helpful.  If you have any questions about this topic please contact us.  Be sure to check out the other articles found here at engine basics, and to follow us on facebook and twitter. 
ATTENTION READER:
If you enjoyed the information and article you just read be sure to check out our newly released book with even more exciting photo's and information:
How to Turbocharge and Tune your Engine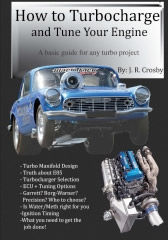 Follow Enginebasics on...


Want to know more about your particular Make and Model vehicle? All of these vehicles are covered in the tech, maintenance and repair articles found above. Enginebasics is the wiki or wikipedia of car part, repair, how to and tuning information. Let us be the class 101 for your automotive learning.
| | | | | | |
| --- | --- | --- | --- | --- | --- |
| Ford | General Motors GM | Pontiac | Jaguar | Land Rover | Nissan |
| Toyota | Honda | Lexus | Acura | Lotus | Scion |
| Infinity | BMW | Mercedes | Mitsubishi | Ferrari | Maserati |
| Lamborghini | Volks Wagen VW | Saab | Audi | Hyundai | Kia |
| Subaru | Mazda | Chevy | Volvo | Caddilac | Dodge |
| Chrylser | Daewoo | Porsche | Mercury | Freightliner | MG |
Individual Models
| | | | | | |
| --- | --- | --- | --- | --- | --- |
| Ford Mustang | Mitsubishi Eclipse | Mitsubishi Evo | Subaru WRX / STI | Dodge Viper | Chevrolet Corvette |
| Nissan Skyline | Honda S2000 | Nissan 350z | Toyota Supra | Chevy Camaro | Lotus Elise Exige |
| Honda Civic | VW Golf | Dodge SRT-4 | Eagle Talon | Acura Integra | BMW M3 |
| Nissan 240sx | Porsche 911 | Acura NSX | Honda Accord | Toyota Camry | Toyota MR2 |
| VW R32 | Dodge Truck | Mazda Rx7 | VW Jetta | Sand Buggy | Nissan Sentra |
Try The Car Enthusists Test (Link) and see how much of a motorhead you REALLY are.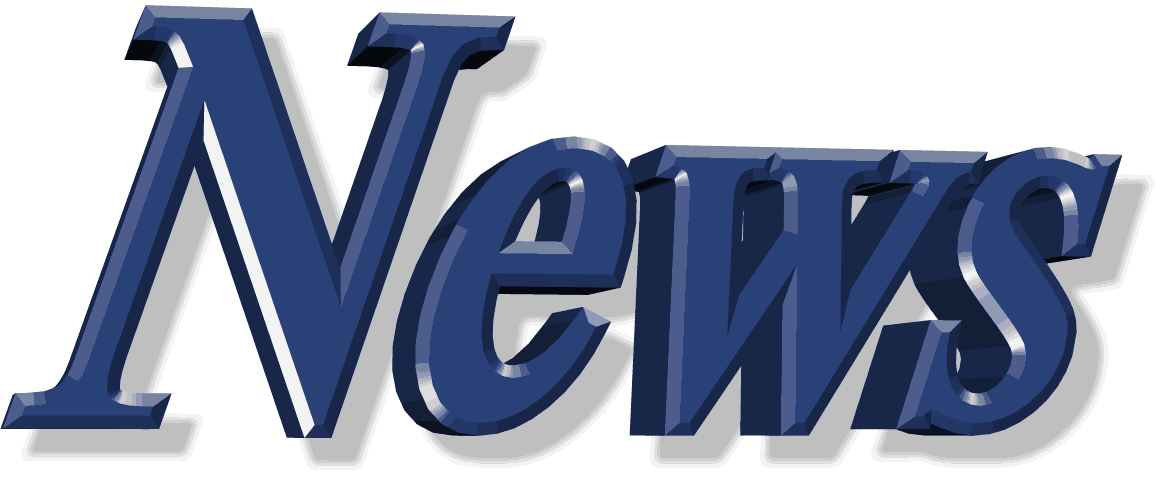 For the latest Automotive news and stories visit the websites below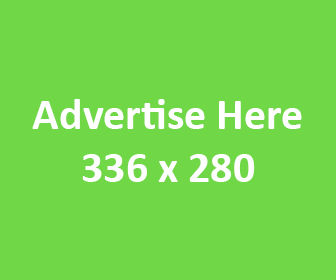 Our feature Build: An AWD V6 Civic