The 5 basic steps to regular car maintenance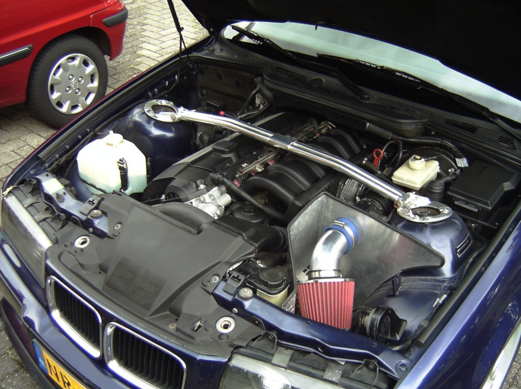 A DIY guide for the home car/truck owner
Contributed By: Enginebasics.com
When it comes to car/truck ownership, many owners under estimate the importance of maintaining their automobiles.  From a financial point of view the most expensive asset most people own is their house, with the second being their cars or trucks.  One would hope with so much money being invested in vehicle ownership that some time and care is put back into maintaining them.  This article will cover the five things that any owner can do in their garage with basic tools to maintain their vehicle properly.  Consider this a DIY (do it yourself) guide to keeping your vehicle on the road and driving safely.
Step 1:  Changing engine oil
It seems like an obvious thing, but the cars engine oil is the "life blood" of the vehicle.  Engines can last for many thousands of miles as long as the oil in the system is replaced regularly.  It's an easy job that can be performed in a garage or driveway with very basic tools.  The best part about the owner doing an oil/filter change is it gives him/her a great opportunity to look over the car top and bottom and make sure there are no loose wires or leaks.  Purchasing oil and a filter is easy and convenient when you consider the many online retailers we have now.  Pricing is competitive and is conveniently shipped right to your door.  Online retailers like, 123sparepart.co.uk carry almost anything you need for the job.
Step 2:  Rotating your tyres (tires)
Tires can be one of the most expensive wear items on a modern car or truck.  Because of this, making sure that we get the most out of them is going to help us save money over the long run.  It will also allow the vehicle to perform better as our tyers are the only thing that connects us to the road.  Tire rotation is a simple and easy process where tires are removed from the vehicle and rotated front to back every 3,000 miles.  Because the weight and demand are different on the front tires when compared to the rear, by rotating them we can even out this difference. 
Step 3:  Changing Transmission/ Differential Fluid
Just like changing your engine oil, changing a cars transmission and differential fluid is just as important.  The nice thing about these two fluids is that they do not need to be changed frequently.  In fact, no matter what the owners' manual states, we suggest that transmission fluid be changed every 60,000 miles as well as differential fluid.  Differential fluid is not as important depending on the usage of the car or truck, but the transmission should be changed every time.
Step 4:  Keeping fresh wax/sealant on the paint
We have all seen those cars or trucks with cracking or peeling paint.  While paint technology has come a long way, and OEM paint and clear coats are lasting longer then ever, eventually some care needs to be taken.  By keeping your paint sealed with a good sealant or wax, UV rays and basic usage wear will have much less of a chance at causing permanent damage.  As an added bonus, your car or truck will look much better!
Step 5: Doing a basic tune-up
A basic tune up is usually referred to as changing a cars spark plugs, spark plug wires if applicable, changing the air filter, and running a cleaner through the fuel system.  All of these parts can be found online (like the 123spareparts website we linked to above).  While changing the spark plugs or plug wires might be more than an owner wants to do, every owner should feel comfortable changing their air filter and adding a cleaner into their gas tank.
Remember that your car is one of your most expensive assets and should be treated as such.  With just a little time and the right products, you should be able to enjoy your car or truck for thousands of miles.  Hopefully this article was helpful to you.  Please check out the other articles located here at enginebasics and contact us if you have any suggestions for future articles.
ATTENTION READER:
If you enjoyed the information and article you just read be sure to check out our newly released book with even more exciting photo's and information:
How to Turbocharge and Tune your Engine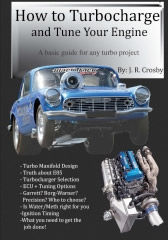 Follow Enginebasics on...


Want to know more about your particular Make and Model vehicle? All of these vehicles are covered in the tech, maintenance and repair articles found above. Enginebasics is the wiki or wikipedia of car part, repair, how to and tuning information. Let us be the class 101 for your automotive learning.
| | | | | | |
| --- | --- | --- | --- | --- | --- |
| Ford | General Motors GM | Pontiac | Jaguar | Land Rover | Nissan |
| Toyota | Honda | Lexus | Acura | Lotus | Scion |
| Infinity | BMW | Mercedes | Mitsubishi | Ferrari | Maserati |
| Lamborghini | Volks Wagen VW | Saab | Audi | Hyundai | Kia |
| Subaru | Mazda | Chevy | Volvo | Caddilac | Dodge |
| Chrylser | Daewoo | Porsche | Mercury | Freightliner | MG |
Individual Models
| | | | | | |
| --- | --- | --- | --- | --- | --- |
| Ford Mustang | Mitsubishi Eclipse | Mitsubishi Evo | Subaru WRX / STI | Dodge Viper | Chevrolet Corvette |
| Nissan Skyline | Honda S2000 | Nissan 350z | Toyota Supra | Chevy Camaro | Lotus Elise Exige |
| Honda Civic | VW Golf | Dodge SRT-4 | Eagle Talon | Acura Integra | BMW M3 |
| Nissan 240sx | Porsche 911 | Acura NSX | Honda Accord | Toyota Camry | Toyota MR2 |
| VW R32 | Dodge Truck | Mazda Rx7 | VW Jetta | Sand Buggy | Nissan Sentra |
Try The Car Enthusists Test (Link) and see how much of a motorhead you REALLY are.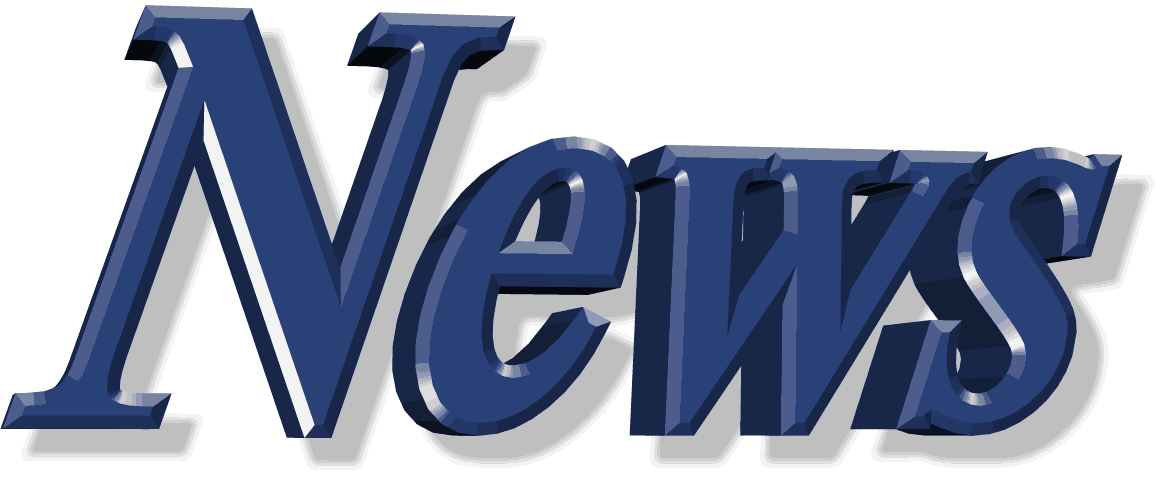 For the latest Automotive news and stories visit the websites below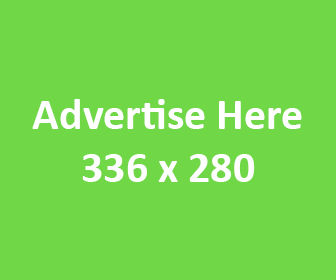 Our feature Build: An AWD V6 Civic