Engine Requirements
Standard spark ignited, 4 stroke engines require that the correct proportion of fuel be mixed with the incoming air for efficient operation. This proportion is in the range of 13 parts air to 1 part fuel for best power, 15 to 1 for best emissions and 17 to 1 for best economy. Most modern engines aim for a ratio of around 14.7 to 1 for the majority of cruising and medium power conditions. This is the chemically correct ratio which results in the lowest average emissions and reasonable power. A rich condition is characterized by an excess of fuel and a lean condition is characterized by an excess of air or lack of fuel.
As rpm is increased, up to a point, airflow also increases and fuel flow must increase to match it. As the throttle is opened at a given rpm, airflow increases to a certain point and again, fuel flow must follow airflow.
Fuel System
EFI fuel systems consist of a tank, pump, fuel rail, regulator, injectors and return line. Fuel is drawn from the tank by the pump which steps up pressure to around 40 psi. Fuel pressure is controlled by the fuel pressure regulator located on one end of the fuel rail by bleeding fuel back to the tank through the return line. The pump always puts out an excess of fuel so large quantities are returned back to the tank during idle and low speed conditions and less as engine demand increases. The fuel rail is essentially a tubular fuel manifold designed to carry fuel to the injectors as well as hold them in place on the intake manifold. The injectors are usually sealed with O-rings on each end. One end has the fuel entering from the rail and the other end spigots into the manifold. The injector has an 2 pin electrical plug to carry switching current to the solenoid windings. When energized, the solenoid core is pulled back which pulls back a sealing pintle, disc or ball, allowing fuel to spray out in a fine, conical pattern.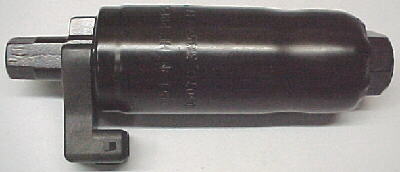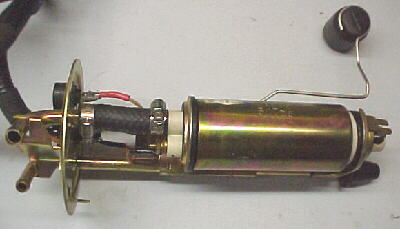 In-tank Fuel Pump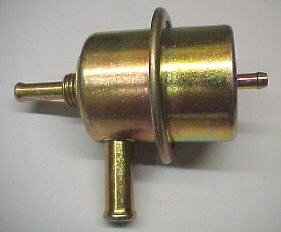 Fuel Regulator
See this enginebasics article for more on Fuel Regulators.
Air Metering and Measurement
The amount of air entering the engine is controlled by a conventional butterfly valve on most engines located in a throttle body assembly.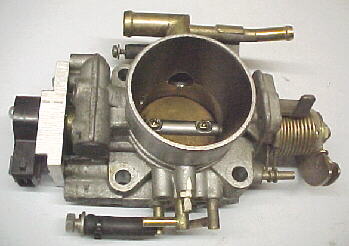 Throttle Body with TPS
Airflow measurement is by one of two basic methods; Mass Airflow and Speed Density. The mass airflow method uses either a spring loaded flap attached to a potentiometer or a heated wire mounted in front of the throttle body to sense actual airflow. The position of the flap or amount of current required to keep the wire heated to a certain temperature is relayed to the computer as a voltage signal. A certain voltage equals a certain airflow rate.
Air Temperature Sensor
The speed density system uses a solid state pressure transducer to measure the pressure in the intake manifold combined with rpm and air temperature to indirectly determine airflow. Again, a certain pressure relates to a certain voltage which is relayed to the computer.
From left to right: 1 Bar, 2 Bar, 3 Bar MAP sensors
Page 2/4
ATTENTION READER:
If you enjoyed the information and article you just read be sure to check out our newly released book with even more exciting photo's and information:
How to Turbocharge and Tune your Engine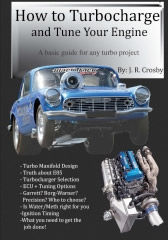 Follow Enginebasics on...


Want to know more about your particular Make and Model vehicle? All of these vehicles are covered in the tech, maintenance and repair articles found above. Enginebasics is the wiki or wikipedia of car part, repair, how to and tuning information. Let us be the class 101 for your automotive learning.
| | | | | | |
| --- | --- | --- | --- | --- | --- |
| Ford | General Motors GM | Pontiac | Jaguar | Land Rover | Nissan |
| Toyota | Honda | Lexus | Acura | Lotus | Scion |
| Infinity | BMW | Mercedes | Mitsubishi | Ferrari | Maserati |
| Lamborghini | Volks Wagen VW | Saab | Audi | Hyundai | Kia |
| Subaru | Mazda | Chevy | Volvo | Caddilac | Dodge |
| Chrylser | Daewoo | Porsche | Mercury | Freightliner | MG |
Individual Models
| | | | | | |
| --- | --- | --- | --- | --- | --- |
| Ford Mustang | Mitsubishi Eclipse | Mitsubishi Evo | Subaru WRX / STI | Dodge Viper | Chevrolet Corvette |
| Nissan Skyline | Honda S2000 | Nissan 350z | Toyota Supra | Chevy Camaro | Lotus Elise Exige |
| Honda Civic | VW Golf | Dodge SRT-4 | Eagle Talon | Acura Integra | BMW M3 |
| Nissan 240sx | Porsche 911 | Acura NSX | Honda Accord | Toyota Camry | Toyota MR2 |
| VW R32 | Dodge Truck | Mazda Rx7 | VW Jetta | Sand Buggy | Nissan Sentra |
Try The Car Enthusists Test (Link) and see how much of a motorhead you REALLY are.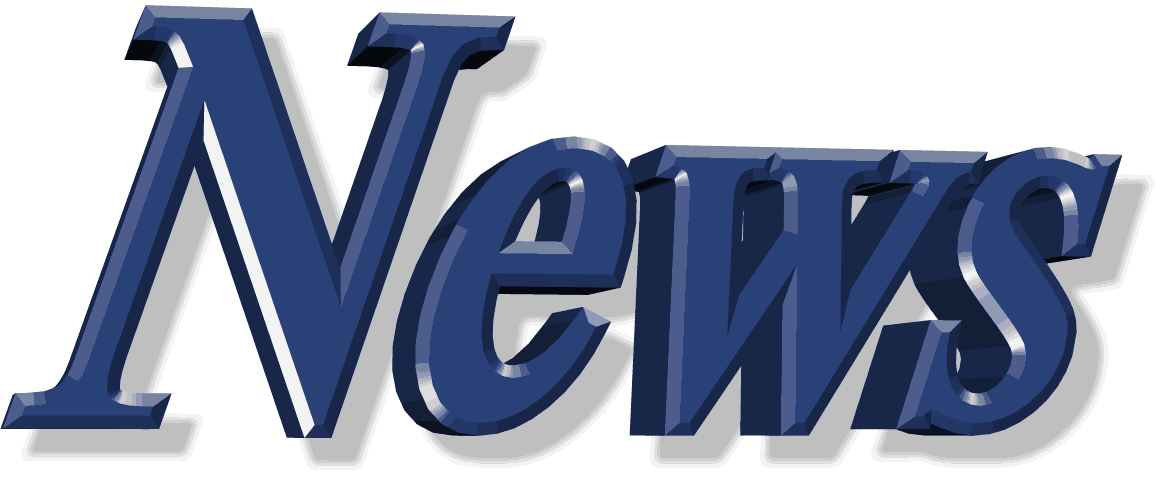 For the latest Automotive news and stories visit the websites below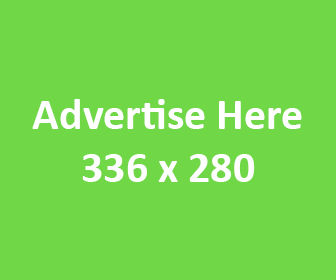 Our feature Build: An AWD V6 Civic