AEM EMS Knock Sensor Options and Solutions
**NOTE: THIS SOLUTION IS FOR SERIES 1 EMS ECU's ONLY. Series 2 EMS ECU's have built in knock amplifiers and should work PERFECTLY on any application**
User should also take note that support for the SERIES 1 EMS has ended. More info: Termination of Series 1 support
Important for Nissan Motors like the sr20det, Mazda Motors like the Miata's, and other flat response knock sensor motors.
Contributed By: Enginebasics.com
First question to ask yourself....
Are you sure you guys are using resonant and not flat response knock sensors? If you're using flat response ones - yes, it is normal to get 0.2V readings and you should be using an amplifier / bandpass filter device between the knock sensor and the AEM to pass through and amplify only the knock frequencies. Look at the signal graph - it is at 30mv over the entire frequency range - it is a regular microphone and you need electronics (if OEM it normally is inside the stock ECU) to filter out and amplify the signal: http://delphi.com/manufacturers/auto/sensors/et/flat/
If you use resonant knock sensors, tuned for your engine the signal if the knock frequencies present will be much higher level. This type of knock sensor you can directly connect to the AEM EMS: http://delphi.com/manufacturers/auto/sensors/et/broadband/ Just hook up the sensor to a scope and tap on the table - you should see the scope registering signal peaks of 2V and beyond if the resonant sensor is working ok ...
I struggled with this exact problem on my sr20det motor once I hooked an AEM EMS stand-alone computer to the engine.
Here is my original posts on help forums of things that I tried:
"I have been running an AEM EMS on my red top sr20det in my lotus for 2 years now, but have decided to start pushing it, but in this time have noticed that I never get any knock voltages. It always reads 0 v or like .035 volts. So what I did:
1. Taped on the block with a hammer to see if I could get the volts to spike but no changes in the voltage.
2. Swapped in another knock sensor I got off a junk yard motor. No change...still 0 volts on logs.
3. Tested both knock sensors and both read 1k ohms, which I think I read on the forums is what the FSM says to check to make sure the knock sensor is good.
4. Checked the wiring. I got continuity at both the connector by the intake manifold and at the ECU so the wiring is good. So after this it would appear that everything is good and checking out, but I never get any voltage changes when I log runs, and like I said, hitting the block with a hammer didn't produce anything either."
What a waste of time. It turns out that I use a flat response type knock sensor. I would need to install a amplifier between the AEM EMS and the knock sensor to get any readings. The easer solution is finding a resonant knock sensor to a car with a similar cylinder bore.
So here is the solution that worked great for me and will most likely work great for all of you struggling out there with your AEM EMS and getting the knock sensor to read:
Solved: Nothing is wrong with the knock sensor. It is not compatible with the AEM EMS because that type of knock sensor requires an internal amplifier that is built into the stock ecu but not the EMS. You can still use this type of sensor if you wire a amplifier in-between the stock wiring and the EMS. For others out there using the AEM EMS the best thing to do is switch to the Saturn knock sensor part # 21021879 with connector # 21022280. This sensor should be close to our Bore of 86mm, and can be set up using the EMS Knock tables to dial in the voltage to not give you false signals.
HOPE THIS HELPS!
ATTENTION READER:
If you enjoyed the information and article you just read be sure to check out our newly released book with even more exciting photo's and information:
How to Turbocharge and Tune your Engine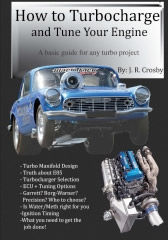 Follow Enginebasics on...


Want to know more about your particular Make and Model vehicle? All of these vehicles are covered in the tech, maintenance and repair articles found above. Enginebasics is the wiki or wikipedia of car part, repair, how to and tuning information. Let us be the class 101 for your automotive learning.
| | | | | | |
| --- | --- | --- | --- | --- | --- |
| Ford | General Motors GM | Pontiac | Jaguar | Land Rover | Nissan |
| Toyota | Honda | Lexus | Acura | Lotus | Scion |
| Infinity | BMW | Mercedes | Mitsubishi | Ferrari | Maserati |
| Lamborghini | Volks Wagen VW | Saab | Audi | Hyundai | Kia |
| Subaru | Mazda | Chevy | Volvo | Caddilac | Dodge |
| Chrylser | Daewoo | Porsche | Mercury | Freightliner | MG |
Individual Models
| | | | | | |
| --- | --- | --- | --- | --- | --- |
| Ford Mustang | Mitsubishi Eclipse | Mitsubishi Evo | Subaru WRX / STI | Dodge Viper | Chevrolet Corvette |
| Nissan Skyline | Honda S2000 | Nissan 350z | Toyota Supra | Chevy Camaro | Lotus Elise Exige |
| Honda Civic | VW Golf | Dodge SRT-4 | Eagle Talon | Acura Integra | BMW M3 |
| Nissan 240sx | Porsche 911 | Acura NSX | Honda Accord | Toyota Camry | Toyota MR2 |
| VW R32 | Dodge Truck | Mazda Rx7 | VW Jetta | Sand Buggy | Nissan Sentra |
Try The Car Enthusists Test (Link) and see how much of a motorhead you REALLY are.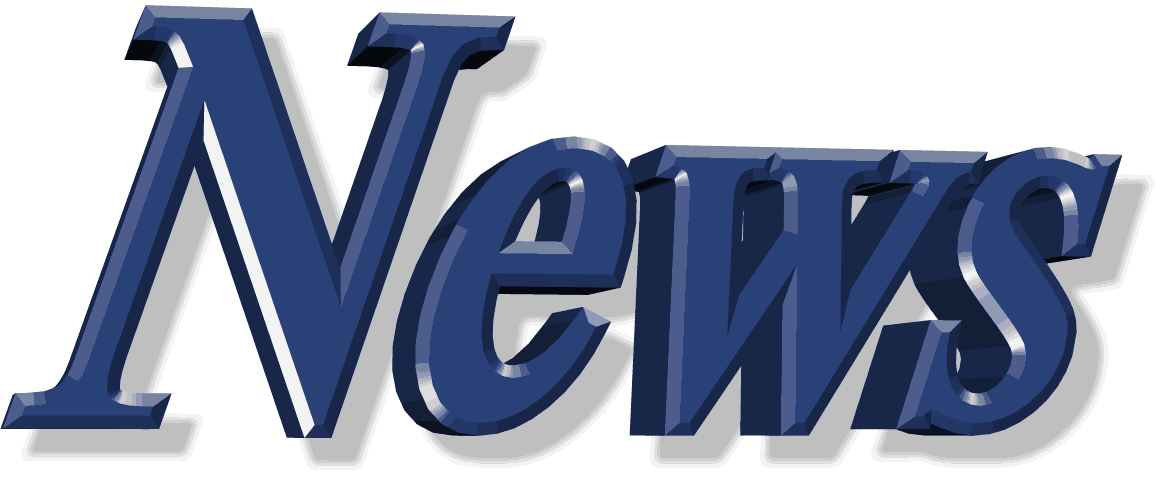 For the latest Automotive news and stories visit the websites below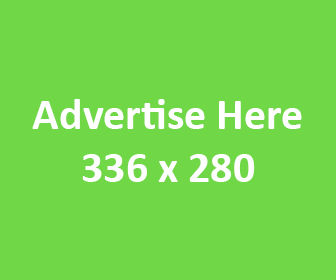 Our feature Build: An AWD V6 Civic