A buyers guide to purchasing good performance tires
A how to explanation on choosing the right tires for your car/truck
Contributed By: Enginebasics.com
One of the most overlooked performance items of a car is what is actually in contact with the road.  It's surprising to see the amount of money that is spent on things like exhausts, intakes, and cams, yet still running around on a terrible set of tires.  One could argue that this is mainly because the general public doesn't understand how to find and buy the right tires for their car or truck.  Here is a quick article to help you with your next tire purchase.
Deciding what tire is right for your car
Step one would be to decide what the main use of the vehicle is.  Is this a daily commuting car?  A weekend track car?  Do you ever drive the vehicle in the rain?  Do you go on long road trips?  Would you say that durability of a tire is more important or performance?  Being honest with yourself and answering these questions will be the first step to choosing the proper tire.  We have all had that neighbor or friend with the lifted struck or SUV that spends 90% of its time on paved roads yet is rolling around on a set of "Super Swamper" off road tires that make so much noise its hard to hear people talk inside the truck.  We also read stories of people buying a super high performance/sticky 80 tread wear tire for the daily commuter vehicle for "Ultimate performance", only to complain when the tire barely makes it 6,0000 mi or Km.  So, let's decide right now to not be that guy/girl and choose a tire for our vehicle that is going to give us the best driving experience for what we usually do.
What size tire to buy?
If you don't understand how tire sizing works,  first read our article on Tire Sizing.  The best advice here is to just put the same size tire that the OEM manufacture recommends.  If you deviate from that, just understand that it could compromise the ride or the fitment on the vehicle.  In some cases, changing the tire size can be a good thing though if done properly and with the help of an expert.  Some examples might be:
Going for a wider tire.  Let's say the stock tire is a 225mm width tire.  Going to a 235 or 245 tire might be acceptable and fit on cars rims, while also providing the potential for a little more traction or the owner may enjoy to look of a more "beefy" wider tire.
Another example might be going for a taller tire.  In the example we will say the car came with a 225/40/17.  If the owner went to a 225/45/17 it would cause the height of the tire to be taller.  A taller tire can absorb road bumps a lot better and can offer a much smoother ride.  The taller tire would also slightly change the gearing of the car to be longer maybe offering a much lower cruising RPM when on the freeway/highway. 
These are just a couple examples of why one might deviate from the stock/OEM tire size, but a word of caution.  Unless you know that the tire will fit your vehicle and you have had the help of an expert in selecting the tire it is best to follow the manufacturers recommended tire sizes.
Selecting the right tire for your application
Once you have decided what will be the right TYPE of tire for your car/truck, you then will be overwhelmed with all the choices in that category.   This is where things can get tricky.  The best advice is to trust the reviews and professional installers.  Remember that after all the engineering and time that has gone into making your car/truck what it is…….the only thing that actually touches the road is the rubber of the tires.  This is not an area where "going cheap" is the right way to go.  The internet is filled with terrible stories of tires having blow outs at high rates of speed, or even the tire tread delaminating because of poor craftsmanship at the factory.  Having a good/reliable tire is going to make the driving experience of any car more enjoyable and could be the difference between you making a stop in time, or being able to weave around a potential accident.  While many of us are always looking for a good deal or savings, having a solid tire is worth much more than a fancy dinner or fine suit.
Selecting Tire Tread Patterns
This will be a short section.  It actually is much more common sense than one might think.  A tire with small treads and large open void spaces for water/snow will perform better in the rain/snow.  The opposite is also true when it comes to dry performance.  A tire with large tread blocks, with very little open void spaces with maximum rubber contact patches will perform excellent on dry pavement, but will be terrible with even a small amount of water on the road surface.  See the two photo's below as an example: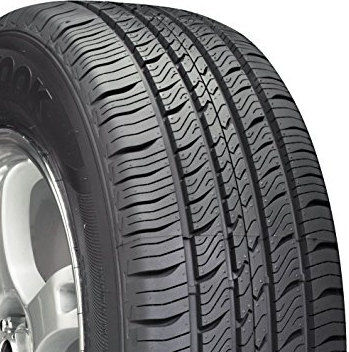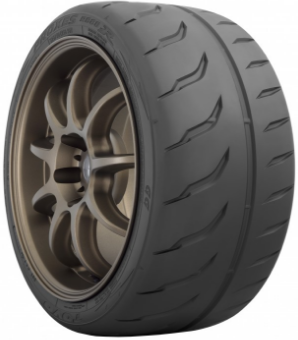 The tire on the left is a "full-weather" tire that would work well in all seasons and weather. The tire on the right would offer incredible grip in dry weather, but would be incredibly dangerous in the rain/snow.
Be sure to check out the other articles found here on enginebasics.com and contact us if you have any questions or article recommendations. 
ATTENTION READER:
If you enjoyed the information and article you just read be sure to check out our newly released book with even more exciting photo's and information:
How to Turbocharge and Tune your Engine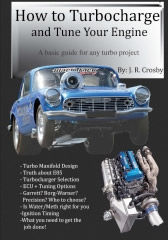 Follow Enginebasics on...


Want to know more about your particular Make and Model vehicle? All of these vehicles are covered in the tech, maintenance and repair articles found above. Enginebasics is the wiki or wikipedia of car part, repair, how to and tuning information. Let us be the class 101 for your automotive learning.
| | | | | | |
| --- | --- | --- | --- | --- | --- |
| Ford | General Motors GM | Pontiac | Jaguar | Land Rover | Nissan |
| Toyota | Honda | Lexus | Acura | Lotus | Scion |
| Infinity | BMW | Mercedes | Mitsubishi | Ferrari | Maserati |
| Lamborghini | Volks Wagen VW | Saab | Audi | Hyundai | Kia |
| Subaru | Mazda | Chevy | Volvo | Caddilac | Dodge |
| Chrylser | Daewoo | Porsche | Mercury | Freightliner | MG |
Individual Models
| | | | | | |
| --- | --- | --- | --- | --- | --- |
| Ford Mustang | Mitsubishi Eclipse | Mitsubishi Evo | Subaru WRX / STI | Dodge Viper | Chevrolet Corvette |
| Nissan Skyline | Honda S2000 | Nissan 350z | Toyota Supra | Chevy Camaro | Lotus Elise Exige |
| Honda Civic | VW Golf | Dodge SRT-4 | Eagle Talon | Acura Integra | BMW M3 |
| Nissan 240sx | Porsche 911 | Acura NSX | Honda Accord | Toyota Camry | Toyota MR2 |
| VW R32 | Dodge Truck | Mazda Rx7 | VW Jetta | Sand Buggy | Nissan Sentra |
Try The Car Enthusists Test (Link) and see how much of a motorhead you REALLY are.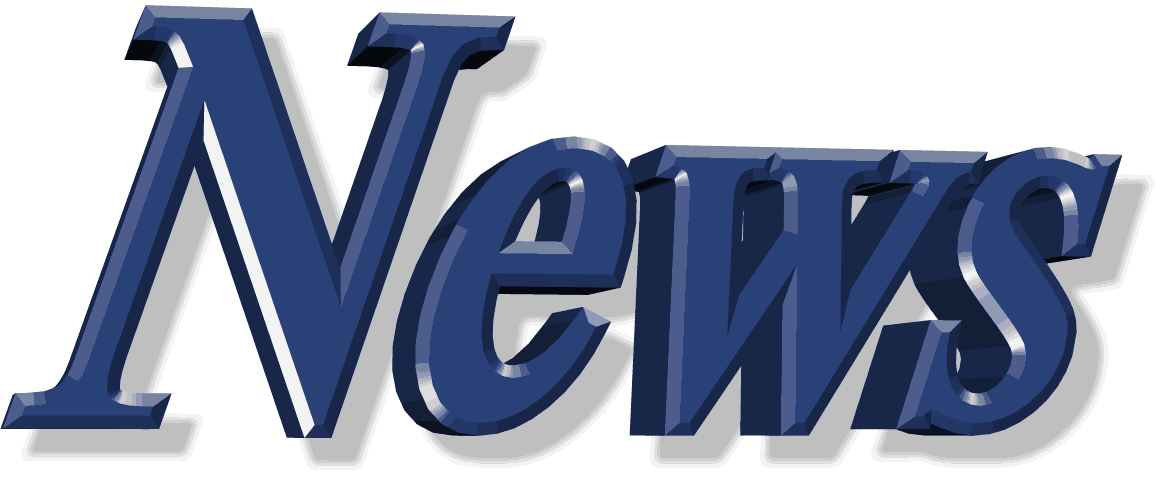 For the latest Automotive news and stories visit the websites below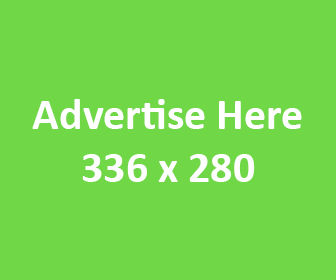 Our feature Build: An AWD V6 Civic