What is a Sway bar/Anti-roll Bar
How to adjust/tune/dial in a chassis suspension through the sway bar
Contributed by: Mike H.
Cars are very complex machines. Among their symphony of moving parts and gears is a simple one that boosts the cornering performance of a car, the sway bar.
The sway bar is sometimes also called the anti-roll bar. It is a simple, wide u-shaped bar connected to the suspension system. The ends are connected to each side of the car on the wheel independent of the chassis, along either the front or rear axle or both (depending on the way it over/under steer needs to be adjusted). To keep the bottom of the U from moving but still being free to twist, the sway bar is connected to the chassis using bushings. The bar itself isn't always u- shaped depending on how it has to fit. Engineers can do the same job multiple ways. Sometimes the bar is just a simple straight bar connected to a system of gears enabling it to get around obstructions in certain models of cars.
Sway bars are a torsion spring that transfers force put into one wheel over to the opposite wheel. As the wheel under pressure goes up the bar bends up. This upward motion is transferred over to the other wheel pushing it up also. In a turn this means the car will hug the road instead of rolling, thus the name anti-roll bar.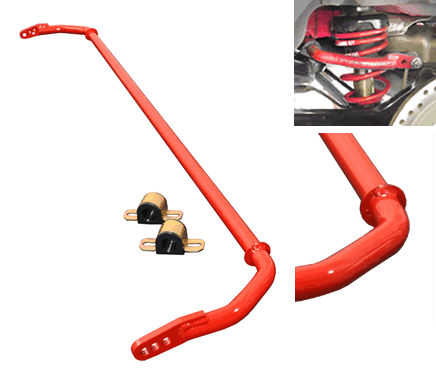 Sway bars are typically made of 4140 steel, a chromium molybdenum steel alloy with high torsional strength and durability. It's scientifically engineered to a specific set of characteristics needed for the job. One of the ways this is done is to heat treat the steel. Heat treating involves heating the steel to about 1550 degrees Fahrenheit then quickly quenching it in oil. Further refining is then done in a process called annealing. Combined, heat treating and annealing give the steel its desired characteristics. Some sway bars are also shot peened. This process involves shooting small hard objects at the bar, creating stress on the outside layer which further improves its torsional strength.
Although very widely used in the industry currently, the future for sway bars does not look too bright. Cadillac has created a suspension system that uses two way hydraulics that adjust at incredibly fast speeds. In a turn, a car's on-board computer tells the suspension what to do based on real-time feedback from the road. This new technology removes the need for most of the suspension system cars use today. Other systems like that used on the Mclaren MP4-12c also require no use of a roll bar as the suspension is adaptive.
If your in the market for an anti-rollbar, or an upgrade to the one your vehicle came equiped with check the following for good deals:
Be sure to check out other articles on enginebasics.com to learn more about chassis or engine tunning!
ATTENTION READER:
If you enjoyed the information and article you just read be sure to check out our newly released book with even more exciting photo's and information:
How to Turbocharge and Tune your Engine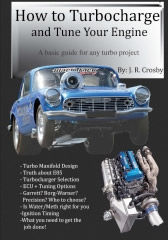 Follow Enginebasics on...


Want to know more about your particular Make and Model vehicle? All of these vehicles are covered in the tech, maintenance and repair articles found above. Enginebasics is the wiki or wikipedia of car part, repair, how to and tuning information. Let us be the class 101 for your automotive learning.
| | | | | | |
| --- | --- | --- | --- | --- | --- |
| Ford | General Motors GM | Pontiac | Jaguar | Land Rover | Nissan |
| Toyota | Honda | Lexus | Acura | Lotus | Scion |
| Infinity | BMW | Mercedes | Mitsubishi | Ferrari | Maserati |
| Lamborghini | Volks Wagen VW | Saab | Audi | Hyundai | Kia |
| Subaru | Mazda | Chevy | Volvo | Caddilac | Dodge |
| Chrylser | Daewoo | Porsche | Mercury | Freightliner | MG |
Individual Models
| | | | | | |
| --- | --- | --- | --- | --- | --- |
| Ford Mustang | Mitsubishi Eclipse | Mitsubishi Evo | Subaru WRX / STI | Dodge Viper | Chevrolet Corvette |
| Nissan Skyline | Honda S2000 | Nissan 350z | Toyota Supra | Chevy Camaro | Lotus Elise Exige |
| Honda Civic | VW Golf | Dodge SRT-4 | Eagle Talon | Acura Integra | BMW M3 |
| Nissan 240sx | Porsche 911 | Acura NSX | Honda Accord | Toyota Camry | Toyota MR2 |
| VW R32 | Dodge Truck | Mazda Rx7 | VW Jetta | Sand Buggy | Nissan Sentra |
Try The Car Enthusists Test (Link) and see how much of a motorhead you REALLY are.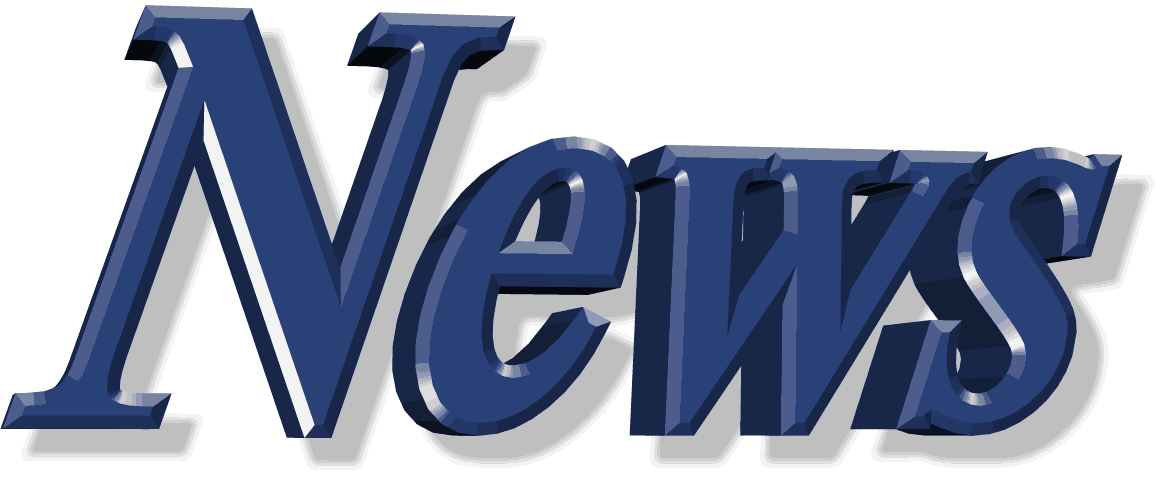 For the latest Automotive news and stories visit the websites below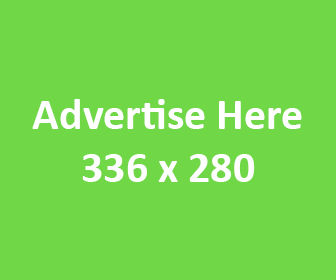 Our feature Build: An AWD V6 Civic