Suspension Bushings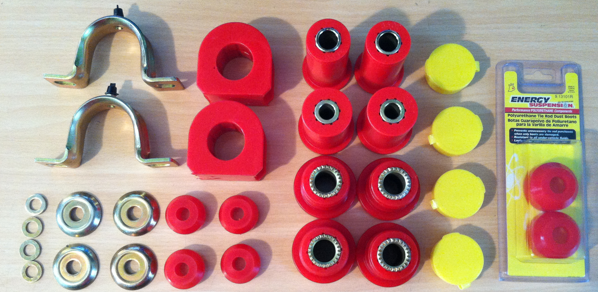 What is right for your car, Poly or Rubber?
Contributed By: Enginebasics.com
Suspension bushings are used in your car's suspension, steering, and wheel components to isolate the different parts from each other and to prevent sound and vibrations coming from the road and tires to travel through the rest of the car. That vibration can cause problems to other parts of the car. They also prevent the joints from squeaking and wearing down. There are two main types of material that are used for suspension bushings: Rubber and polyurethane. Which one is better is actually dependent on what you intend to do with the car. There are Pro's and Con's to each.
Both can be manufactured with ranging hardness, or durometer. Both serve their purpose well. The only significant difference is that rubber won't ever squeak where polyurethane will if not greased well, and rubber tends to deteriorate easier than polyurethane. Deterioration brings up important topic about the bushings. Since bushings can flex, they affect the steering of your car and the general feel of the car. If the bushings are soft, you car may feel loose and will turn differently. The reason it will turn differently comes from the fact that the bushing can flex. This allows the wheel to tilt because of the force of the turn. This can be fixed by using harder bushings. Harder bushing will increase the control you have because everything is now more rigid, but you will feel a lot more of the road and it will be noisier too. The softer the bushing, the quieter and smoother the ride will be. The harder the bushing, the better feel and less deflection in steering and suspension components you will have.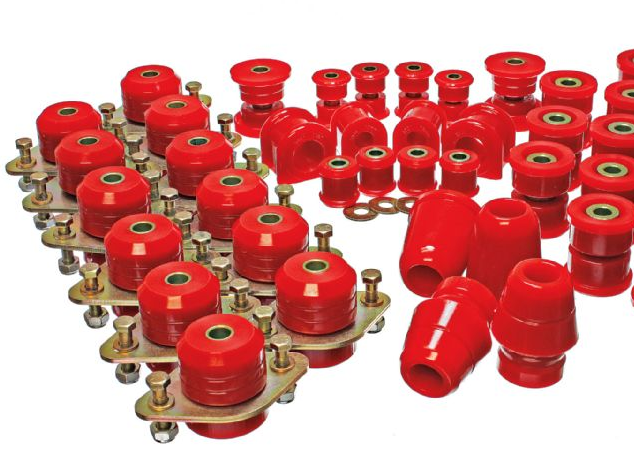 While still on the topic of deterioration, deterioration itself can be a problem. Deterioration will cause the rubber or polyurethane to soften and possibly break apart. So after a while, your car can come to feel loose and steering will be less controllable than originally. They deteriorate to the point that they no longer hold parts where they should be and the parts could start rubbing against each other creating noise and damage to the parts.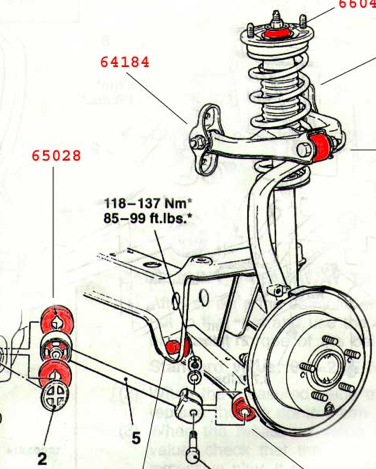 In the end, if you are just a general-purpose driver who mainly drives the vehicle on the street than stay with factory rubber bushings. If you don't mind more vibration, and a louder ride, than the feedback and stiffness you gain in switching to a poly type bushing might be what your looking for.
Find bushings for your car:
Be sure to check out more of the articles written here at enginebasics.com for more ideas on performance upgrades to your car or truck, or general maintenance.
ATTENTION READER:
If you enjoyed the information and article you just read be sure to check out our newly released book with even more exciting photo's and information:
How to Turbocharge and Tune your Engine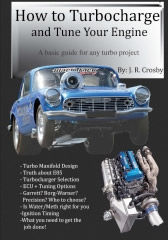 Follow Enginebasics on...


Want to know more about your particular Make and Model vehicle? All of these vehicles are covered in the tech, maintenance and repair articles found above. Enginebasics is the wiki or wikipedia of car part, repair, how to and tuning information. Let us be the class 101 for your automotive learning.
| | | | | | |
| --- | --- | --- | --- | --- | --- |
| Ford | General Motors GM | Pontiac | Jaguar | Land Rover | Nissan |
| Toyota | Honda | Lexus | Acura | Lotus | Scion |
| Infinity | BMW | Mercedes | Mitsubishi | Ferrari | Maserati |
| Lamborghini | Volks Wagen VW | Saab | Audi | Hyundai | Kia |
| Subaru | Mazda | Chevy | Volvo | Caddilac | Dodge |
| Chrylser | Daewoo | Porsche | Mercury | Freightliner | MG |
Individual Models
| | | | | | |
| --- | --- | --- | --- | --- | --- |
| Ford Mustang | Mitsubishi Eclipse | Mitsubishi Evo | Subaru WRX / STI | Dodge Viper | Chevrolet Corvette |
| Nissan Skyline | Honda S2000 | Nissan 350z | Toyota Supra | Chevy Camaro | Lotus Elise Exige |
| Honda Civic | VW Golf | Dodge SRT-4 | Eagle Talon | Acura Integra | BMW M3 |
| Nissan 240sx | Porsche 911 | Acura NSX | Honda Accord | Toyota Camry | Toyota MR2 |
| VW R32 | Dodge Truck | Mazda Rx7 | VW Jetta | Sand Buggy | Nissan Sentra |
Try The Car Enthusists Test (Link) and see how much of a motorhead you REALLY are.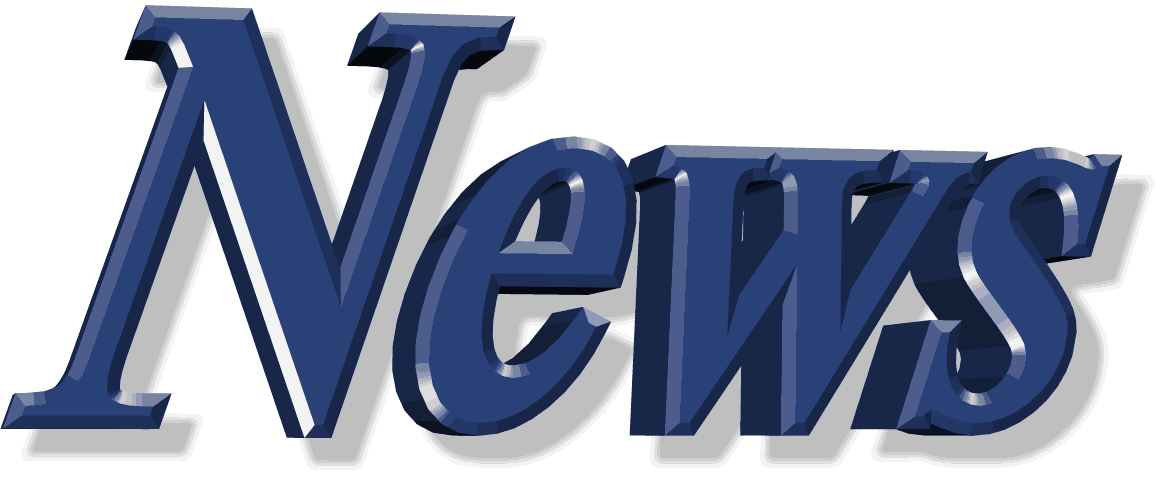 For the latest Automotive news and stories visit the websites below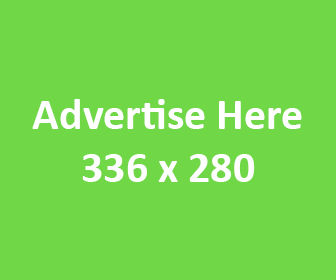 Our feature Build: An AWD V6 Civic