Torque Plates
What is a torque plate and do I need one when building my engine?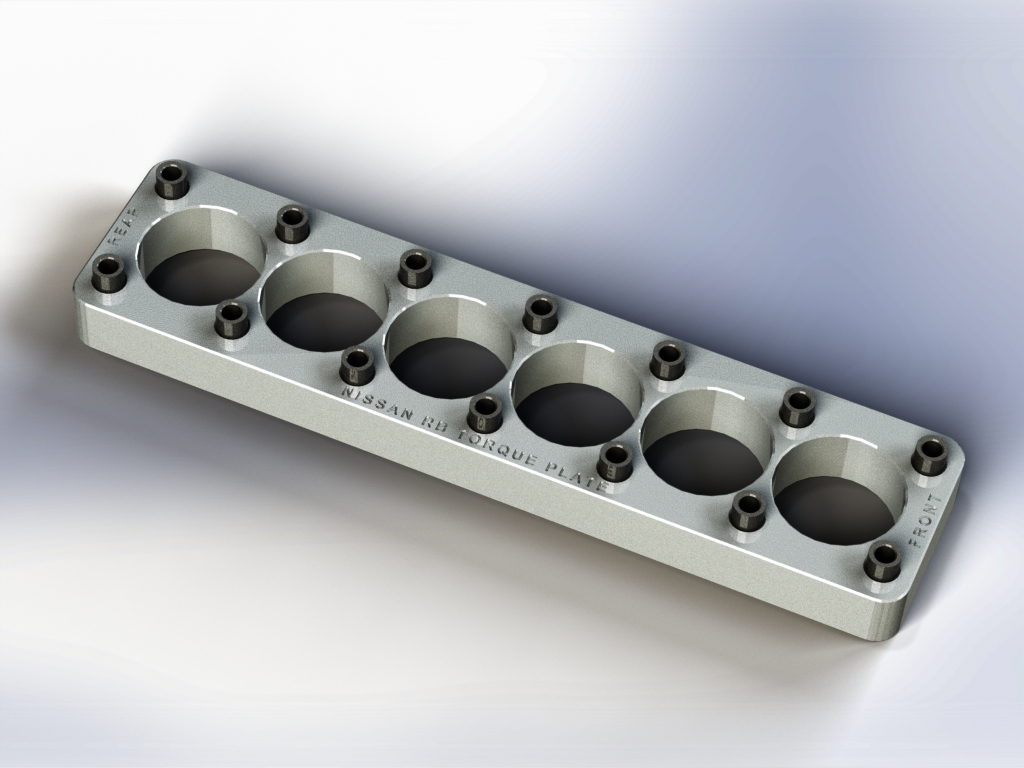 Building Custom Torque Plates
Contributed By: Enginebasics.com
Let's start this article first covering some big questions:
What is a torque plate?
A torque plate is a plate that can be torqued down to your engine block during the machining process.  It is supposed to replicate the forces the engine head would apply when you re-assemble the motor.  It should be torqued onto the block in the same pattern and torque specs you plan to use when you do the final assembly.
Why should I have my machine shop bore and hone with a torque plate?
A torque plate should be torqued down on the motor with the head studs or bolts you plan on using to assemble your engine.  Anytime you torque a head onto a block, the block will slightly distort.  This distortion will cause the cylinders to slightly shift and not be as round as they were when the motor was bored and honed.  BUT, if you have a torque plate torqued to the block when the hone and boring is done by the machine shop, the block will retain that distortion when machined and when the motor is actually assembled and the real heads bolted on.  This will leave you with perfectly straight bored and honed cylinders.  
What can I expect to gain by using a torque plate?
Having the machine shop that is doing the machine work on your short block use a torque plate will ensure a perfect bore and hone.  Cylinder taper will be perfect as well as the piston to wall clearances once you bolt your head on.  Engines that are assembled with a torque plate not only have better ring sealing, but also wear more evenly.  This not only allows the motor to make more power, but also to last longer.  Any time you can gain both POWER and RELIABILITY at the same, that is a big deal and not usually found together.  For this reason a torque plate should always be used.
Are torque plates only for closed deck blocks?  What about open deck blocks?
Torque plates for a long time were assumed to only be important for use on closed deck blocks where the cylinder walls are in direct contact with the block for the entire length and depth of the block.  Open deck design blocks are typically designed so that the cylinder walls themselves are free floating except near the bottom of the block.  Because of this, it was thought that the torqueing of the heads on the blocks would cause little to no distortion and therefor a torque plate was not needed.  Later machinists started measuring open deck design blocks with torque plates on them and noticed that distortion was occurring, although not a severe as in a closed deck block.   Data exists that this has occurred on Nissan VG engines and Honda B and K series engines.
Do I ABSOLUTLY HAVE to use a torque plate when getting machine work done on my block?
It is the opinion of many of the top engine builders in the country that a torque plate is a must on any closed deck block design that a torque plate be used.  If you have an open deck block, this is where things get a little more opinionated.  Measurements taken on open deck blocks, like honda's 4 cylinder blocks, have shown distortion when torqueing on the heads.  While the distortion could be low, and there are hundreds of thousands of built open deck motors out there that were machined without a torque plate, it would be considered acceptable to not use a torque plate.  So if your machine shop says your crazy for asking a torque plate to be used on an open deck block motor…..we understand. But because minor distortion has been measured on open deck blocks, it is still suggested that for ALL OUT reliability and repeatability on open deck block engine builds, a torque plate should STILL BE USED.
My machine shop doesn't have a torque plate for my motor, what do I do?
First call around and see if any other local shops have one that they would rent to your machine shop.  If that doesn't work, have one made.  It is a very straightforward process that many custom machines shops can do.  Prices should be between $400-$750 for a torque plate depending on the motor.  We currently have a local machine shop that makes torque plates for custom applications if you need one made.  CONTACT US ([email protected]) and we can get one made for you.
Summary:
Building a high performance engine is a very complicated and precise thing.  DON'T SKIP important steps like having a torque plate on the block when machine work is being performed.  Take your time and measure everything twice and building an engine can be a rewarding experience.
ATTENTION READER:
If you enjoyed the information and article you just read be sure to check out our newly released book with even more exciting photo's and information:
How to Turbocharge and Tune your Engine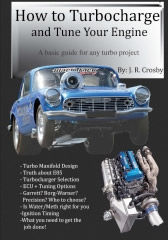 Follow Enginebasics on...


Want to know more about your particular Make and Model vehicle? All of these vehicles are covered in the tech, maintenance and repair articles found above. Enginebasics is the wiki or wikipedia of car part, repair, how to and tuning information. Let us be the class 101 for your automotive learning.
| | | | | | |
| --- | --- | --- | --- | --- | --- |
| Ford | General Motors GM | Pontiac | Jaguar | Land Rover | Nissan |
| Toyota | Honda | Lexus | Acura | Lotus | Scion |
| Infinity | BMW | Mercedes | Mitsubishi | Ferrari | Maserati |
| Lamborghini | Volks Wagen VW | Saab | Audi | Hyundai | Kia |
| Subaru | Mazda | Chevy | Volvo | Caddilac | Dodge |
| Chrylser | Daewoo | Porsche | Mercury | Freightliner | MG |
Individual Models
| | | | | | |
| --- | --- | --- | --- | --- | --- |
| Ford Mustang | Mitsubishi Eclipse | Mitsubishi Evo | Subaru WRX / STI | Dodge Viper | Chevrolet Corvette |
| Nissan Skyline | Honda S2000 | Nissan 350z | Toyota Supra | Chevy Camaro | Lotus Elise Exige |
| Honda Civic | VW Golf | Dodge SRT-4 | Eagle Talon | Acura Integra | BMW M3 |
| Nissan 240sx | Porsche 911 | Acura NSX | Honda Accord | Toyota Camry | Toyota MR2 |
| VW R32 | Dodge Truck | Mazda Rx7 | VW Jetta | Sand Buggy | Nissan Sentra |
Try The Car Enthusists Test (Link) and see how much of a motorhead you REALLY are.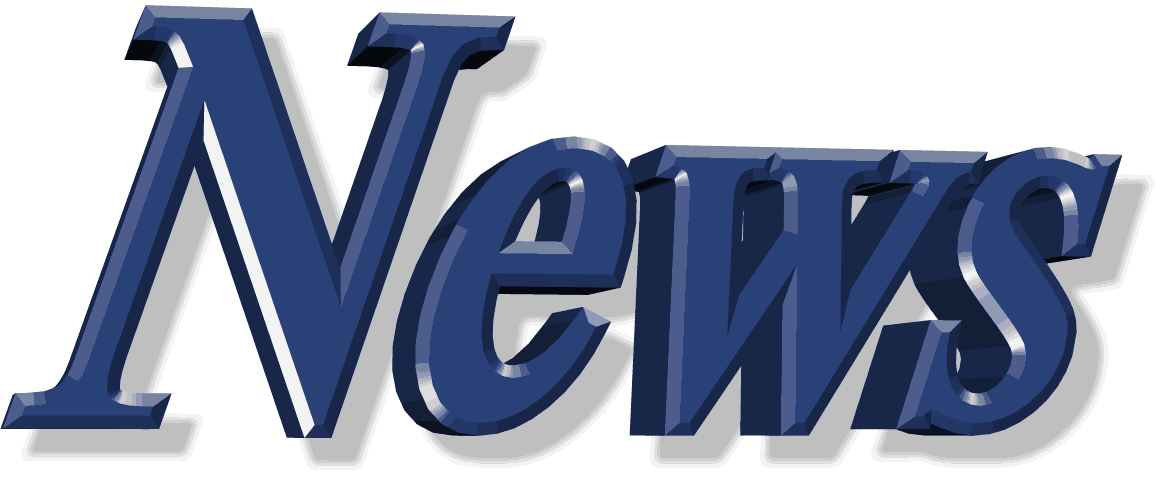 For the latest Automotive news and stories visit the websites below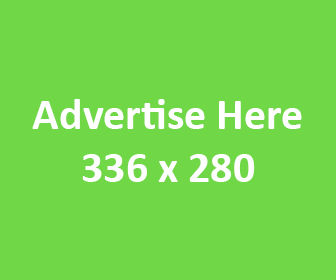 Our feature Build: An AWD V6 Civic